Full Floor Prebuilt Office for Lease at 56 Broadway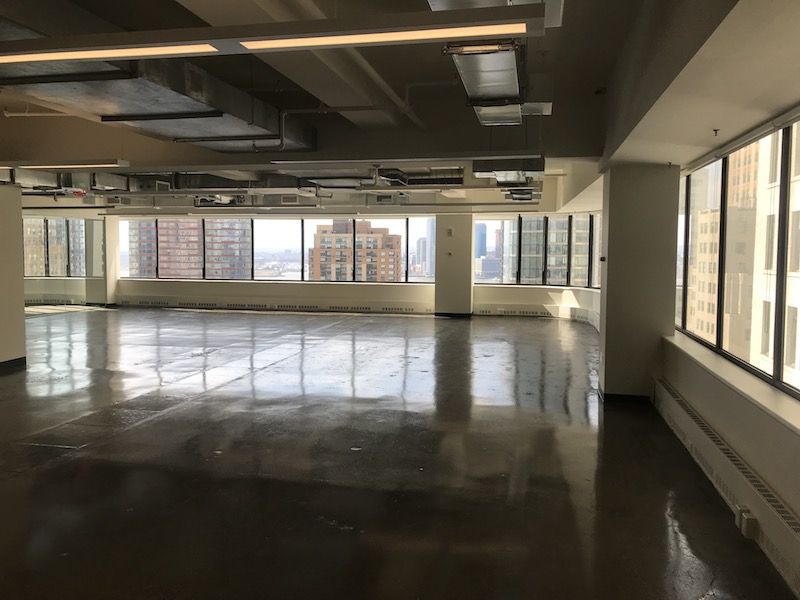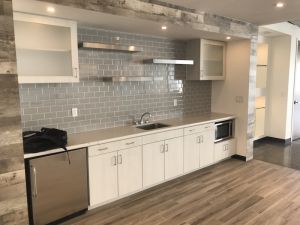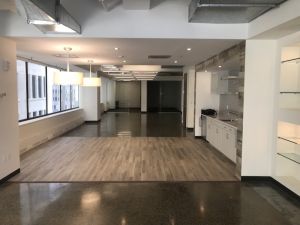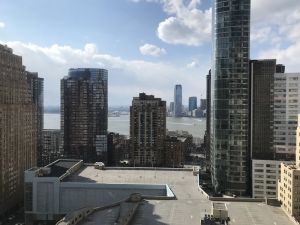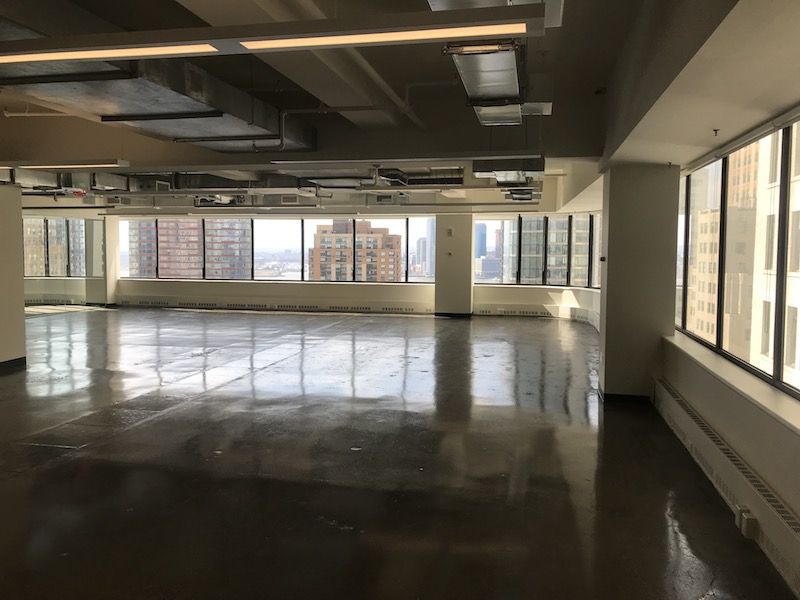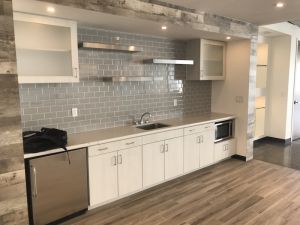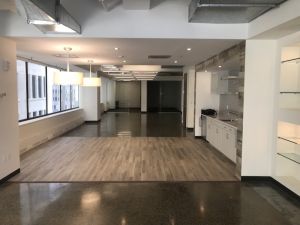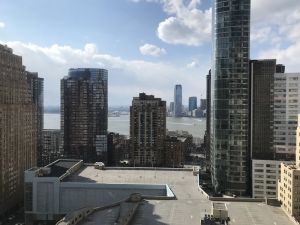 Commercial Loft
Office Space
$41,000/month
10,250 SF
Description
Entire 10,250SF 19th-floor office for lease in Class A building in the heart of Manhattan's Financial District. Windows on 4 sides. Spectacular Hudson River views. Contemporary style build-out with polished concrete floors, open ceilings, and pendant lighting fixtures. Large bullpen, full glass conference room, wet pantry, 4 rear offices. The existing layout can be modified to accommodate the needs of the new tenant. Asking rent $62/SF ($52,958/month). Sub-metered electricity. Landlord seeking a 5-10 year lease term. Fully renovated lobby. Convenient location near New York Stock Exchange and major subway lines. For further details, call Alan Rosinsky at (212) 444-2241.
Listing Details
Listing 446
| | | | |
| --- | --- | --- | --- |
| Size | 10,250 | Rent/SF | $48.00 |
| Monthly Rent | $41,000 | Lease type | Direct |
| Available | 01/08/2023 | Lease term | 5-10 years |
| Suite/Floor | 19th | Address | 56 Broadway |
Features
Built Offices
Class A Building
Conference Room
Renovated Lobby
Ultra Bright
Listing Location & Nearby Public Transportation
Nearby Transportation
Subway
Wall Street (23456J) - 3 minutes WalkBowling Green (456) - 3 minutes WalkFulton Street (236ACGJMZ) - 7 minutes WalkRector Street (1NR) - 3 minutes WalkWTC Cortlandt - 8 minutes WalkCortlandt Street (1NR) - 6 minutes WalkWhitehall Street–South Ferry - 8 minutes WalkBroad Street (JMZ) - 3 minutes Walk
Bus
Trinity Place/Thames Street - 3 minutes WalkTrinity Place/Rector Street - 3 minutes WalkTrinity Place/Exchange Alley - 2 minutes WalkChurch Street/Cortland Street - 8 minutes WalkChurch Street/Liberty Street - 6 minutes WalkWater Street & Wall Street - 8 minutes WalkWater St & Broad St - 7 minutes Walk
Important information
This listing is presented for illustrative purposes only, it may no longer be available, and is provided merely as an exemplary representation of the types of spaces in a given neighborhood for a given price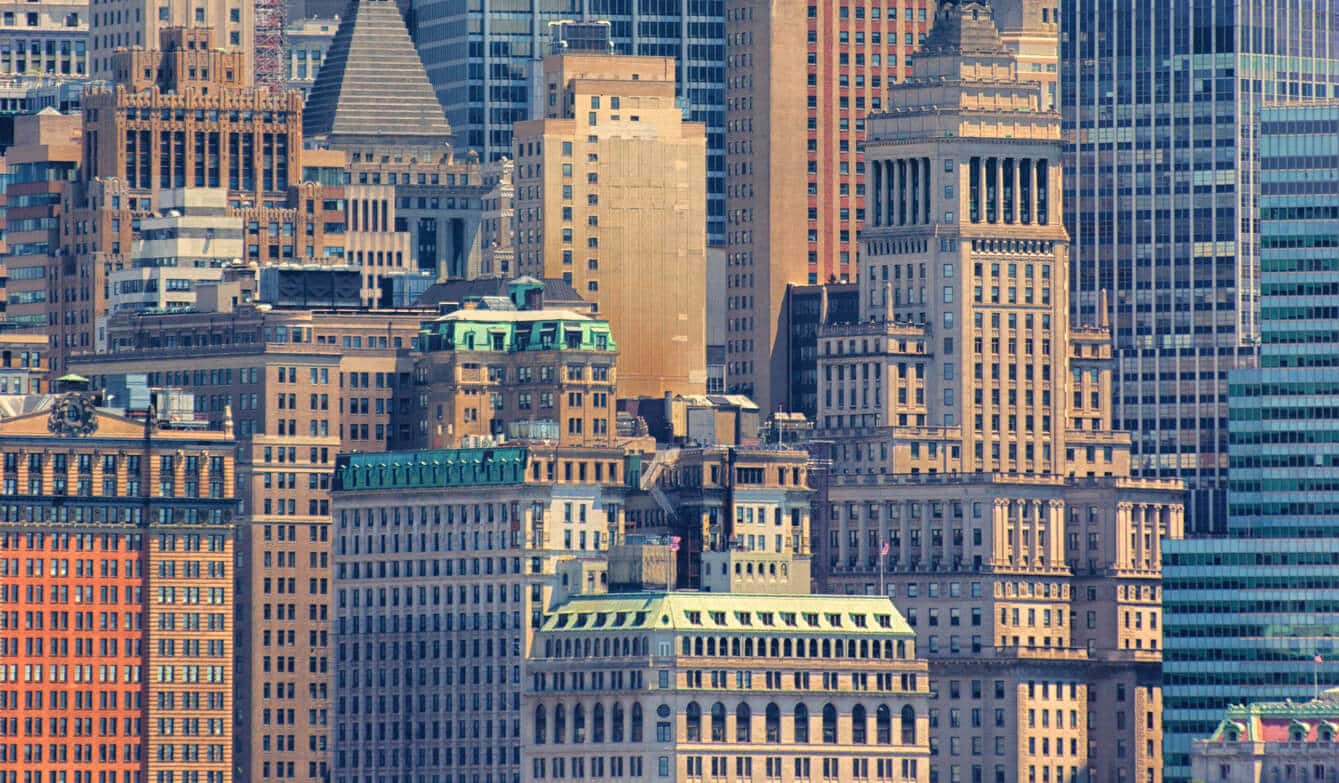 Financial District
The symbol of Manhattan's image as the foremost financial center in the world, the city's Financial District is an iconic destination for all companies in finance and banking. Shorthanded as FiDi, the submarket contains nearly one half of Downtown Manhattan's total office inventory, totaling nearly 40 million square feet of space. Many of the neighborhood's classic pre-war commercial buildings, no longer suited to financial services firms with greater needs of amenities and fixtures, have been converted into luxury residential buildings, slowly transforming the area into a vibrant neighborhood of downtown. Housing the headquarters of such institutions as the New York Stock Exchange (NYSE) and the Federal Reserve Bank of New York, the Financial District is the place to be for anyone in finance. The neighborhood houses Wall Street, the area's icon for financial strength and one of the world's most recognizable symbols of capitalism. Companies headquartered here include Goldman Sachs, whose home is in the 200 West Street building, Deutsche Bank, at 60 Wall Street, and HSBC, at the Marine Midland Building at 140 Broadway. A large inventory is leased to companies in a volatile industry, thus maintaining vacancy at relatively high levels by Lower Manhattan standards—in the 11-12 percent range. The overall average rent price per square foot rests around the $57 mark. The rise and development of fintech companies, and their rapid capitalization may well result in the stabilization of office space here and a new evolution for the Financial District. Few places are better served by public transportation. When the subways were built they all pointed to the Financial District. The 4 and 5 East Side trains run under Broadway, while the N and R trains operate beneath Trinity Place. The West Side 1 and 2 trains stop right at Wall and William streets.
Learn more about Financial District
Schedule a Tour
Please select a convenient date for your tour, and one of our colleagues will contact you soon!