139 Centre Street Office Space for Lease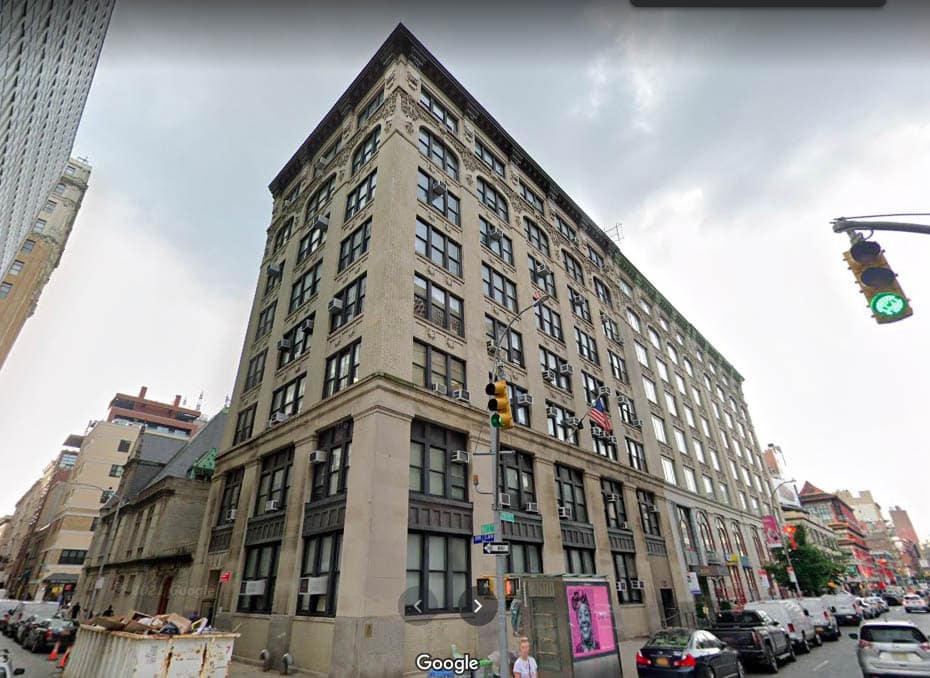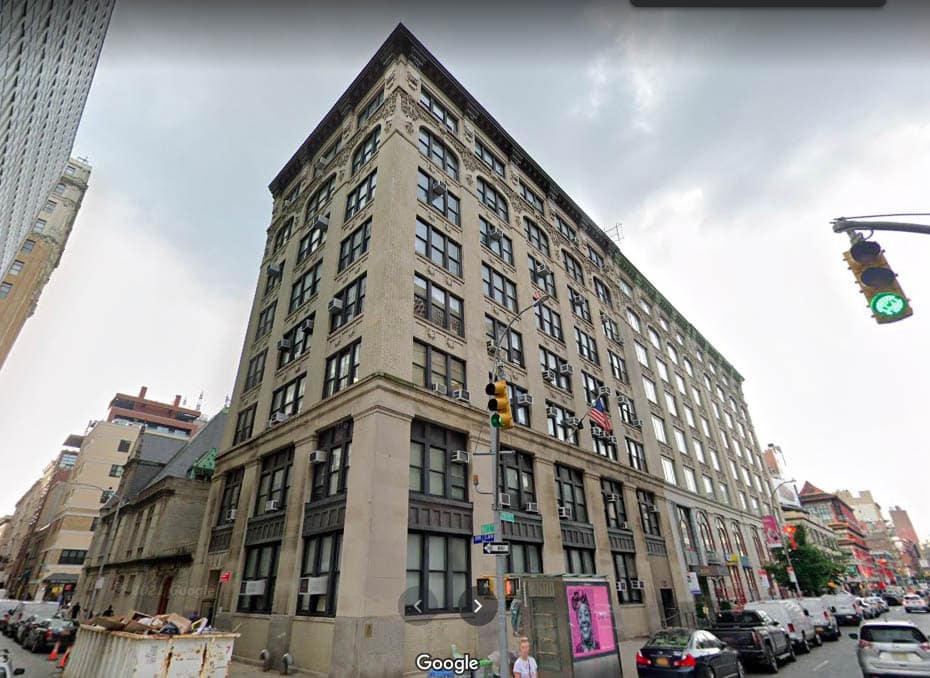 Address
139 Centre Street 
Class
B
Size
127,401 SF
Year built
1911
Description
The office building rising at 139 Centre Street was originally built in 1911, and it's also known as the Golden Wheel Condominiums. The property, located in the Civic Center neighborhood of Downtown Manhattan, consists of 171 privately owned office condominiums and was renovated in the 2000s. The Civic Center asset is currently home to various medical office tenants, as well as retailers and financial services companies.
127 KSF of Class B Civic Center Office Space
The office building, known as the Golden Wheel Condominiums offers 127,401 square feet of Class B Civic Center office space. The nine-story building owned by the Golden Wheel Condominiums Association and managed by Newmark Knight Frank was built in 1911 and renovated in 2007. The 171-unit property also incorporates 15,336 square feet of retail space and offers amenities such as 24-hour access, concierge, multiple elevators, and central A/C system.
Getting to and from 139 Centre Street
The office building at 139 Centre Street benefits from an excellent location in the Civic Center neighborhood, offering easy access to both Tribeca and Chinatown. Those working within the building are steps away from the Canal Street subway station, which serves the J and Z lines. Two more stations are located close by on Canal Street, serving the 6, N, Q, R, and W lines, while the A, C, and E lines are just two blocks away.
Who is renting office space at 139 Centre Street?
The separately owned office condos at 139 Centre Street makes the building ideal for smaller tenants, including healthcare professionals, startups, and financial professionals. Tenants at the Golden Wheel Condominiums include Quest Diagnostics, State Farm, Chinatown Cardiology, Broadway Dental Care, FSC Securities, USA Gateway Travel, and Dunkin' Donuts.
How much is the rent price for office space at 139 Centre Street?
Office asking rents in the Civic Center neighborhood are some of the most affordable in Lower Manhattan, and Class B assets like 139 Centre Street are even cheaper. Office space in Civic Center starts somewhere at around $50 per square foot, making the area highly appealing to small and mid-sized tenants.
Image via Google Street View
Available Spaces
Interested in office space at 139 Centre Street Office Space for Lease? Contact us today
Listing Location & Nearby Public Transportation
Nearby Transportation
Subway
Canal Street (16ACEJMNQRZ) - 3 minutes WalkSpring Street (6CE) - 8 minutes WalkChambers Street (123ACEJMZ) - 8 minutes Walk
Bus
Broadway & Worth Street - 6 minutes WalkBroadway & Thomas Street - 7 minutes WalkBroadway/Thomas Street - 8 minutes WalkBroadway/Walker Street - 3 minutes WalkBroadway/White Street - 3 minutes WalkBroadway/Franklin Street - 4 minutes WalkBroadway/Grand Street - 6 minutes WalkBroadway/Broome Street - 8 minutes Walk
Important information
This listing is presented for illustrative purposes only, it may no longer be available, and is provided merely as an exemplary representation of the types of spaces in a given neighborhood for a given price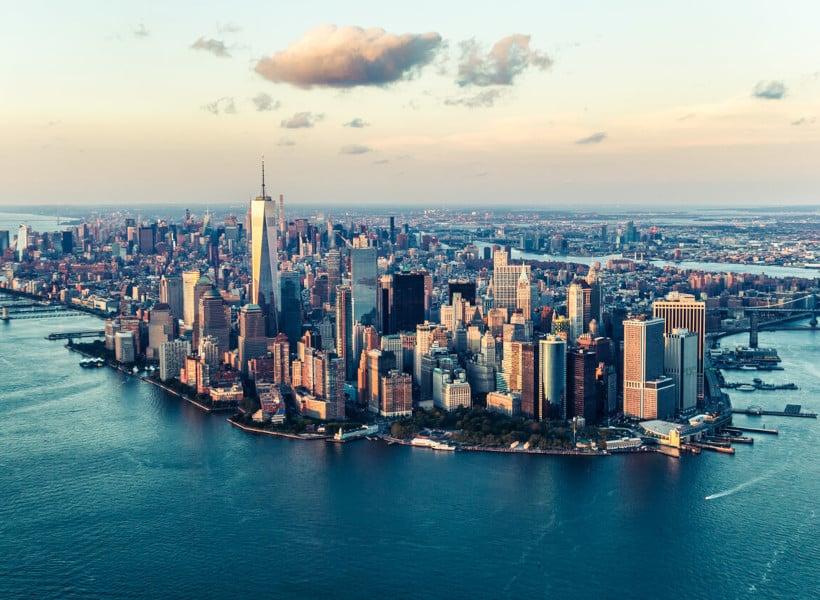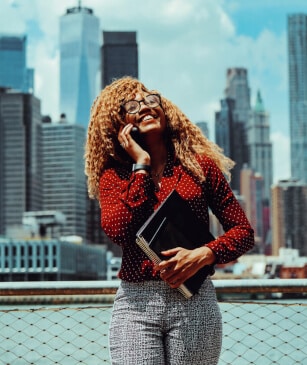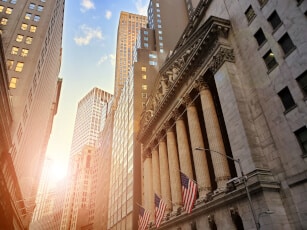 Downtown Manhattan
Downtown Manhattan Neighborhoods Downtown Manhattan has a vibrant and attractive office market. With roughly 90 million square feet of office space, you could find Downtown office space in a modern Class A skyscraper, budget B and C building, or a building with loft-like office space. There are also medical-friendly buildings such as 65 Broadway. Furthermore, many companies with staff living in…
Learn more about Downtown Manhattan
Schedule a Tour
Please select a convenient date for your tour, and one of our colleagues will contact you soon!