2-6 East Broadway, Braveman Building Office Space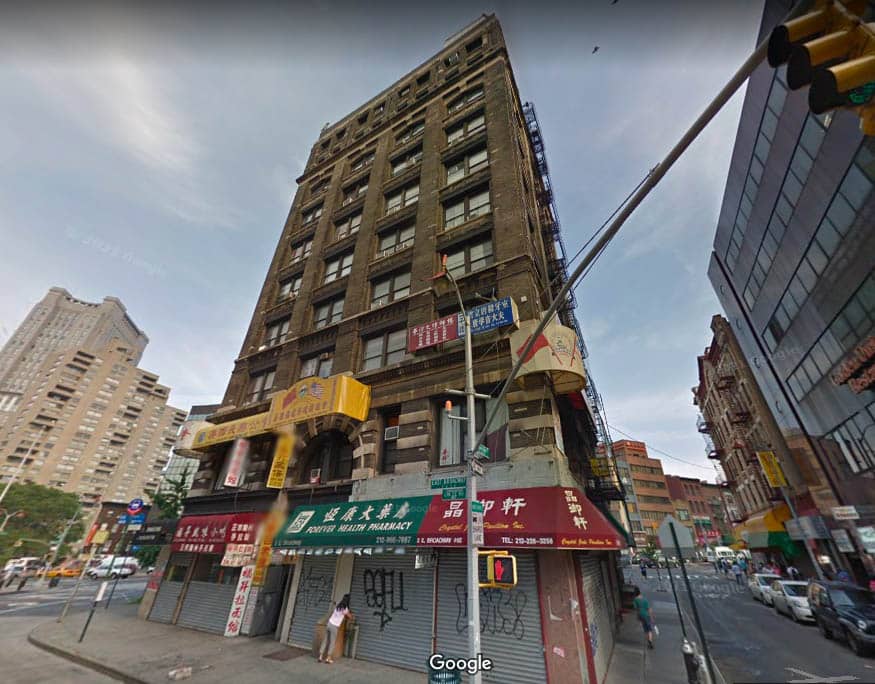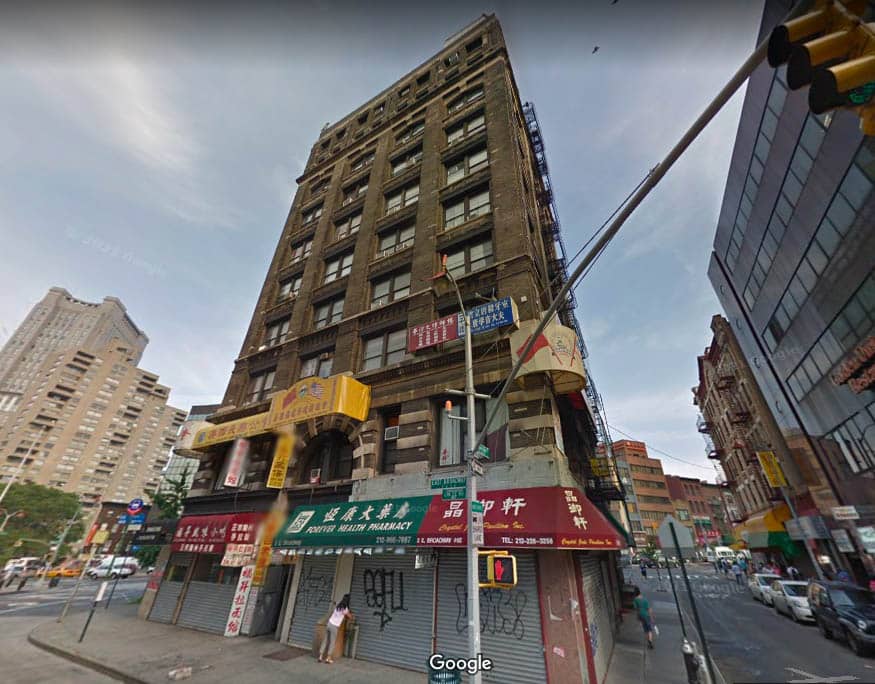 Address
2-6 East Broadway
Class
B
Size
33,000 SF
Year built
1900
Description
The office building rising at 2-6 East Broadway in Downtown Manhattan was completed in the early 1900s. Its excellent location in a highly trafficked area of Chinatown, coupled with its connection to public transportation make the Braveman Building, as it's also known, an ideal option for small startups and office professionals.
33 KSF of Class B Chinatown Office Space
The Braveman Building at 2-6 East Broadway offers roughly 33,000 square feet of Class B Chinatown office space, as well as ground-floor retail space. The 10-story building is owned and managed by Raber Enterprises, and offers office spaces ranging from 1,500 to 3,500 square feet in size. Due to its small- and mid-sized floor plates, 2-6 East Broadway is an excellent option for healthcare professionals, accounting professionals, law practices, and other small businesses.
Getting to and from 2-6 East Broadway
The office building located at 2-6 East Broadway benefits from an excellent location in a busy intersection in Chinatown, close to Confucius Plaza, Columbus Park, and Kimlau Square. Those working within the building have various restaurants, coffee shops, and retailers close by, and several transportation options are also available. The M9 and M22 buses are just steps from the building, while the J, M, Z, F, B, D, 4, 5, and 6 subway trains are also within walking distance.
Who is renting office space at 2-6 East Broadway?
The Braveman Building at 2-6 East Broadway is home to several small office and retail tenants, which are drawn by the property's well-connected location and its modern Class B amenities. Tenants at 2-6 East Broadway include AD Plumbing, Forever Health Pharmacy, Global Bank, Food Shing, Mapos, and Noodle Q.
How much is the rent price for office space at 2-6 Broadway?
Office rents in the Chinatown neighborhood are significantly more affordable than other parts of Downtown Manhattan, starting at around $50 per square foot. Class B assets like the Braveman Building command even lower rents, compared to their Class A counterparts. This makes them ideal for startups and small businesses.
Image via Google Street View
Available Spaces
Interested in office space at 2-6 East Broadway, Braveman Building Office Space? Contact us today
Listing Location & Nearby Public Transportation
Nearby Transportation
Subway
Canal Street (16ACEJMNQRZ) - 8 minutes WalkChambers Street (123ACEJMZ) - 8 minutes Walk
Bus
Madison St & Catherine St - 3 minutes WalkPike Street & Madison Street - 7 minutes Walk
Important information
This listing is presented for illustrative purposes only, it may no longer be available, and is provided merely as an exemplary representation of the types of spaces in a given neighborhood for a given price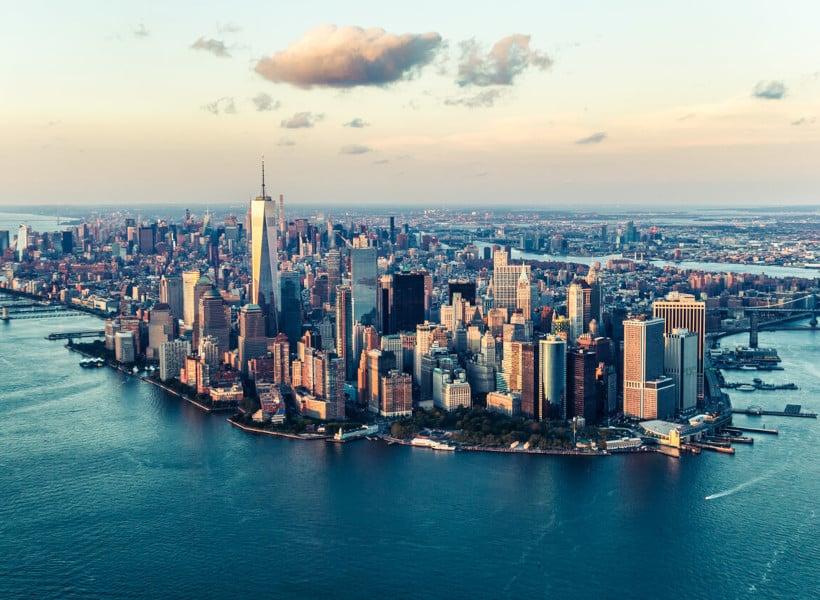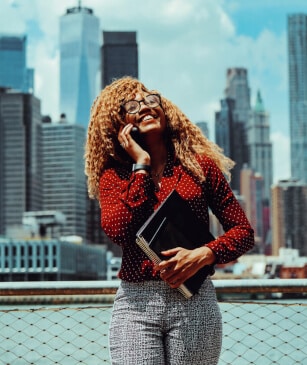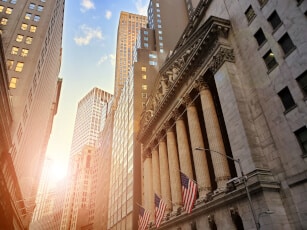 Downtown Manhattan
Downtown Manhattan Neighborhoods Downtown Manhattan has a vibrant and attractive office market. With roughly 90 million square feet of office space, you could find Downtown office space in a modern Class A skyscraper, budget B and C building, or a building with loft-like office space. There are also medical-friendly buildings such as 65 Broadway. Furthermore, many companies with staff living in…
Learn more about Downtown Manhattan
Schedule a Tour
Please select a convenient date for your tour, and one of our colleagues will contact you soon!