246 West 80th Street Office Space for Lease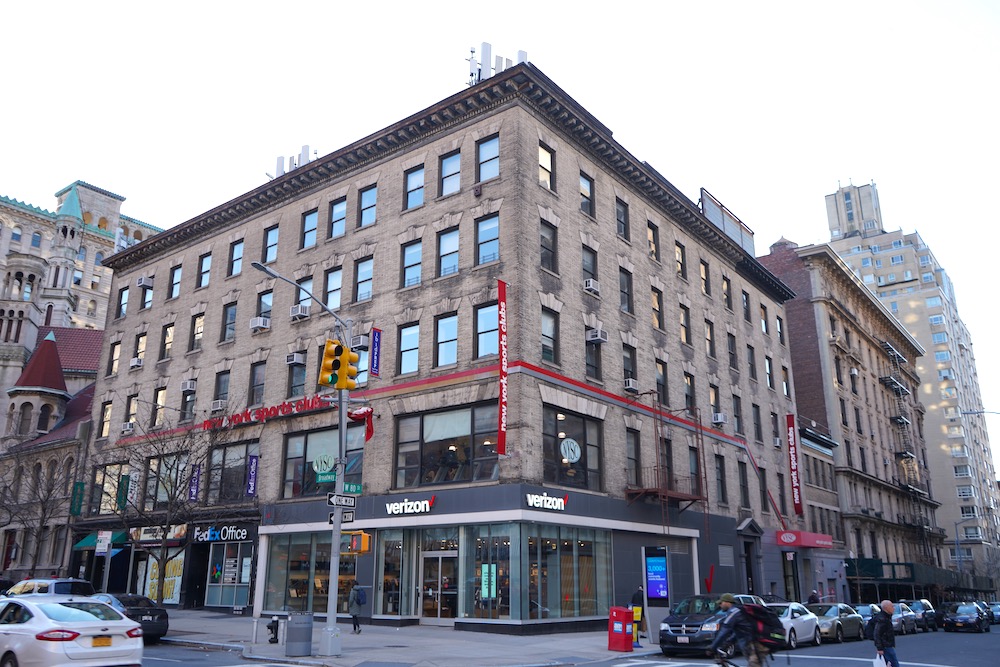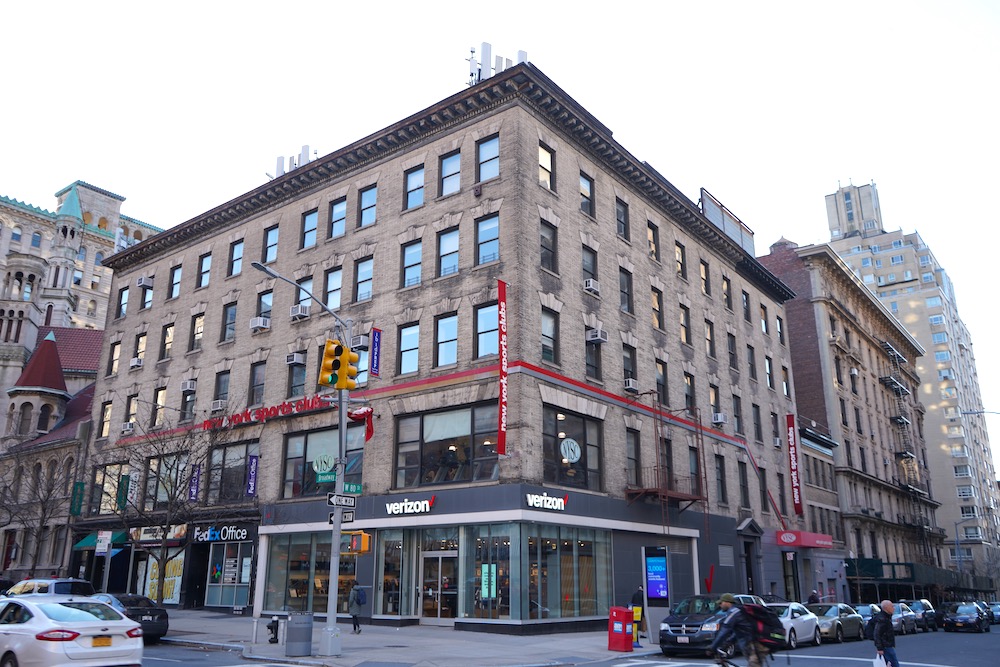 Address
246 West 80th Street
Class
B
Size
46,000 SF
Year built
1899
Architect
William H. Howe
Description
The building located in Uptown Manhattan at 246 West 80th Street was completed in 1899. James Boorman Johnson commissioned architect William H. Howe to build a five-story property meant to house artists' studios and music tenants. Howe designed two adjacent buildings to appear as one, and the structure was known as The Broadway Studio Building. 
The southern section, at 2231-2235 Broadway, was leased to music tenants, the northern portion was home to artists and studios, while the street level housed retail stores. The two buildings were linked in 1942, when the upper floors were renovated to accommodate the Robert Louis Stevenson School. 
47 KSF of Class B Upper West Side Office Space
The building at 2231 Broadway – 246 West 80th Street offers more than 46,000 square feet of Class B Upper West Side office space. The five-story property was renovated in 1989, and includes more than 7,000 square feet of retail space on the first and second floors. It is currently owned by Friedland Properties. 
Getting to and from 246 West 80th Street 
The office building at 246 West 80th Street benefits from an excellent location on the Upper West Side, close to Central Park and within minutes of the 79 Street subway station. The building is also within walking distance to the busy West 79th Street and the Museum of Natural History. 
Who is renting office space at 246 West 80th Street?
Since it was originally completed in 1899, the building at 246 West 80th Street has housed artists' studios, musical tenants, schools and retailers. Nowadays, the Upper West Side property is home to NYC Pilates, Pain & Sip Studio New York, and Canine Styles, among others. 
How much is the rent price for office space at 246 West 80th Street?
Office asking rents in Uptown Manhattan are considerably more affordable than those commanded in Midtown, which often reach $100 per square foot. On the Upper West Side, office space rents at an average of under $80 per square foot, with Class B assets like 246 West 80th Street commanding slightly lower prices. 
Available Spaces
Interested in office space at 246 West 80th Street Office Space for Lease? Contact us today
Listing Location & Nearby Public Transportation
Nearby Transportation
Subway
79th Street (1) - 1 minute Walk86th Street (145ABCDMQ) - 8 minutes Walk
Important information
This listing is presented for illustrative purposes only, it may no longer be available, and is provided merely as an exemplary representation of the types of spaces in a given neighborhood for a given price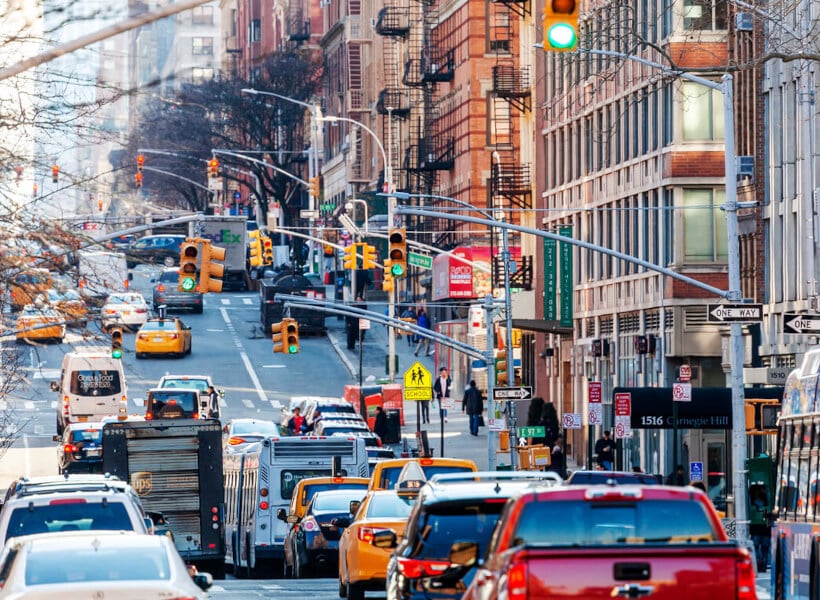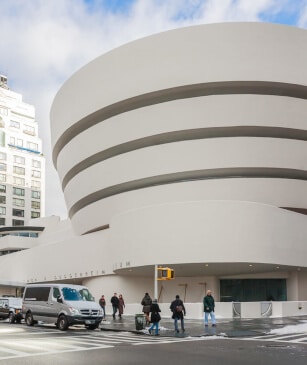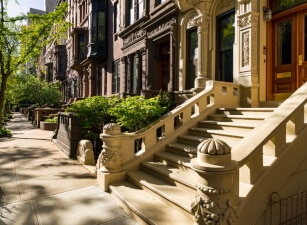 Uptown Manhattan
Uptown Manhattan Neighborhoods Largely uncredited as an important part of the borough, Uptown Manhattan offers its own specific brand of real estate featuring appealing architecture and great proximity to Central Park. The subdivision includes some of the borough's most coveted areas for boutique office and residential space, including Washington Heights, Harlem, the Upper West Side and the Upper East…
Learn more about Uptown Manhattan
Schedule a Tour
Please select a convenient date for your tour, and one of our colleagues will contact you soon!