30 Rockefeller Plaza, GE Building office space for lease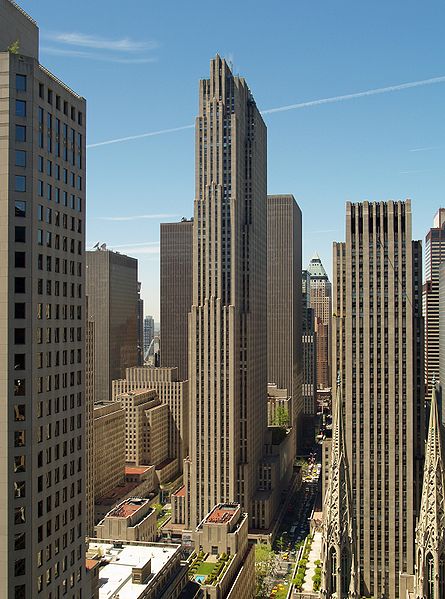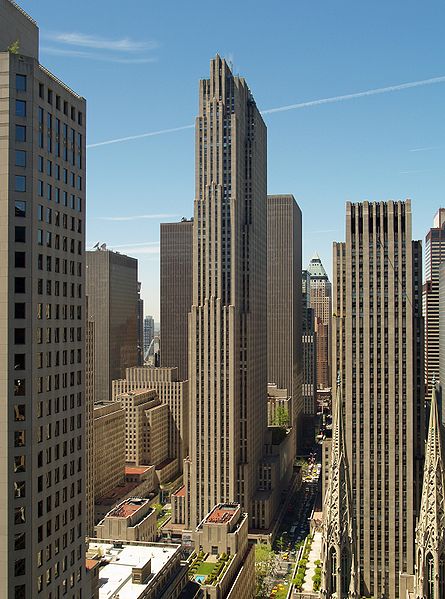 | | | | |
| --- | --- | --- | --- |
| Address | 1250 Avenue of the Americas | Class | A |
| Cross Streets | 49th & 50th Streets | Size | 2,507,317 SF |
| Year built | 1932 | Architect | Raymond Hood |
Description
If you've ever wanted to lease available office space in the heart of Rockefeller Center, look no further than 30 Rockefeller Plaza or 30 Rock. As the centerpiece of the Rockefeller Center complex in Midtown Manhattan, the building now known as the Comcast Building has plenty of luxurious Class A office space available for rent.
A modern executive will love working in this environment. Employees will enjoy coming to an office building home to the famous outdoor ice-skating rink, the Top of the Rock observation deck, and the studios of shows like SNL.
This Art Deco masterpiece was built in 1932 and designed by Raymond Hood. Yet the Tishman Speyer-owned property was renovated in 2014 and offers plenty of modern office space to lease in Midtown rather than the usual outdated Midtown office building.
Companies working in the media and communications industry are known to love leasing office space here. However, large corporations, law firms, and financial services companies will also find many attractive leasing options at 30 Rock.
Class A, Amenity-Rich, Plaza District Office Space for Rent
The 70-story building is one of the most desirable destinations to lease office space in Rockefeller Center– a New York City-designated landmark and a National Historic Landmark.
With over 2,500,000 square feet of rentable space, parts of 30 Rockefeller Plaza's interior are also New York City landmarks.
Your employees will enjoy coming to work in this iconic building. With artwork and murals throughout, and walls with bronze trimmings, the second they enter the lobby, they will feel the luxury.
Many office spaces also enjoy views of the skating rink, St. Patrick's Cathedral, and Central Park.
Additionally, 30 Rock incorporates 71,000 square feet of retail space and an underground shopping concourse accessible via the lobby.
Other amenities include:

24/7 attended lobby
On-site management
Private dining club
Communal outdoor space
Security turnstiles and visitor sign in
On-site parking garage
Besides its private dining club on the 65th floor, 30 Rock also has an on-site cafe and the Rainbow Room restaurant.
However, the building's Top of the Rock observation deck is the cherry on top. As one of New York City's most famous rooftops, its three levels of indoor and outdoor observation decks deliver spectacular, sweeping, panoramic views of the New York City skyline.
It also is a LEED Gold-certified building.
Office space for lease at Rockefeller Center, when available, tends to be full-floor spaces. Floor Plates in the building are in the 34,000-36,000 SF range. Other Rockefeller Center Buildings, such as 1270 Avenue of the Americas and 630 Fifth Avenue, have smaller office rentals available.
Getting to and from 30 Rockefeller Plaza
30 Rock is a public transportation hub in the heart of the prestigious Plaza District. You're walking distance from Grand Central Terminal, Penn Station, and Times Square, and a stone's throw from the following subway stations:
49th Street Serving the N, Q, R, and W lines
47-50 Streets Rockefeller Center Station, serving the B, D, and F lines.
30 Rock also has its own Citi Bike docks and on-site bus stations.
Who is renting office space at 30 Rockefeller Plaza?
30 Rock tower is one of the most coveted locations for tenants looking for Class A office space in New York City's most prestigious business district.
Throughout its history, large corporations, national law firms, financial services companies, and media and communications companies have all leased office space.
Today, the main tenant at 30 Rock is NBCUniversal. Well-known shows film at studios on-premises like Saturday Night Live and Late Night with Jimmy Fallon.
Other notable tenants include:
Tishman Speyer
Deloitte
Oxygen Media
Meriwether Capital
Lazard
L Catterton
Baker Botts
Retail tenants include Starbucks, Pret A-Manger, Subway, Dunkin' Donuts, J. Crew, and AT&T.
How much is the rent price for office space at 30 Rockefeller Plaza?
30 Rock boasts one of the most coveted business addresses in the city. As a result, office asking rents can exceed $100 per square foot, well above Midtown and the Plaza District's average asking rents.
As of Q2 2022, Midtown's Class A asking rents sat at roughly $83.04, while the Plaza District's were $95.25/SF.
Available Spaces
Interested in office space at 30 Rockefeller Plaza, GE Building office space for lease? Contact us today
Listing Location & Nearby Public Transportation
Nearby Transportation
Subway
47th–50th Streets–Rockefeller Center - 7 minutes Walk53rd Street–5th Avenue - 2 minutes Walk7th Avenue (BDEFMQ) - 7 minutes Walk57th Street - 6 minutes Walk
Bus
East 50th Street/Madison Avenue - 5 minutes WalkEast 50th Street/5th Avenue - 3 minutes WalkWest 50th Street/Avenue of the Americas - 4 minutes WalkWest 49th Street/Avenue of the Americas - 6 minutes WalkEast 49th Street/5th Avenue - 4 minutes WalkEast 49th Street/Madison Avenue - 5 minutes Walk7th Avenue/West 53rd Street - 8 minutes WalkMadison Avenue & East 54th Street - 6 minutes WalkMadison Avenue & East 48th Street - 6 minutes Walk5th Avenue & West 56th Street - 5 minutes Walk
Important information
This listing is presented for illustrative purposes only, it may no longer be available, and is provided merely as an exemplary representation of the types of spaces in a given neighborhood for a given price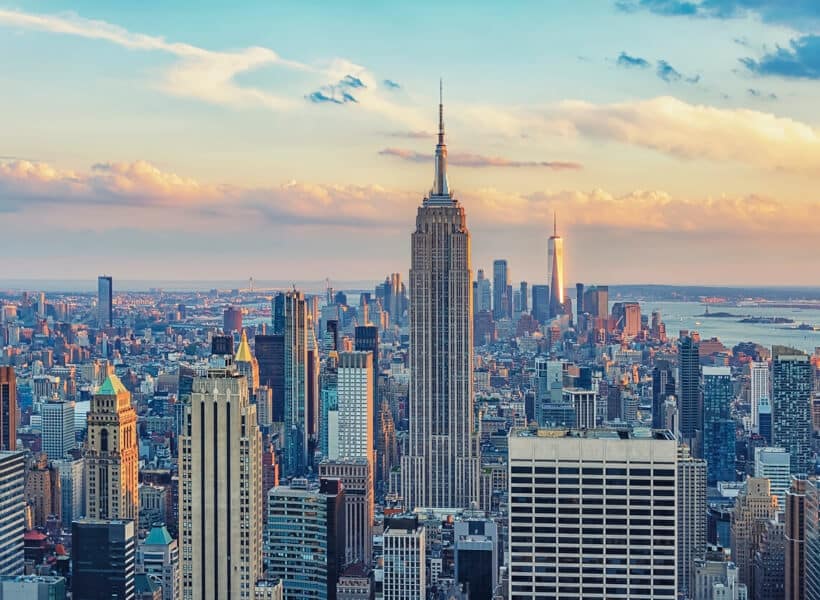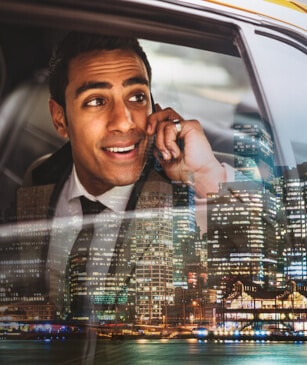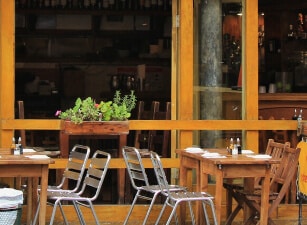 Midtown Manhattan
Midtown Manhattan Neighborhoods Midtown is Manhattan's central hub and its largest and most prominent office market. With roughly 242 million square feet of Midtown office space, there are various options to choose from. Moreover, you have several submarkets to consider in this expansive, diverse area. However, leasing or subletting office space in Midtown Manhattan is not a…
Learn more about Midtown Manhattan
Schedule a Tour
Please select a convenient date for your tour, and one of our colleagues will contact you soon!