44 Union Square East, Tammany Hall Building Office Space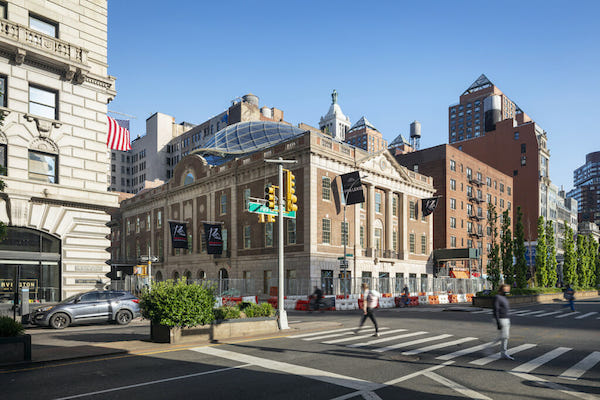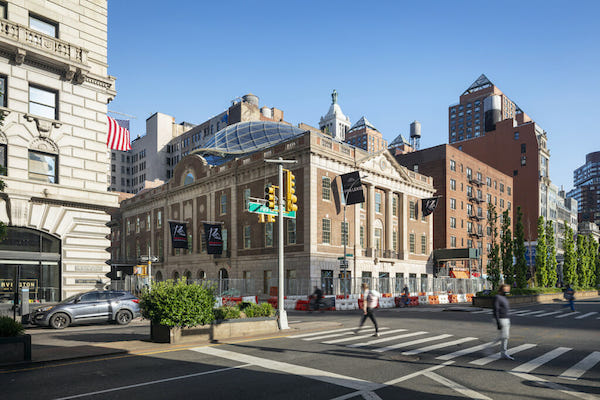 | | | | |
| --- | --- | --- | --- |
| Address | 100 East 17th Street | Class | B |
| Cross Streets | East 18th Street & Park Avenue South | Size | 74,000 SF |
| Year built | 1928 | Architect | Thompson, Holmes & Converse |
Description
The dome-shaped office building at 100 East 17th Street in Midtown South was originally completed in 1928. Known as Tammany Hall, the three-story building was designed by Thompson, Holmes & Converse, and Charles B. Meyers. It was built for the Tammany Society, and in 2013, it was designated a city landmark by the New York City Landmarks Preservation Commission. The property was redeveloped in 2020 and offers modern office space and state-of-the-art amenities, fit for businesses of any size and in any industry.
74 KSF of Class B Union Square Office Space
Tammany Hall, nowadays known as 44 Union Square East, offers roughly 74,000 square feet of Class B Union Square office space. The redevelopment that ended in 2020, spearheaded by BKSK Architects, added three new office floors to the structure and even earned an AIA design award. The six-story building is an ideal fit for either a single, full-building tenant, or multiple retail and office tenants, and the landlord is open to opportunities. Floorplates range from 4,444 to 15,058 square feet in size.
Tenants will access signage and branding options with exposure to the bustling Union Square. The current owner, Reading International, has upgraded the building to include brand new infrastructure and mechanical systems, as well as state-of-the-art heating and cooling systems. The unique highlight of 44 Union Square East is its tortoise shell-shaped structure that completely covers the fifth and sixth floor, letting in abundant natural light down through to the fourth floor.
Getting to and from 44 Union Square East
44 Union Square East benefits from an excellent location just steps away from Union Square, in the heart of Midtown South. Those working in the building have easy access to a plethora of shopping, dining, and leisure destinations in the area. Public transportation is also easily accessible, via nearby stations on 23rd Street, 14th Street, and Third Avenue.
How much is the rent price for office space at 44 Union Square East?
Asking rents at 44 Union Square East hover around $100 per square foot for office spaces and $450 per square foot for the retail floors. However, the landlord is open to negotiations and is offering allowances for HVAC and security systems to tenants.
Image courtesy of BKSK Architects
Available Spaces
Interested in office space at 44 Union Square East, Tammany Hall Building Office Space? Contact us today
Listing Location & Nearby Public Transportation
Nearby Transportation
Subway
14th Street–Union Square - 3 minutes WalkUnion Square - 4 minutes Walk3rd Avenue - 7 minutes Walk23rd Street (16ABCDEFMNQR) - 7 minutes Walk
Bus
Broadway/East 14th Street - 4 minutes WalkBroadway/East 13th Street - 4 minutes WalkEast 14th Street & Union Square West - 4 minutes WalkEast 14th Street & 3rd Avenue - 6 minutes WalkWest 14th Street & 5th Avenue - 7 minutes WalkEast 14th Street & 4th Avenue - 4 minutes WalkEast 14th Street & Irving Place - 4 minutes WalkEast 14th Street & University Place - 4 minutes Walk
Important information
This listing is presented for illustrative purposes only, it may no longer be available, and is provided merely as an exemplary representation of the types of spaces in a given neighborhood for a given price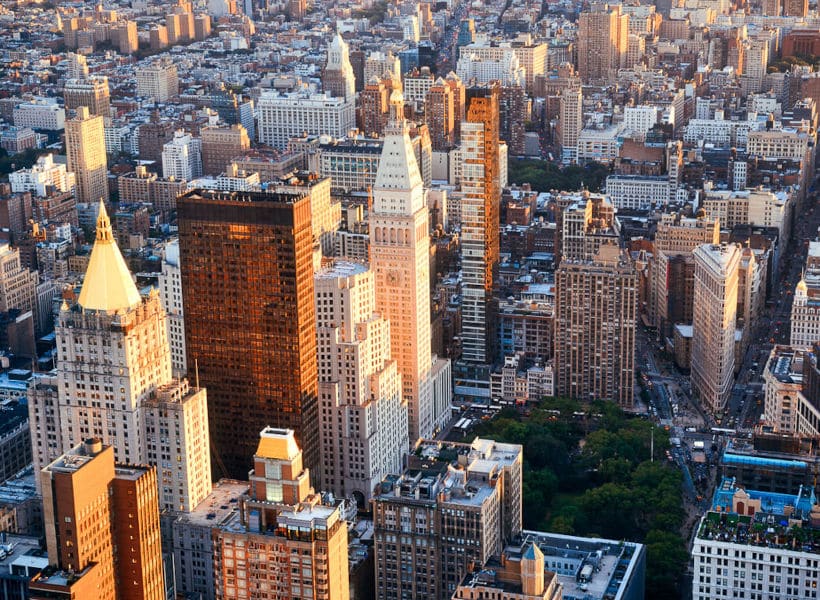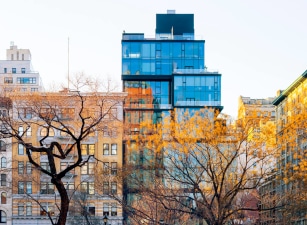 Midtown South
Midtown South Manhattan Office Space for Rent Guide Midtown South may be compact in size. But with roughly 70 million square feet of office space in some of Manhattan's trendiest neighborhoods, you have some of the best of New York City office space at your fingertips, no matter your needs. Midtown South consists of the…
Learn more about Midtown South
Schedule a Tour
Please select a convenient date for your tour, and one of our colleagues will contact you soon!