853 Broadway, Union Building Office Space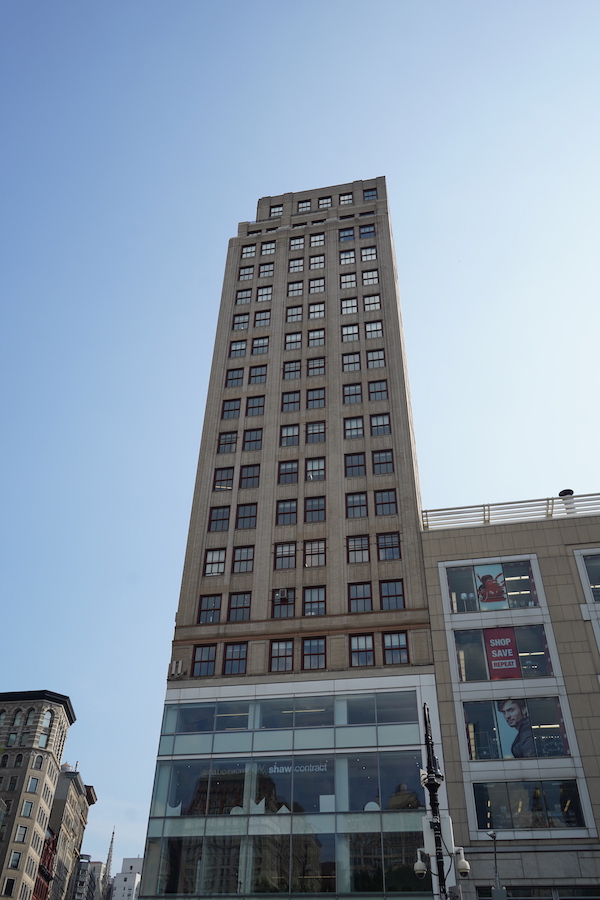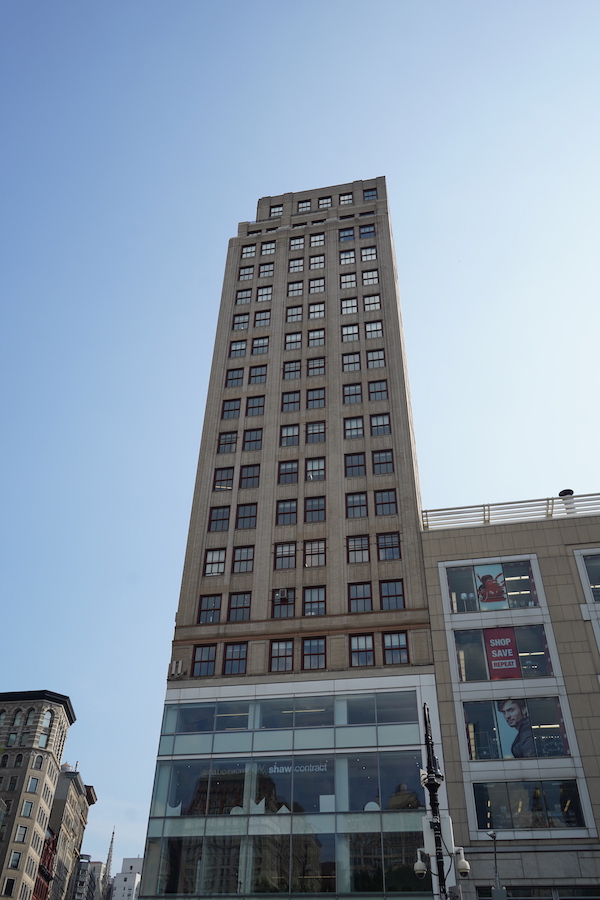 Address
853 Broadway
Cross Streets
14th St & Broadway
Size
130,000 SF
Year built
1926
Architect
Emery Roth
Description
The office building at 853 Broadway in Midtown South was completed back in 1900, boasting a design by Emery Roth. Also known as the Union Building, the architecturally striking tower was built in 1900 and completely renovated in 2014, and today it houses various office-using tenants in diversified industries.
130 KSF of Class B Office Space
The 853 Broadway building incorporates a total of 130,900 square feet of Class B Union Square office space, as well as roughly 6,000 square feet of retail space. The 21-story building was built in 1900 but renovated in 2014, and it's currently owned by The Feil Organization.
The Midtown South building offers an average of over 7,000 square feet of office space per floor, and amenities such as three passenger elevators and one freight elevator, CCTV surveillance, and underground and mezzanine-level retail space.
Getting to and from 853 Broadway
853 Broadway is conveniently located right next to Union Square, which is a popular lunch spot for office workers in the area. The location offers easy access to various dining destinations, making it ideal for employees working in the office buildings nearby. The building's Union Square position also connects those working at 853 Broadway to many major subway lines, including the L, N, Q, R, 4, 5 and 6 trains.
Who is renting office space at 853 Broadway?
The office building at 853 Broadway houses various office tenants in diverse industries, like media, finance, tech, fashion, and art. Notable tenants on the building's roster include MAC Cosmetics, Chopt Salads, Soho Press, 21st Century Artists, Technology Campus, and Capital One.
How much is the rent price for office space at 853 Broadway?
Office asking rents at 853 Broadway tend to hover below the average commanded overall in Midtown South, which exceeds $80 per square foot. Given that it's a Class B property, the building offers more affordable rates compared to its Class A counterparts, while still offering all the modern features that companies look for in an office building.
Available Spaces
Interested in office space at 853 Broadway, Union Building Office Space? Contact us today
Listing Location & Nearby Public Transportation
Nearby Transportation
Subway
14th Street–Union Square - 6 minutes Walk6th Avenue - 5 minutes Walk14th Street (123ABCDEFMQ) - 6 minutes WalkUnion Square - 7 minutes Walk23rd Street (16ABCDEFMNQR) - 7 minutes Walk
Bus
Broadway/East 14th Street - 6 minutes WalkBroadway/East 13th Street - 6 minutes WalkEast 14th Street & Union Square West - 4 minutes WalkWest 14th Street & 6th Avenue - 7 minutes WalkWest 14th Street & 5th Avenue - 3 minutes WalkEast 14th Street & 4th Avenue - 7 minutes WalkEast 14th Street & Irving Place - 8 minutes WalkEast 14th Street & University Place - 4 minutes Walk
Important information
This listing is presented for illustrative purposes only, it may no longer be available, and is provided merely as an exemplary representation of the types of spaces in a given neighborhood for a given price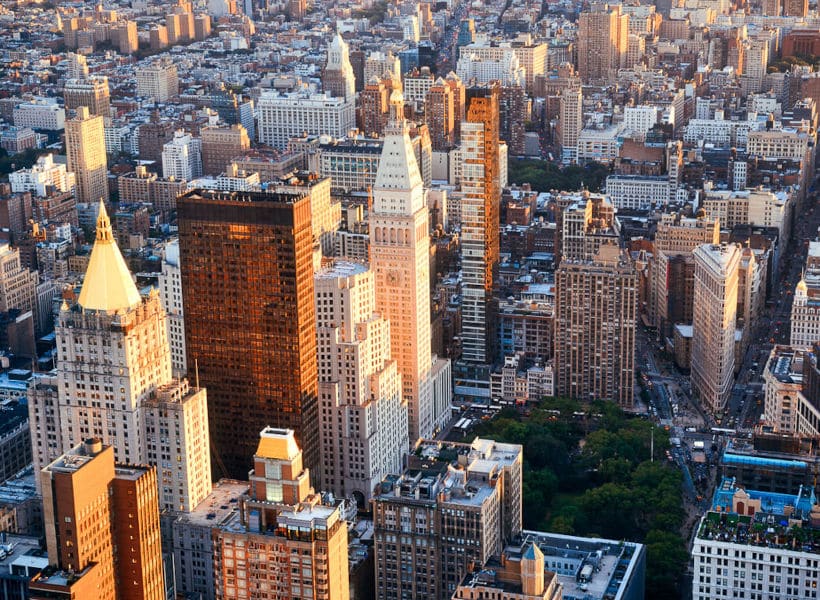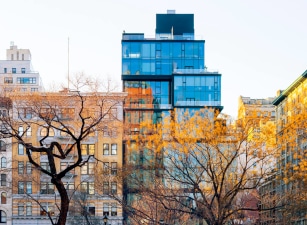 Midtown South
Midtown South Manhattan Office Space for Rent Guide Midtown South may be compact in size. But with roughly 70 million square feet of office space in some of Manhattan's trendiest neighborhoods, you have some of the best of New York City office space at your fingertips, no matter your needs. Midtown South consists of the…
Learn more about Midtown South
Schedule a Tour
Please select a convenient date for your tour, and one of our colleagues will contact you soon!