Below Market Sublet, 1677 Lexington Ave, Plug & Play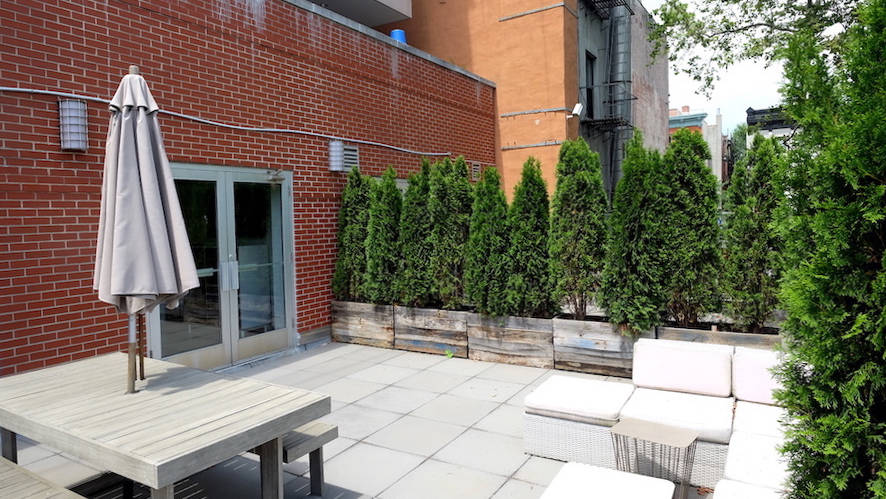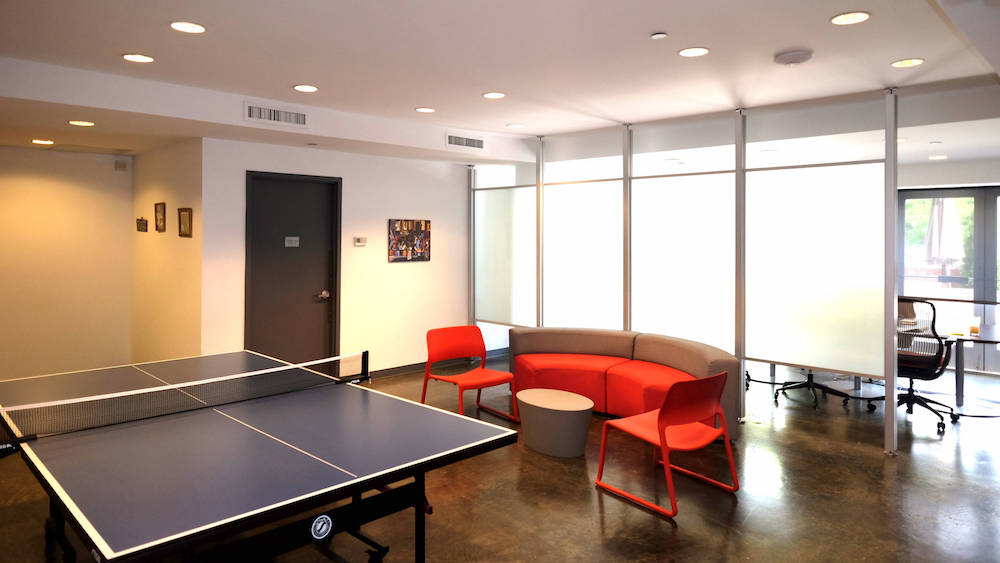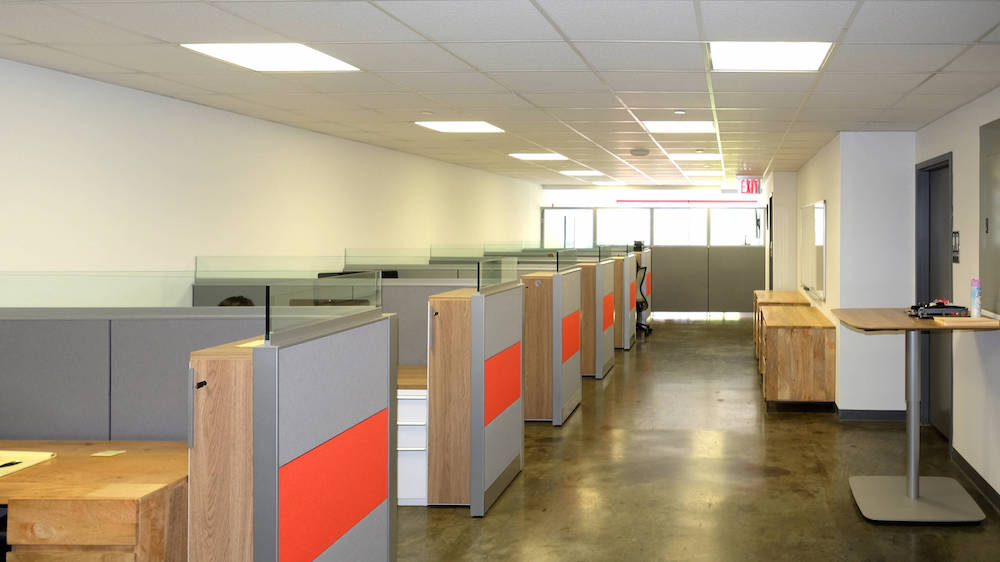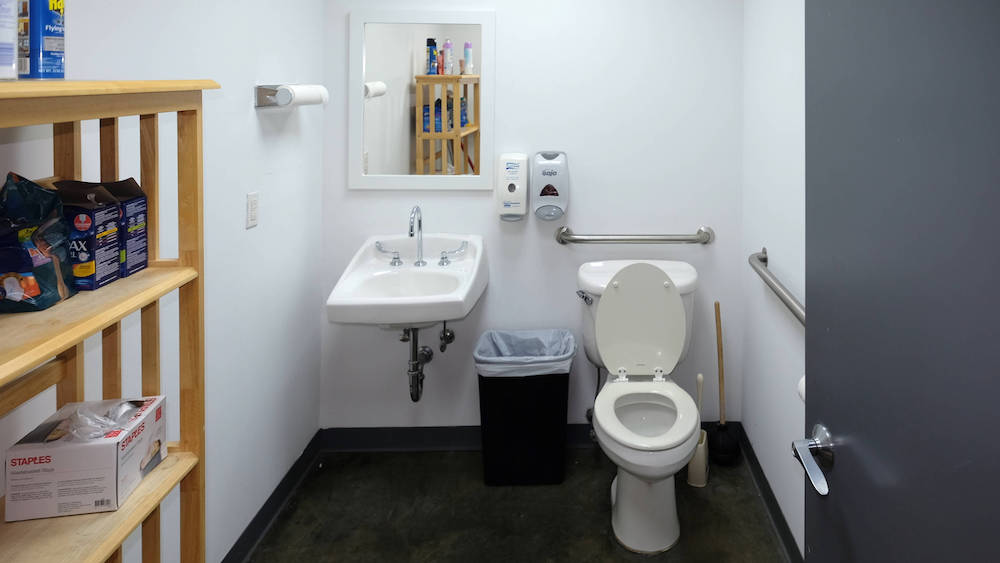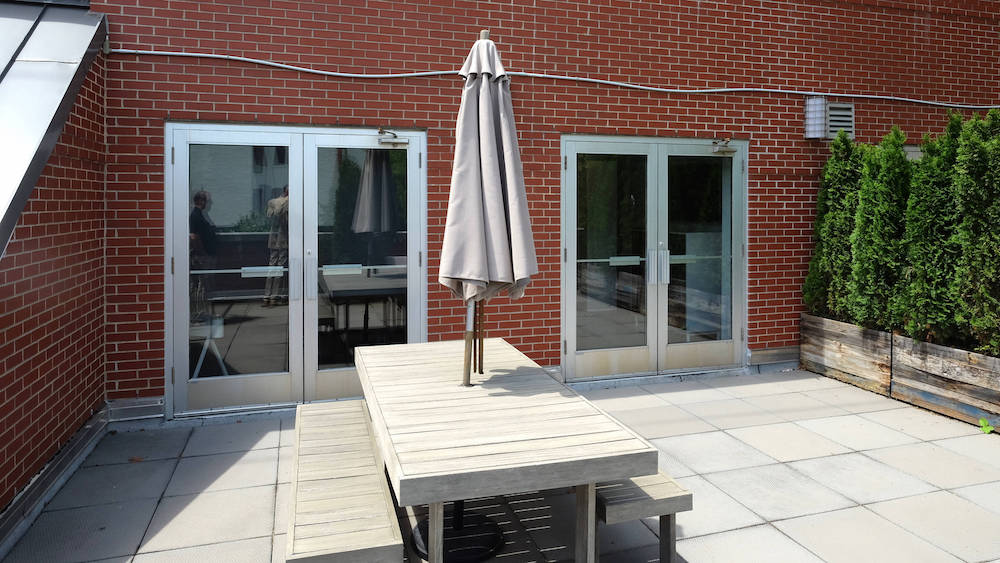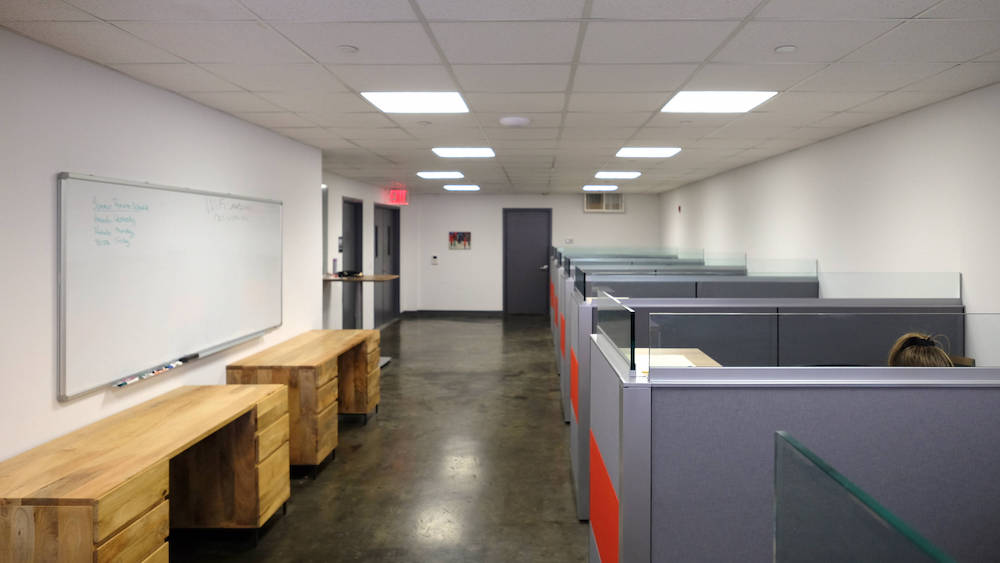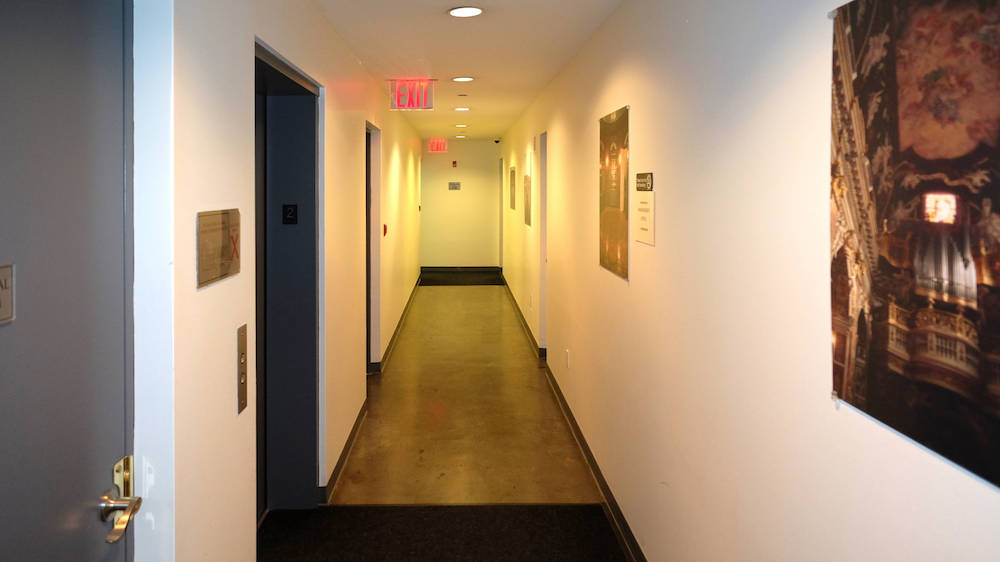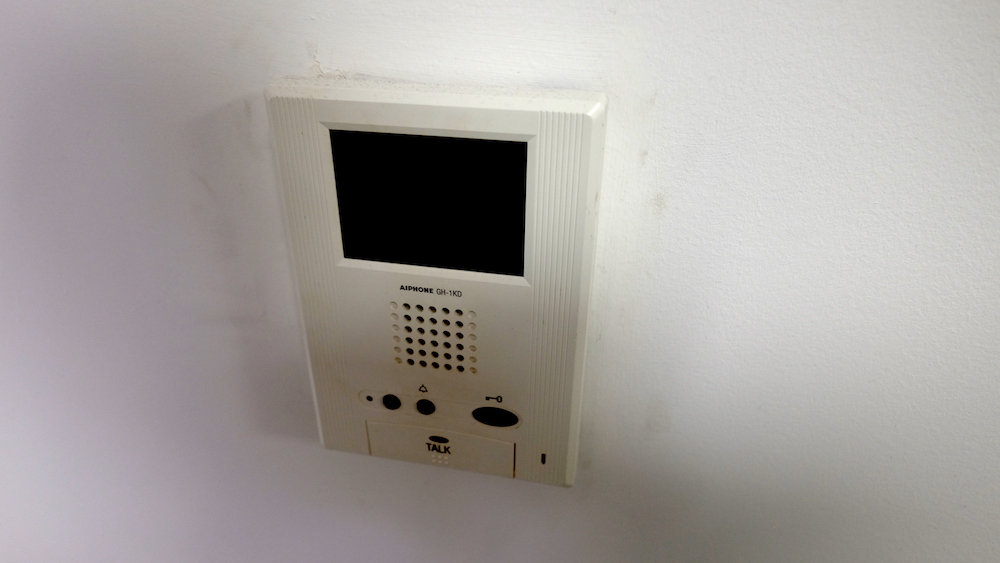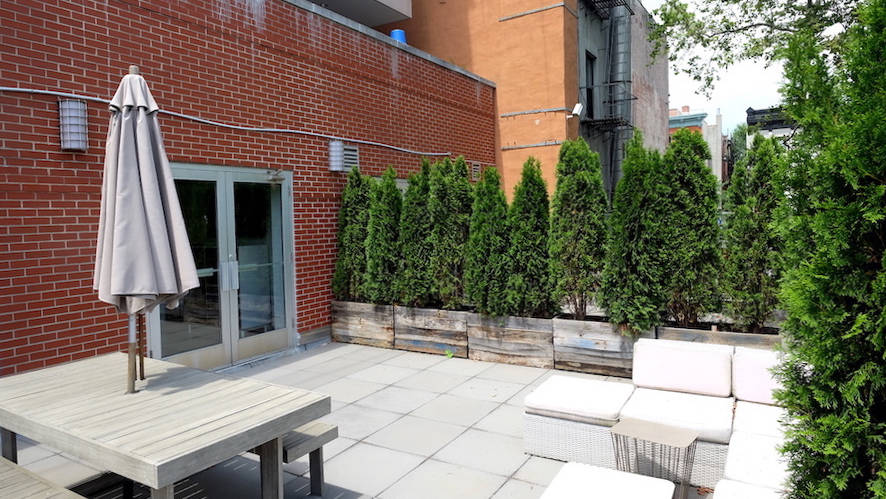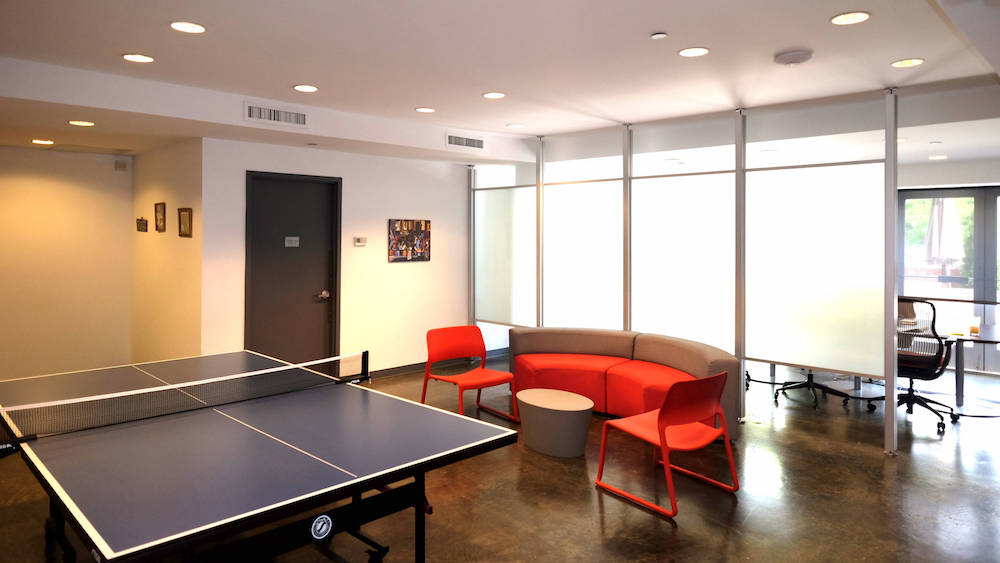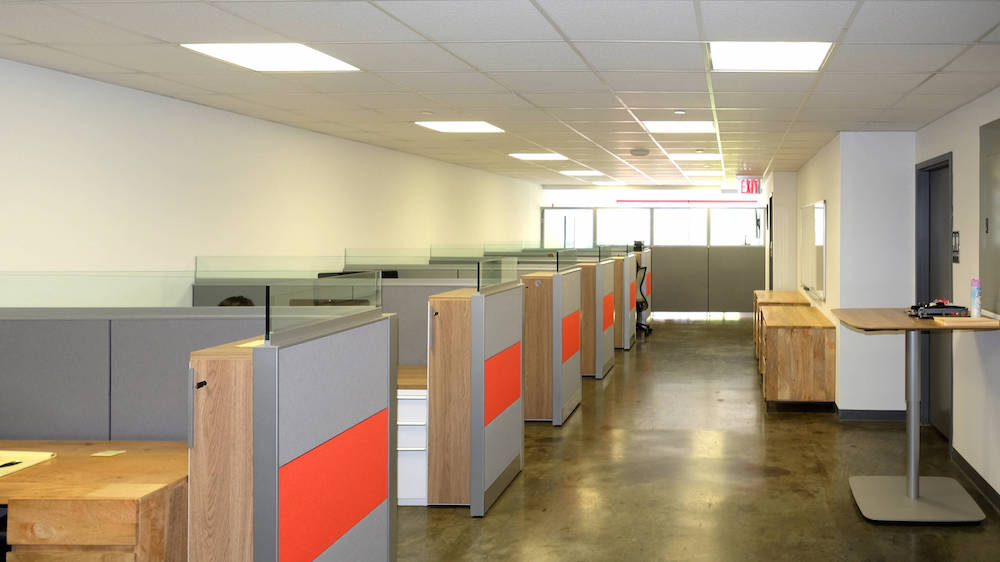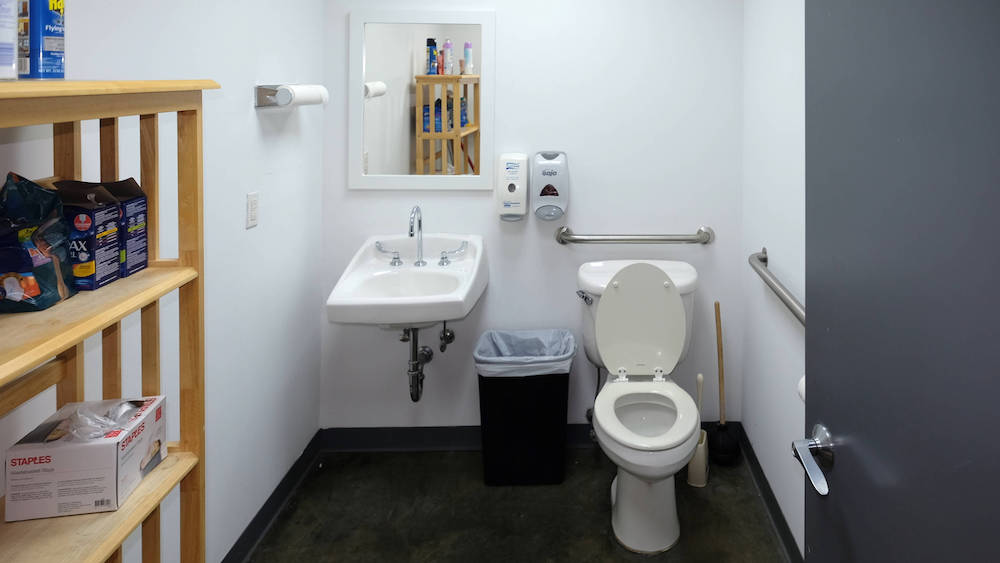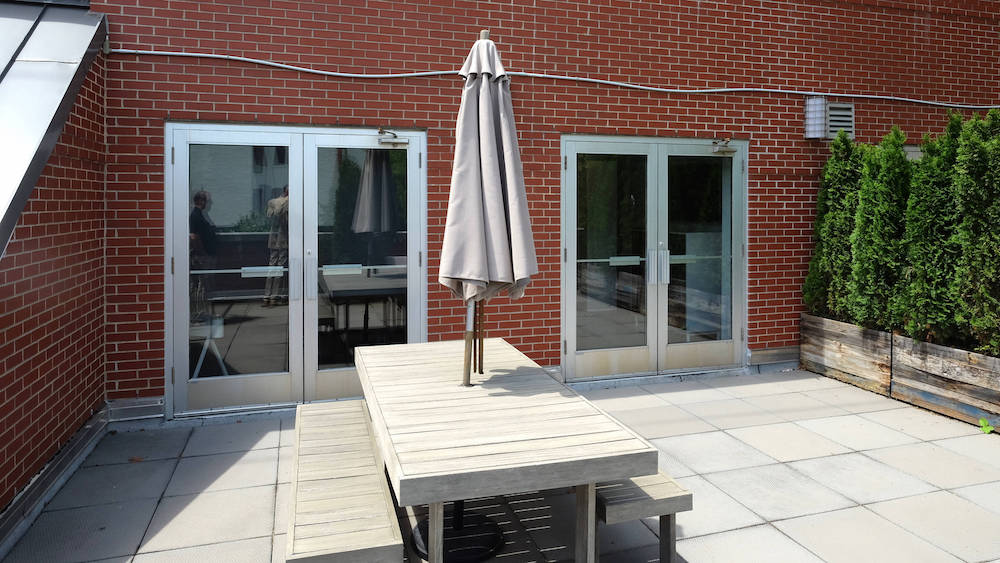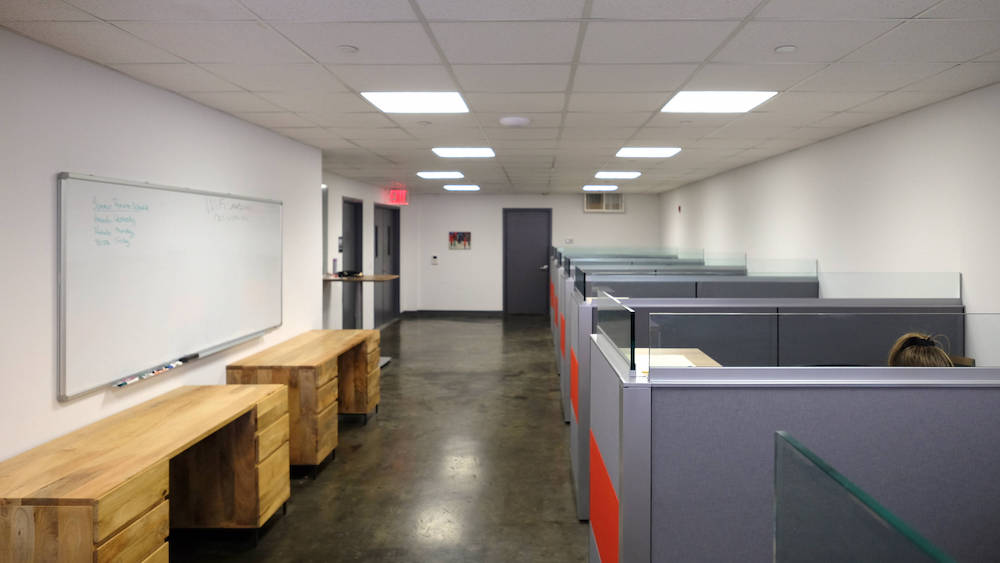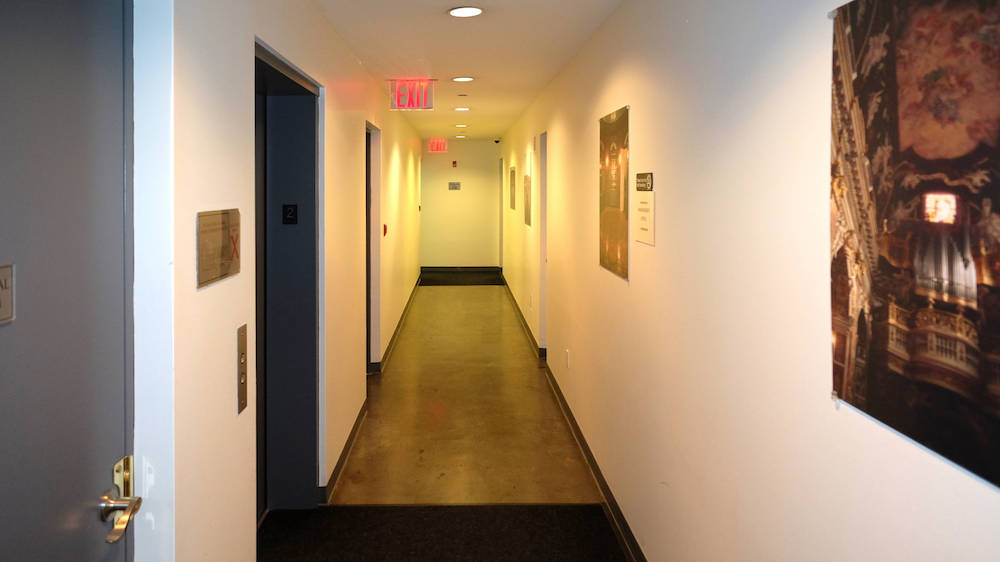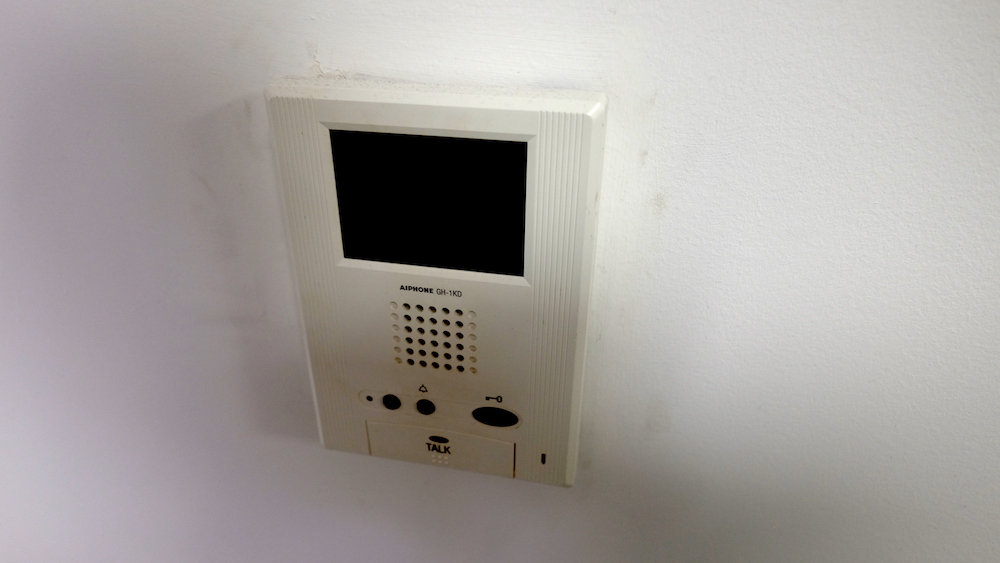 Office Space
Sublet Space
$6,625/month
2,650 SF
Description
Sublet until 1/31/22.  The landlord is willing to extend the lease for a term of 3 to 5 years. Electricity is billed directly from Con Edison. 2,650 Square Foot, unique plug and play space with outdoor roof deck.  Space has concrete floors and exposed sheetrock ceilings. Furniture cubicles and phone systems can be included. Secure lobby with building with management on-premises. Motivated sublessor.
Listing Details
Listing 20853
| | | | |
| --- | --- | --- | --- |
| Size | 2,650 | Rent/SF | $30.65 |
| Monthly Rent | $6,625 | Lease type | Direct |
| Available | 01/08/2022 | Lease term | Until January 31, 2022 |
| Suite/Floor | 2A & 2B | Address | 1677 Lexington Avenue |
Features
| | |
| --- | --- |
| Affordable Swing Space | Central HVAC |
| Low Loss Factor | Outdoor Deck |
Listing Location & Nearby Public Transportation
Nearby Transportation
Subway
103rd Street (16ABCD) - 1 minute Walk110th Street (6) - 6 minutes Walk
Bus
E 106 St & Lexington Ave - 1 minute WalkE 106 St & Lexington Av - 1 minute Walk2nd Avenue & East 106th Street - 6 minutes Walk2 Av/E 106 St - 6 minutes Walk3rd Avenue & East 109th Street - 6 minutes WalkE 106 St & 3 Av - 3 minutes WalkEast 106th Street & 2nd Avenue - 6 minutes WalkE 106 St & Madison Av - 6 minutes Walk5 Av & E 106 St - 8 minutes WalkMadison Av & E 106 St - 6 minutes WalkMadison Av & E 102 St - 7 minutes WalkMadison Av & E 101 St - 8 minutes WalkMadison Av & E 104 St - 6 minutes Walk2 Av/E 108 St - 7 minutes Walk2 Av/E 103 St - 7 minutes WalkLexington Avenue & East 106th Street - 1 minute WalkLexington Avenue & East 110th Street - 6 minutes WalkLexington Avenue & East 102nd Street - 5 minutes WalkLexington Avenue & East 100th Street - 7 minutes WalkLexington Avenue & East 104th Street - 3 minutes Walk
Important information
This listing is presented for illustrative purposes only, it may no longer be available, and is provided merely as an exemplary representation of the types of spaces in a given neighborhood for a given price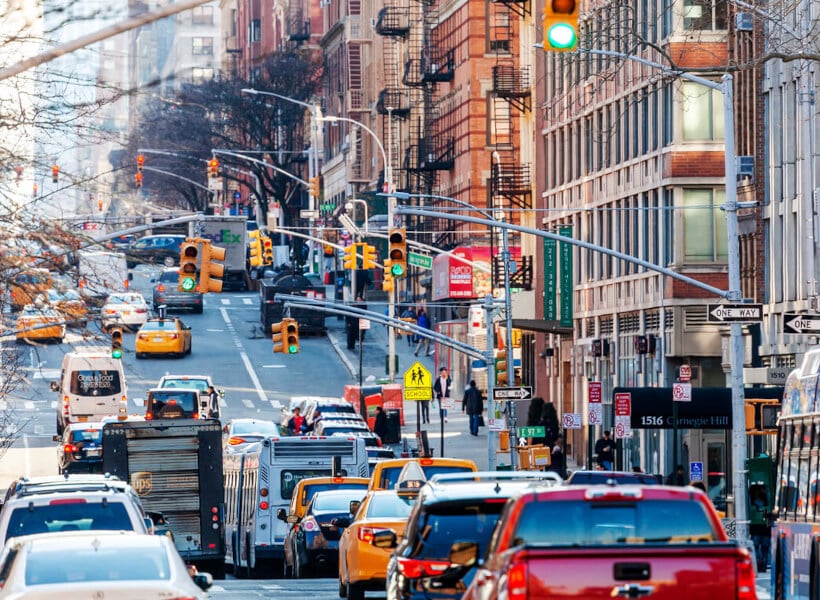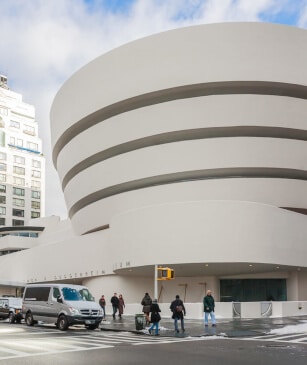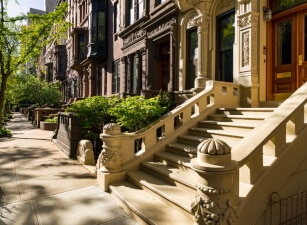 Uptown Manhattan
Largely uncredited as an important part of the borough, Uptown Manhattan offers its own specific brand of real estate featuring appealing architecture and great proximity to Central Park. The subdivision includes some of the borough's most coveted areas for boutique office and residential space, including Washington Heights, Harlem, the Upper West Side and the Upper East Side. In recent years, much effort and funding have charged the economic growth and revitalization for business in Upper Manhattan. These neighborhoods are marked with distinction and, respectively, dotted with landmarks and prestigious institutions of art, culture and academics. The Lincoln Center, the Metropolitan Museum of Art, Apollo Theatre, and Columbia University only begin to describe the institutions available to the area. Barring some Upper West Side and Upper East Side office spots, the bulk of inventory largely consists of smaller, boutique-style office space, best suited for small businesses and private offices. The talent pool available is extremely well-educated, fueled by the presence of Columbia University in the area. Notable tenants occupying office space in Uptown Manhattan include ABC, Time Warner, BMI, Aetna, Harlem Properties, Silicon Alley media, National Geographic, and French Bull, among many others. The market is appealing to companies working in various different industries, from white-collar professionals in the healthcare and law sectors, to firms operating in the architecture, tech and communications fields. The Upper East Side also houses various diplomatic missions. Office rents in Uptown Manhattan aren't cheap, but they are significantly more affordable than those found in Midtown Manhattan. There is plenty of high-quality, creative office space available on the market, with asking prices hovering below $60 per square foot on the Upper West Side and above $70 per square foot on the Upper East Side, per CBRE data. By comparison, average asking rents for Midtown Manhattan office space reached a new record-high of $87 per square foot in the first months of 2019. There are plenty of public transportation options to get around Uptown Manhattan. Transport in the area is provided by the New York City Subway, the MTA Regional Bus, and the Metro North Railroad. A plethora of different lines are accessible to those who live/work/play in this section of Manhattan, including the IRT Broadway-Seventh Avenue Line, the IND Eighth Avenue Line, the IRT Lexington Avenue Live, and the two-track Second Avenue subway line. Dozens of local and crosstown bus routes are also available.
Learn more about Uptown Manhattan
Schedule a Tour
Please select a convenient date for your tour, and one of our colleagues will contact you soon!