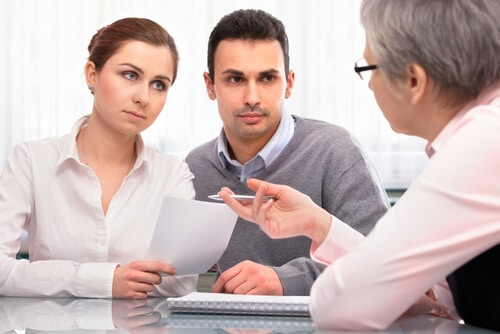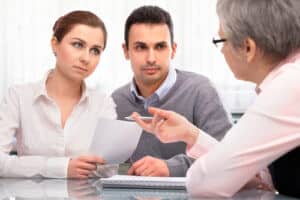 For many commercial tenants in New York City, the decision to sign a short-term vs. a long-term lease is critical. The terms for Manhattan commercial leases generally range from two to 15 years. Because of the costs required to "re-market" a property – including legal fees, build-out costs, and rent lost during vacancy – landlords generally require a minimum two-year lease term. On the other end of the spectrum, landlords are hesitant to sign leases with a duration exceeding 15 years due to uncertainty about future rents.
For tenants seeking commercial office space in Manhattan, there are various advantages and disadvantages associated with short- and long-term Manhattan commercial leases. Here are a few points that tenants should consider before signing on the dotted line.
Short-Term Leases: Maximum Tenant Flexibility
The greatest advantage of a short-term lease is that it offers the tenant maximum flexibility. If a space turns out to be less than ideal, or if the business simply outgrows the configuration, a tenant can easily relocate to a smaller or larger space once the lease expires. Start-up businesses expecting a surge in the number of their employees  often opt for short-term leases. For example, short-term leases are common in Silicon Valley, a region made famous by its technology start-up community.
There are, however, a few drawbacks to signing a short-term lease agreement. Landlords are generally unwilling to provide new tenants much in the way of construction improvements to the space if the lease term is short. And tenants become vulnerable to a rent hike upon the expiration of a lease if the real estate market picks up. In other words, short-term Manhattan commercial leases provide no security in locking in a favorable rent for the long term.
Long-Term Leases: Predictable Long-Term Real Estate Costs
Long- term leases, on the other hand, offer several distinct benefits over their short-term counterparts. Tenants enjoy predictable long-term real estate costs and insulation from the risk of rent hikes throughout the terms of their leases, although sometimes those benefits are softened by agreed-upon rent escalations. In addition, a long-term lease provides a tenant with greater leverage in negotiating business terms with a landlord. For example, a landlord will generally offer more in the way of a build-out if they are locking in a reputable tenant and have a sufficient lease term to amortize the cost of construction.
The only real disadvantage of a long-term lease is reduced flexibility. Tenants with businesses that grow quickly or downsize suddenly might find themselves in a position where they need to sublease their space or negotiate an early termination of their lease with the landlord.
Need help determining whether a short-term or long-term lease is right for you? Metro Manhattan Office Space can help. Call 212-444-2241 for a free consultation.