101-111 West 116th Street, Bernheimer Building Office Space
Address
101-111 West 116th Street
Class
B
Size
60,000 SF
Year built
1906
Architect
Townsend, Steinle & Haskell
Description
The office building located at 101-111 West 116th Street in Uptown Manhattan was originally completed in 1906. It was designed by Townsend, Steinle & Haskell, and was known as the Bernheimer Building, as it was developed by the Bernhaimer family, who operated the Lion Brewery on Columbus Avenue. 
Over the years, the Bernheimer Building housed high-profile tenants, like the Mutual Alliance Trust Company, Maurice Reinhardt, the City of New York, and Woolworth. Nowadays, it offers Class B office and retail space for rent, in a great location in the heart of Harlem.
60,000 Square Feet of Class B Harlem Office Space
The Bernheimer Building at 101-111 West 116th Street offers 60,000 square feet of Class B Harlem office space. The two-story building offers spaces that are typically 12,000 square feet in size, and is an ideal destination for small businesses, startups, healthcare professionals and retailers. There is covered parking available on site, which is included in the lease. 
Getting to and from 101-111 West 116th Street
The small office building at 101-111 West 116th Street benefits from a great location in the heart of Harlem, sitting directly in front of the 116th Street subway station, which is serviced by the 2 and 3 lines. The Bernheimer Building is also within walking distance to Marcus Garvey Park, Central Park, and Morningside Park. The iconic Apollo Theater is also just a few blocks away. 
Who is renting office space at 101-111 West 116th Street?
The 101-111 West 116th Street is currently home to iHOPE Academy and Amy Ruth's Catering Hall, with retail space available for lease on the ground floor. Right next door at 115 West 116th Street is the Consulate General of Senegal. 
How much is the rent price for office space at 101-111 West 116th Street?
Office asking rents in Harlem are significantly more affordable than other parts of Uptown Manhattan, starting below $50 per square foot. Class B assets like 101-111 West 116th Street are also considerably less expensive than their Class A counterparts, which makes them ideal for startups or small businesses looking for quality office space at a decent price. 
Available Spaces
Interested in office space at 101-111 West 116th Street, Bernheimer Building Office Space? Contact us today
Listing Location & Nearby Public Transportation
Nearby Transportation
Subway
Central Park North–110th Street - 8 minutes Walk116th Street (236ABCD) - 1 minute Walk
Important information
This listing is presented for illustrative purposes only, it may no longer be available, and is provided merely as an exemplary representation of the types of spaces in a given neighborhood for a given price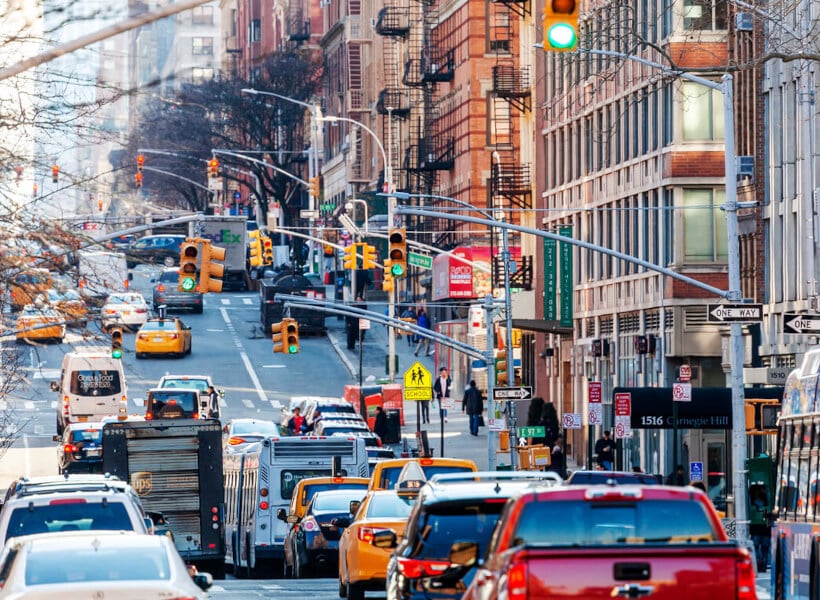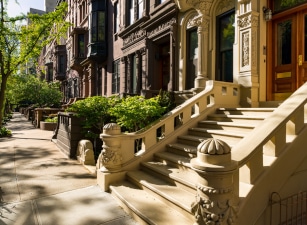 Uptown Manhattan
Uptown Manhattan Neighborhoods Largely uncredited as an important part of the borough, Uptown Manhattan offers its own specific brand of real estate featuring appealing architecture and great proximity to Central Park. The subdivision includes some of the borough's most coveted areas for boutique office and residential space, including Washington Heights, Harlem, the Upper West Side and the Upper East…
Learn more about Uptown Manhattan
Schedule a Tour
Please select a convenient date for your tour, and one of our colleagues will contact you soon!