516 West 181st Street Office Space for Lease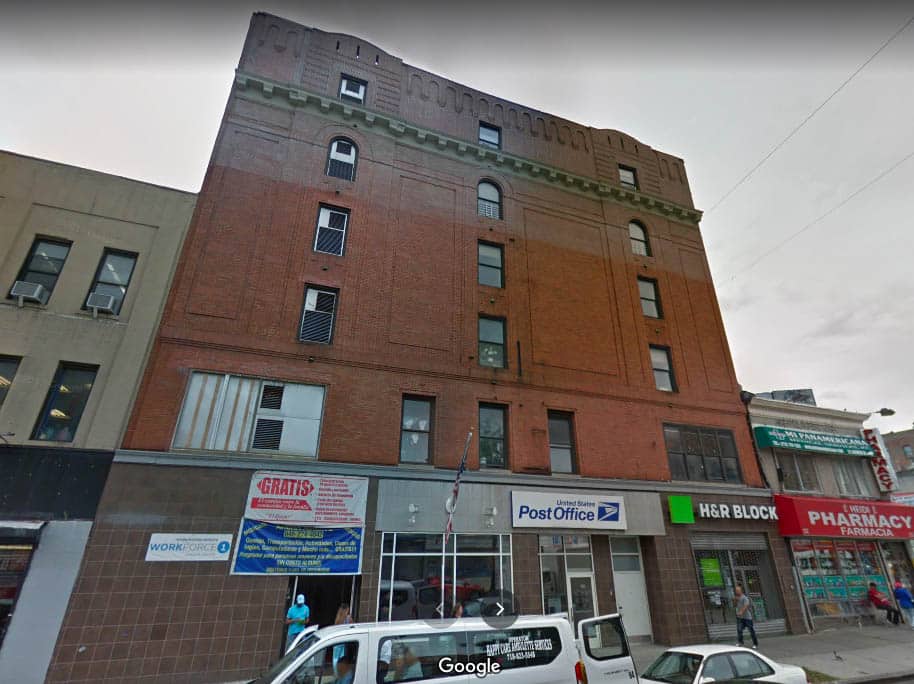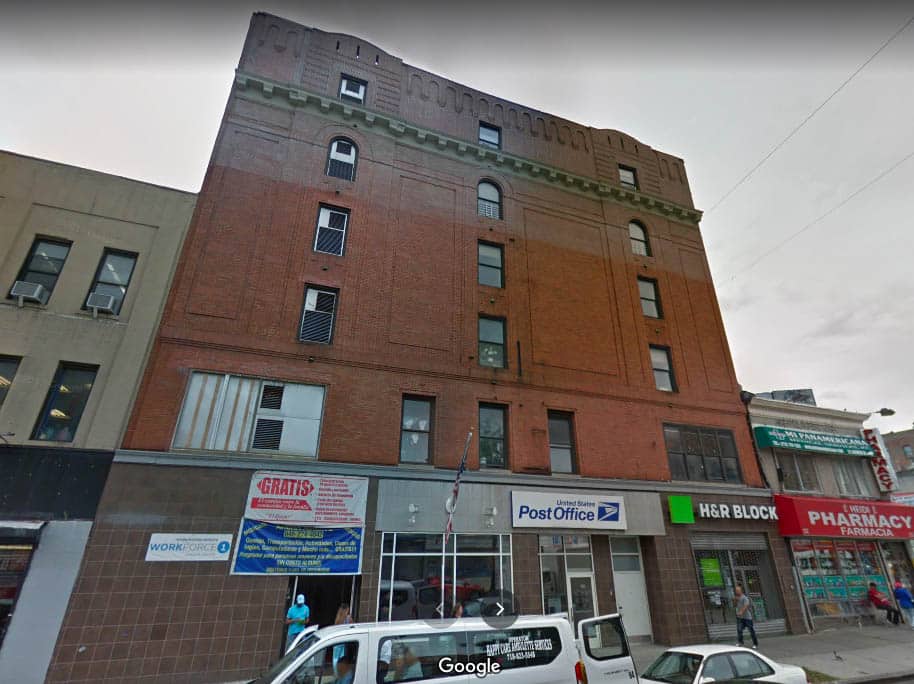 Address
516 West 181st Street
Class
B
Cross Streets
Amsterdam and Audubon Avenues
Size
77,000 SF
Year built
1917
Description
The office building located at 516 West 181st Street between Amsterdam and Audubon Avenues in Uptown Manhattan was built back in 1917. It was renovated in the late 1990s, and today it offers quality office space suitable for smaller businesses like non-profit organizations, professional services, or social services providers.
77,000 Square Feet of Class B Harlem Office Space
The building located at 516 West 181st Street offers 77,000 square feet of Class B Harlem office space. It was first completed in 1917 and renovated in 1995, and Eserac Realty Corporation currently owns it. The six-story building offers spaces of roughly 11,000 divisible square feet across five units. The spaces offer high ceilings, large open areas, modern mechanical systems, as well as a second lobby located on Audubon Avenue. Building signage is also available to prospective tenants.
Getting to and from 516 West 181st Street
The Harlem office building benefits from an excellent location, just one block from the 181st Street subway station. The 516 West 181st Street property also offers easy access to McNally Plaza, the George Washington Bridge, Highbridge Park, and the Greyhound bus station.
Who is renting office space at 516 West 181st Street?
The office building located at 516 West 181st Street is home to various small businesses, including the Washington Heights Workforce1 Career Center, the Esperanza Center, Social Adult Care Inc., Homebase, ARC XVI Central Harlem, H&R Block, and the U.S. Post Office.
How much is the rent price for office space at 516 West 181st Street?
Office asking rents in Harlem are considerably more affordable than in other Manhattan neighborhoods, and Class B assets such as 516 West 181st Street are less expensive than their Class A counterparts. Asking rents for office space at the Harlem office building start at $35 per square foot, well below the average found in Midtown Manhattan, for instance, where rents often exceed $100 per square foot.
Image via Google Street View
Available Spaces
Interested in office space at 516 West 181st Street Office Space for Lease? Contact us today
Listing Location & Nearby Public Transportation
Nearby Transportation
Subway
181st Street (1A) - 3 minutes Walk
Important information
This listing is presented for illustrative purposes only, it may no longer be available, and is provided merely as an exemplary representation of the types of spaces in a given neighborhood for a given price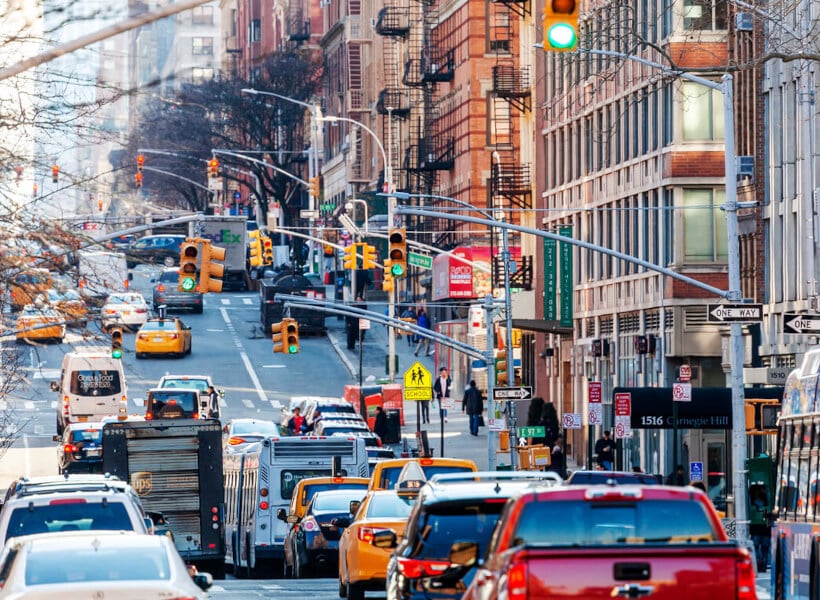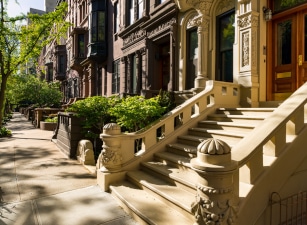 Uptown Manhattan
Uptown Manhattan Neighborhoods Largely uncredited as an important part of the borough, Uptown Manhattan offers its own specific brand of real estate featuring appealing architecture and great proximity to Central Park. The subdivision includes some of the borough's most coveted areas for boutique office and residential space, including Washington Heights, Harlem, the Upper West Side and the Upper East…
Learn more about Uptown Manhattan
Schedule a Tour
Please select a convenient date for your tour, and one of our colleagues will contact you soon!