274 Madison Avenue Office Space for Lease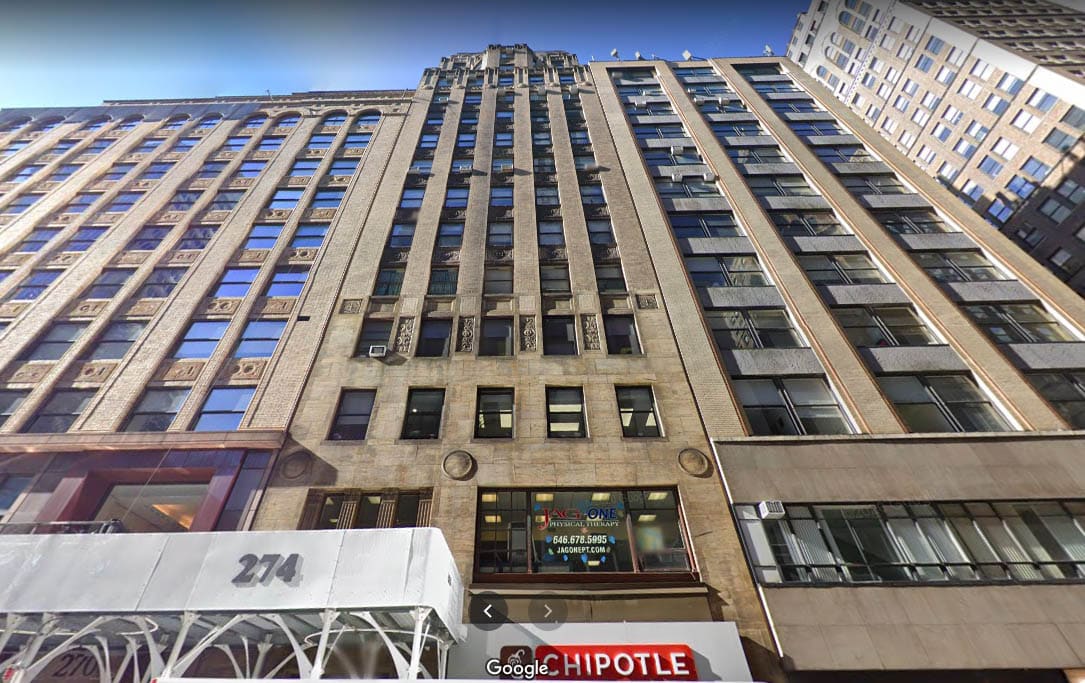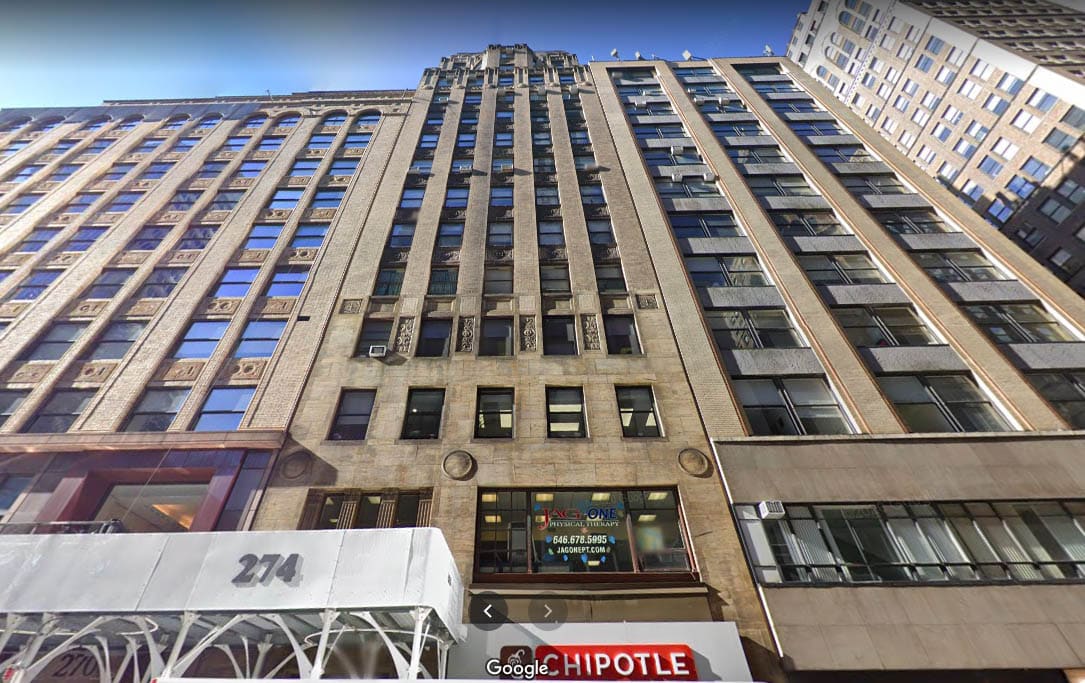 | | | | |
| --- | --- | --- | --- |
| Address | 274 Madison Avenue | Class | B |
| Cross Streets | Madison & Fifth Avenues | Size | 91,000 SF |
| Year built | 1927 | Architect | Sloan & Robertson |
Description
The unassuming office building located at 274 Madison Avenue was built in 1927 and is known as the Alexander Wilson Building. It was designed in an Art Nouveau-inspired style by Sloan & Robertson, the same architects behind the Chanin Building, the Maritime Exchange Building, or the Graybar Building. The building initially served as a retail property, but it's been converted to creative office space over the years. Nowadays, 274 Madison Avenue is home to various office tenants in healthcare, law, and financial services.
91 KSF of Class B Grand Central Station Office Space
The 274 Madison Avenue property incorporates roughly 91,000 square feet of Class B Grand Central Station office space across 19 floors. It is currently owned and managed by Abramson Brothers and underwent renovations in 2010-2011. The building also includes 6,000 square feet of ground-floor retail space. Amenities at the Midtown Manhattan office building include high-speed internet access, lobby access, security systems, and easy access to public transportation.
Getting to and from 274 Madison Avenue
The office building at 274 Madison Avenue benefits from an excellent location in the heart of Midtown Manhattan, in the up-and-coming Grand Central Station submarket. Those working within the building have easy access to Grand Central Terminal, connecting them to all parts of the city and beyond. The building is also close to many shopping, dining, and hospitality destinations in the area.
Who is renting office space at 274 Madison Avenue?
274 Madison Avenue is home to various high-profile tenants in industries like healthcare, law, accounting, and public relations. Notable tenants occupying office space in the building include New York City Thai Wellness Center, AT&T Health Care, New York Dental Office, Madison Medical Practice, Briloff & Briloff, and Walk-In Clinic NY. Chipotle Mexican Grill occupies the ground floor.
How much is the rent price for office space at 274 Madison Avenue?
Office asking rents at 274 Madison Avenue start around $50-$60 per square foot, depending on the size and terms of the lease. The property is significantly more affordable than Class A office space in the Plaza District, Hudson Yards, or other parts of Midtown Manhattan, where rents can often surpass $90 and even $100 per square foot.
Image via Google Street View
Available Spaces
Interested in office space at 274 Madison Avenue Office Space for Lease? Contact us today
Listing Location & Nearby Public Transportation
Nearby Transportation
Subway
42nd Street–Bryant Park - 8 minutes Walk42nd Street–Grand Central - 7 minutes Walk5th Avenue (7N) - 4 minutes WalkGrand Central - 4 minutes Walk
Bus
East 42nd Street & Park Avenue - 5 minutes WalkEast 34th Street & Park Avenue - 8 minutes Walk5th Avenue & West 44th Street - 6 minutes Walk5th Avenue & West 42nd Street - 3 minutes WalkMadison Avenue & East 40th Street - 1 minute Walk
Important information
This listing is presented for illustrative purposes only, it may no longer be available, and is provided merely as an exemplary representation of the types of spaces in a given neighborhood for a given price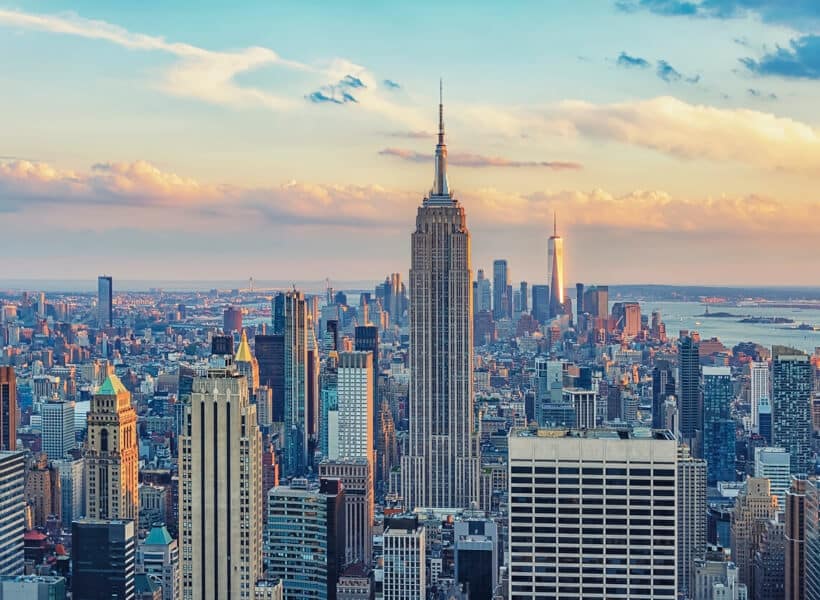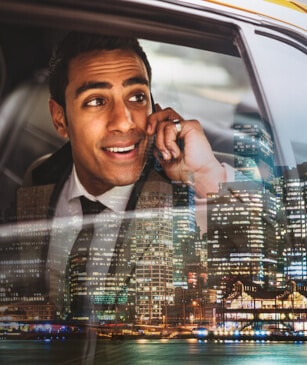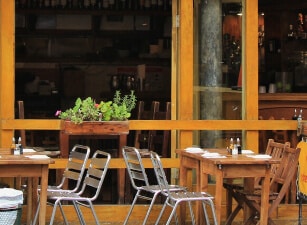 Midtown Manhattan
Midtown Manhattan Neighborhoods Midtown is Manhattan's central hub and its largest and most prominent office market. With roughly 242 million square feet of Midtown office space, there are various options to choose from. Moreover, you have several submarkets to consider in this expansive, diverse area. However, leasing or subletting office space in Midtown Manhattan is not a…
Learn more about Midtown Manhattan
Schedule a Tour
Please select a convenient date for your tour, and one of our colleagues will contact you soon!