380 Second Avenue Office Space for Lease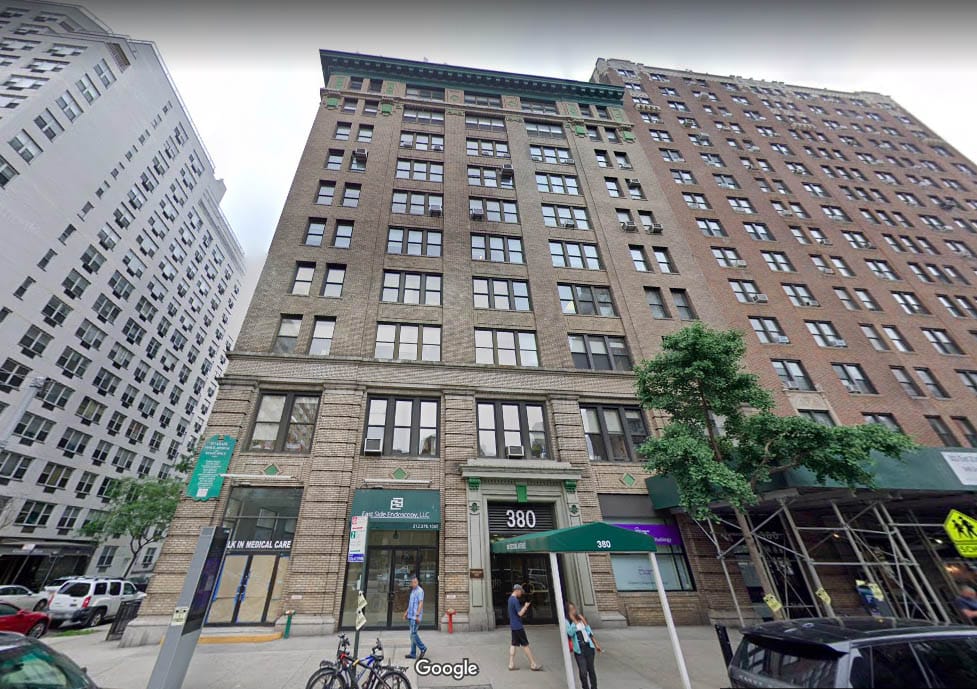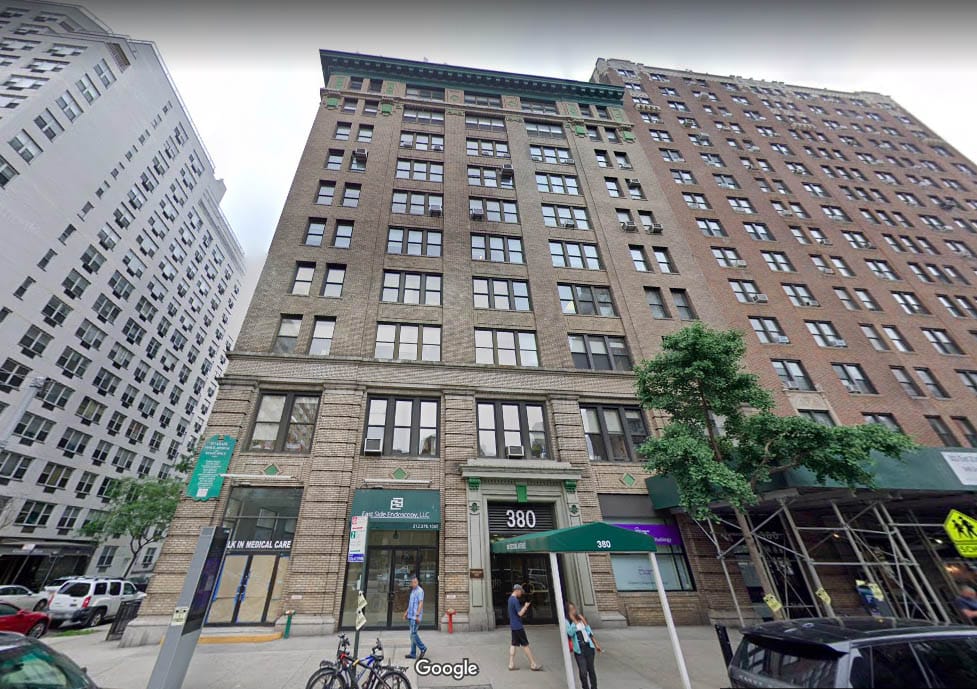 | | | | |
| --- | --- | --- | --- |
| Address | 380 Second Avenue | Class | B |
| Cross Streets | First & Second Avenues | Size | 198,000 SF |
| Year built | 1909 | Architect | N/A |
Description
The office building at 380 Second Avenue in Midtown South was completed back in 1909 and known as the Gramercy Medical Arts and Education Building. The charming property is located just steps away from Gramercy Park, in an affluent yet quiet neighborhood that attracts many healthcare-related businesses and legal practices. The building is currently home to a high-profile tenant roster that includes renowned medical and educational organizations.
198 KSF of Class B Gramercy Park Office Space
380 Second Avenue offers 198,000 square feet of Class B Gramercy Park office space across its ten stories. Originally built in 1909, the property has been renovated over the years. It boasts amenities such as 24-hour access, biotech/lab space, concierge service, on-site property management and security, high ceilings, and tenant-controlled HVAC. Additionally, the building incorporates 300-pound floor loads, two handicapped-accessible lobbies, and a private loading dock on 22nd Street. Lawrence Zirinsky Associates owns the building, with ABS Partners in charge of property management.
Getting to and from 380 Second Avenue
380 Second Avenue benefits from an excellent location in the heart of Gramercy Park, steps away from Union Square and Madison Square Park. Those working in the building have easy access to a plethora of shopping and dining destinations in the area and several bus and subway stations. The neighborhood is a hotspot for healthcare-related businesses, with several leading Midtown hospitals and higher education institutions located nearby.
Who is renting office space at 380 Second Avenue?
380 Second Avenue is an ideal fit for healthcare-related businesses and medical practitioners. Notable tenants occupying office space in the building include Gramercy Surgery Center, NYU Langone Health, MedRite, NYU's Department of Physical Therapy and College of Dentistry, Mt. Sinai's New York Eye & Ear Infirmary, and the School of Visual Arts.
How much is the rent price for office space at 380 Second Avenue?
Office asking rents at 380 Second Avenue start around $60 per square foot but can vary depending on the terms and size of the lease. By comparison, average asking rents in Midtown Manhattan hover above $80 per square foot and can go even higher for Class A office properties.
Image via Google Street View
Available Spaces
Interested in office space at 380 Second Avenue Office Space for Lease? Contact us today
Listing Location & Nearby Public Transportation
Nearby Transportation
Bus
East 23rd Street & 1st Avenue - 3 minutes WalkEast 23rd Street & Lexington Avenue - 7 minutes Walk2nd Avenue & East 25th Street - 4 minutes Walk1 Av & E 25 St - 6 minutes Walk2nd Avenue & East 23rd Street - 1 minute Walk2nd Avenue & East 28th Street - 8 minutes Walk1st Avenue & East 23rd Street - 4 minutes Walk
Important information
This listing is presented for illustrative purposes only, it may no longer be available, and is provided merely as an exemplary representation of the types of spaces in a given neighborhood for a given price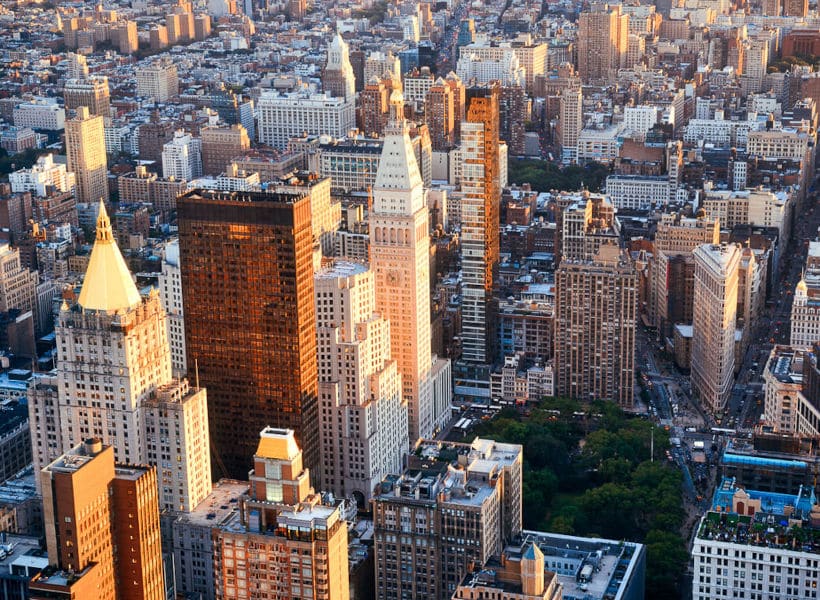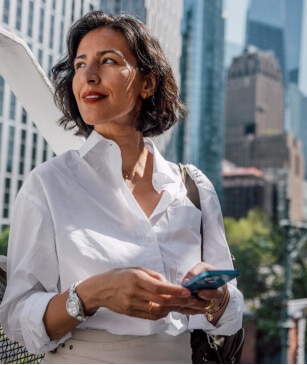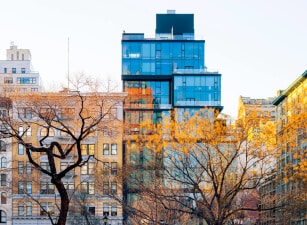 Midtown South
Midtown South Manhattan Office Space for Rent Guide Midtown South may be compact in size. But with roughly 70 million square feet of office space in some of Manhattan's trendiest neighborhoods, you have some of the best of New York City office space at your fingertips, no matter your needs. Midtown South consists of the…
Learn more about Midtown South
Schedule a Tour
Please select a convenient date for your tour, and one of our colleagues will contact you soon!