261 Fifth Avenue Office Space for Lease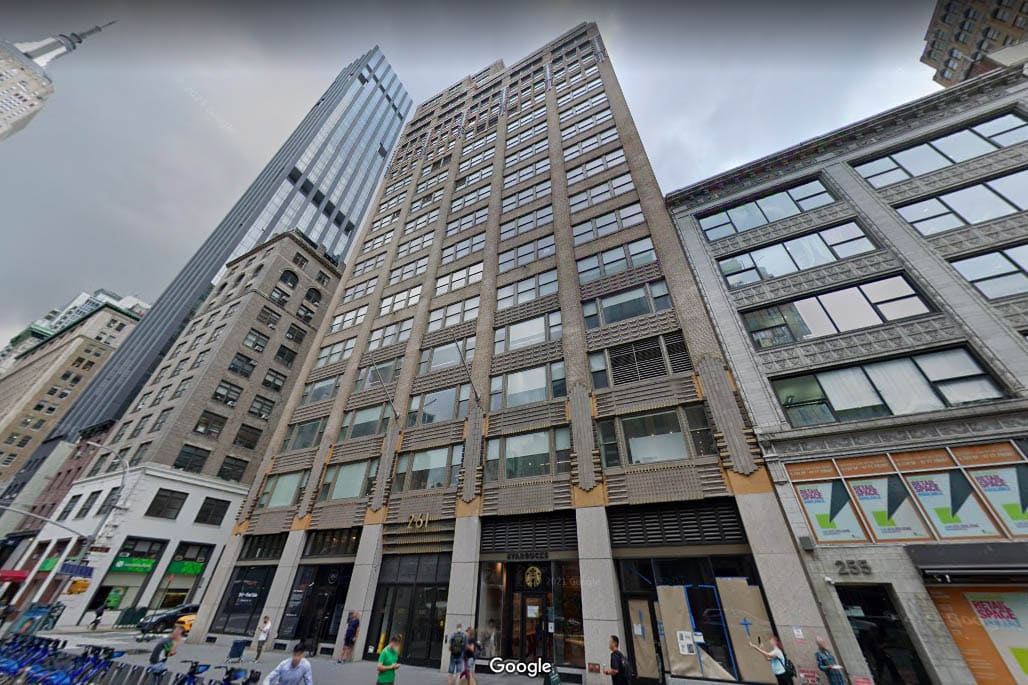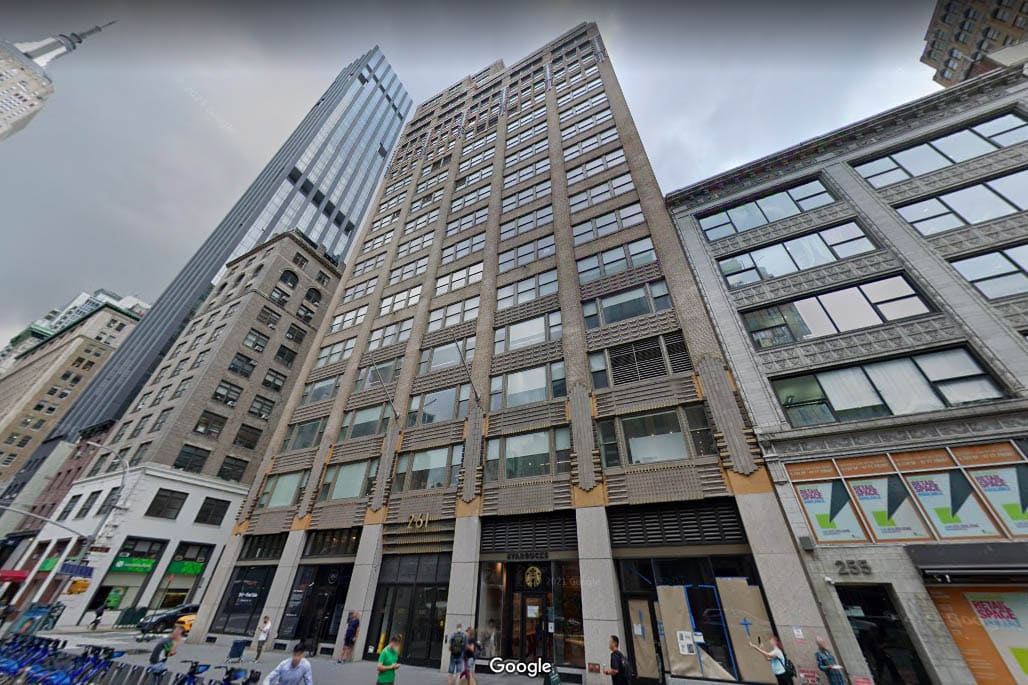 | | | | |
| --- | --- | --- | --- |
| Address | 261 Fifth Avenue | Class | B |
| Cross Streets | Fifth & Madison Avenues | Size | 427,869 SF |
| Year built | 1928 | Architect | Buchman & Kahn |
Description
The landmark office building located at 261 Fifth Avenue in Midtown South was completed in 1928, boasting a design by Buchman & Khan. The property was recently renovated and is home to high-profile tenants in healthcare, financial services, fashion, media, and communications. Owned by The Feil Organization, 261 Fifth Avenue is an ideal fit for businesses of all sizes and provides modern amenities and access to all Midtown Manhattan offers. This includes public transportation, upscale shopping and dining, world-class hotels, public parks, and entertainment options.
430 KSF of Class B Gramercy Park Office Space
The 26-story office tower at 261 Fifth Avenue offers 427,869 square feet of Class B Gramercy Park office space, as well as premier ground-floor retail space and close to 60,000 square feet of showroom space. The property is owned and managed by The Feil Organization and recently underwent extensive upgrades worth $17.5 million. Amenities at the tower include a new building entrance, an upgraded lobby, new storefronts facing Fifth Avenue and 29th Street, new expansive windows, and modernized elevators. 261 Fifth Avenue also offers concierge service and 24/7 security.
Getting to and from 261 Fifth Avenue
261 Fifth Avenue is conveniently located on one of the most prestigious streets in New York City. The building has easy access to Madison Square Park, Penn Station, Madison Square Garden, and Herald Square. Public transportation options abound via the 28th Street subway station, serving the N, R, W, and 6 lines. LIRR, Amtrak, and New Jersey Path are also easily accessible.
Who is renting office space at 261 Fifth Avenue?
The office tower at 261 Fifth Avenue is ideal for businesses of all sizes due to its flexible floor plates and modern amenities. Its unrivaled location and accessibility add to its desirability, and consequently, various high-profile companies operate in the building. Notable tenants include Tumi, Blackbird, Tech Briefs Media Group, Franco Manufacturing Co., Maytex, Dining Fashions, Cult Health, and Imperium Capital.
How much is the rent price for office space at 261 Fifth Avenue?
Office asking rents at 261 Fifth Avenue start at $55 per square foot but can go as high as $80 when signing a full-service lease. Prices vary depending on the lease terms, and build-outs or rent reductions can be negotiated with the landlord.
Image via Google Street View
Available Spaces
Interested in office space at 261 Fifth Avenue Office Space for Lease? Contact us today
Listing Location & Nearby Public Transportation
Nearby Transportation
Subway
33rd Street (6) - 8 minutes Walk34th Street–Herald Square - 8 minutes Walk28th Street (16NR) - 5 minutes Walk23rd Street (16ABCDEFMNQR) - 8 minutes Walk
Bus
East 23rd Street & Madison Avenue - 8 minutes WalkEast 23rd Street & Broadway - 8 minutes WalkWest 32nd Street & Avenue of the Americas - 7 minutes WalkWest 31st Street/6th Avenue - 6 minutes Walk5th Avenue & West 26th Street - 4 minutes Walk5th Avenue & West 33rd Street - 5 minutes WalkEast 34th Street & Park Avenue - 8 minutes WalkMadison Avenue & East 33rd Street - 6 minutes WalkMadison Avenue & East 29th Street - 2 minutes WalkMadison Avenue & East 25th Street - 6 minutes Walk
Important information
This listing is presented for illustrative purposes only, it may no longer be available, and is provided merely as an exemplary representation of the types of spaces in a given neighborhood for a given price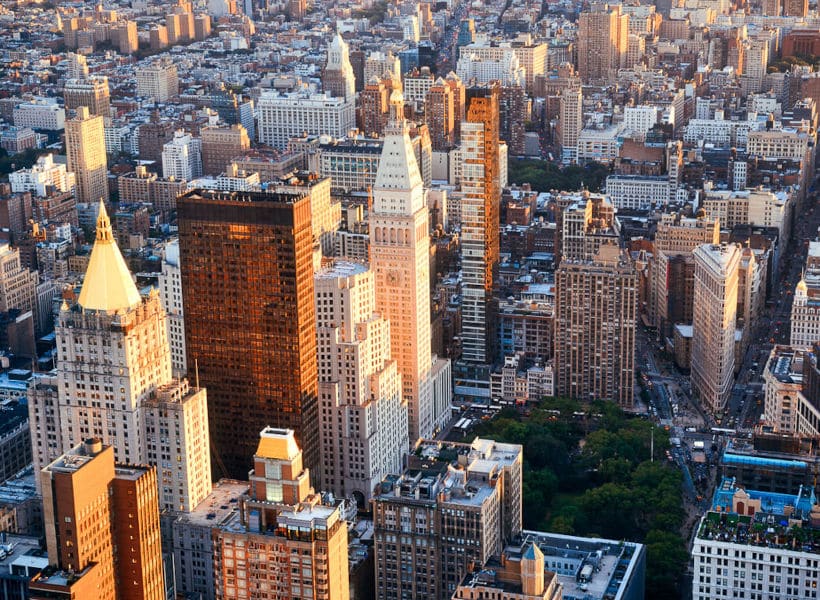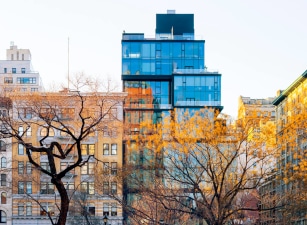 Midtown South
Midtown South Manhattan Office Space for Rent Guide Midtown South may be compact in size. But with roughly 70 million square feet of office space in some of Manhattan's trendiest neighborhoods, you have some of the best of New York City office space at your fingertips, no matter your needs. Midtown South consists of the…
Learn more about Midtown South
Schedule a Tour
Please select a convenient date for your tour, and one of our colleagues will contact you soon!