Office Rental at 231 Madison Avenue, Corner Office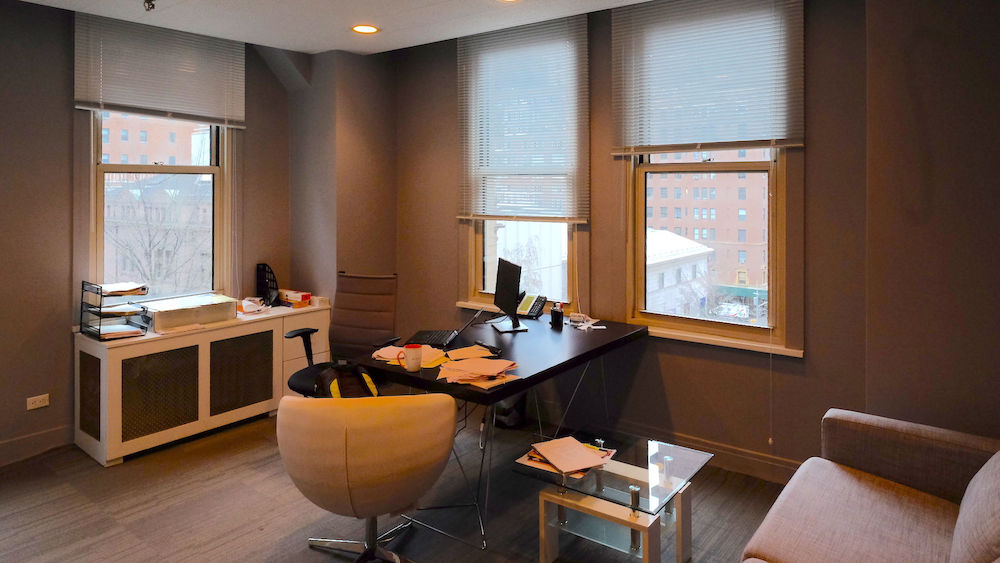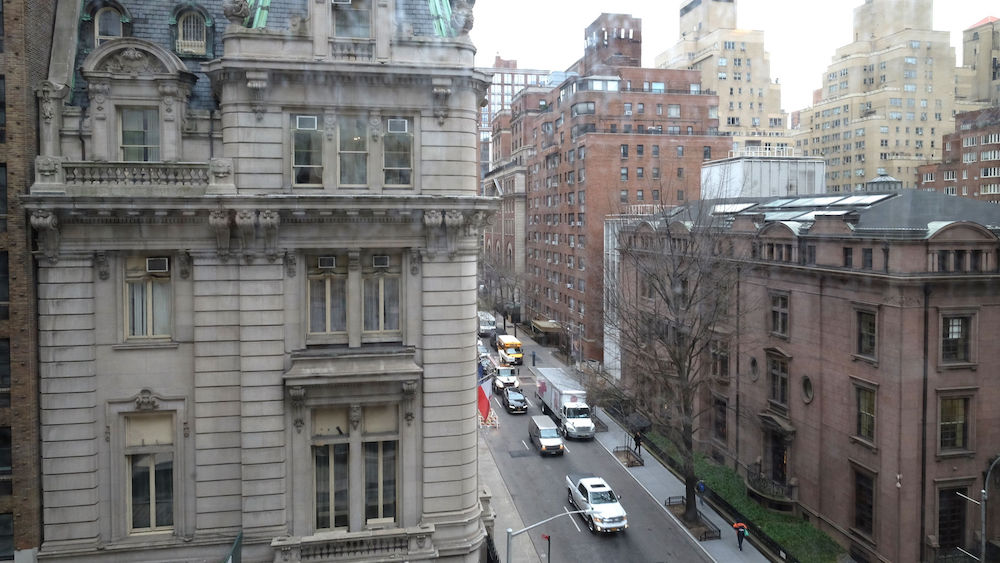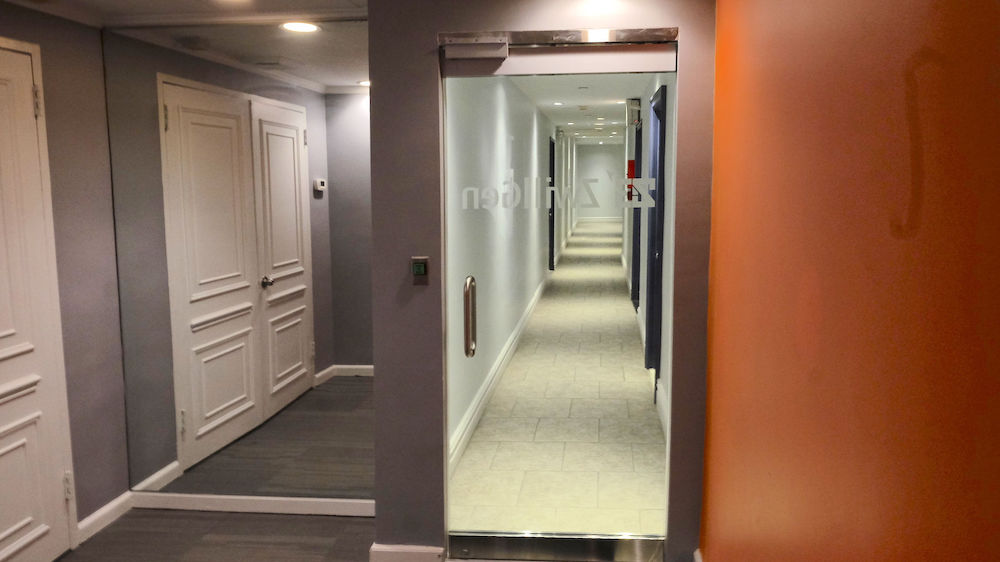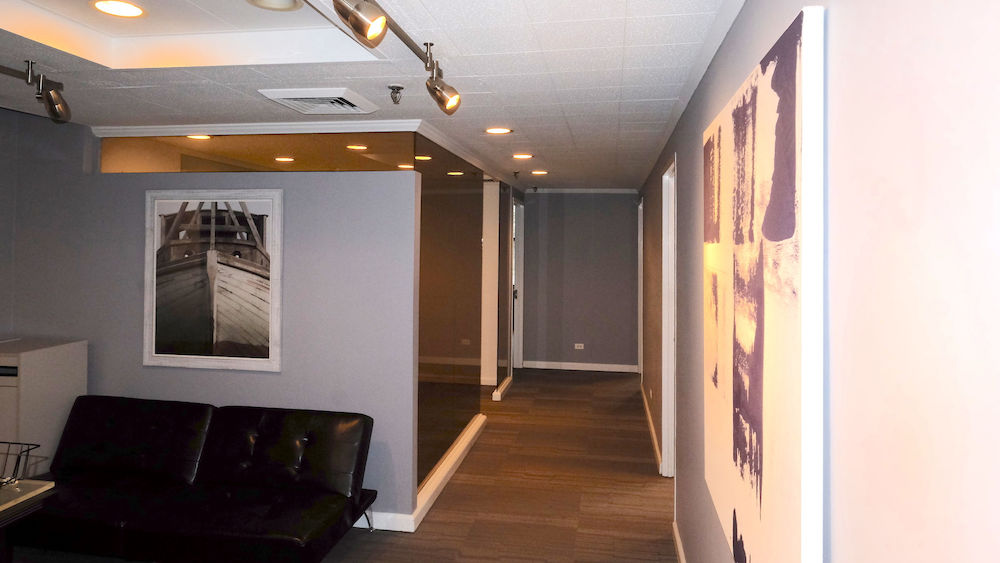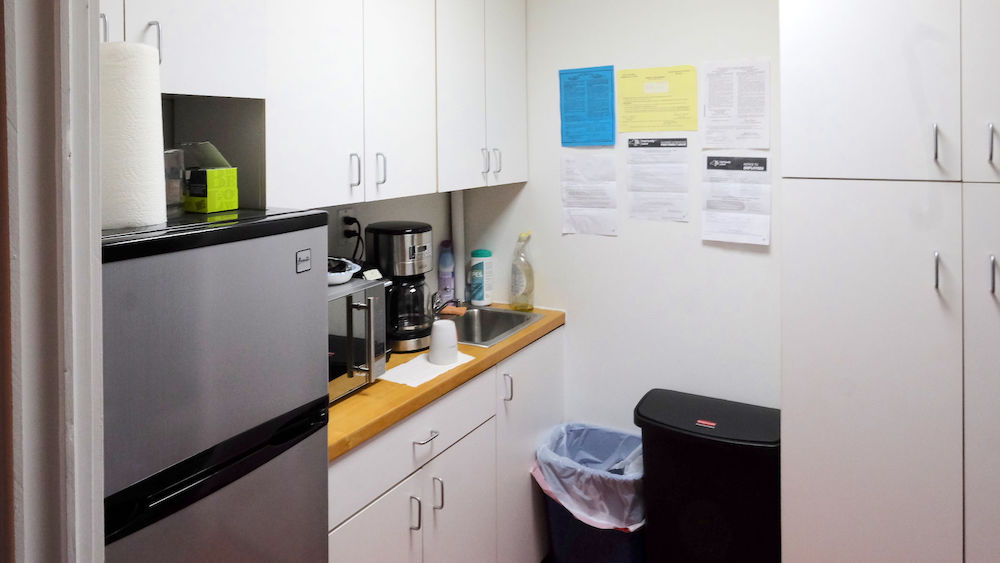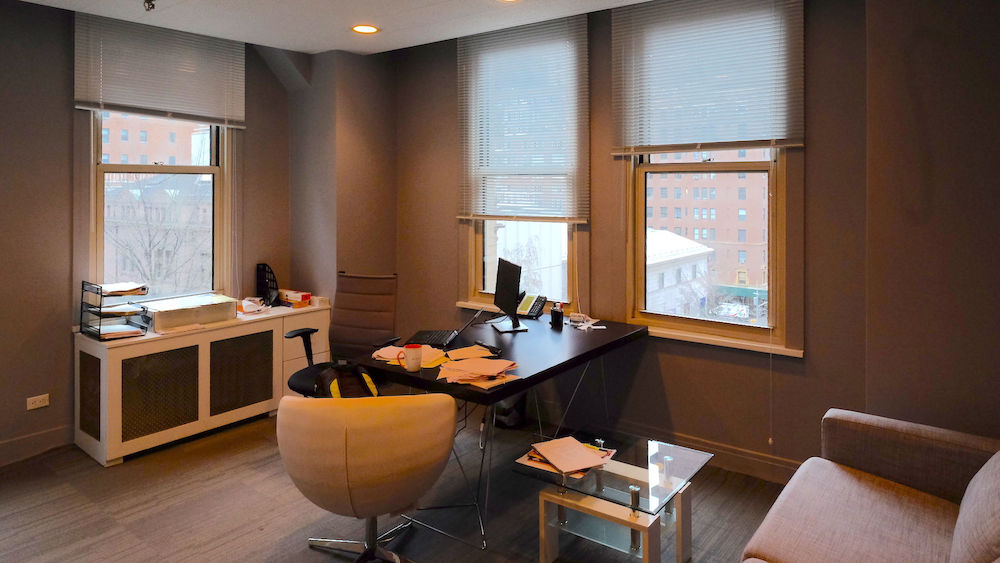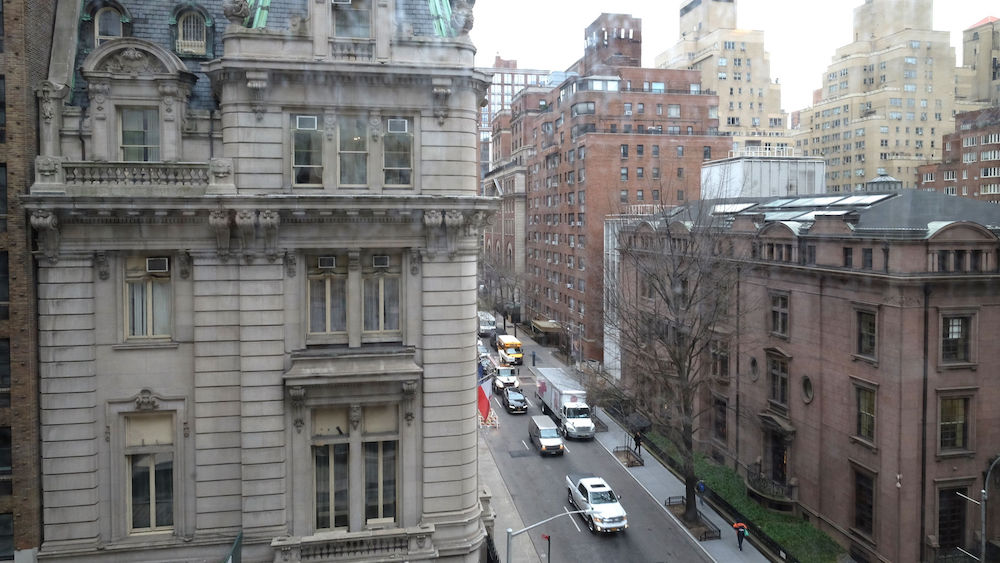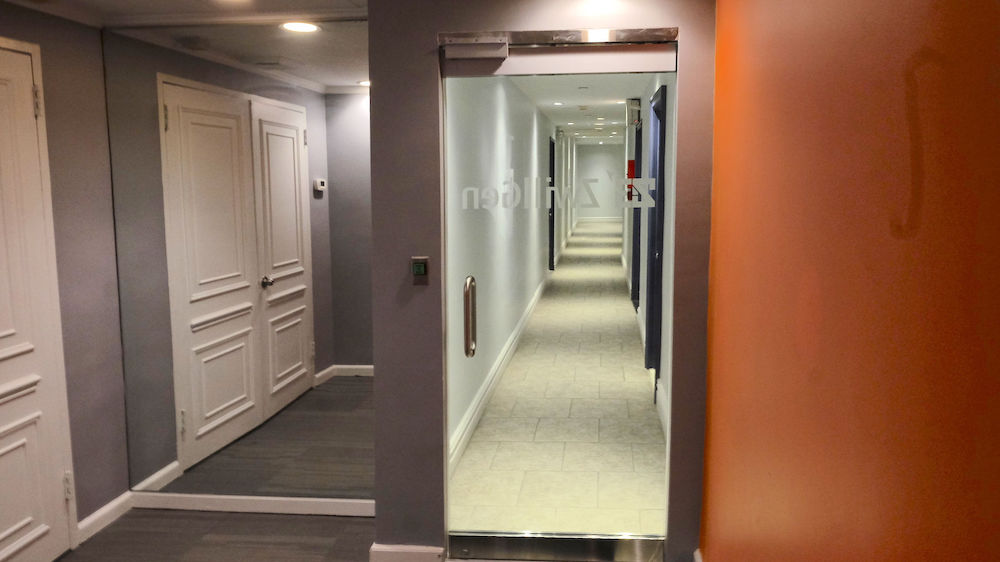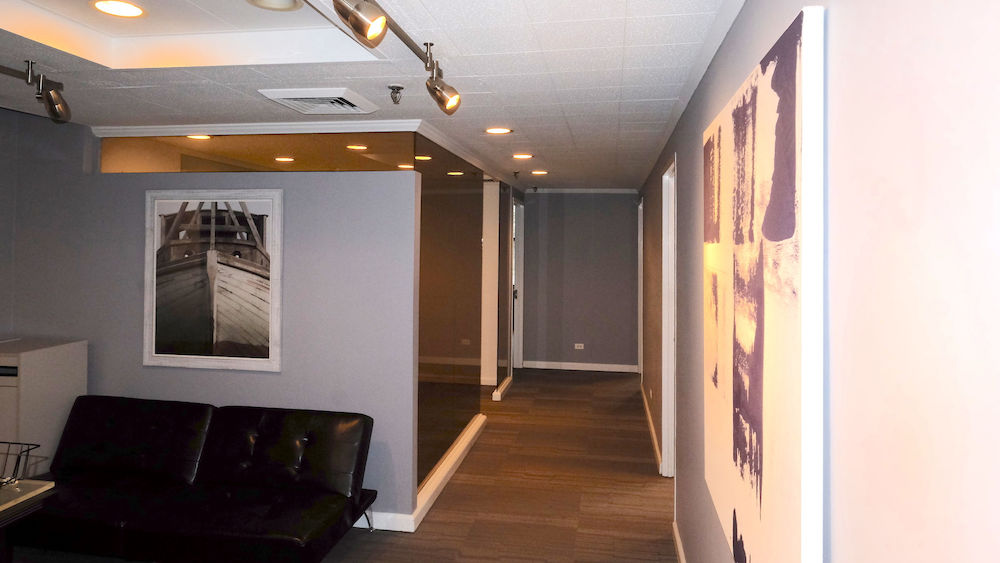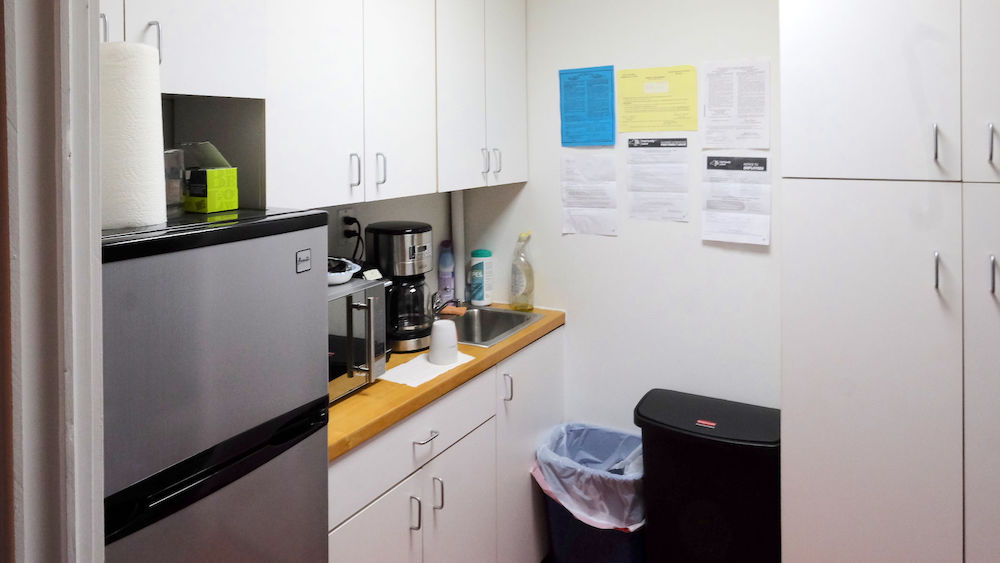 Description
Are you looking to lease an office on Madison Avenue? Do you want a convenient location near public transportation in an elegant boutique office building? This 2,406 SF space is on the partial 5th floor of an elegant Madison Avenue boutique office building. The recently upgraded marble lobby is attended 24/7. This corner space has views of Madison Avenue and Morgan Library and is bright and cheerful. It is built out with 3 offices, a conference room, an open area, and a wet pantry. Space is cooled via tenant controlled HVAC. Space is being offered for a lease term is 3 years or greater.
Listing Details
Listing 18678
| | | | |
| --- | --- | --- | --- |
| Size | 2,406 | Rent/SF | $44 |
| Monthly Rent | $8,822 | Lease type | Direct |
| Available | 01/02/2023 | Lease term | 3-10 years |
| Suite/Floor | Partial 5th floor | Address | 231 Madison Avenue |
Features
3 Offices + Conference Room
Boutique Office Building
Central HVAC
Flooded with Light
Modern Attended Lobby
Near Grand Central
Wet Pantry
Listing Location & Nearby Public Transportation
Nearby Transportation
Subway
5th Avenue (7N) - 7 minutes WalkGrand Central - 7 minutes Walk33rd Street (6) - 5 minutes Walk42nd Street–Grand Central - 7 minutes Walk34th Street–Herald Square - 9 minutes Walk
Bus
West 34th Street/Broadway - 9 minutes WalkEast 42nd Street & Park Avenue - 8 minutes Walk5th Avenue & West 33rd Street - 7 minutes WalkEast 34th Street & Park Avenue - 4 minutes WalkEast 34th Street & 3rd Avenue - 8 minutes WalkEast 37th Street & 3rd Avenue - 8 minutes Walk5th Avenue & West 42nd Street - 7 minutes WalkMadison Avenue & East 40th Street - 4 minutes WalkMadison Avenue & East 33rd Street - 5 minutes Walk
Important information
This listing is presented for illustrative purposes only, it may no longer be available, and is provided merely as an exemplary representation of the types of spaces in a given neighborhood for a given price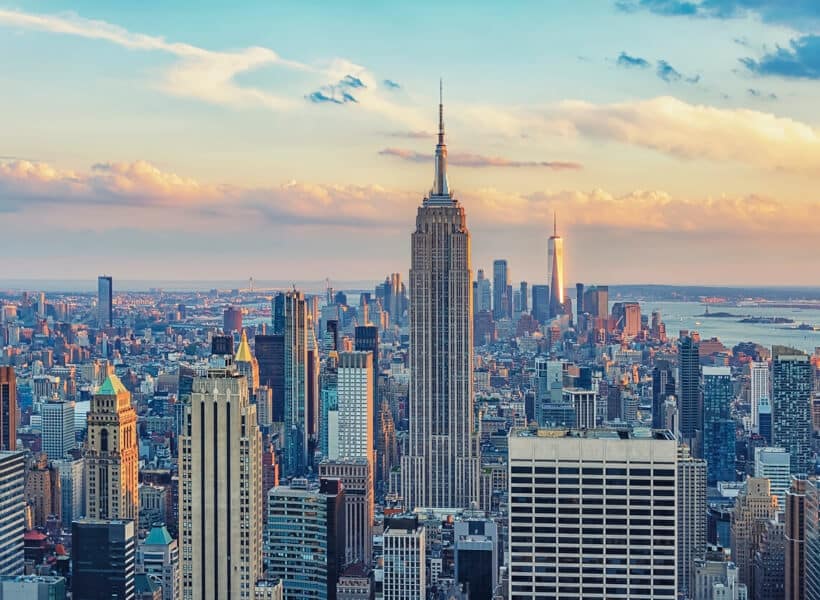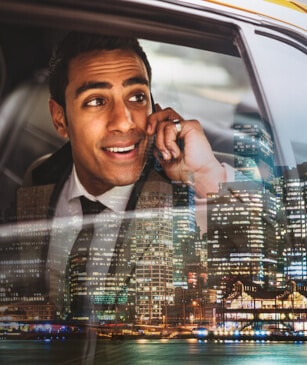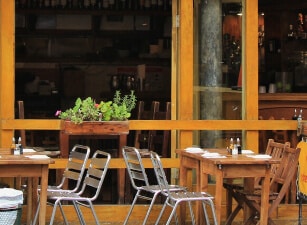 Midtown Manhattan
Midtown is Manhattan's central hub and its largest and most prominent office market. With roughly 242 million square feet of Midtown office space, there are various options to choose from. Moreover, you have several submarkets to consider in this expansive, diverse area. However, leasing or subletting office space in Midtown Manhattan is not a one-size-fits-all excursion. If you're looking to find quality Midtown Manhattan office space, and your head's spinning, it's understandable. So ask yourself, how do I choose what's best for my business in this enormous office market? It simply depends on what kind of business you run, what stage your business is in, and your specific needs. Perhaps you want space in an iconic Manhattan landmark, like the Empire State Building and the Chrysler Building. Maybe you want an older, affordable, Class A space by Grand Central at The Chanin Building or The Graybar Building. You can be a startup that needs nothing more than a budget, side street loft in the Garment District. Maybe you're a hedge fund seeking space in a white glove Plaza District Building. Or perhaps you are an international law firm or established enterprise looking to bring your workers back to the office in an amenity-rich, modern skyscraper like One Vanderbilt or 1 Grand Central Place. As a decision-maker, you have many opportunities to do proper due diligence. You can tour properties ranging from the single elevator, no-frills loft buildings (many with considerable charm) to new hyper-modern and pricey office spaces, which corporate America is scrambling for and willing to pay a hefty premium. Renting office space in Midtown Manhattan can cost between $30 to $200/SF. Of course, your work is cut out for you with such a wide price range. But it's not as complex as it seems. Different Midtown Manhattan neighborhoods are suitable for different business types. The Garment District and Murray Hill are prime neighborhoods for startups and small businesses due to their smaller boutique office buildings and comprehensive selection of small offices for lease. There are many 500-1,500 Square Foot office rentals in this area with competitive asking rents. Other submarkets like Grand Central have many affordable Class A office spaces. Many of these buildings date back to the 30s, 40s, and 50s and can exceed a million square feet. Most available space is between 2,500-40,000 Square Feet, so larger companies tend to sign leases. Midtown Manhattan also has many medical office buildings, such as 57 West 57th Street and 133 East 58th Street. These buildings specialize in leasing space to health care practices, physicians, therapists, psychiatrists, and dentists. However, you have your pick of the litter if you're a financial services firm, a private equity firm, hedge fund, international law firm, CPA, advertising or public relations company, tech firm, marketing firm, or advertising agency. If you are one of these types of enterprises, consider the Plaza District's luxe, modern, amenity-rich Class A skyscrapers like 590 Madison Avenue (IBM Building) and 510 Madison Avenue. Defining the best Midtown office space is complicated. There is no clear-cut answer, as it depends on your company's unique needs. For instance, the Garment District and The Accessory District have the best options for the most affordable office space in Midtown. If you want luxurious build-outs, you might define a property like Trump Tower at 725 Fifth Avenue as having the best Midtown office space. A standard build-out includes entire glass walls for your offices and conference room and modern fixtures and appliances. Perhaps your priority is sustainability and reducing emissions in a green office space. Properties like the New York Times Building and the Bank of America Tower provide excellent office space in Midtown for that. If you're willing to pay $100/SF +, you might enjoy the appeal of the 70th Floor at 55 Hudson Yards with its 16' ceilings and sweeping views of the Midtown skyline. Maybe you'd consider Empire State Realty Trust's One Grand Central Place the best office space in Midtown Manhattan. Ownership will offer a turnkey build-out and even furnish your new office. Or maybe you want amenities like a full-size basketball court and a brand new gym at properties like The Empire State Building. The bottom line is that Midtown Manhattan offers such a diverse and complex office space inventory that it's best to speak with an office space rental agency to help determine your best options. Midtown has a plethora of options and availability. Building class and availability will vary by submarket, but as of Q2 2022, you could find availability as high as 17.9% in Grand Central or as "scarce" as 6.3% in the U.N. Plaza. Modern Class A office space drives the overwhelming majority of leasing activity in Midtown relative to more cost-effective traditional Class A, Class B, and Class C spaces. The Midtown office market is seeing a flight to quality. Demand for Modern Class A spaces has reached a fever pitch, and supply cannot keep up with demand. Cushman & Wakefield reveals that 84% of total leasing activity in Midtown Manhattan since COVID occurred in Class A office assets. According to Brookfield, several Midtown Manhattan deals also exceeded $200 per square foot. These top-of-the-line spaces do not stay on the market for long in Midtown. Take what happened at SL Green's One Vanderbilt, for example. Midtown was a ghost town during the worst of the pandemic, but this newly opened building was still 67% leased. By the end of 2020, it was 72% leased, and by October 2021, 90%. With many types of companies looking to bring their workers back to the office, they aim to find the most modern spaces and cutting-edge amenities to do so. Suppose you're a larger, financially successful, publicly listed company, financial institution, tech firm, or rapidly expanding startup. In that case, you have the opportunity to select the best of the best office space in Midtown. A top-tier office environment is necessary to attract and retain staff. A sufficient budget could land you space neighboring prestigious publicly listed companies like Meta, Warner Bros., BlackRock, Discovery, Tapestry, Wells Fargo, L'Oreal, and Point 72 at Modern Class A amenity-rich complexes such as Hudson Yards. The trophy modern Class A assets get the most attention. But don't overlook cost-effective Class A, B, and C buildings with various amenities, pricing structures, and customization potential. Office space remains especially robust for lease availability in commercial buildings constructed in the 30s, 40s, 50s, and 60s. Remember, the pricing isn't determined by whether it is a new build-out or 2nd generation. It is determined much more so by building-wide renovation, such as new mechanical systems, roofs, corridors, restrooms, elevators, and other amenities. If the build-out is brand new, it may cost somewhat more. But the savings are not enormous if it's a second-generation build-out. Leading up to 2020, it was trendy for commercial landlords to add a variety of amenities within office buildings. These amenities include but are not limited to roof decks, outdoor space, bike storage, conference centers and meeting rooms outside of demised space, gyms, meditation centers, and private dining areas. The goal was for these amenities to create an "experience" for team members and differentiate a property from the competition. Midtown's top-tier, Class A buildings boast the highest level of amenities. 780 Third Avenue, for instance, has a private tenants-only dining area, outdoor space, and roof deck. Another example is the Chrysler Club which takes up the entire 27th floor of the Chrysler Building. The facility includes a yoga and meditation center, a shared conference center, and a library and lounge. The Empire State Building also has a tenants-only gym and a full-sized basketball court. Asking rents for Midtown Manhattan office space can range from $30/SF to $200/SF. The surprising range is because the neighborhoods that comprise Midtown Manhattan have vastly different asking rents. You could pay more than $200/SF for a modern Class A skyscraper in Grand Central. On the other hand, you could find a $30/SF office space blocks away in the Accessory District. If you're looking for Class A office space, Midtown's average asking price per square foot sat at $83.04 in Q2 2022. However, certain Class A buildings offer rents as low as $55/SF. Prices, of course, vary from neighborhood to neighborhood. For instance, landlords may ask for $95.25/SF in the Plaza District. Compare that to the U.N. District, where average Class A rents are roughly $68.36/SF. Consider that costs also do not include the required security deposit. This expense can range from two months to one year of rent you must pay once signing your lease. Of course, there's the chance you might not even require a Class A space. Do not overlook what Class B and Class C options can offer at more attractive prices. First, many Class B properties have similar amenities to older Class A properties yet at predictably cheaper asking rents. If you want to be in the luxe Columbus Circle, you may find an average asking rent of $69.13 per square foot for a Class B space. On the other hand, despite Grand Central's convenience and proximity to transportation, this submarket will net you the lowest average Class B asking rent in all of Midtown at $57.52 per square foot. While Class C buildings are often smaller, more casual, and lacking in modern amenities, this does not mean they are bad properties. They can be more inviting, better suited for startups, and by far the most cost-effective and readily available. Some Class C office rentals in Midtown, such as 589 8th Avenue, 255 W 36th St, and 7 West 36th St, have spaces available for close to $35 per sq foot and with proximity to Penn Station and Port Authority. Accessible transit in Midtown Manhattan is supported by three primary transportation hubs- Grand Central Station, Penn Station, and Port Authority. These transit hubs have proven effective in luring companies to Midtown and strengthening its appeal. Moreover, the Path Train from New Jersey services Midtown, the Metro North comes in from Connecticut and Upstate New York, and the Long Island Rail Road (LIRR) currently heads into Penn Station. However, the gloves could be off for Midtown's complete rebirth with the new LIRR terminal finally opening up beneath Grand Central Station. With a 350,000-square-foot commuter corridor connected to One Vanderbilt and 25,000 square feet of brand-new retail space, the new LIRR terminal will save about 40 minutes of travel time and redirect roughly half of LIRR commuters to Grand Central. The bottom line is that with such vital transit hubs, and the new LIRR terminal, easy commutes from across metro New York City are about to get even easier.
Learn more about Midtown Manhattan
Schedule a Tour
Please select a convenient date for your tour, and one of our colleagues will contact you soon!