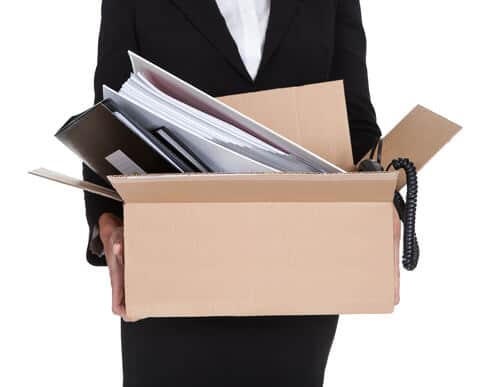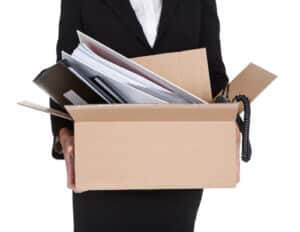 A Manhattan office relocation can be a tricky and often overwhelming experience. There are so many moving pieces to a business relocation that in order to be up and running in your new space on time, careful planning months ahead of time is crucial. If you're planning a Manhattan office relocation in the next six months, here is a checklist of important, but often overlooked, must-do tasks.
60 – 90 Days Until "The Move"
Assign an internal project manager to oversee the entire move. Make sure your project manager has the time and energy to devote to this demanding project. Set up a weekly meeting with all parties involved for status updates.
Find out from your commercial real estate broker the voice, Internet and television provider(s) currently servicing the building. Are there any historical problems with service in the building?
Find out if you have any contractual commitment to your current voice and data carriers. Be thorough – for example, your fax line and phone line might come from different carriers. Do you own or lease your phone system? Can you keep your phone numbers when you move? Obtain a Customer Service Record from your carrier with your account details.
Order your voice and data circuits.
Contact your telecommunications company and make arrangements with them for the connecting your circuits from the building's main telco closet to the IT/server closet in your office.
Get floor plans and furniture layouts of your new space.
Ask either your real estate broker or the managing agent about any specific rules that would effect your move in. Is union labor required? How late can vendors work? How late is the freight elevator open?
If construction is involved, schedule a kickoff meeting with vendors, architects and general contractors.
Tip: If you can hire one company to manage many aspects of your office technology, you will save yourself headaches later. All-in-one office technology companies like Everglades Technologies can be a big asset.
45 Days Until "The Move"
Determine where your new server room / IT closet will go. Be sure to confirm electrical, cooling and security requirements are met. Be sure the location is centralized enough to avoid cabling distance problems.
What happens to the building cooling systems at nights and on weekends? You may require supplementary cooling for your IT closet.
Determine your cabling needs based on furniture location and future plans. Include as much as possible in the initial project to save money on future visits. Consider voice, data, security, AV and access.
Get a sample Certificate of Insurance (COI) from your building so you have it on hand when vendors request a copy.
Identify long lead time items such as carpet, furniture and lighting that may delay the move.
30 Days Until "The Move"
Select a moving vendor. Will they move your IT equipment as well? And remember load the truck "last on, first off." Does the mover bill by time and materials or by flat fee?
 Schedule the ports of your phone numbers.
Create a backup plan for the first weeks in your new space. What will you do if your circuits don't arrive on time? Can employees work from home? Can phone numbers be forwarded?
Ensure you have access to your DNS records. These are needed to point your email to the new location. The password might be with some IT guy you worked with 10 years ago.
Determine who is responsible for cleaning the suite before move-in day.
15 Days Until "The Move"
Assign and schedule people to be in charge of different aspects of move-in day.
Test and turn up new circuits, canceling old ones once you move in.
Coordinate an employee schedule for moving day.
Update your address, on email signatures, business cards and your website.
For further assistance with your Manhattan office relocation, call Alan Rosinsky, Principal Broker of Metro Manhattan Office Space, at 212-444-2241.