10 Hudson Yards Office Space for Lease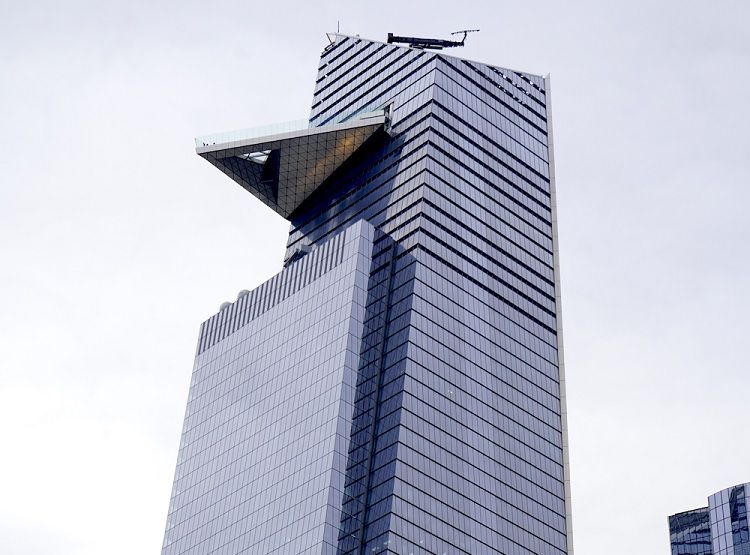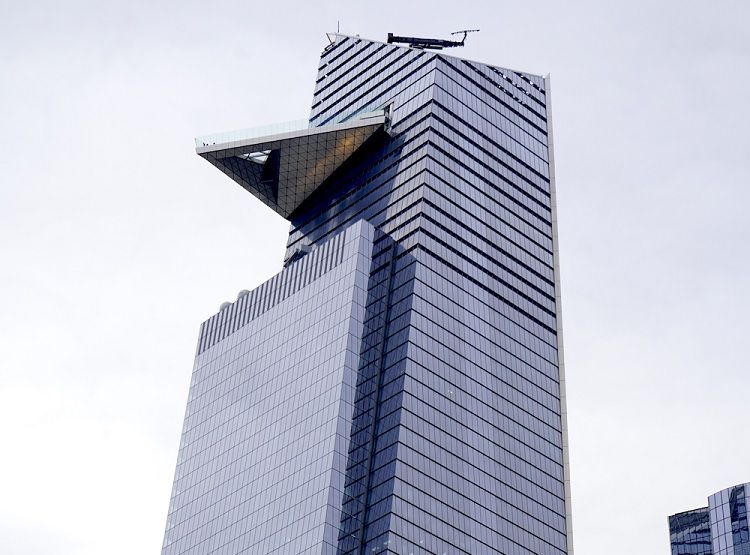 Address
10 Hudson Yards
Class
A
Size
1,700,000 SF
Year built
2016
Architect
KPF
Description
The 52-story office tower dubbed 10 Hudson Yards is part of the Hudson Yards redevelopment project, spearheaded by Related Companies and Oxford Properties. The megaproject will ultimately feature 16 commercial and residential towers, as well as public spaces and transportation options. 10 Hudson Yards was completed in 2016, with a design by KPF, and is currently home to various big-ticket office and retail tenants. The tower offers office space suitable for businesses in a variety of industries, including law, financial services, technology and media. 
1.7 MSF of Class A Midtown Office Space
The 10 Hudson Yards tower offers more than 1.7 million square feet of Class A Midtown office space across 52 stories. It was the first commercial office building in the city to earn LEED v2009 Platinum certification for its sustainable features, and offers direct access to the High Line. 
Amenities at 10 Hudson Yards include 13'-6' slab-to-slab ceiling heights, floor-to-ceiling windows, column-free office space with floor plates ranging from 31,162 to 34,133 square feet, and panoramic views of the city and of the Hudson River. The tower also offers access to public transportation and features an underground parking garage. 
Getting to and from 10 Hudson Yards
The office tower at 10 Hudson Yards offers tenants a direct connection to the High Line, via a bridge over the elevated park, creating a 60-foot public passageway that extends through the building. The tower also offers a direct connection to the Public Square and Gardens within the Hudson Yards development, and to the new 7 subway line at the 34th Street-Hudson Yards station. The line is expected to become the busiest single-line in the city, connecting the Hudson Yards submarket to the rest of Manhattan. 
Who is renting office space at 10 Hudson Yards?
The tower at 501 West 30th Street is home to several high-profile corporations in tech, fashion, media and financial services. Coach was the first tenant to move into 10 Hudson Yards in May 2016, and was soon followed by L'Oreal, SAP, Boston Consulting Group, KKR, VaynerMedia, Sidewalk Labs, Crescent Capital Group, and Intercept Pharmaceuticals. Other notable tenants also include Stuart Weitzman, Kate Spade, rhubarb and Sweetgreen. 
How much is the rent price for office space at 10 Hudson Yards?
Office asking rents at Hudson Yards are the most expensive in the city, often exceeding $150 per square foot. Renting space at these state-of-the-art office towers comes at a premium, yet many businesses are willing to pay a higher rent to benefit from the amenities that the buildings offer. The unrivaled location and connections to public transportation, coupled with the popularity of the project and the high-profile companies that have taken up space here, make 10 Hudson Yards a desirable business address in Midtown Manhattan. 
Available Spaces
Interested in office space at 10 Hudson Yards Office Space for Lease? Contact us today
Listing Location & Nearby Public Transportation
Nearby Transportation
Subway
34th Street–Hudson Yards - 6 minutes Walk
Important information
This listing is presented for illustrative purposes only, it may no longer be available, and is provided merely as an exemplary representation of the types of spaces in a given neighborhood for a given price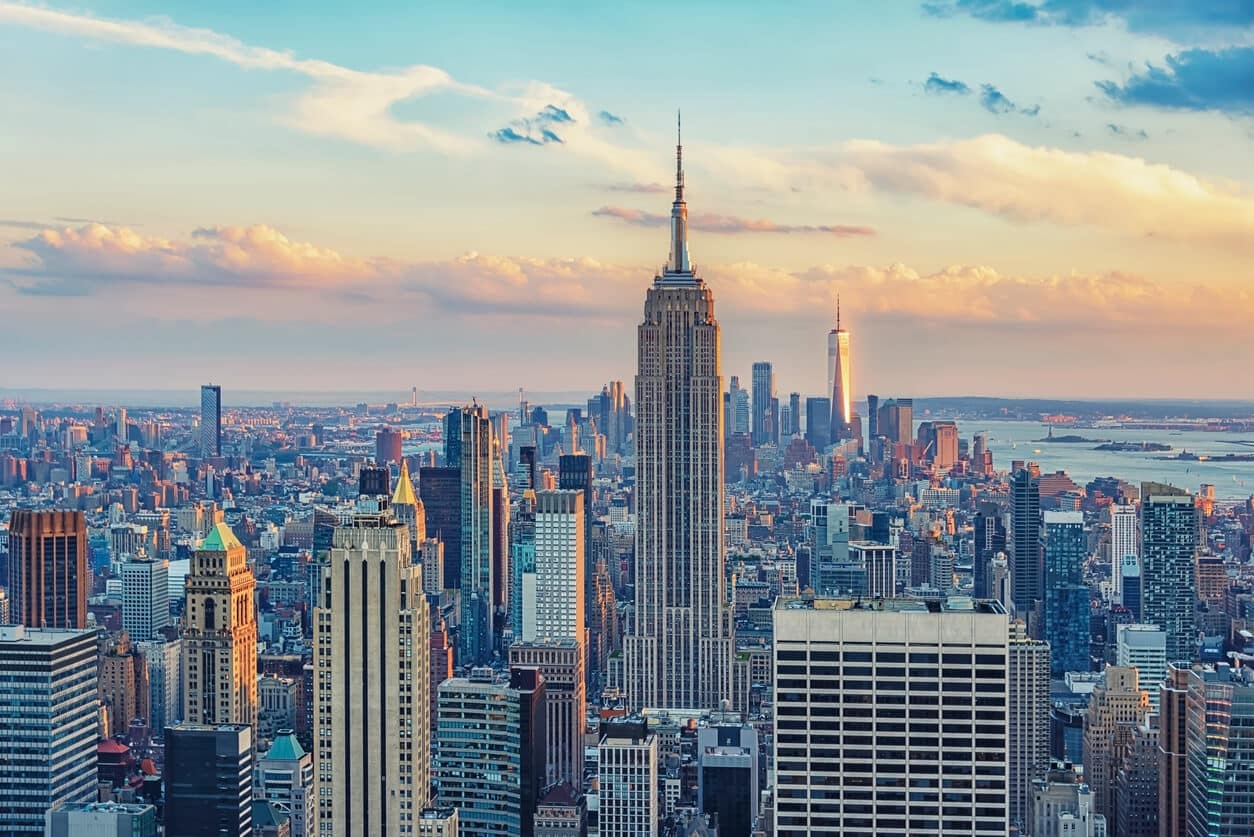 Midtown Manhattan
Midtown Manhattan Neighborhoods Midtown is Manhattan's central hub and its largest and most prominent office market. With roughly 242 million square feet of Midtown office space, there are various options to choose from. Moreover, you have several submarkets to consider in this expansive, diverse area. However, leasing or subletting office space in Midtown Manhattan is not a…
Learn more about Midtown Manhattan
Schedule a Tour
Please select a convenient date for your tour, and one of our colleagues will contact you soon!