55 Hudson Yards Office Space for Lease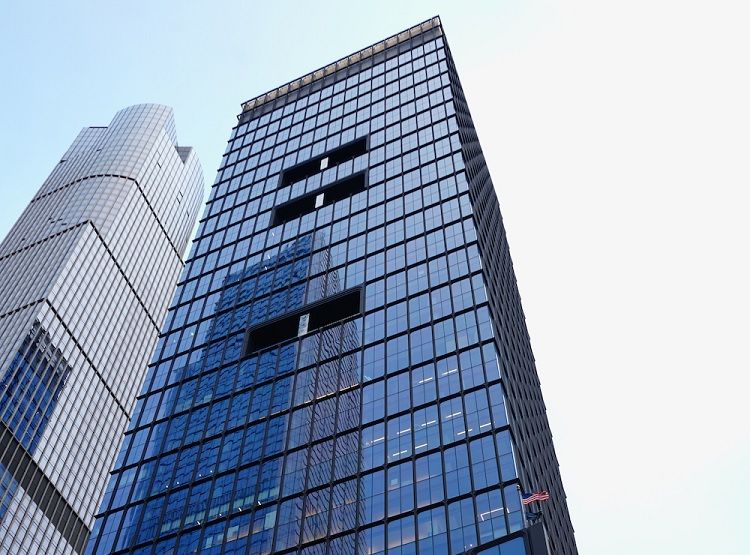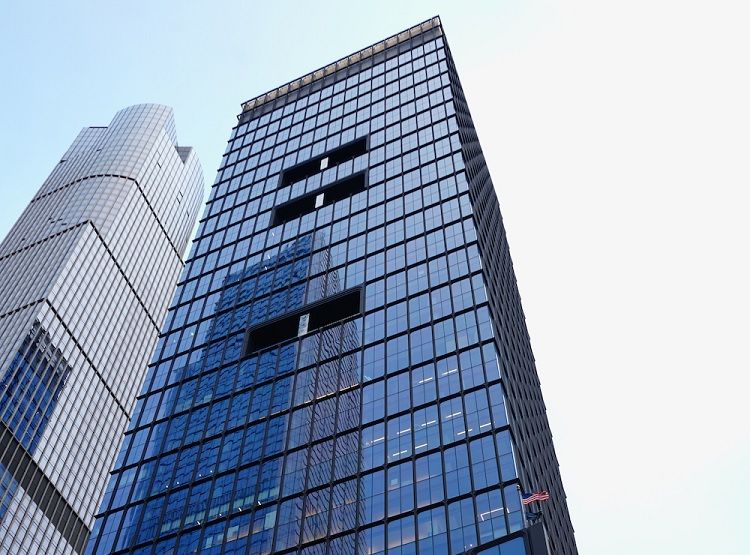 Address
550 West 34th Street
Class
A
Size
1,300,000 SF
Year built
2018
Architect
KPF
Description
The office tower at 55 Hudson Yards was completed in 2018 as part of the Hudson Yards redevelopment masterplan. The tower is adjacent to the residential building dubbed 50 Hudson Yards, featuring excellent views of the Hudson River and the city skyline. The tower is owned by Mitsui Fudosan America and managed by Related Companies, with CBRE in charge of leasing. 
55 Hudson Yards is home to various companies in the legal sector, financial services, healthcare, tech, and media. It is a coveted office destination for businesses looking for high-quality, amenity rich office space in the city's newest business district.
1.3 MSF of LEED Gold, Class A Office Space
55 Hudson Yards features close to 1.3 million square feet of Class A Midtown Manhattan office space across 51 stories, and is expected to earn LEED Gold certification for its sustainable features. Amenities at the tower include panoramic views of the Hudson River to the west and Hudson Boulevard Park to the east, an expansive 360-degree terrace, and a cast-iron exterior reminiscent of 19th Century SoHo. Other features include floor plates that allow efficient and flexible layouts, column-free office space and floor-to-ceiling windows.
Getting to and from 55 Hudson Yards
55 Hudson Yards is conveniently located right above the 34th Street subway station entrance, connecting those within the building to the new 7 line, which is expected to become the busiest single-line in the city. The 34th Street-Hudson Yards station offers easy access to those working at Hudson Yards to the other parts of Manhattan and New York City. 
Who is renting office space at 55 Hudson Yards?
Various high-profile companies call the tower at 550 West 34th Street home, from legal and financial services firms to media, tech and healthcare tenants. Notable office-using tenants on the building roster include Boies Schiller Flexner, SilverLake, HealthCor Management, Cooley, Cognizant, Milbank, Third Point, Mount Sinai, MarketAxess, Wells Fargo, and Apple. 
How much is the rent price for office space at 55 Hudson Yards?
Office asking rents at 55 Hudson Yards hover around $100 per square foot, roughly on par with the average of the Hudson Yards submarket. The new business core of the city has become the most expensive office destination in Manhattan, with office rents often exceeding $140 per square foot and reaching towards the $200s. 
Available Spaces
Interested in office space at 55 Hudson Yards Office Space for Lease? Contact us today
Listing Location & Nearby Public Transportation
Nearby Transportation
Subway
34th Street–Hudson Yards - 1 minute Walk
Important information
This listing is presented for illustrative purposes only, it may no longer be available, and is provided merely as an exemplary representation of the types of spaces in a given neighborhood for a given price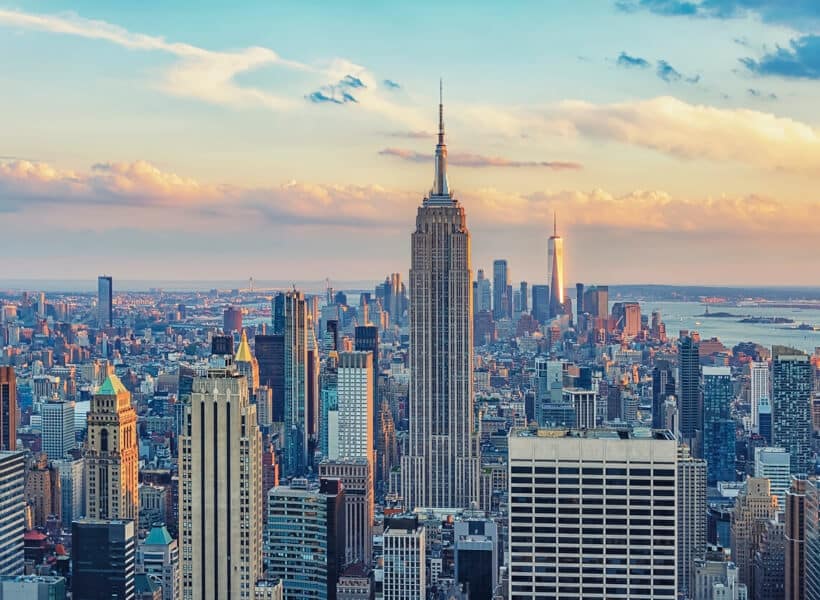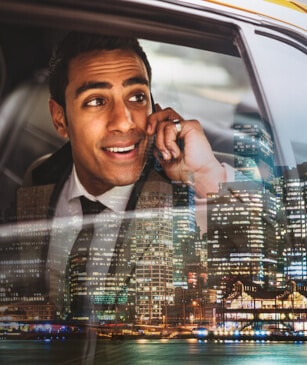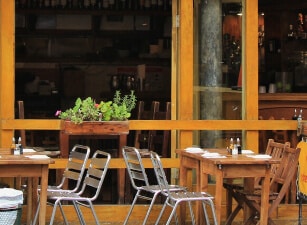 Midtown Manhattan
Midtown Manhattan Neighborhoods Midtown is Manhattan's central hub and its largest and most prominent office market. With roughly 242 million square feet of Midtown office space, there are various options to choose from. Moreover, you have several submarkets to consider in this expansive, diverse area. However, leasing or subletting office space in Midtown Manhattan is not a…
Learn more about Midtown Manhattan
Schedule a Tour
Please select a convenient date for your tour, and one of our colleagues will contact you soon!