60 Charlton Street Office Space for Lease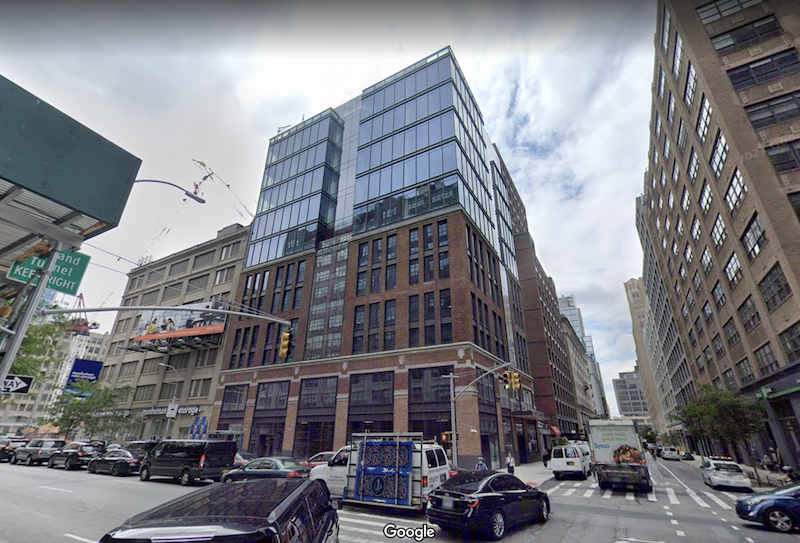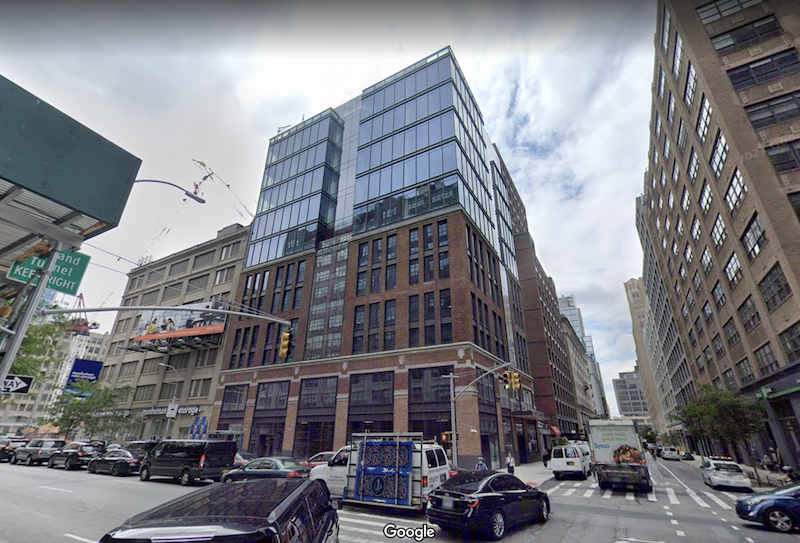 | | | | |
| --- | --- | --- | --- |
| Address | 60 Charlton Street | Class | A |
| Cross Streets | Charlton & Varick Streets | Size | 98,200 SF |
| Year built | 1925 / 2021 | Architect | HOK |
Description
The original six-story property at 60 Charlton Street in Midtown South was completed in 1925 as an industrial warehouse. The building was fully redeveloped in 2021, adding six new floors above the original structure and converting the property to Class A office space. HOK was in charge of the redesign, while APF Properties spearheaded the redevelopment efforts. The building is now owned by AEW Capital Management and features modern office space for lease in a convenient location at the intersection of Soho, Tribeca, and the West Village.
98,200 SF of Class A Tribeca Office Space
The building at 60 Charlton Street was completed in 2021 and features 98,200 square feet of Class A Tribeca office space for rent. The 12-story property is owned by AEW Capital Management and features premier office space and numerous amenities. The tenant amenity package includes on-site conference space, a bike locker with showers, a rooftop deck, a new lobby with a fireplace and lounge seating, floor-to-ceiling windows, state-of-the-art HVAC, and 24/7 security. The penthouse level suite features an exclusive outdoor space. Floor plates range in size from 6,520 to 9,490 square feet, and the building is available to tenants of all sizes.
Getting to and from 60 Charlton Street
60 Charlton Street is conveniently located in the heart of Midtown South, at the intersection of Varick and Charlton Street, near the entrance to the Holland Tunnel. The building is located just steps from Google's 1.7 million-square-foot Hudson Square campus and Disney's new 1.2 million-square-foot headquarters. Those working in the building have easy access to public transportation via the nearby Houston Street subway station and the Spring Street station.
Who is renting office space at 60 Charlton Street?
The office building at 60 Charlton Street has not yet disclosed any tenants' names, and several floors are currently available for rent. Contact Metro Manhattan Office Space for more information on this property.
How much is the rent price for office space at 60 Charlton Street?
Asking rents at 60 Charlton Street range between $100 and $115 per square foot. Several spaces and full floors are available for rent, so contact Metro Manhattan Office Space for more information on this Class A property.
Image via Google Street View
Available Spaces
Interested in office space at 60 Charlton Street Office Space for Lease? Contact us today
Listing Location & Nearby Public Transportation
Nearby Transportation
Subway
Houston Street (1A) - 4 minutes WalkCanal Street (16ACEJMNQRZ) - 7 minutes WalkSpring Street (6CE) - 5 minutes Walk
Important information
This listing is presented for illustrative purposes only, it may no longer be available, and is provided merely as an exemplary representation of the types of spaces in a given neighborhood for a given price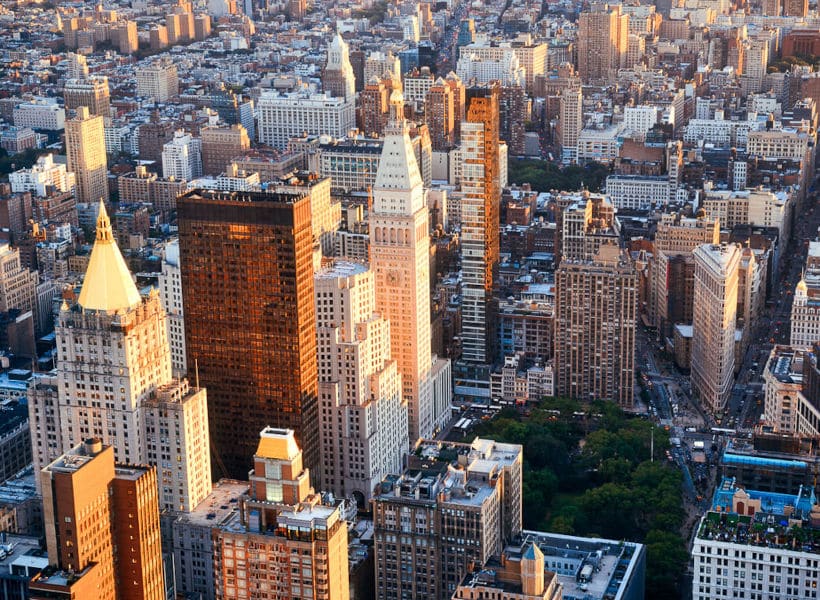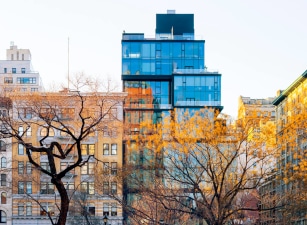 Midtown South
Midtown South Manhattan Office Space for Rent Guide Midtown South may be compact in size. But with roughly 70 million square feet of office space in some of Manhattan's trendiest neighborhoods, you have some of the best of New York City office space at your fingertips, no matter your needs. Midtown South consists of the…
Learn more about Midtown South
Schedule a Tour
Please select a convenient date for your tour, and one of our colleagues will contact you soon!