201 Varick Street, Federal Building Office Space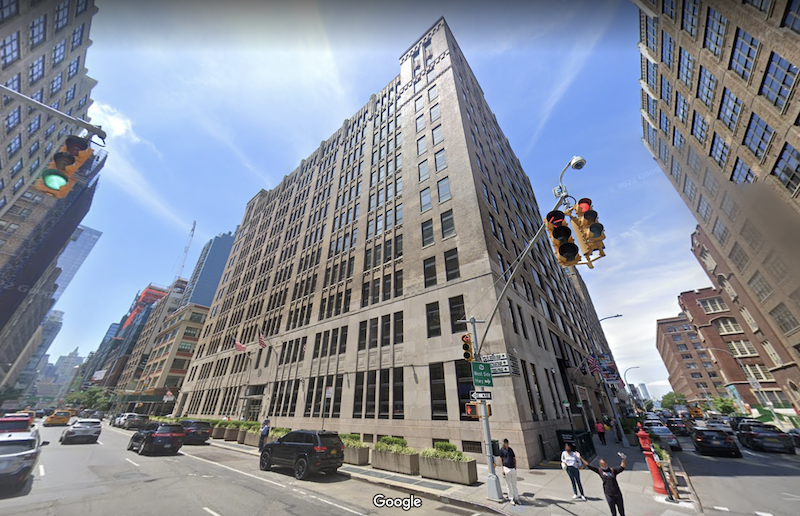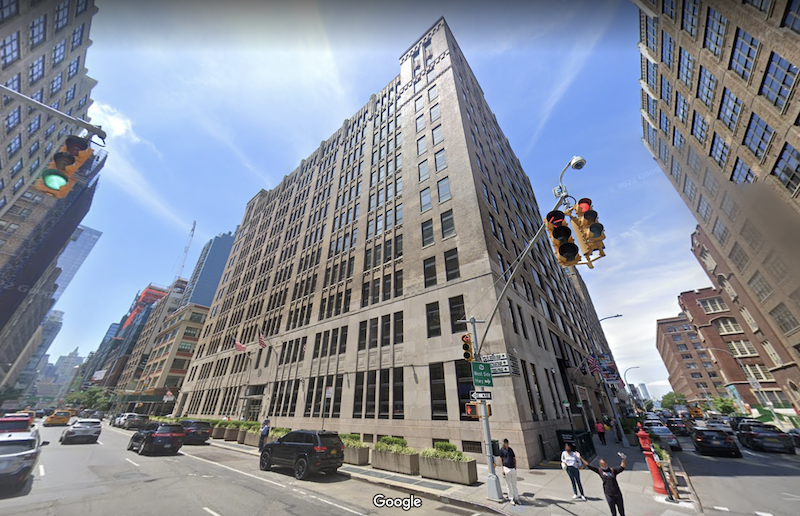 | | | | |
| --- | --- | --- | --- |
| Address | 201 Varick Street | Class | B |
| Cross Streets | King & West Houston Streets | Size | 930,680 SF |
| Year built | 1928-1929 | Architect | Buchman & Kahn |
Description
The Federal Office Building at 201 Varick Street in Midtown South was originally completed in 1928-1929, boasting a design by renowned architects Buchman & Khan. The 12-story Art Deco building has an alternate address of 189-205 Varick Street, and the U.S. General Services Administration owns it. The historic property is similar in design to neighboring buildings at 160 Varick Street, 180 Varick Street, 200 Varick Street, and 225 Varick Street. It consists of a non-load bearing structure clad in a buff-toned brick with limestone accents and was previously known as the United States Appraisers' Stores Building. 
930,680 SF of Class B Hudson Square/Tribeca Office Space
The 12-story commercial building at 201 Varick Street incorporates 930,680 square feet of Class B Hudson Square/Tribeca office space for lease. It is owned by the U.S. General Services Administration and was completed in 1929. The building boasts roughly 83,000-square-foot floor plates and modern amenities such as 24/7 access and security, state-of-the-art HVAC, modern elevators, oversized windows, and soaring ceilings. The floors of the ground-floor public spaces are terrazzo, and the walls of the first-floor main lobby are covered in textured concrete blocks. 
Getting to and from 201 Varick Street
The Federal Building at 201 Varick Street is located between King Street and West Houston Street, right next to the Houston Street subway station, serving the 1 and 2 trains. Penn Station is just an eight-minute commuter rail drive away, while LaGuardia Airport is just 20 minutes away. Nearby attractions for 201 Varick Street tenants include Shake Shack, SoulCycle, the James J. Walker Park, Courtyard by Marriott New York Manhattan/Soho, and the Four Points by Sheraton Manhattan Soho Village. 
Who is renting office space at 201 Varick Street?
The Federal Office Building at 201 Varick Street is home to several government institutions, including the U.S. Department of Labor, the U.S. Trustee Program, the National Urban Security Technology Laboratory, the Social Security Administration, Peace Corp, Passport Center, the United War Veterans Council, and the Department of Veteran Affairs. The ground floor is home to Kamal's Cafe. 
How much is the rent price for office space at 201 Varick Street?
Office asking rents at 201 Varick Street are roughly on par with rents commanded by other Class B office properties in the area. Rents for Class B office space in Hudson/Square Tribeca range from $40 to $70 per square foot, but prices vary depending on the lease terms. There are currently no available spaces for rent at 201 Varick Street. For more information on the building and availability, contact Metro Manhattan Office Space.
Image via Google Street View
Available Spaces
Interested in office space at 201 Varick Street, Federal Building Office Space? Contact us today
Listing Location & Nearby Public Transportation
Nearby Transportation
Subway
Houston Street (1A) - 2 minutes WalkSpring Street (6CE) - 7 minutes Walk
Bus
6th Avenue & West 3rd Street - 8 minutes Walk
Important information
This listing is presented for illustrative purposes only, it may no longer be available, and is provided merely as an exemplary representation of the types of spaces in a given neighborhood for a given price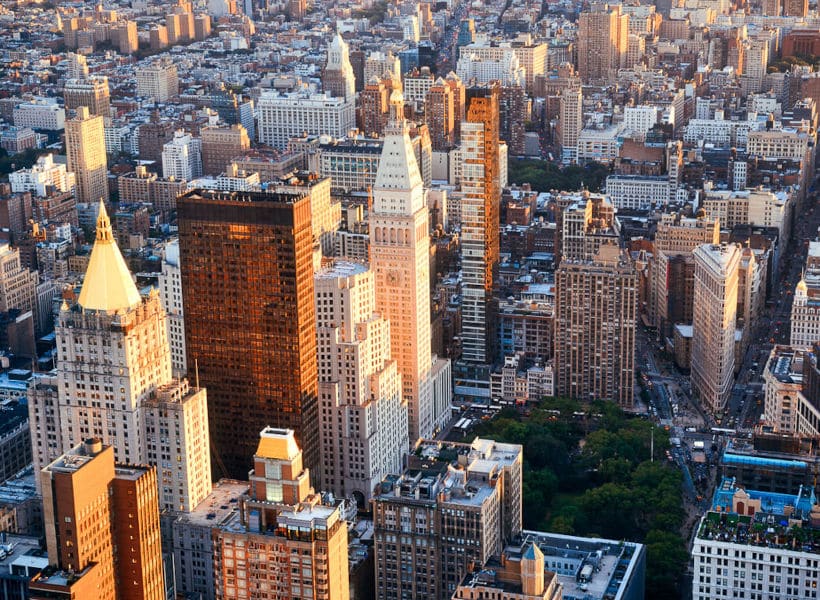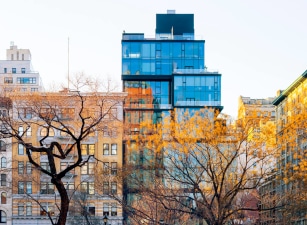 Midtown South
Midtown South Manhattan Office Space for Rent Guide Midtown South may be compact in size. But with roughly 70 million square feet of office space in some of Manhattan's trendiest neighborhoods, you have some of the best of New York City office space at your fingertips, no matter your needs. Midtown South consists of the…
Learn more about Midtown South
Schedule a Tour
Please select a convenient date for your tour, and one of our colleagues will contact you soon!