435 Hudson Street Office Space for Lease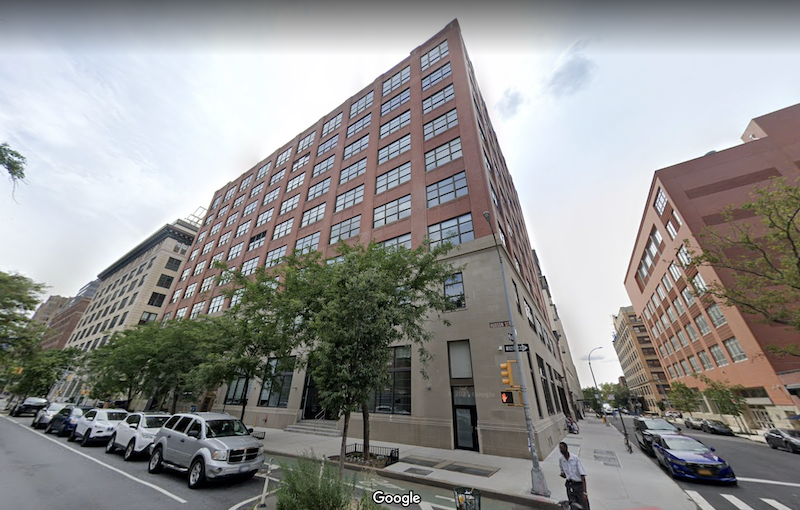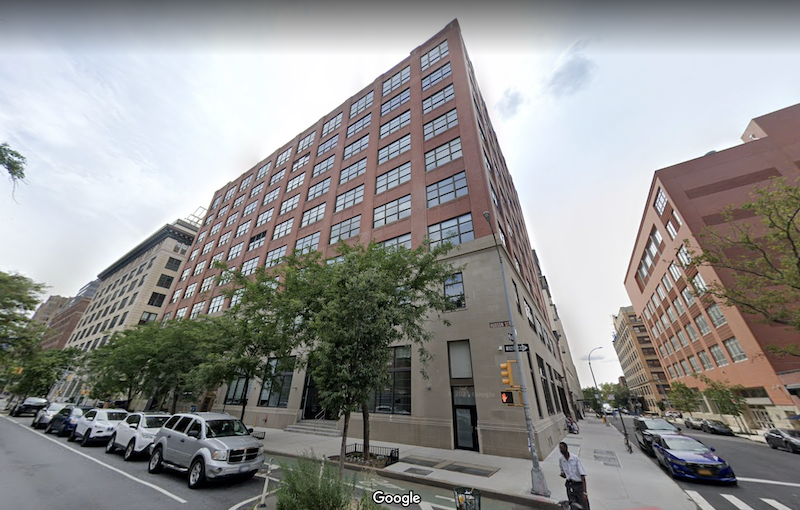 | | | | |
| --- | --- | --- | --- |
| Address | 435 Hudson Street | Class | B |
| Cross Streets | Greenwich & Hudson Streets | Size |  287,586 SF |
| Year built | 1931 | Architect | N/A |
Description
The office building rising at 435 Hudson Street in Midtown South was completed in 1931 and is owned by Trinity Real Estate. This Hudson Square/Tribeca property has nine floors and features Class B office space fit for creative tenants looking for loft-style office space in a convenient, transit-oriented location. The building was renovated in the late 1980s and again in 2011 and is an excellent destination for architecture, design, media, and technology businesses. In 2019, 435 Hudson Street underwent a repositioning effort that upgraded the lobby and added a rooftop deck exclusive for tenants.
287,586 SF of Class B Tribeca Office Space
The building at 435 Hudson Street incorporates 287,586 square feet of Class B Hudson Square/Tribeca office space for rent and 20,000 square feet of retail space on the ground floor. The building was renovated in 1987 and again in 2011. In 2019, architectural firm A+I spearheaded the upgrade of the lobby and the addition of a new rooftop deck.
Amenities at the nine-story office building include loft-style office spaces with high ceilings and large windows, 24/7 access and security, on-site management, bicycle storage, and a tenant-exclusive rooftop terrace. Tenants on the lower levels enjoy views of landmarked West Village townhomes, while the upper floors look out north towards the Hudson River or east towards Soho. Trinity Real Estate owns the building, while CBRE handles leasing efforts at 435 Hudson Street.
Getting to and from 435 Hudson Street
The office building at 435 Hudson Street is conveniently located between Morton and Leroy Streets, right in the heart of the Hudson Square/Tribeca neighborhood and close to the West Village. The 7th Avenue subway entrance of the #1 train lies within a block of the building, and the LaGuardia and Newark Liberty International airports are easily accessible.
Who is renting office space at 435 Hudson Street?
Notable tenants occupying office and retail space at 435 Hudson Street include Adidas, L'Oreal, RadicalMedia, Outpost Digital, CEC Artslink, and Kiehl's. There are currently full-floor and partial-floor spaces available for lease in the building.
How much is the rent price for office space at 435 Hudson Street?
Office asking rents at 435 Hudson Street start at around $75 per square foot but may vary depending on the terms, the size, and the length of the lease. Terms can be negotiated with the landlord, Trinity Real Estate, and both partial-floor and full-floor spaces are available for lease. For more information on availability, contact Metro Manhattan Office Space.
Image via Google Street View
Available Spaces
Interested in office space at 435 Hudson Street Office Space for Lease? Contact us today
Listing Location & Nearby Public Transportation
Nearby Transportation
Subway
Christopher Street–Sheridan Square - 7 minutes WalkHouston Street (1A) - 4 minutes WalkChristopher Street - 5 minutes Walk
Bus
6th Avenue & West 3rd Street - 8 minutes Walk
Important information
This listing is presented for illustrative purposes only, it may no longer be available, and is provided merely as an exemplary representation of the types of spaces in a given neighborhood for a given price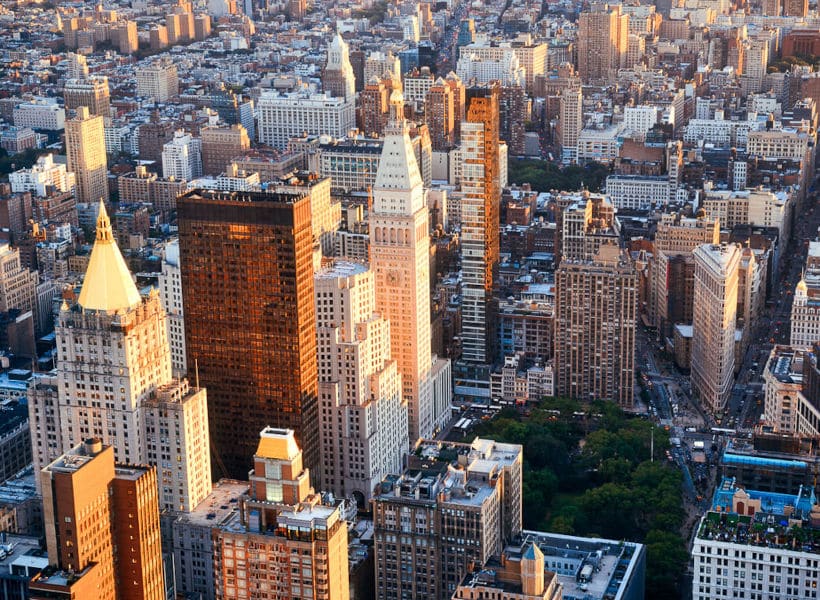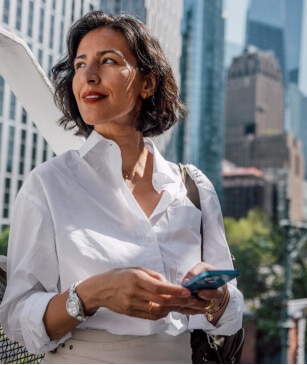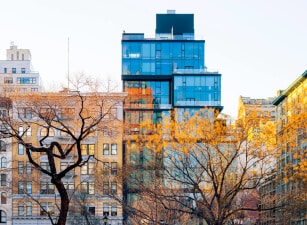 Midtown South
Midtown South Manhattan Office Space for Rent Guide Midtown South may be compact in size. But with roughly 70 million square feet of office space in some of Manhattan's trendiest neighborhoods, you have some of the best of New York City office space at your fingertips, no matter your needs. Midtown South consists of the…
Learn more about Midtown South
Schedule a Tour
Please select a convenient date for your tour, and one of our colleagues will contact you soon!