315 Hudson Street Office Space for Lease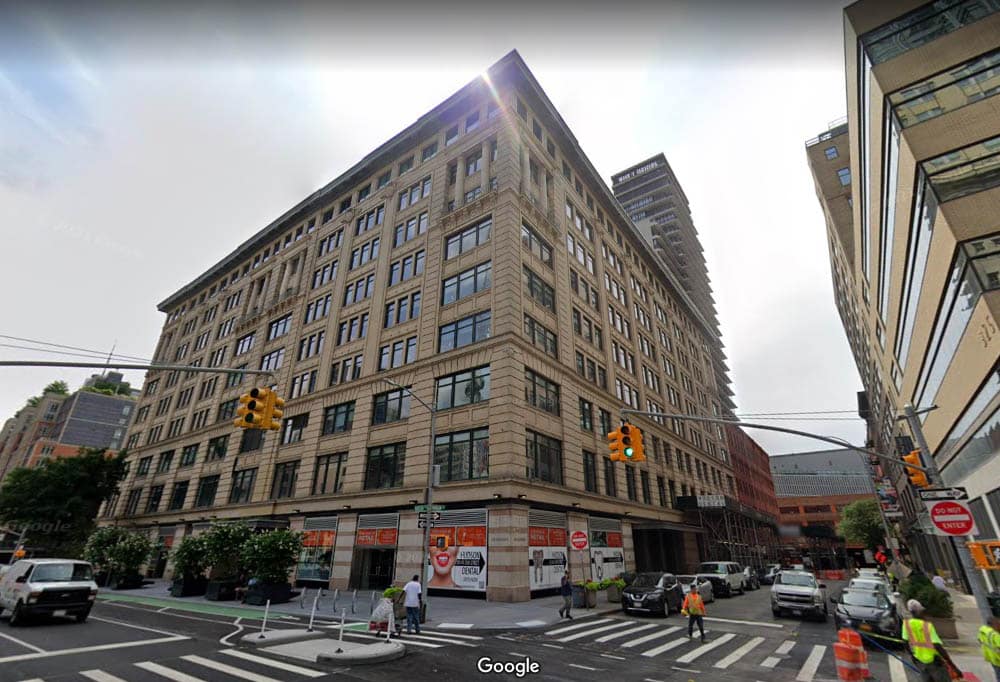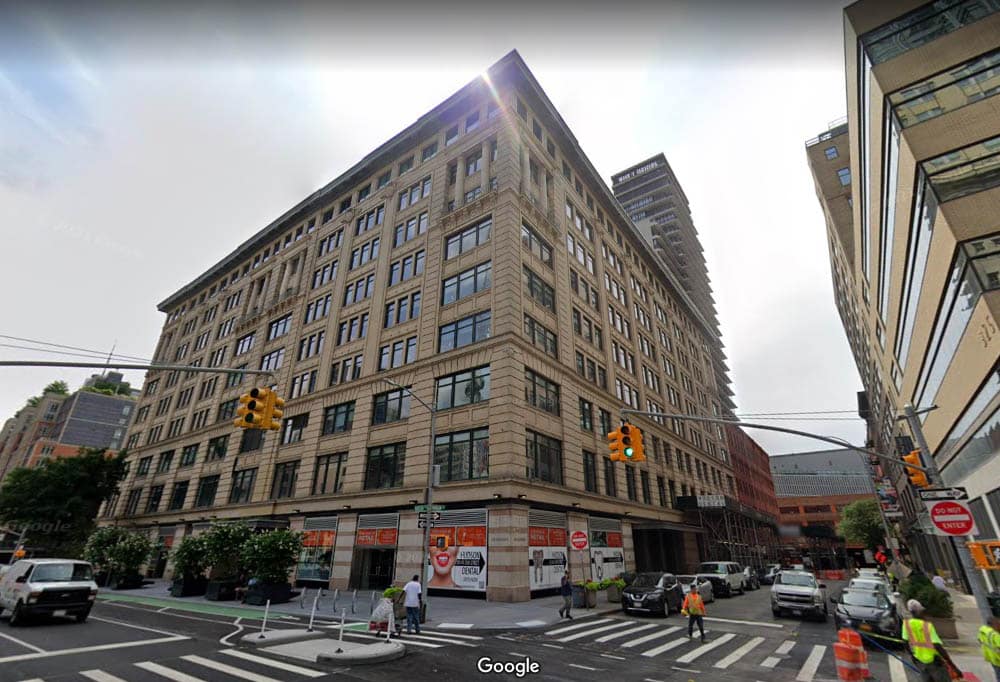 | | | | |
| --- | --- | --- | --- |
| Address | 315 Hudson Street | Class | A |
| Cross Streets | Greenwich & Hudson Streets | Size | 482,633 SF |
| Year built | 1896 | Architect | Henry Heide |
Description
The office building rising at 315 Hudson Street in Midtown South was completed in 1896. It was developed by Henry Heide as a candy factory and was later acquired by Jack Resnick & Sons. The new owner converted the property to office space and invested $65 million in renovating it in 2019. The building is currently part of Google's $1 billion Hudson Square campus, alongside 345 Hudson Street and 550 Washington Street.
483 KSF of Class A Hudson Square/Tribeca Office Space
The building at 315 Hudson Street offers 482,633 square feet of Class A Hudson Square/Tribeca office space across ten stories. Owned and managed by Jack Resnick & Sons, the property was fully renovated in 2019 and has earned LEED Silver certification for its energy efficiency. The renovation efforts included an expanded lobby, new mechanical systems, a new emergency generator, and new windows. Amenities at the Class A building include bike storage, a 10,000-square-foot rooftop deck, showers and lockers, a concierge desk, and 24/7 staffed security.
Getting to and from 315 Hudson Square
315 Hudson Street is conveniently located in the heart of Midtown South, in the bustling Hudson Square/Tribeca neighborhood. Those working in the building have easy access to shopping, dining, leisure, and hospitality destinations, as well as public transportation. The property is located just a short walk from the Houston Street subway station and the Spring Street station.
Who is renting office space at 315 Hudson Street?
Google is the anchor tenant at 315 Hudson Street. The building is part of the tech giant's new $1 billion office campus, including 345 Hudson Street and 550 Washington Street. Other tenants at 315 Hudson include the City of New York, New York Society for the Deaf, Jack Resnick & Sons, NYPD, and sweetgreen.
How much is the rent price for office space at 315 Hudson Street?
Office asking rents at 315 Hudson Street are roughly on par with the average rent commanded in Midtown South. Rents at the Class A property start at $50 per square foot, but terms can be negotiated with the landlord. This part of Hudson Square is slowly becoming a veritable tech hub, and Google's expansion in the neighborhood is likely to push office rents upwards in the coming years.
Image via Google Street View
Available Spaces
Interested in office space at 315 Hudson Street Office Space for Lease? Contact us today
Listing Location & Nearby Public Transportation
Nearby Transportation
Subway
Canal Street (16ACEJMNQRZ) - 8 minutes WalkHouston Street (1A) - 7 minutes WalkSpring Street (6CE) - 6 minutes Walk
Important information
This listing is presented for illustrative purposes only, it may no longer be available, and is provided merely as an exemplary representation of the types of spaces in a given neighborhood for a given price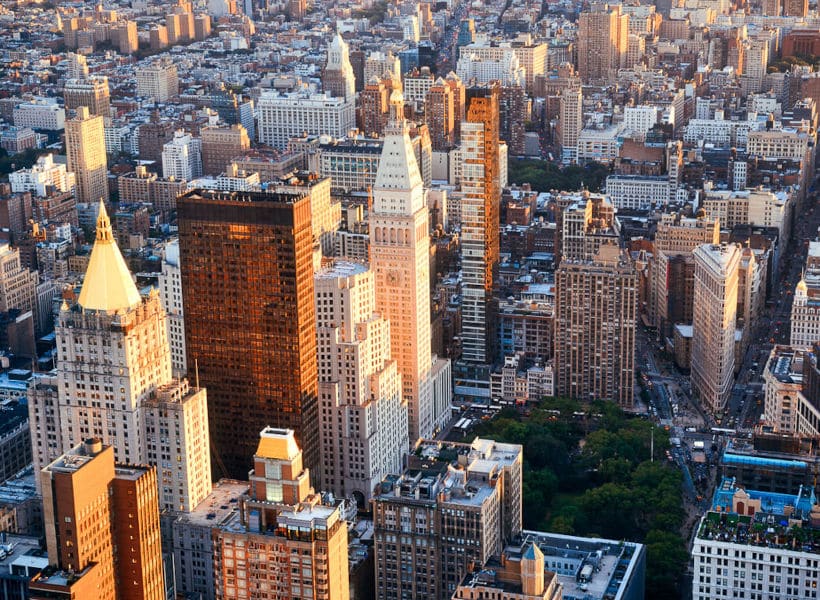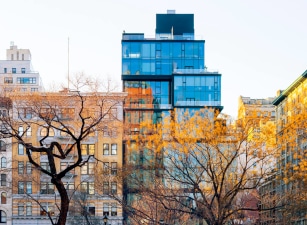 Midtown South
Midtown South Manhattan Office Space for Rent Guide Midtown South may be compact in size. But with roughly 70 million square feet of office space in some of Manhattan's trendiest neighborhoods, you have some of the best of New York City office space at your fingertips, no matter your needs. Midtown South consists of the…
Learn more about Midtown South
Schedule a Tour
Please select a convenient date for your tour, and one of our colleagues will contact you soon!