99 Hudson Street, Maltz-Franklin Building Office Space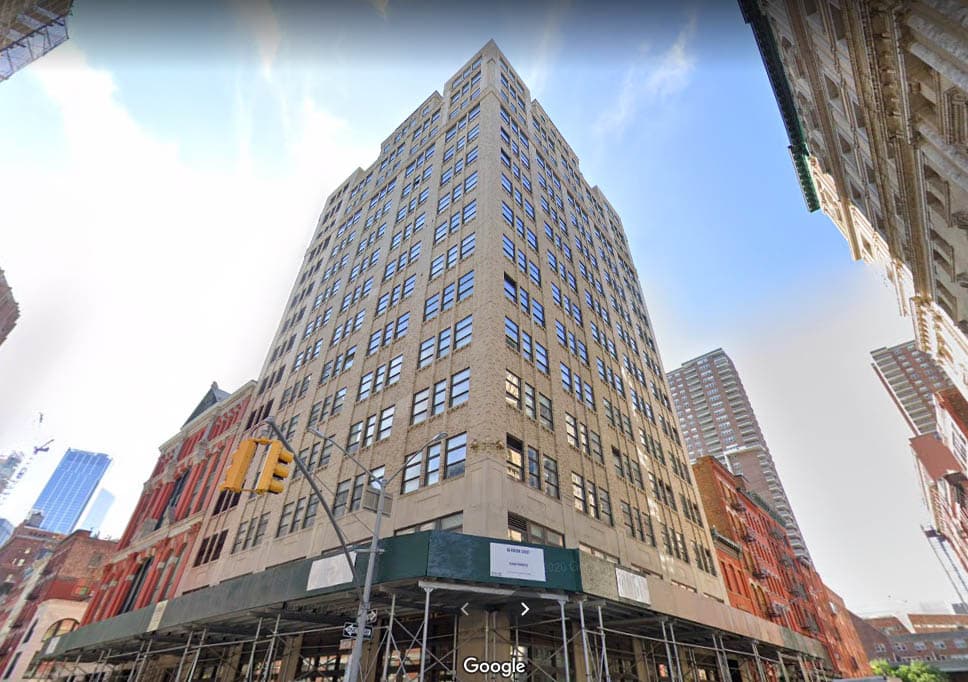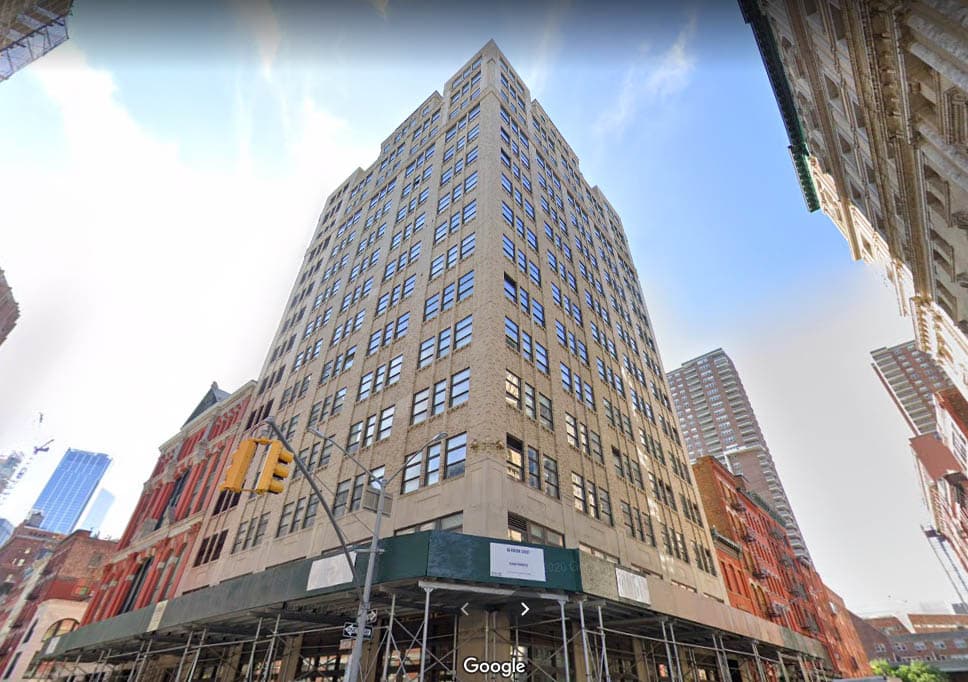 | | | | |
| --- | --- | --- | --- |
| Address | 99 Hudson Street | Class | B |
| Cross Streets | Hudson & Greenwich Streets | Size | 175,000 SF |
| Year built | 1920 | Architect | Victor Mayper |
Description
The office building rising at 99 Hudson Street in Midtown South was originally completed in 1920, boasting a design by Victor Mayper. The property is also known as the Maltz-Franklin Building, and it's not to be confused with the residential skyscraper at 99 Hudson Street in Jersey City, N.J.
The Art Deco building, owned and managed by Olshan Properties, was initially designed as a factory and office property and converted to office space in 1983. It was renovated in the 2000s and currently houses various office-using tenants in industries like media, finance, and entertainment.
175 KSF of Class B Tribeca Office Space
The Maltz-Franklin Building offers roughly 175,000 square feet of Class B Tribeca office space across 17 floors. The building is divided into privately-owned office condominiums and features 10,000 square feet of retail on the ground floor.
The property offers 12,459-square-foot office floor plates, a renovated reception area, renovated elevators, high ceilings, abundant natural light, on-site parking, on-site security, and beautiful views of the Hudson River.
In 2018, building owner Olshan Properties unveiled plans to upgrade the building with the architecture firm Design Republic's help. The plans call for an upgrade of the lobby and available tenant floors; those working in the building will enjoy a welcoming reception space, full-height glass offices, a modern pantry, and an open workspace.
Getting to and from 99 Hudson Street
99 Hudson Street benefits from an excellent location in Midtown South, right in Tribeca's heart, one of the most sought-after office submarkets in New York City. Those working in the Maltz-Franklin Building have easy access to many shopping, dining, and leisure destinations in the area. The Franklin Street subway station is just a short walk away, connecting tenants to the 1 line, while several bus stops are also nearby.
Who is renting office space at 99 Hudson Street?
The Maltz-Franklin Building at 99 Hudson Street is home to various office-using tenants, including Tribeca Venture Partners, HR&A Advisors, SPI Entertainment, LaSalle Investment Management, Unilever, Museum of Ice Cream, Argo Group, Daily Harvest, and Regus. The ground floor houses Tamarind, an upscale Indian food restaurant.
How much is the rent price for office space at 99 Hudson Street?
The Maltz-Franklin Building at 99 Hudson Street consists of separately-owned office condominiums; consequently, asking rents can vary. However, rents at 99 Hudson Street are significantly more affordable than Class A space in the same neighborhood and much more affordable than rents found in popular Midtown submarkets like Hudson Yards or the Plaza District.
Image via Google Street View
Available Spaces
Interested in office space at 99 Hudson Street, Maltz-Franklin Building Office Space? Contact us today
Listing Location & Nearby Public Transportation
Nearby Transportation
Subway
Franklin Street (1) - 3 minutes WalkCanal Street (16ACEJMNQRZ) - 7 minutes WalkChambers Street (123ACEJMZ) - 6 minutes Walk
Important information
This listing is presented for illustrative purposes only, it may no longer be available, and is provided merely as an exemplary representation of the types of spaces in a given neighborhood for a given price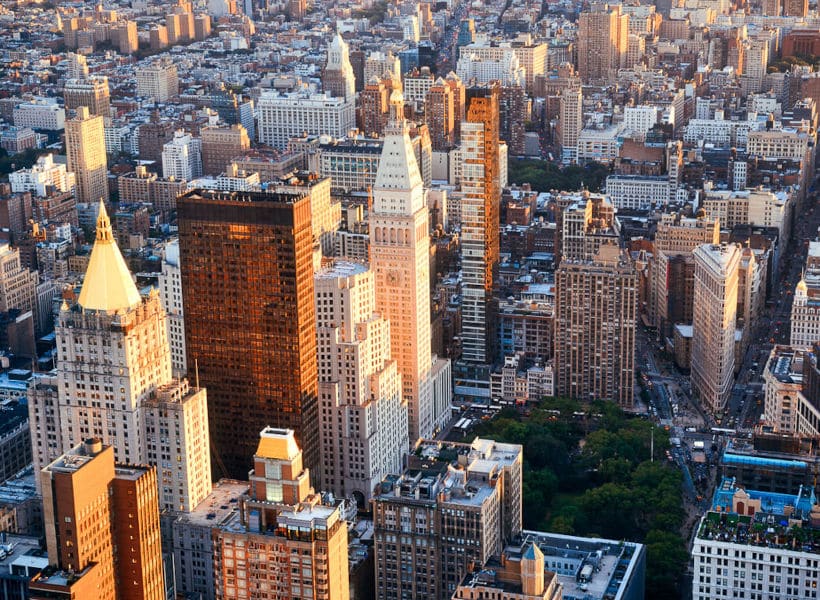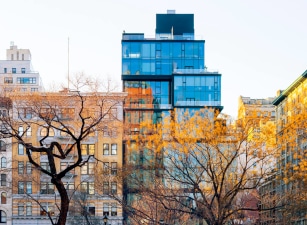 Midtown South
Midtown South Manhattan Office Space for Rent Guide Midtown South may be compact in size. But with roughly 70 million square feet of office space in some of Manhattan's trendiest neighborhoods, you have some of the best of New York City office space at your fingertips, no matter your needs. Midtown South consists of the…
Learn more about Midtown South
Schedule a Tour
Please select a convenient date for your tour, and one of our colleagues will contact you soon!