Industrial Office Lofts at 160-170 Varick Street, 10 Hudson Square
| | | | |
| --- | --- | --- | --- |
| Address | 160-170 Varick Street | Class | B |
| Cross Streets | Vandam & Charlton Streets | Size | 311,364 SF |
| Year built | 1929 | Architect | Victor Mayper |
Description
The office building at 160 Varick Street, also known as 10 Hudson Square, was designed by Victor Mayper and completed in 1929. The Lower Manhattan building is located between Charlton and Vandam Streets in the Hudson Square neighborhood, nestled between Tribeca and SoHo. 
The office buildings in Hudson Square, formerly known as the Printing District, were originally built during the early 1900s. They initially housed printing presses, until they were repositioned by Trinity Church Wall Street into a modern office hub for creative businesses. Hudson Square has managed to attract various high-profile companies, including Google, which is setting up a $1 billion campus in the neighborhood. 
311 KSF of LEED Gold, Class B Office Space 
The office building at 10 Hudson Square features 311,364 square feet of Class B Lower Manhattan office space across 12 stories. It is currently owned by Trinity Real Estate and managed by Hines Interests, and boasts LEED Gold certification. The building offers full floor rentals of up to 28,000 square feet, as well as options for smaller offices, with amenities such as above-standard ceiling height and tenant-controlled HVAC. 
Building amenities at 10 Hudson Square include 24/7 key card access, on-site security, and an attended lobby. The building was completely renovated in 2010, and now boasts a renovated lobby and building entrance, new windows and restrooms, a new HVAC system, high-speed elevators and modern building mechanical systems. 10 Hudson Square also incorporates 14,000 square feet of retail space.
Getting to and from 160 Varick Street / 10 Hudson Square
The office building at 160 Varick Street is conveniently located in the up-and-coming Hudson Square neighborhood, offering easy access to all the offerings of SoHo, Tribeca and Greenwich Village. The building is located near several subway lines, including the C and E trains, and lies within walking distance to various shopping and dining destinations.
Who is renting office space at 10 Hudson Square?
10 Hudson Square has become highly appealing to businesses in the tech or creative industries, and is currently home to tenants like Heartbeat Digital, Princeton Review, WNYC, CIM Group, Blue Soho and Kwittken. Flexible office space provider WeWork also operates space in the building.
How much is the rent price for office space at 10 Hudson Square?
The Lower Manhattan submarket continues to be an attractive destination for tech firms and companies in other creative industries, as it offers a wide range of available spaces at lower price points than Midtown. Average asking rents in the area reached $62 per square foot in the first months of 2019, according to CBRE, well below the $87 per square foot average found in Midtown. Office asking rents at 10 Hudson Square are roughly on par or slightly above the Lower Manhattan rates.
Available Spaces
Interested in office space at Industrial Office Lofts at 160-170 Varick Street, 10 Hudson Square? Contact us today
Listing Location & Nearby Public Transportation
Nearby Transportation
Subway
Houston Street (1A) - 4 minutes WalkCanal Street (16ACEJMNQRZ) - 7 minutes WalkSpring Street (6CE) - 4 minutes Walk
Important information
This listing is presented for illustrative purposes only, it may no longer be available, and is provided merely as an exemplary representation of the types of spaces in a given neighborhood for a given price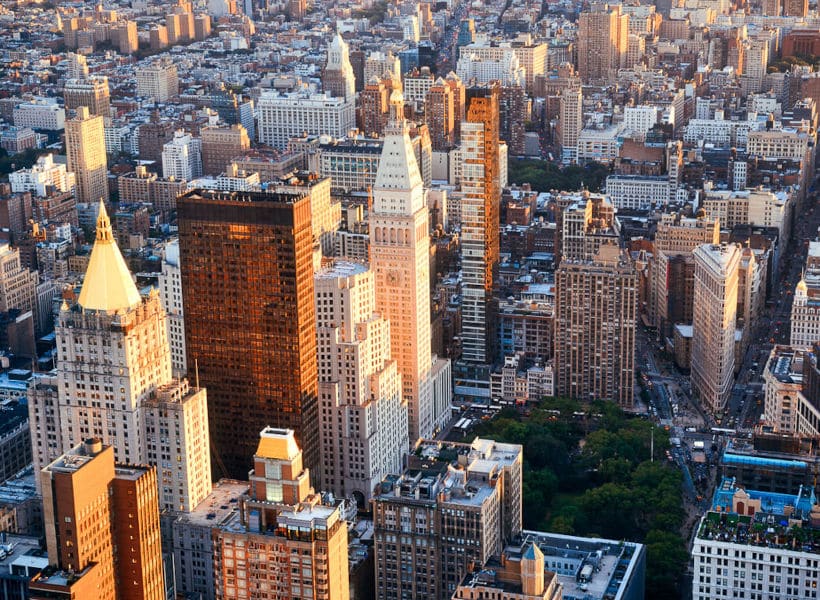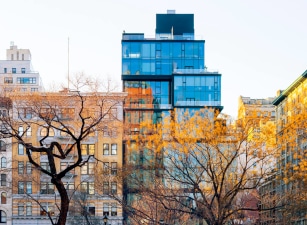 Midtown South
Midtown South Manhattan Office Space for Rent Guide Midtown South may be compact in size. But with roughly 70 million square feet of office space in some of Manhattan's trendiest neighborhoods, you have some of the best of New York City office space at your fingertips, no matter your needs. Midtown South consists of the…
Learn more about Midtown South
Schedule a Tour
Please select a convenient date for your tour, and one of our colleagues will contact you soon!