15 Laight Street, Fifteen Laight Office Space for Lease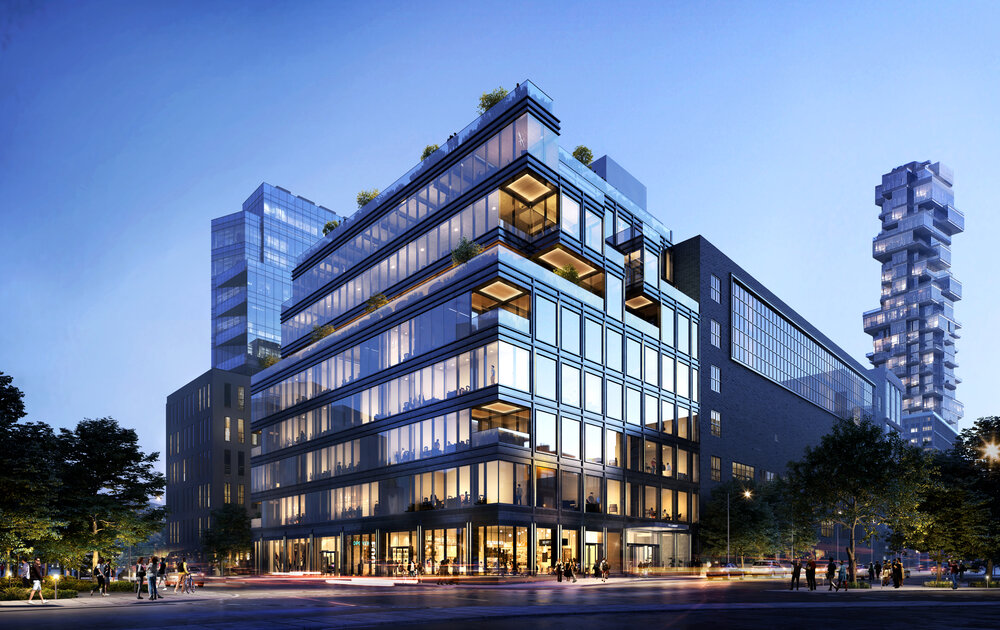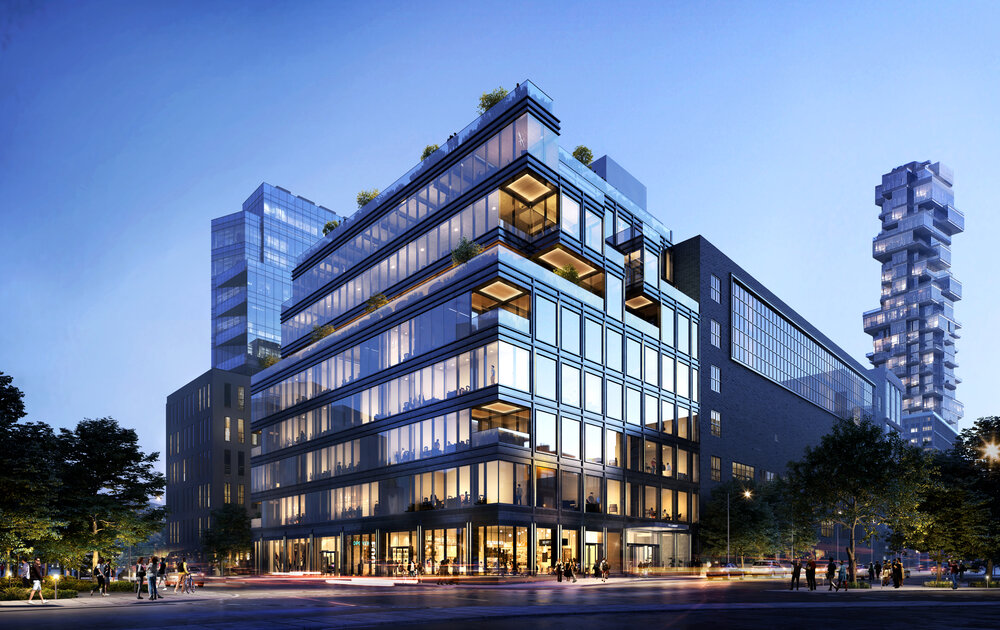 | | | | |
| --- | --- | --- | --- |
| Address | 15 Laight Street | Class | A |
| Cross Streets | Laight & Canal Streets, 6th Ave | Size | 100,000 SF |
| Year built | 2021 | Architect | Gensler |
Description
The glossy new office building rising at 15 Laight Street in Midtown South has a long and rich history. It was initially a residential mansion converted in 1850 to a "water cure" institute. Following a nearby fire, the building was demolished in 1888 to make room for a six-story industrial warehouse. Then, in the late 1990s, actor Robert DeNiro transformed the building's retail space into the Tribeca Theater, which housed the Tribeca Film Festival for years.
In 2016, Vanbarton Group purchased the building at 15 Laight Street and unveiled plans to transform it once again, this time into a Class A, state-of-the-art office building. The new owner is investing $141 million into the building's redevelopment, which is expected to be completed in 2021. Vanbarton enlisted the architecture firm Gensler to handle the project.
100 KSF of Class A Tribeca Office Space
15 Laight Street will offer roughly 100,000 square feet of Class A Tribeca office space across eight floors. The property will feature amenities such as floor-to-ceiling glass, column-free floor plates, terraces on each floor, 12,000 square feet of green space, as well as a 6,000-square-foot rooftop terrace.
Those working within the building will enjoy beautiful, unobstructed Midtown South views and two separate entrances on Varick Street and St. John's Lane. The building will also pursue WELL and LEED Silver certifications for its energy-efficient features.
Getting to and from 15 Laight Street
Fifteen Laight, as the project is dubbed, benefits from an excellent position in Midtown South, on the cusp of Tribeca, SoHo, and Hudson Square. The building lies just a short walk away from 12 subway lines, including the A, C, E, and 1, and offers various shopping, dining, and entertainment destinations nearby.
Who is renting office space at 15 Laight Street?
The Class A Tribeca building at 15 Laight Street is currently under development, with completion expected in 2021. At the moment, no tenants have been announced.
How much is the rent price for office space at 15 Laight Street?
Office asking rents for 15 Laight Street have not been revealed yet, but given that the property is Class A and offers state-of-the-art, modern amenities, rents are likely to be competitive. Google and Disney are opening headquarters in the area, which is expected to push rents in these submarkets higher. Currently, office rents in Midtown South hover around $70 to $80 per square foot, or even more for Class A spaces.
Image via www.15laight.com
Available Spaces
Interested in office space at 15 Laight Street, Fifteen Laight Office Space for Lease? Contact us today
Listing Location & Nearby Public Transportation
Nearby Transportation
Subway
Franklin Street (1) - 7 minutes WalkCanal Street (16ACEJMNQRZ) - 1 minute WalkSpring Street (6CE) - 5 minutes Walk
Bus
Broadway/Walker Street - 8 minutes WalkBroadway/White Street - 8 minutes WalkBroadway/Grand Street - 7 minutes WalkBroadway/Broome Street - 8 minutes Walk
Important information
This listing is presented for illustrative purposes only, it may no longer be available, and is provided merely as an exemplary representation of the types of spaces in a given neighborhood for a given price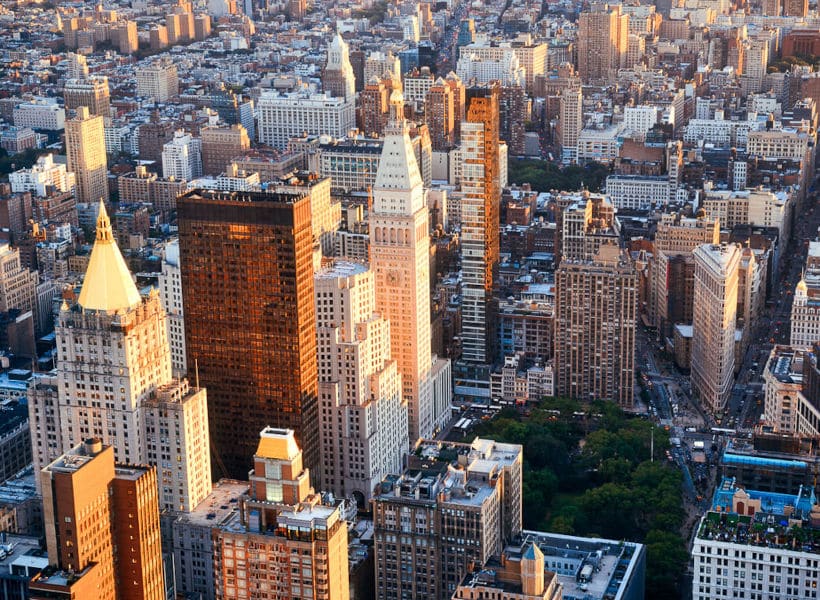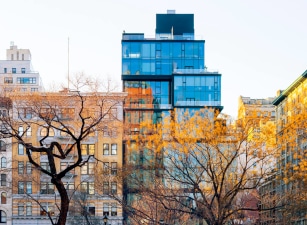 Midtown South
Midtown South Manhattan Office Space for Rent Guide Midtown South may be compact in size. But with roughly 70 million square feet of office space in some of Manhattan's trendiest neighborhoods, you have some of the best of New York City office space at your fingertips, no matter your needs. Midtown South consists of the…
Learn more about Midtown South
Schedule a Tour
Please select a convenient date for your tour, and one of our colleagues will contact you soon!