1410 Broadway Office Space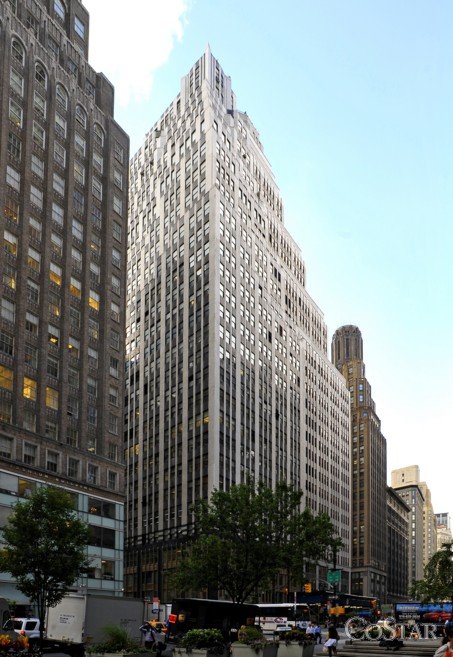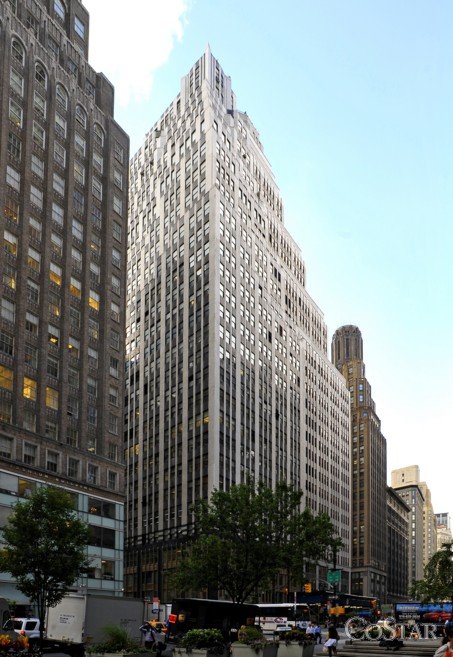 | | | | |
| --- | --- | --- | --- |
| Address | 1410 Broadway | Class | A |
| Cross Streets | 38th & 39th Streets | Size | 368,000 SF |
| Year built | 1929 | Architect | N/A |
Description
The office building located on the southeast corner of Broadway and West 39th Street was built in 1930 and used to be known as the Bricken Casino Building. The 1410 Broadway building was designed by Ely Jacques Kahn Architects in a convenient location in Midtown Manhattan that has always been popular for creative tenants in industries like art, media and fashion. Nowadays, the building has been renovated to meet modern standards, and is home to many office-using tenants in a variety of industries. 
367 KSF of Class A Garment District Office Space
The building at 1410 Broadway features 368,000 square feet of Class A Garment District office space across 34 stories, as well as 11,000 square feet of retail space. The main entrance is located on West 39th Street, providing 24/7 access to tenants, and the building was renovated in 2004. Floor plates range from 15,000 square feet at the lower levels to 4,300 square feet in the upper levels. The building is owned and managed by L.H. Charney Associates, which offers on-site management, and boasts a renovated lobby, upgraded elevators, common corridors and bathrooms. 
Getting to and from 1410 Broadway
1410 Broadway benefits from an excellent location in Manhattan's Garment District, close to all the shopping, dining and entertainment offerings found in this thriving submarket. Those working within the building have plenty of public transportation options at their disposal, including the B, D, F, M, N, R, Q, 1, 2, 3, and 7 trains via the nearby Bryant Park and Times Square subway stations.
Who is renting office space at 1410 Broadway?
The office building at 1410 Broadway is home to various office-using tenants in creative industries like fashion, and media, as well as finance and law. Notable tenants on the building roster include Hana Financial, Phoenix Management & Associates, The Cypress Group, Mango Corp., Blueprint Clothing Corp., Malibu Design Group, WeWork, Pret A Manger and Hale and Hearty Soups. 
How much is the rent price for office space at 1410 Broadway?
Office asking rents at 1410 Broadway tend to be roughly on par with the average found in Midtown Manhattan, which has reached a post-recession peak of $88 per square foot in 2019. The Midtown area of the city is essentially the business core of New York, and companies of all sizes are drawn to the state-of-the-art office space found in its submarkets.
Listing Location & Nearby Public Transportation
Nearby Transportation
Subway
42nd Street–Bryant Park - 1 minute WalkTimes Square - 5 minutes Walk42nd Street–Times Square - 5 minutes Walk5th Avenue (7N) - 6 minutes Walk34th Street–Penn Station - 8 minutes Walk34th Street–Herald Square - 6 minutes Walk
Bus
West 42nd Street/7th Avenue - 7 minutes WalkWest 42nd Street/Broadway - 5 minutes WalkWest 37th Street/Broadway - 4 minutes WalkWest 34th Street/Broadway - 7 minutes Walk5th Avenue & West 44th Street - 8 minutes Walk5th Avenue & West 42nd Street - 6 minutes WalkMadison Avenue & East 40th Street - 7 minutes Walk
Important information
This listing is presented for illustrative purposes only, it may no longer be available, and is provided merely as an exemplary representation of the types of spaces in a given neighborhood for a given price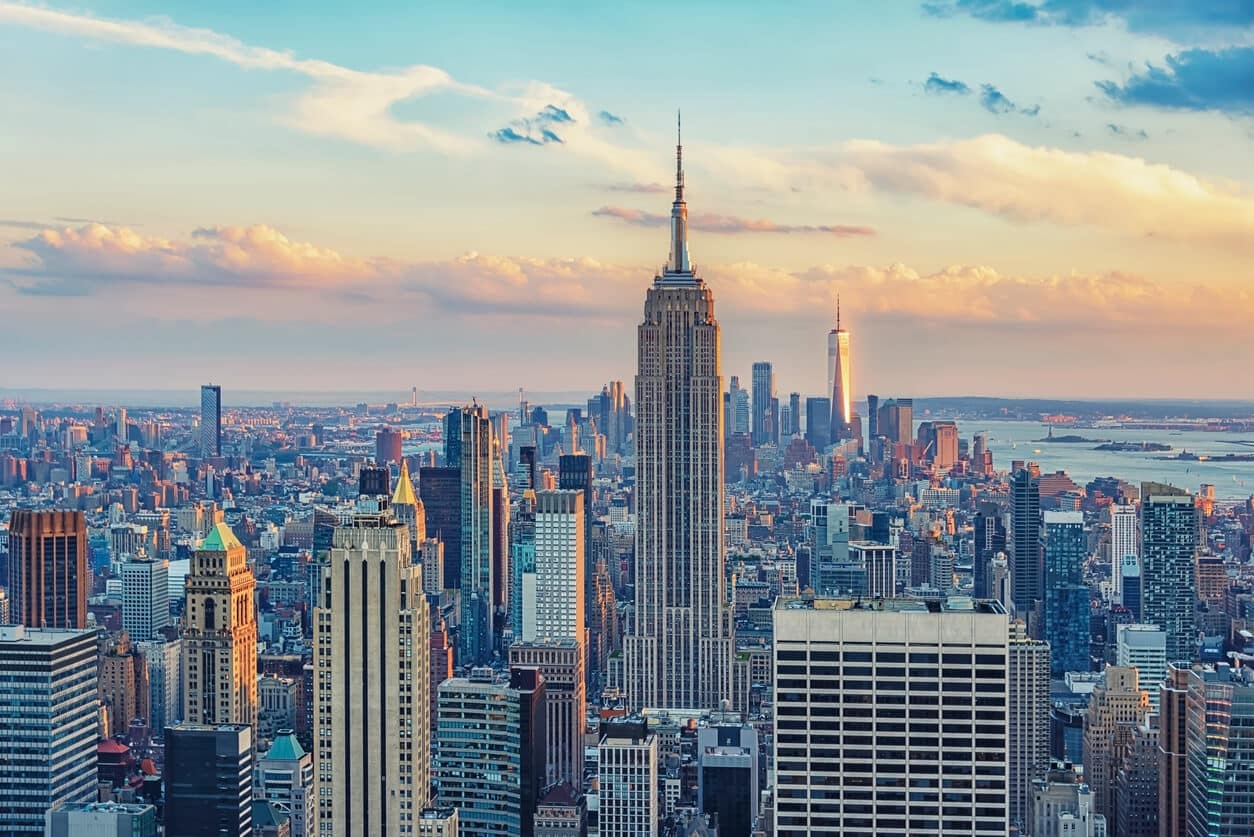 Midtown Manhattan
Midtown Manhattan Neighborhoods Midtown is Manhattan's central hub and its largest and most prominent office market. With roughly 242 million square feet of Midtown office space, there are various options to choose from. Moreover, you have several submarkets to consider in this expansive, diverse area. However, leasing or subletting office space in Midtown Manhattan is not a…
Learn more about Midtown Manhattan
Schedule a Tour
Please select a convenient date for your tour, and one of our colleagues will contact you soon!