545 Eighth Avenue Office Space for Lease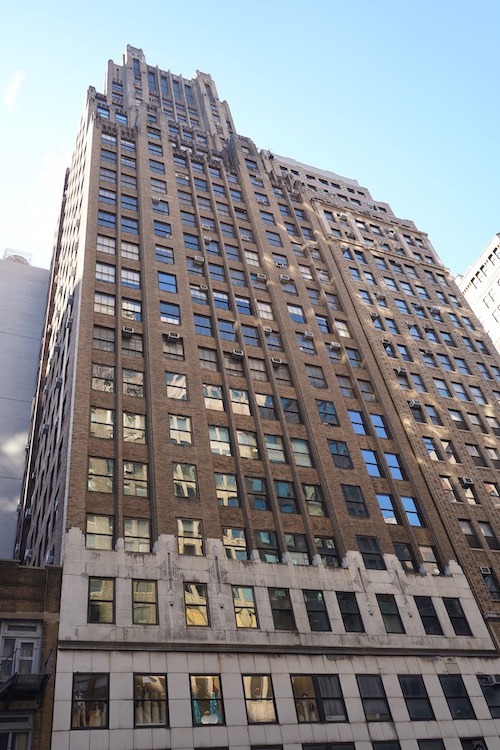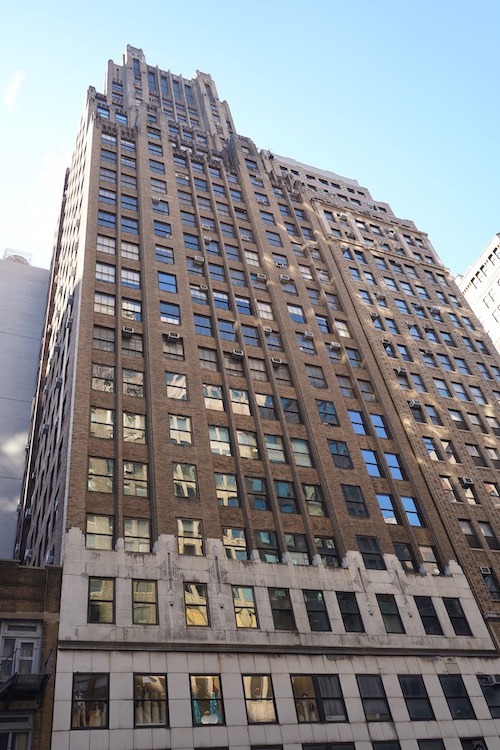 Address
545 8th Avenue
Class
B
Size
180,000 SF
Year built
1927
Description
The office building at 545 8th Avenue in Midtown Manhattan was originally built back in 1927 as an industrial property. It was converted to office space in the early 1980s and further renovated in 1986. The building is home to various creative office tenants, drawn to the top-notch amenities and excellent position close to Penn Station. 
180 KSF of Class B Penn Station Office Space
The Midtown Manhattan property at 545 8th Avenue offers a total of 180,000 square feet of Class B Penn Station office space, as well as roughly 8,000 square feet of retail. The 23-story building is owned and managed by Global Holdings, which purchased the asset back in 1983. Amenities at 545 8th Avenue include an attended lobby, 24/7 access and security, passenger elevators, and a 27,000-square-foot showroom on-site. 
Getting to and from 545 8th Avenue
The Midtown office building at 545 8th Avenue benefits from an excellent location close to Penn Station, Times Square, Hudson Yards, and Bryant Park. Those working in the building also have easy access to public transportation via the nearby stations at Times Square-42nd Street, 34th Street-Penn Station, and 34th Street-Herald Square. 
Who is renting office space at 545 8th Avenue?
545 8th Avenue is a highly desirable destination for office tenants of all sizes due to its top-notch location and modern amenities. Notable tenants renting office space in the building include the Cambridge Business Institute, Beyond Pilates, Three Sisters Yoga, Franklin Data, Burkman Brothers, and the Technical Institute of America.
How much is the rent price for office space at 545 8th Avenue?
Office asking rents in Midtown Manhattan are not for the faint of heart, often surpassing $90 per square foot for Class A office space. However, Class B assets such as 545 8th Avenue tend to command significantly lower rents, starting somewhere in the mid-$40s per square foot. 
Available Spaces
Interested in office space at 545 Eighth Avenue Office Space for Lease? Contact us today
Listing Location & Nearby Public Transportation
Nearby Transportation
Subway
42nd Street–Times Square - 8 minutes Walk34th Street–Penn Station - 7 minutes Walk42nd Street–Port Authority Bus Terminal - 3 minutes Walk
Bus
West 42nd Street/7th Avenue - 8 minutes WalkPort Authority Pick Up - 4 minutes WalkPort Authority Drop Off - 4 minutes Walk
Important information
This listing is presented for illustrative purposes only, it may no longer be available, and is provided merely as an exemplary representation of the types of spaces in a given neighborhood for a given price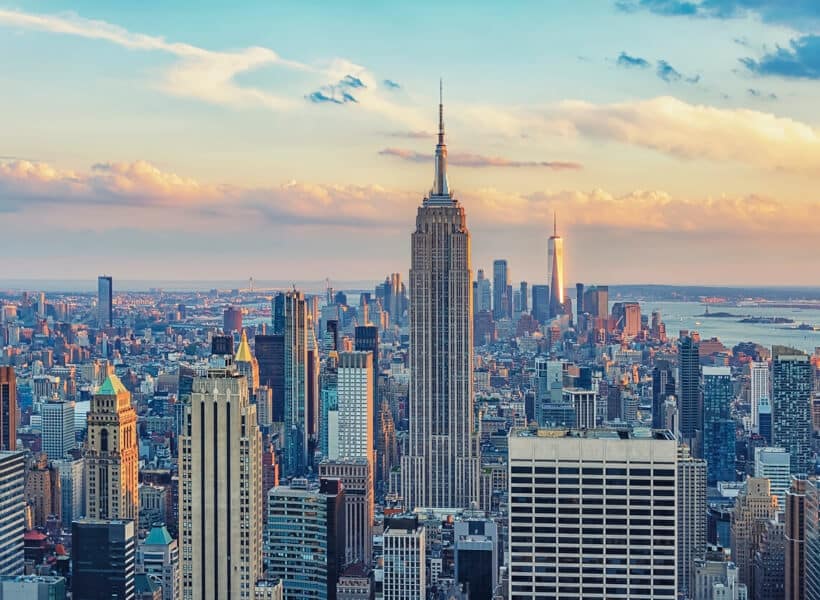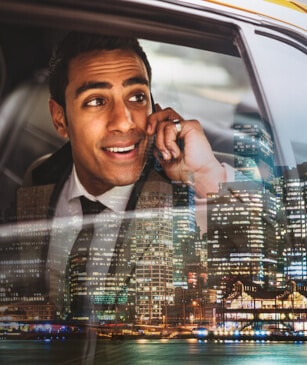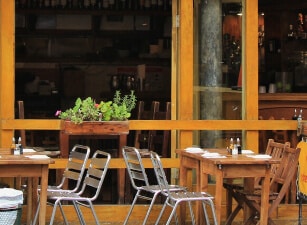 Midtown Manhattan
Midtown Manhattan Neighborhoods Midtown is Manhattan's central hub and its largest and most prominent office market. With roughly 242 million square feet of Midtown office space, there are various options to choose from. Moreover, you have several submarkets to consider in this expansive, diverse area. However, leasing or subletting office space in Midtown Manhattan is not a…
Learn more about Midtown Manhattan
Schedule a Tour
Please select a convenient date for your tour, and one of our colleagues will contact you soon!