330 West 38th Street Office Space for Lease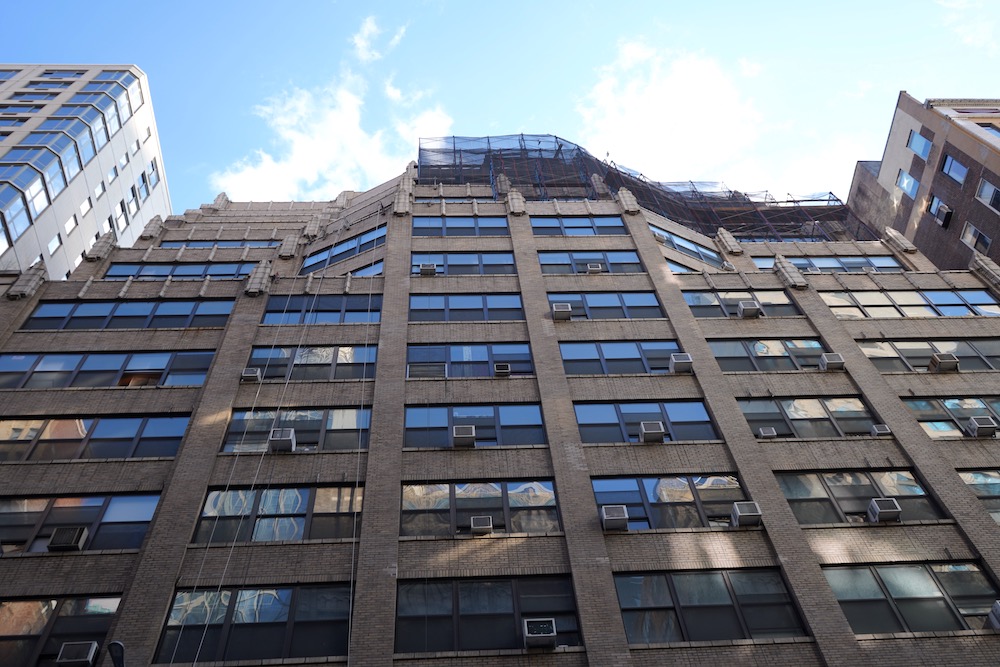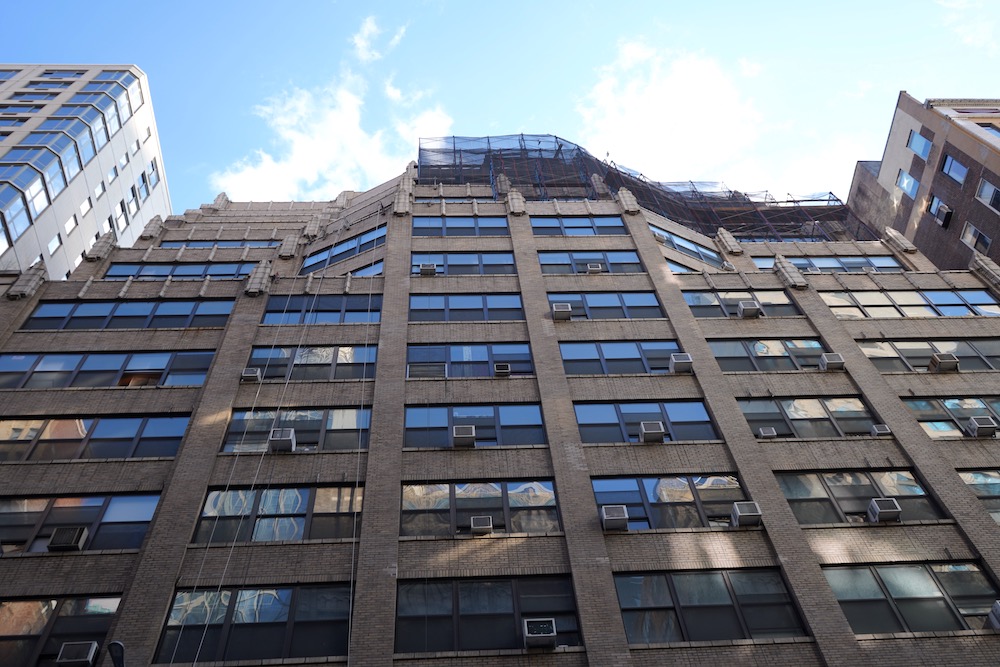 Address
330 West 38th Street
Class
B
Cross Streets
West 38th Streets, 9th Avenue
Size
200,000 SF
Year built
1928
Description
The office building at 330 West 38th Street was originally completed in 1928 as an industrial building and converted to office space in 1999. The pre-war, Art Deco-style building is conveniently positioned in a prime business corridor, close to Penn Station and other Midtown Manhattan landmarks. Currently, the building houses various office tenants in creative industries like media, advertising, fashion, architecture, and design.
200 KSF of Class B Penn Station Office Space
The office property at 330 West 38th Street offers a total of nearly 200,000 square feet of Class B Penn Station office space. The 16-story building is owned and managed by EJMB Commercial, and offers amenities like keycard access, an attended lobby, renovated elevators, halls and bathrooms, polished steel doors and polished concrete floors, and pet-friendly offices. 
The brick front exterior of the building maintains the original setbacks and stone detailing, while the lobby features marble walls with bronze details, gold-glazed ceilings, and restored marble floors. 
Getting to and from 330 West 38th Street
EJMB's office building at 330 West 38th Street benefits from a highly desirable location in the heart of Midtown Manhattan, close to Penn Station, the Port Authority, Times Square, and Bryant Park. Those working within the building have access to several public transportation options, via subway stations at 34th Street-Penn Station, Times Square-42nd Street, 42nd Street-Bryant Park, and 5th Avenue-Bryant Park. 
Who is renting office space at 330 West 38th Street?
330 West 38th Street is situated within a buzzing neighborhood that attracts creative businesses in industries like fashion and design, arts and media, as well as technology. Notable tenants renting office space in the building include Level Group, Engine Sound, Studio ST Architects, Callvox, Matt Hoyle Photography, and Accomplished Traveler. 
How much is the rent price for office space at 330 West 38th Street?
Office asking rents in Midtown Manhattan are some of the highest in New York City, often surpassing $90 per square foot. However, Class B assets such as 330 West 38th Street tend to command significantly more affordable rents than their Class A counterparts, while still offering modern amenities that office tenants look for. Asking rents at this Penn Station building start somewhere around $40 to $45 per square foot. 
Available Spaces
Interested in office space at 330 West 38th Street Office Space for Lease? Contact us today
Listing Location & Nearby Public Transportation
Nearby Transportation
Subway
42nd Street–Times Square - 8 minutes Walk42nd Street–Port Authority Bus Terminal - 4 minutes Walk34th Street–Penn Station - 8 minutes Walk
Bus
Port Authority Pick Up - 5 minutes WalkPort Authority Drop Off - 3 minutes Walk
Important information
This listing is presented for illustrative purposes only, it may no longer be available, and is provided merely as an exemplary representation of the types of spaces in a given neighborhood for a given price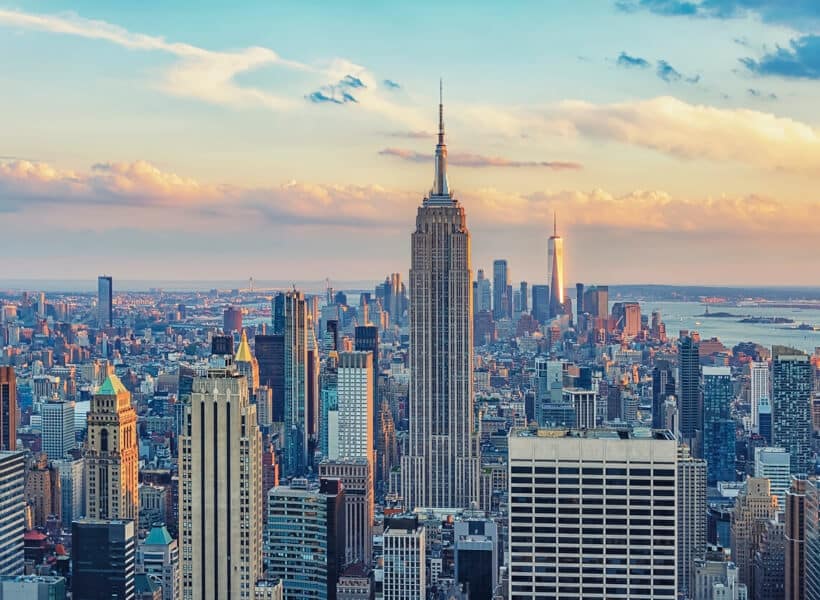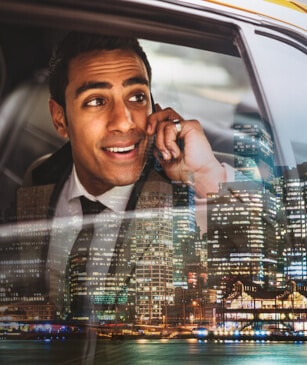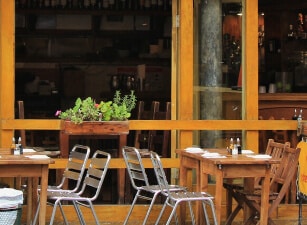 Midtown Manhattan
Midtown Manhattan Neighborhoods Midtown is Manhattan's central hub and its largest and most prominent office market. With roughly 242 million square feet of Midtown office space, there are various options to choose from. Moreover, you have several submarkets to consider in this expansive, diverse area. However, leasing or subletting office space in Midtown Manhattan is not a…
Learn more about Midtown Manhattan
Schedule a Tour
Please select a convenient date for your tour, and one of our colleagues will contact you soon!