450 Seventh Avenue, Nelson Tower Office Space for Lease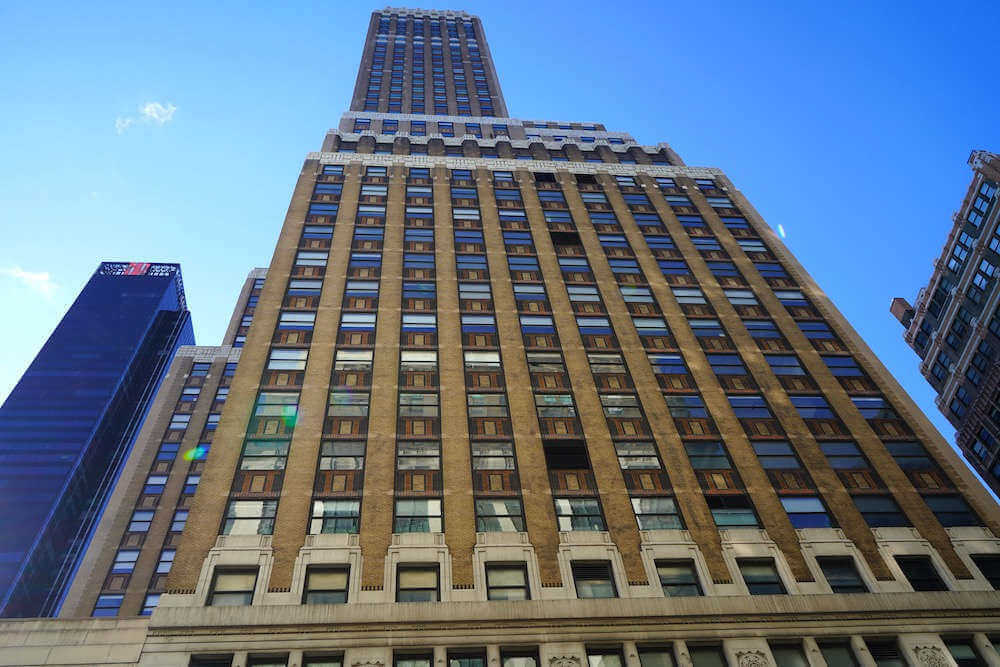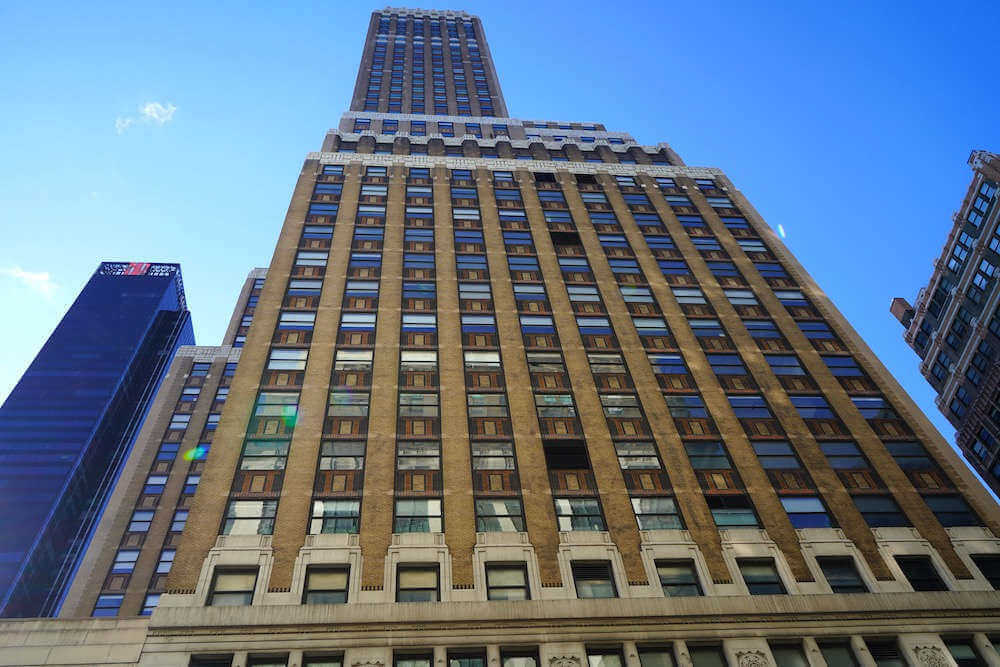 Address
450 7th Avenue
Class
A
Size
450,000 SF
Year built
1931
Architect
H. Craig Severance
Description
The Art Deco office tower rising at 450 Seventh Avenue was completed in 1931, boasting a design by H. Craig Severance, who is also responsible for the design of the Coca-Cola Building and 40 Wall Street. The Nelson Tower, as it's also known, was planned and constructed by New York City developer Julius Nelson, on busy Seventh Avenue close to Penn Station. The Midtown Manhattan tower was completely renovated in the 1960s and offers quality office space for businesses of all sizes. 
450 KSF of Class A Penn Station Office Space
The Nelson Tower provides a total of 450,000 square feet of Class A Penn Station office space across 46 stories. The tower, owned and managed by the Kaufman Organization, underwent a $1 million renovation in 1964, which upgraded the building lobby and infrastructure. 
Amenities at 450 Seventh Avenue include floor plates averaging 16,000 square feet in size, tenant-controlled HVAC, 24/7 controlled access, and unobstructed views of Penn Station, Lower Manhattan, the Hudson River, and the Empire State Building. There are also 13 passenger elevators and three freight elevators, and the landlord is willing to build to suit the right tenant. 
Getting to and from 450 Seventh Avenue
Nelson Tower is conveniently located just a stone's throw from Penn Station and Times Square, connecting those working in the building to a plethora of shopping, dining, and public transport options. 450 Seventh Avenue is close to several subway lines at Penn Station, Grand Central Terminal, and the Port Authority.
Who is renting office space at 450 Seventh Avenue?
The flexible office space at 450 Seventh Avenue makes the building highly appealing to companies of all sizes, in a variety of industries. Notable tenants renting office space at the Nelson Tower include the Kaufman Organization, the New York City Community Board, Braverman Law, Blueprint Research Group, David Resnick & Associates, and Prince Realty Advisors. Retail tenants include Starbucks and Duane Reade. 
How much is the rent price for office space at 450 Seventh Avenue?
Office asking rents at 450 Seventh Avenue start somewhere around $60 per square foot, which is a highly competitive price for a Class A building so close to Penn Station. Midtown Manhattan is the priciest submarket in New York City, with office rents often surpassing $90 per square foot. The competitive rates, the top-notch amenities, and the proximity to public transport make Nelson Tower a highly attractive office destination for businesses of all sizes. 
Available Spaces
Interested in office space at 450 Seventh Avenue, Nelson Tower Office Space for Lease? Contact us today
Listing Location & Nearby Public Transportation
Nearby Transportation
Subway
34th Street–Penn Station - 1 minute Walk42nd Street–Times Square - 7 minutes Walk28th Street (16NR) - 7 minutes Walk33rd Street (6) - 6 minutes Walk34th Street–Herald Square - 6 minutes Walk42nd Street–Port Authority Bus Terminal - 8 minutes Walk
Bus
West 32nd Street & Avenue of the Americas - 7 minutes WalkWest 31st Street/6th Avenue - 8 minutes WalkWest 37th Street/Broadway - 5 minutes WalkWest 34th Street/Broadway - 6 minutes WalkFlixBus NYC 300 W 31st St. - 7 minutes Walk
Important information
This listing is presented for illustrative purposes only, it may no longer be available, and is provided merely as an exemplary representation of the types of spaces in a given neighborhood for a given price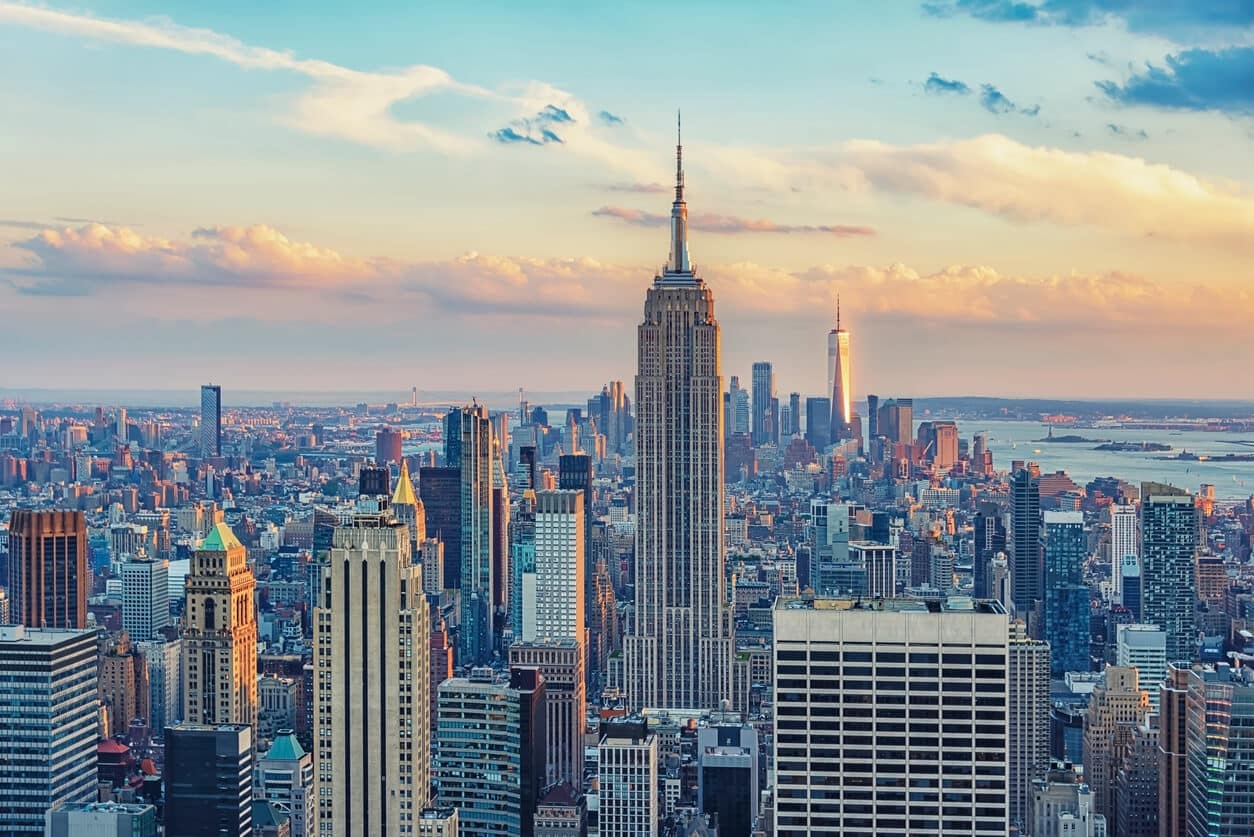 Midtown Manhattan
Midtown Manhattan Neighborhoods Midtown is Manhattan's central hub and its largest and most prominent office market. With roughly 242 million square feet of Midtown office space, there are various options to choose from. Moreover, you have several submarkets to consider in this expansive, diverse area. However, leasing or subletting office space in Midtown Manhattan is not a…
Learn more about Midtown Manhattan
Schedule a Tour
Please select a convenient date for your tour, and one of our colleagues will contact you soon!