180 Madison Avenue Office Space for Lease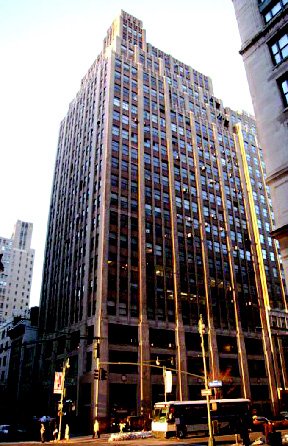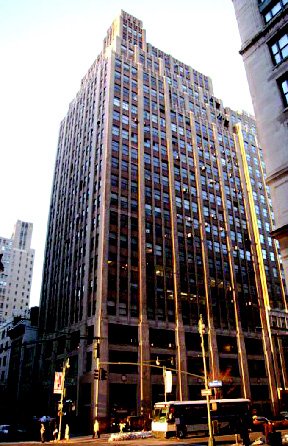 | | | | |
| --- | --- | --- | --- |
| Address | 180 Madison Avenue | Class | A |
| Cross Streets |  33rd & 34th Street | Size | 280,000 SF |
| Year built | 1927 | Architect | N/A |
Description
The office building at 180 Madison Avenue in Midtown Manhattan was completed in 1927, and was originally known as The Lingerie Building. The building has been renovated over the years, and offers companies a variety of office layouts and plenty of modern amenities. Currently, 180 Madison is owned by The Clarett Group and managed by CBRE, and houses various high-profile office and retail tenants.
280 KSF of Class A Murray Hill Office Space
The building located at 180 Madison Avenue offers roughly 280,000 square feet of Class A Murray Hill office space across 24 stories. The building offers floor plates ranging from 8,000 to 15,000 square feet, as well as 24/7 access and security, four passenger elevators and three freight elevators. 180 Madison Avenue has also earned LEED Gold certification from the USGBC for its energy efficient features.
Getting to and from 180 Madison Avenue
The office building at 180 Madison Avenue in Murray Hill is conveniently located just one block from the iconic Empire State Building. Those who work in the office tower have convenient access to Herald Square, which serves the B, D, F, and M train lines, and also have access to the 6 line via the 33rd Street station.
Who is renting office space at 180 Madison Avenue?
180 Madison Avenue is currently home to various high-profile companies operating in diversified industries, companies drawn by the modern amenities and excellent location in Midtown Manhattan. Notable tenants calling the building home include New York University, Campbell Lewis, Stan Johnson Company, Brightcove, Verizon and Wells Fargo.
How much is the rent price for office space at 180 Madison Avenue?
Office rents in the Murray Hill submarket tend to be roughly on par with the average commanded in Midtown Manhattan, an average that hovers around $89 per square foot. Class A office space tends to come at a premium here, given the excellent location, connectivity to public transport, and the prestigious brands operating office space in the area.
Available Spaces
Interested in office space at 180 Madison Avenue Office Space for Lease? Contact us today
Listing Location & Nearby Public Transportation
Nearby Transportation
Subway
28th Street (16NR) - 8 minutes Walk33rd Street (6) - 3 minutes Walk
Bus
5th Avenue & West 33rd Street - 6 minutes WalkEast 34th Street & Park Avenue - 2 minutes WalkEast 34th Street & 3rd Avenue - 6 minutes WalkEast 37th Street & 3rd Avenue - 7 minutes WalkMadison Avenue & East 40th Street - 7 minutes WalkMadison Avenue & East 33rd Street - 4 minutes Walk
Important information
This listing is presented for illustrative purposes only, it may no longer be available, and is provided merely as an exemplary representation of the types of spaces in a given neighborhood for a given price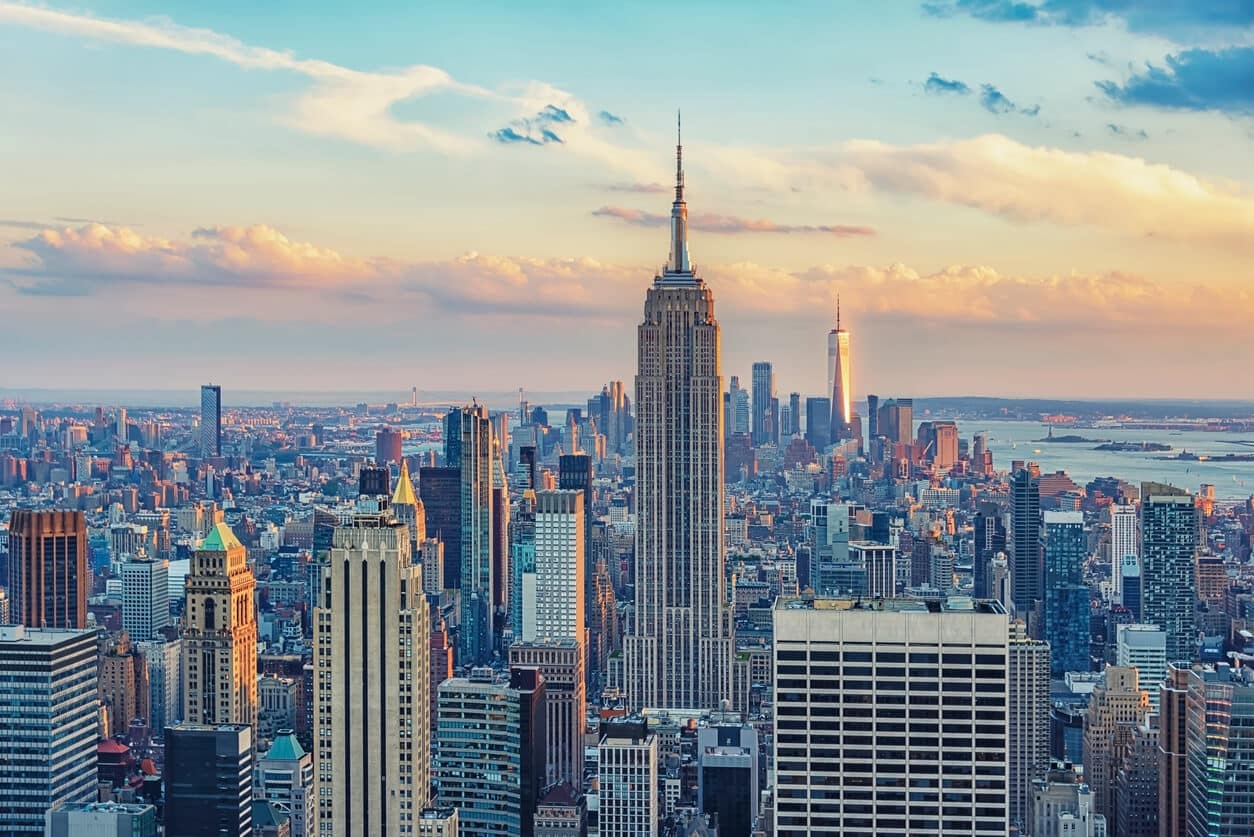 Midtown Manhattan
Midtown Manhattan Neighborhoods Midtown is Manhattan's central hub and its largest and most prominent office market. With roughly 242 million square feet of Midtown office space, there are various options to choose from. Moreover, you have several submarkets to consider in this expansive, diverse area. However, leasing or subletting office space in Midtown Manhattan is not a…
Learn more about Midtown Manhattan
Schedule a Tour
Please select a convenient date for your tour, and one of our colleagues will contact you soon!