2 Park Avenue Office Space for Lease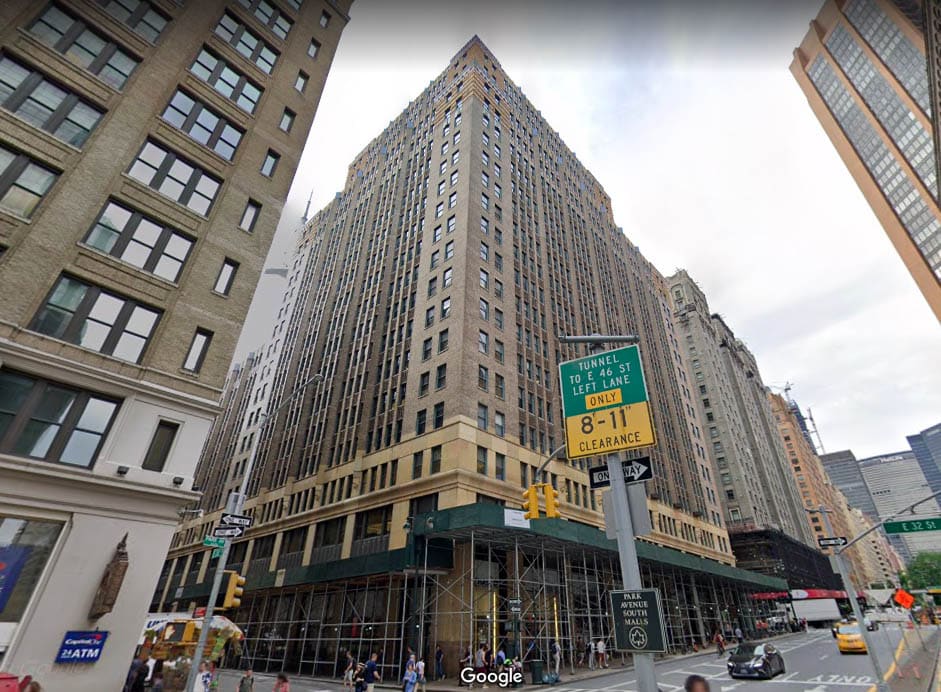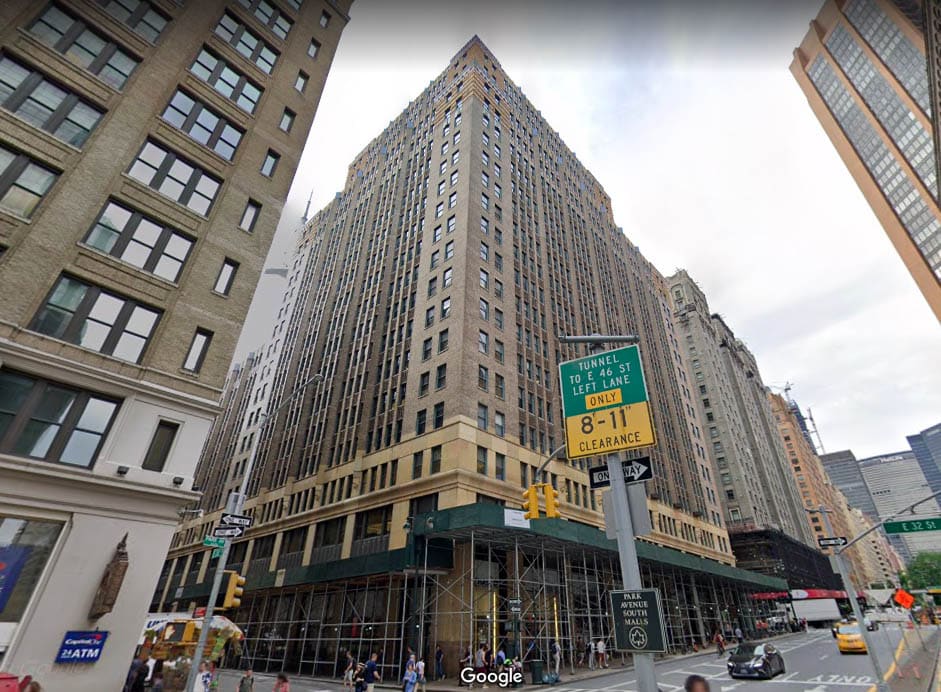 | | | | |
| --- | --- | --- | --- |
| Address | 2 Park Avenue | Class | A |
| Cross Streets | 32nd & 33rd Streets | Size | 1,000,000 SF |
| Year built | 1926 | Architect | Buchman & Kahn |
Description
The imposing office building rising at 2 Park Avenue, right in the heart of Midtown Manhattan, was completed in 1926. It was among the first modern office towers to be built in this area in the late 1920s, boasting a unique Art Deco design by renowned architects at Buchman & Khan. The tower, nowadays an NYC Landmark, is said to be one of Kahn's finest Art Deco creations. Today, it houses various high-profile office tenants, as well as retail space on the ground floor.
1 Million Square Feet of Class A Murray Hill Office Space
2 Park Avenue incorporates 1 million square feet of Class A Murray Hill office space across 28 stories. The tower is currently owned by Morgan Stanley and managed by Cushman & Wakefield. It was fully renovated in 2010 and houses floor plates ranging from 4,000 to close to 50,000 square feet.
The tower's main facade faces Park Avenue, with secondary facades along 32nd and 33rd Streets. It incorporates a double-height ground floor, which houses retail tenants, and has earned LEED Gold certification from the USGBC for its energy-efficient features. Amenities at 2 Park Avenue include keycard access, a lobby attendant, onsite parking, as well as passenger and freight elevators.
Getting to and from 2 Park Avenue
The office tower benefits from an excellent location in the heart of Manhattan, right on Park Avenue, one of the most prestigious business and retail corridors in New York City. Those working in the building have easy access to a plethora of shopping, retail, and dining destinations in Murray Hill. Public transportation is also easily accessible, with the 33rd Street subway station located right across the street.
Who is renting office space at 2 Park Avenue?
The flexible floor plates at 2 Park Avenue make the building an ideal fit for companies of all sizes, from startups and small businesses to corporations looking for full-floor options. The 2 Park Avenue office tower is home to various high-profile office tenants, including Coty, British Airways, Talbots, Cornerstone, and Kate Spade. Retail tenants include HSBC, Pret A Manger, Chase, and Quality House Wines & Spirits.
How much is the rent price for office space at 2 Park Avenue?
Office asking rents at 2 Park Avenue start around $50 per square foot but can go higher depending on the terms and size of the lease. Rents at this Murray Hill office building are significantly more affordable than the average commanded in Midtown, which hovers above $80 per square foot. This makes 2 Park Avenue highly appealing to small- and midsize businesses looking for modern office space close to public transit, shopping, and leisure destinations.
Image via Google Street View
Available Spaces
Interested in office space at 2 Park Avenue Office Space for Lease? Contact us today
Listing Location & Nearby Public Transportation
Nearby Transportation
Subway
28th Street (16NR) - 5 minutes Walk33rd Street (6) - 1 minute Walk
Bus
5th Avenue & West 33rd Street - 5 minutes WalkEast 34th Street & Park Avenue - 2 minutes WalkEast 34th Street & 3rd Avenue - 6 minutes WalkMadison Avenue & East 33rd Street - 2 minutes WalkMadison Avenue & East 29th Street - 6 minutes Walk
Important information
This listing is presented for illustrative purposes only, it may no longer be available, and is provided merely as an exemplary representation of the types of spaces in a given neighborhood for a given price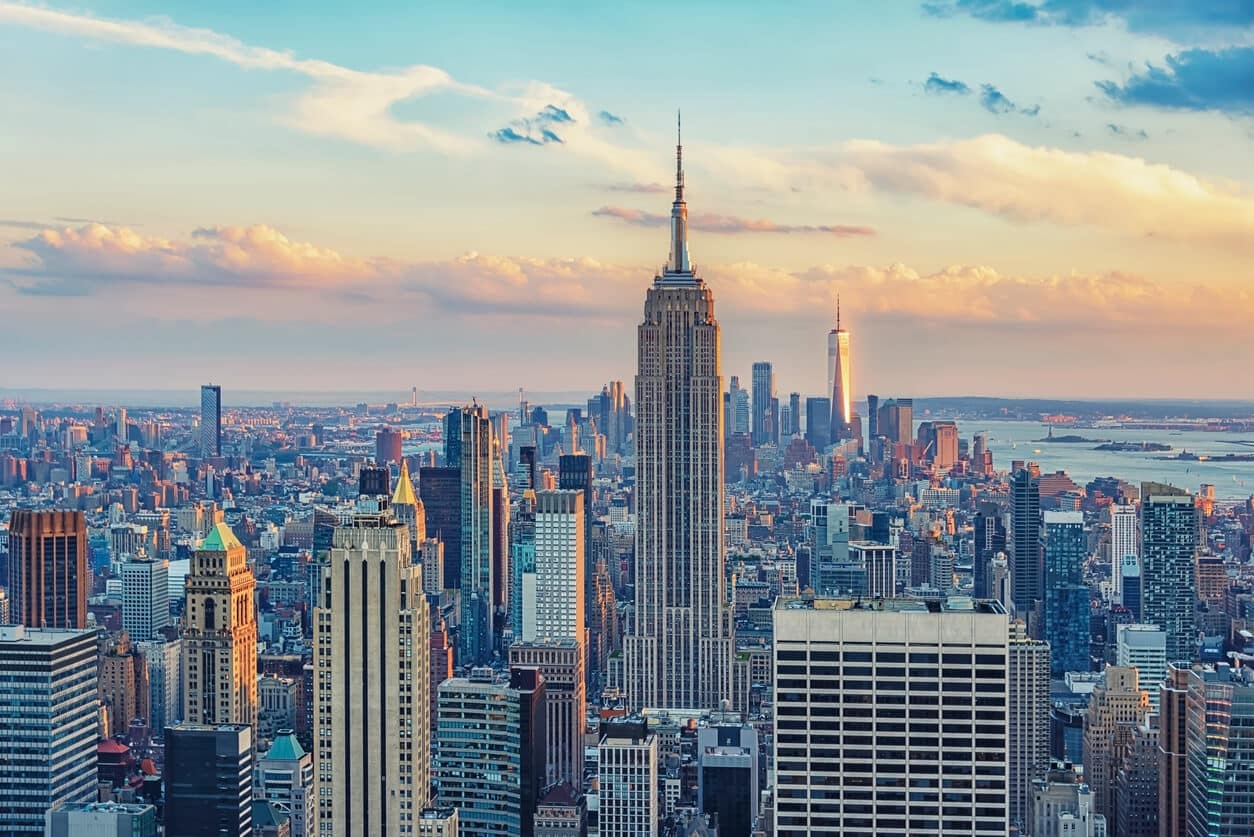 Midtown Manhattan
Midtown Manhattan Neighborhoods Midtown is Manhattan's central hub and its largest and most prominent office market. With roughly 242 million square feet of Midtown office space, there are various options to choose from. Moreover, you have several submarkets to consider in this expansive, diverse area. However, leasing or subletting office space in Midtown Manhattan is not a…
Learn more about Midtown Manhattan
Schedule a Tour
Please select a convenient date for your tour, and one of our colleagues will contact you soon!