One Park Avenue office space for lease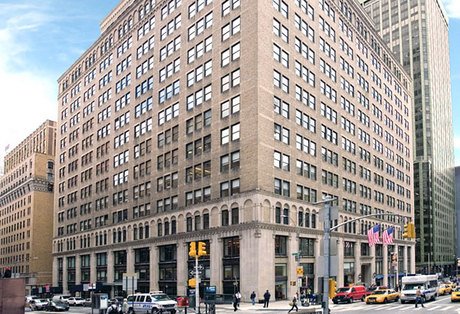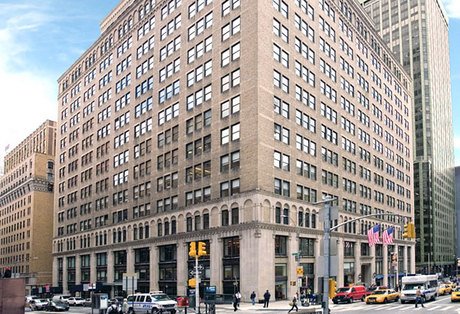 | | | | |
| --- | --- | --- | --- |
| Address | 1 Park Avenue | Class | A |
| Cross Streets | 32nd & 33rd Streets | Size | 924,596 SF |
| Year built | 1925 | Architect | York & Sawyer |
Description
The 20-story high-rise at One Park Avenue in Midtown Manhattan was built in 1926 and designed by York & Sawyer. Benefitting from an excellent location on Park Avenue between 52nd and 53rd streets, the property offers easy access to numerous shopping, dining and high-class entertainment options in the area. Situated in the highly desirable Murray Hill neighborhood, One Park Avenue attracts high-profile tenants that are looking to rent Class A office space in a prestigious Manhattan business district.
LEED Silver-Certified Class A Office Space Available
The office tower at 1 Park Avenue is owned and managed by Vornado Realty Trust, which paid $395 to acquire it from MHP Real Estate Partners in 2011. The 947,000-square-foot building was renovated in 2016 and includes over 100,000 square feet of first-floor retail space. Following the renovation effort, One Park Avenue has earned LEED Silver certification and Energy Star label for its energy saving features. The renovation also added new mechanical systems, an updated lobby and elevators, new restrooms, high-security controls, and a new roof.
Amenities at One Park Avenue include in-house messenger service, cleaning service, and 24/7 tenant access. The tower features a full block-front of retail space occupied by Equinox, Men's Wearhouse, Thierry Mugler Parfums, and Oasis Day Spa NYC, among others.
Getting to and from One Park Avenue
One Park Avenue is strategically situated in a highly-trafficked area of Midtown Manhattan, and is equidistant from the city's two main commuter hubs, namely Grand Central Terminal and Penn Station. Employees working within the building thus have access to the LIRR, Metro North and New Jersey Transit train lines, as well as to the 6 train station on 33rd Street. Vornado's 1 Park Avenue tower also boasts a Walkscore of 100 and is bike-friendly.
Who is renting office space at One Park Avenue?
The office building at 1 Park Avenue is home to various TAMI (technology, advertising, media and information services) companies, as well as financial and law firms. The tenant roster includes a number of big-ticket tenants, including NYU Langone Health, T-Mobile, Robert A. M. Stern Architects, Broadridge Financial Solutions, and Citibank.
How much is the rent price for office space at One Park Avenue?
Office asking rents at 1 Park Avenue are roughly on par with the overall Midtown Manhattan average, which rests well above $80 per square foot. The building's excellent location, coupled with its modern and energy efficient features makes it a desirable destination for office-using tenants looking to associate a prestigious Park Avenue address with their business.
Available Spaces
Interested in office space at One Park Avenue office space for lease? Contact us today
Listing Location & Nearby Public Transportation
Nearby Transportation
Subway
28th Street (16NR) - 5 minutes Walk33rd Street (6) - 1 minute Walk
Bus
5th Avenue & West 33rd Street - 5 minutes WalkEast 34th Street & Park Avenue - 2 minutes WalkEast 34th Street & 3rd Avenue - 5 minutes WalkEast 37th Street & 3rd Avenue - 8 minutes WalkMadison Avenue & East 33rd Street - 3 minutes WalkMadison Avenue & East 29th Street - 6 minutes Walk
Important information
This listing is presented for illustrative purposes only, it may no longer be available, and is provided merely as an exemplary representation of the types of spaces in a given neighborhood for a given price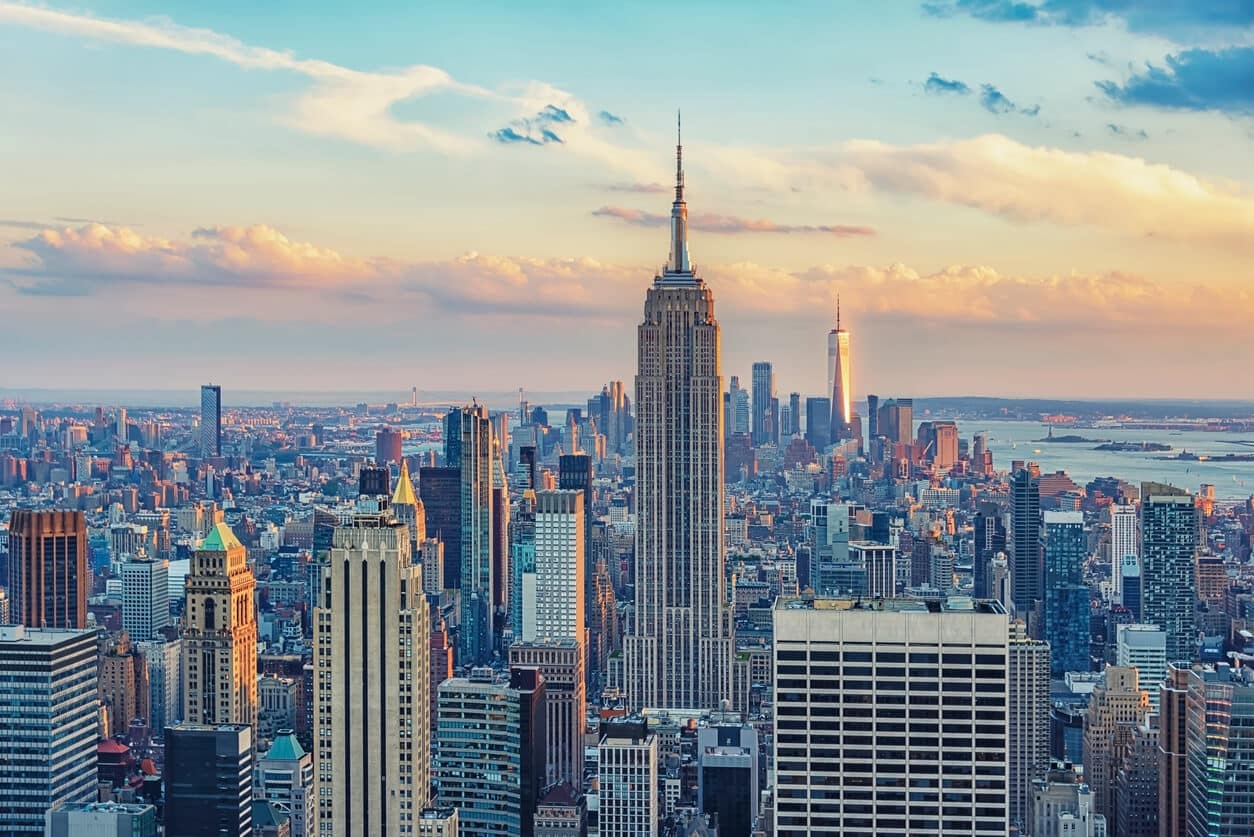 Midtown Manhattan
Midtown Manhattan Neighborhoods Midtown is Manhattan's central hub and its largest and most prominent office market. With roughly 242 million square feet of Midtown office space, there are various options to choose from. Moreover, you have several submarkets to consider in this expansive, diverse area. However, leasing or subletting office space in Midtown Manhattan is not a…
Learn more about Midtown Manhattan
Schedule a Tour
Please select a convenient date for your tour, and one of our colleagues will contact you soon!