475 Park Avenue South Office Space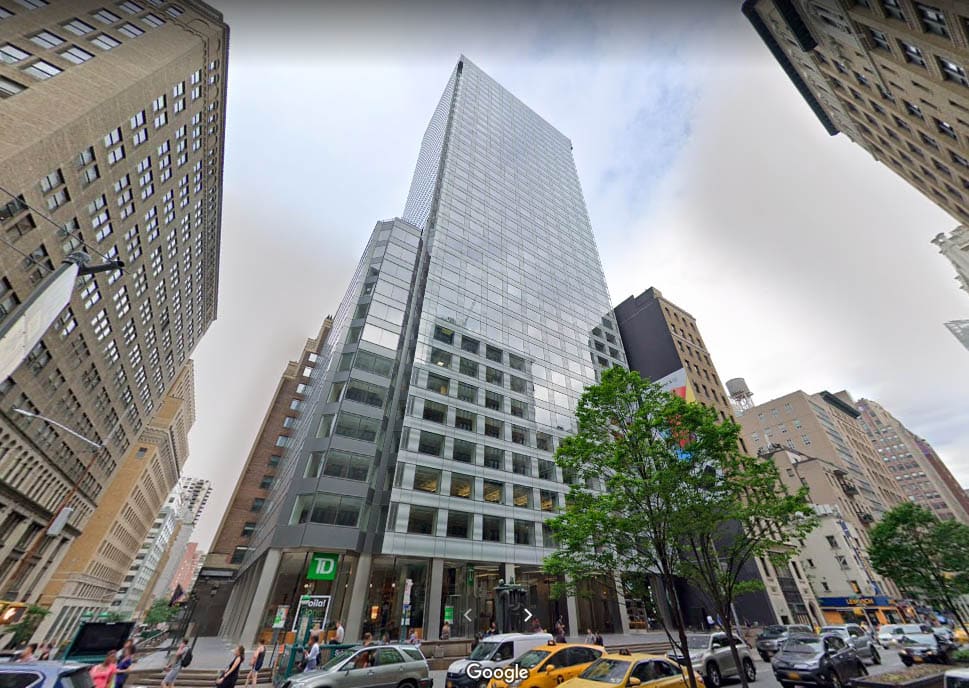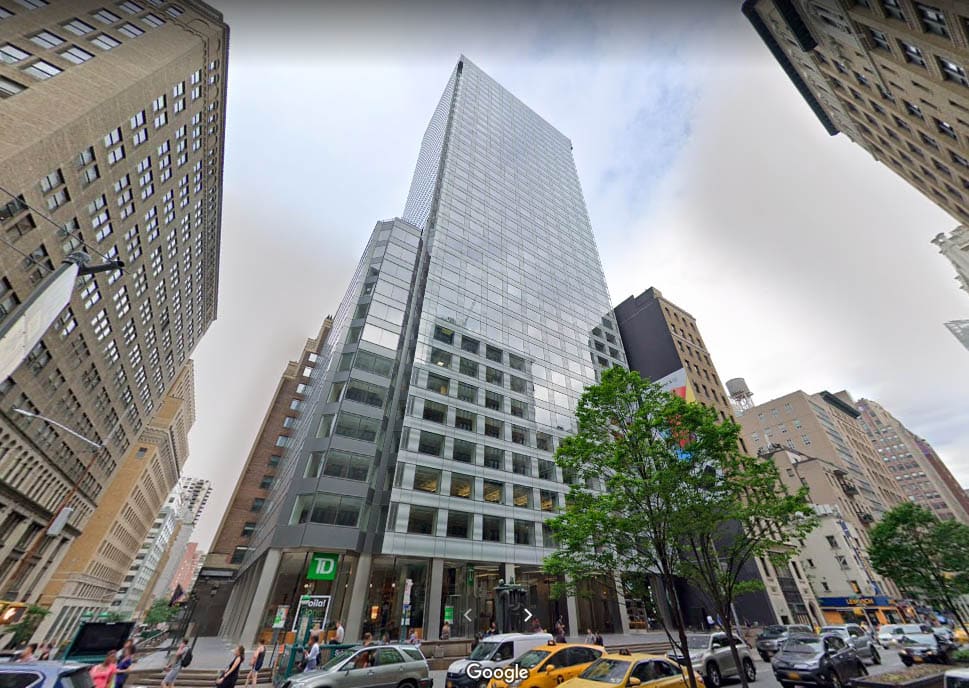 | | | | |
| --- | --- | --- | --- |
| Address | 475 Park Avenue South | Class | A |
| Cross Streets | 31st and 32nd Streets | Size | 465,000 SF |
| Year built | 1970 | Architect | Shreve, Lamb & Harmon Associates |
Description
The glass-clad office building rising at 475 Park Avenue South in Midtown Manhattan was completed in 1970. It was originally designed by Shreve, Lamb & Harmon Associates, with the facade redesigned by Pelli Clarke Pelli Architects in 2014. The building offers modern, state-of-the-art office space, proximity to a plethora of shopping and dining destinations, and striking views of Midtown Manhattan from the upper floors.
465 KSF of Class A Murray Hill Office Space
The 35-story building at 475 Park Avenue South features 465,000 square feet of Class A office space in Murray Hill. It is owned and managed by Cohen Brothers Realty and is subject to a net ground lease with Solil Management. Floorplates average roughly 16,000 square feet in size, and amenities include oversized windows, a brand new facade, a brand new lobby designed by AREA Architecture, new HVAC systems, and a covered parking garage. All common areas, including restrooms and elevators, have been renovated, and there is also an outdoor public plaza and access to the #6 subway line adjacent to the lobby.
Getting to and from 475 Park Avenue South
The office tower at 475 Park Avenue South benefits from an excellent location in Murray Hill, connecting tenants to all the shopping and dining destinations in Midtown Manhattan. The property is just a short walk to the 33rd Street subway station, and the 28th Street station is also within walking distance.
Who is renting office space at 475 Park Avenue South?
475 Park Avenue South houses various high-profile tenants in industries like finance, banking, fashion, and media. Notable tenants occupying office space at 475 Park Avenue South include Knotel, Mulberry, Landmark Ventures, Millennium Alliance, TD Bank, and Mind Gym. There is also a Starbucks location on site.
How much is the rent price for office space at 475 Park Avenue South?
Office asking rents at 475 Park Avenue South hover around $55-$60 per square foot, which is significantly more affordable than the average commanded in Midtown Manhattan. Compared to buildings in the Plaza District or Hudson Yards, office space in Murray Hill is more accessible to businesses of all sizes, from startups and mid-sized companies to large corporations looking for full-floor leases.
Image via Google Street View
Available Spaces
Interested in office space at 475 Park Avenue South Office Space? Contact us today
Listing Location & Nearby Public Transportation
Nearby Transportation
Subway
28th Street (16NR) - 4 minutes Walk33rd Street (6) - 2 minutes Walk
Bus
5th Avenue & West 33rd Street - 6 minutes WalkEast 34th Street & Park Avenue - 3 minutes WalkEast 34th Street & 3rd Avenue - 5 minutes WalkMadison Avenue & East 33rd Street - 3 minutes WalkMadison Avenue & East 29th Street - 5 minutes Walk
Important information
This listing is presented for illustrative purposes only, it may no longer be available, and is provided merely as an exemplary representation of the types of spaces in a given neighborhood for a given price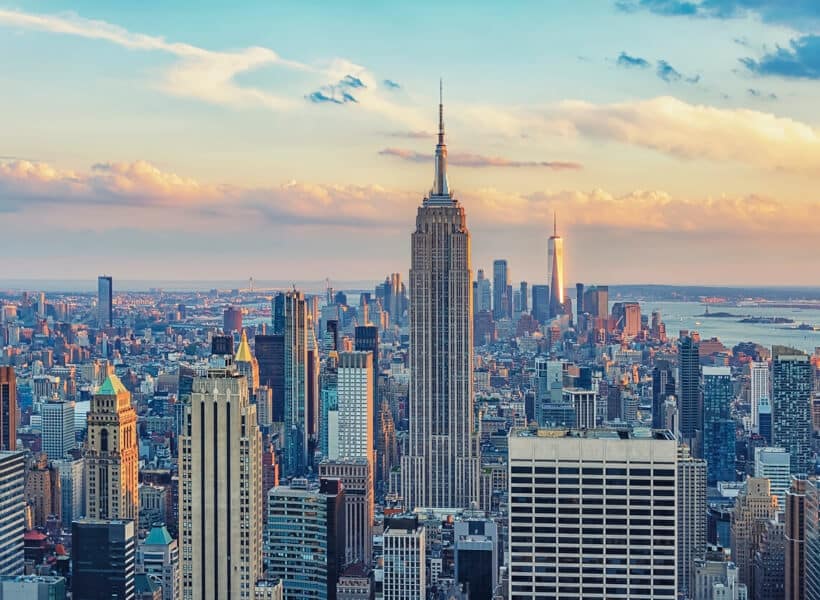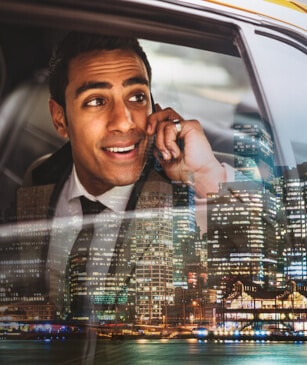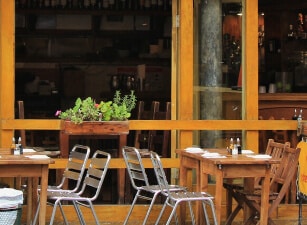 Midtown Manhattan
Midtown Manhattan Neighborhoods Midtown is Manhattan's central hub and its largest and most prominent office market. With roughly 242 million square feet of Midtown office space, there are various options to choose from. Moreover, you have several submarkets to consider in this expansive, diverse area. However, leasing or subletting office space in Midtown Manhattan is not a…
Learn more about Midtown Manhattan
Schedule a Tour
Please select a convenient date for your tour, and one of our colleagues will contact you soon!