37 West 20th Street Office Space for Lease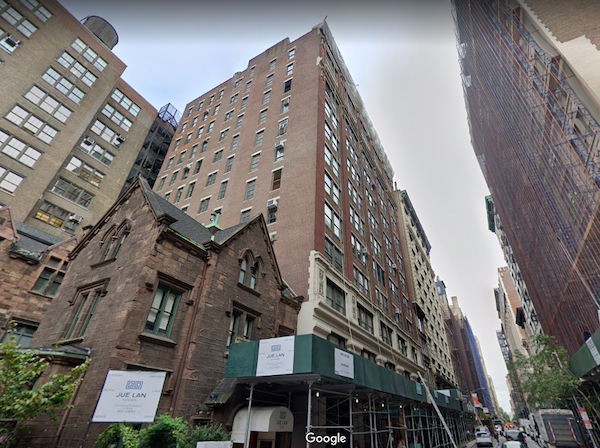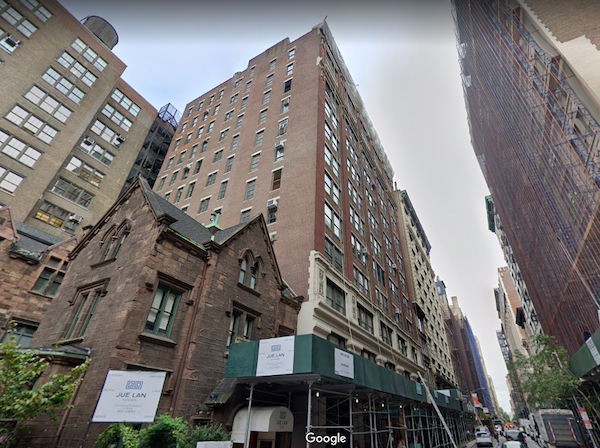 | | | | |
| --- | --- | --- | --- |
| Address | 37 West 20th Street | Class | B |
| Cross Streets | 5th & 6th Avenues | Size | 120,000 SF |
| Year built | 1909 | Architect | Sommerfeld & Franke |
Description
The office building at 37 West 20th Street in Midtown South was completed in 1909, with a design by Sommerfeld & Franke. The 12-story property was renovated in 2010, and it offers loft-style office space and ground-floor retail. The flexible floor plates and industrial-style features make it an appealing destination for small or midsize tenants in creative industries.
120 KSF of Class B Chelsea Office Space
The property at 37 West 20th Street offers 120,000 square feet of Class B Chelsea office space across 12 floors. The building is owned by The Rosen Group and managed by Olmstead Properties, the same ownership handling 36 West 20th Street. Floorplates average 10,000 square feet in size, while the ground floor houses roughly 8,000 square feet of retail space. Amenities at 37 West 20th Street include 24/7 tenant access, on-site security and management, signage opportunities, and storage space. Common areas like bathrooms, hallways, and the lobby have been recently renovated.
Getting to and from 37 West 20th Street
37 West 20th Street benefits from an excellent location in the heart of the Ladies' Mile Historic District of Midtown South. Those working in the building have easy access to a plethora of restaurants, retailers, hotels, and leisure destinations. Public transportation is also easily accessible via the nearby 14th Street and 23rd Street subway stations.
Who is renting office space at 37 West 20th Street?
The office building at 37 West 20th Street is home to various tenants in industries like media, healthcare, architecture, and design. Notable tenants that call the Chelsea building home include Breather, Sequoia, Alpha Design Group, Zero Industry Sport, Marie Pense Center, and Boxers NYC.
How much is the rent price for office space at 37 West 20th Street?
Office asking rents at 37 West 20th Street start somewhere around $60 per square foot but can go as high as $90 per square foot, depending on the lease terms. Creative, loft-style office space in Chelsea and Flatiron is highly sought-after, especially by tenants in industries like media, tech, or advertising. Class B properties like 37 West 20th Street, which are well-connected to public transport and proximity to shopping and retail, are ideal for smaller tenants or startups in creative industries.
Image via Google Street View
Available Spaces
Interested in office space at 37 West 20th Street Office Space for Lease? Contact us today
Listing Location & Nearby Public Transportation
Nearby Transportation
Subway
23rd Street (16ABCDEFMNQR) - 8 minutes Walk18th Street (1) - 6 minutes Walk14th Street (123ABCDEFMQ) - 9 minutes Walk
Bus
East 23rd Street & Madison Avenue - 7 minutes WalkEast 23rd Street & Broadway - 6 minutes Walk5th Avenue & West 26th Street - 8 minutes Walk
Important information
This listing is presented for illustrative purposes only, it may no longer be available, and is provided merely as an exemplary representation of the types of spaces in a given neighborhood for a given price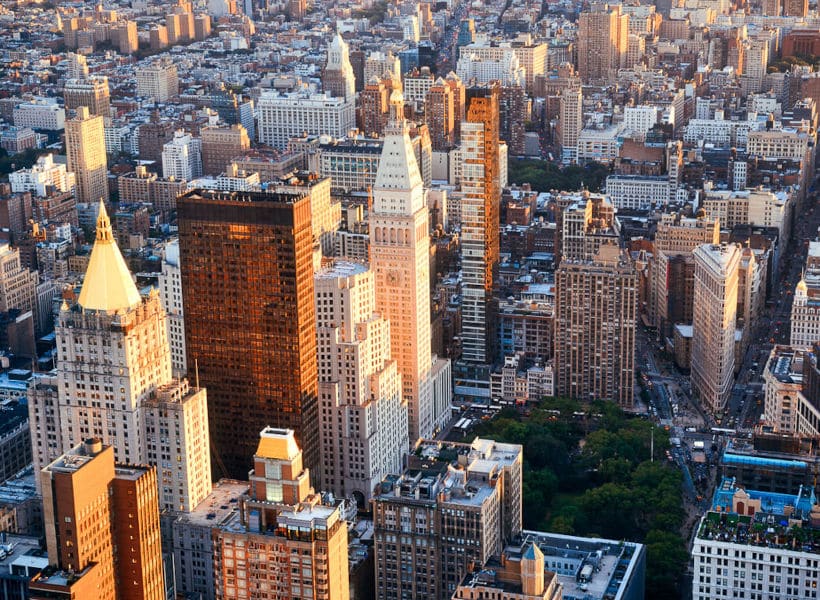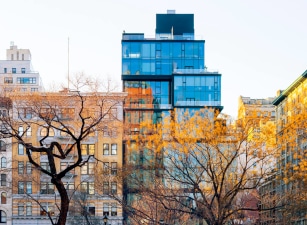 Midtown South
Midtown South Manhattan Office Space for Rent Guide Midtown South may be compact in size. But with roughly 70 million square feet of office space in some of Manhattan's trendiest neighborhoods, you have some of the best of New York City office space at your fingertips, no matter your needs. Midtown South consists of the…
Learn more about Midtown South
Schedule a Tour
Please select a convenient date for your tour, and one of our colleagues will contact you soon!