1133 Broadway, The St. James Building Office Space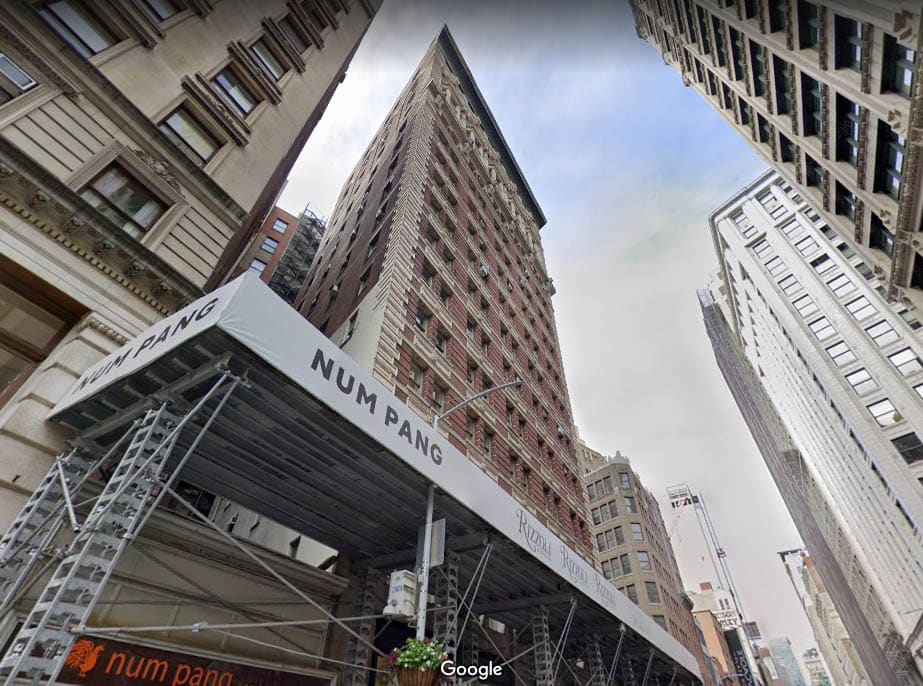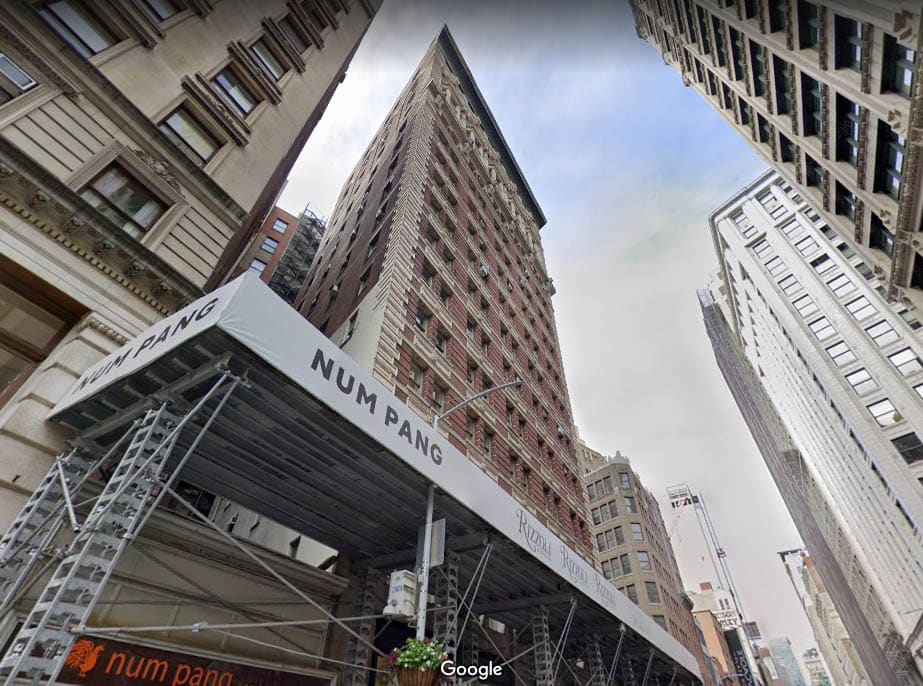 | | | | |
| --- | --- | --- | --- |
| Address | 1133 Broadway | Class | B |
| Cross Streets | Broadway & West 26th Street | Size | 175,000 SF |
| Year built | 1896 | Architect | Bruce Price |
Description
The office building located at 1133 Broadway in the heart of Midtown South's NoMad was completed in 1896. It was designed by Bruce Price in the Renaissance Revival style and replaced the St. James Hotel. The landmark building housed iconic tenants over the years, including Daniel Burnham, who designed the Flatiron Building, and Henry C. Peloton, who designed Riverside Church. Nowadays, the property houses various office and retail tenants and offers a plethora of amenities in a prestigious NYC location.
175 KSF of Class B Chelsea Office Space
The historic office building at 1133 Broadway offers roughly 175,000 square feet of Class B Chelsea office space across 16 stories. Owned and managed by Kew Management, the property also includes ground-floor retail space and a 7,000-square-foot showroom. Amenities at the building include hardwood floors, 11-foot ceiling heights, a business center, conference and meeting space, and on-site management. The landlord is open to flexible lease terms to accommodate a diverse base of clients.
Getting to and from 1133 Broadway
1133 Broadway benefits from an excellent location in Chelsea, close to nearly every major subway line on Broadway, Lexington, Sixth, and Seventh Avenues. Those working in the building also have easy access to Madison Square Park, located just one block away, and the dedicated bike lanes and bus stops in the Broadway area.
Who is renting office space at 1133 Broadway?
The 1133 Broadway office building is home to various high-profile office tenants, including Orphmedia, Burnett Group, Barry Goralnick Architecture, McAlpine Booth, and Global Purchasing Companies. It's a perfect fit for small to medium-sized firms, as well as international corporations looking for quality NYC office space in the heart of Midtown South.
How much is the rent price for office space at 1133 Broadway?
Office asking rents at 1133 Broadway are roughly on par with the average rent commanded in Midtown South, ranging from $60 to $90 per square foot, depending on the terms and size of the lease. Class B assets such as 1133 Broadway offer advantageous rents for smaller businesses while still providing all the modern-day amenities creative office tenants look for nowadays.
Image via Google Street View
Available Spaces
Interested in office space at 1133 Broadway, The St. James Building Office Space? Contact us today
Listing Location & Nearby Public Transportation
Nearby Transportation
Subway
23rd Street (16ABCDEFMNQR) - 5 minutes Walk28th Street (16NR) - 8 minutes Walk
Bus
East 23rd Street & Madison Avenue - 5 minutes WalkEast 23rd Street & Broadway - 5 minutes WalkWest 31st Street/6th Avenue - 8 minutes Walk5th Avenue & West 26th Street - 2 minutes WalkMadison Avenue & East 29th Street - 5 minutes WalkMadison Avenue & East 25th Street - 4 minutes Walk
Important information
This listing is presented for illustrative purposes only, it may no longer be available, and is provided merely as an exemplary representation of the types of spaces in a given neighborhood for a given price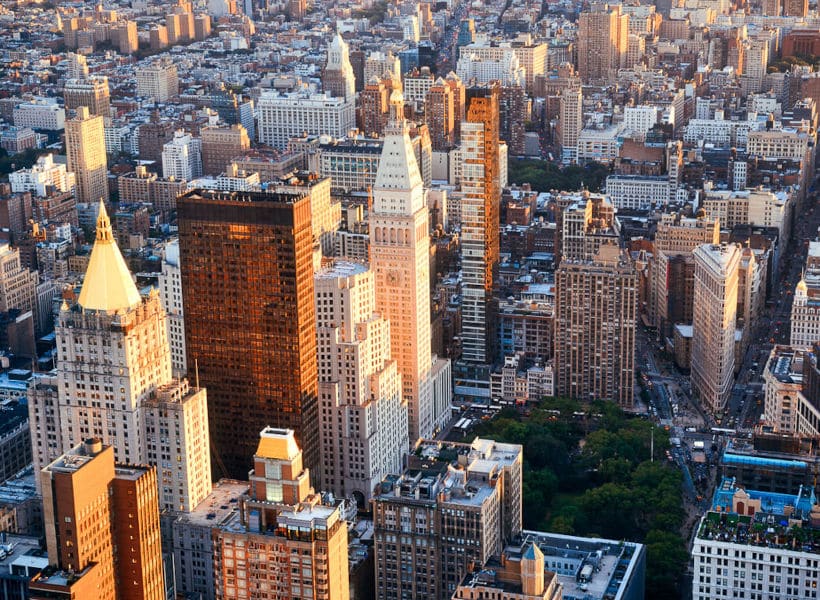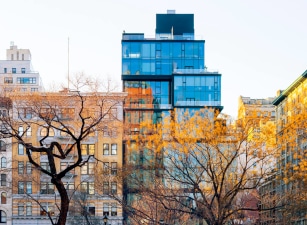 Midtown South
Midtown South Manhattan Office Space for Rent Guide Midtown South may be compact in size. But with roughly 70 million square feet of office space in some of Manhattan's trendiest neighborhoods, you have some of the best of New York City office space at your fingertips, no matter your needs. Midtown South consists of the…
Learn more about Midtown South
Schedule a Tour
Please select a convenient date for your tour, and one of our colleagues will contact you soon!