71 West 23rd Street, Masonic Hall office space for lease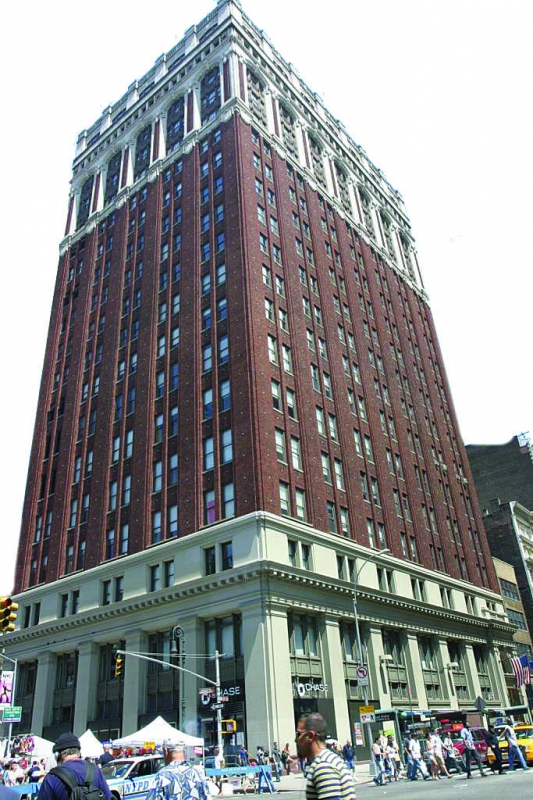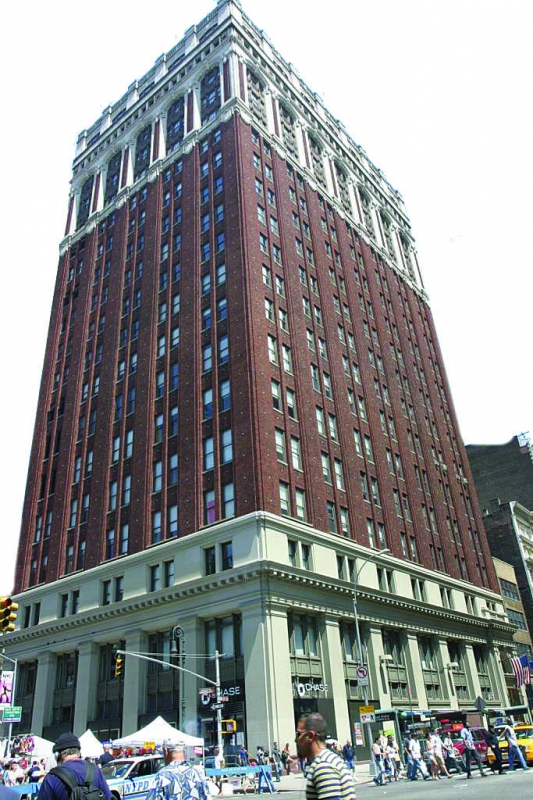 | | | | |
| --- | --- | --- | --- |
| Address | 71 West 23rd Street | Class | B |
| Cross Streets | 23rd & 24th Streets | Size | N/A SF |
| Year built | 1911 | Architect | Harry P. Knowles |
Description
The commercial building at 71 West 23rd Street in Chelsea is part of a two-building complex serving as the headquarters of the Masonic Hall Grand Lodge of Free and Accepted Masons of the State of New York. The building located at 71 West 23rd Street houses mostly commercial office space, while the building on 24th Street is largely Masonic space. 
Built in 1911 with a design by Harry P. Knowles, the complex also houses the Chancellor Robert R. Livingston Library and Museum. The 23rd Street building is home to various office-using tenants in healthcare, law and financial services.
234 KSF of Chelsea Office and Event Space
The 19-story building at 71 West 23rd Street consists of 243,200 square feet of Chelsea office space, with rents generating funds for the Lodge's charitable activities. Amenities include tenant-controlled AC, a 24/7 attended lobby, and cleaning services included in the monthly rent. The building also features large windows that bathe the offices in natural light and offer city views from the upper floors. The 24th Street building features the 1,100-seat Grand Lodge Room, as well as other conference and event spaces and meeting rooms. 
Getting to and from 71 West 23rd Street
The Masonic Hall benefits from an excellent location in Midtown South, close to various restaurants and shopping options, and within walking distance of the Flatiron District. The office building at 71 West 23rd Street offers easy access to many major New York City Subway lines, including the 1, 2, F, M, N, and R trains.
Who is renting office space at 71 West 23rd Street?
The building at 71 West 23rd Street houses various companies operating in industries like healthcare, media, law and finance. Notable tenants on the building's roster include AECOM, the NYC Seminar and Conference Center, Fader Magazine, J.M. Kaplan Fund, Taskstream, Help/PSI, and the Postgraduate Center for Mental Health. 
How much is the rent price for office space at 71 West 23rd Street?
Office asking rents at 71 West 23rd Street tend to be on par with the $76 per square foot average commanded in Chelsea. This submarket of Midtown South is on the rise, as its formerly industrial buildings attract startups and creative-friendly businesses looking for loft-style office spaces at an affordable price. 
Available Spaces
Interested in office space at 71 West 23rd Street, Masonic Hall office space for lease? Contact us today
Listing Location & Nearby Public Transportation
Nearby Transportation
Subway
23rd Street (16ABCDEFMNQR) - 8 minutes Walk28th Street (16NR) - 8 minutes Walk
Bus
East 23rd Street & Madison Avenue - 4 minutes WalkEast 23rd Street & Broadway - 4 minutes Walk5th Avenue & West 26th Street - 2 minutes WalkMadison Avenue & East 29th Street - 7 minutes WalkMadison Avenue & East 25th Street - 4 minutes Walk
Important information
This listing is presented for illustrative purposes only, it may no longer be available, and is provided merely as an exemplary representation of the types of spaces in a given neighborhood for a given price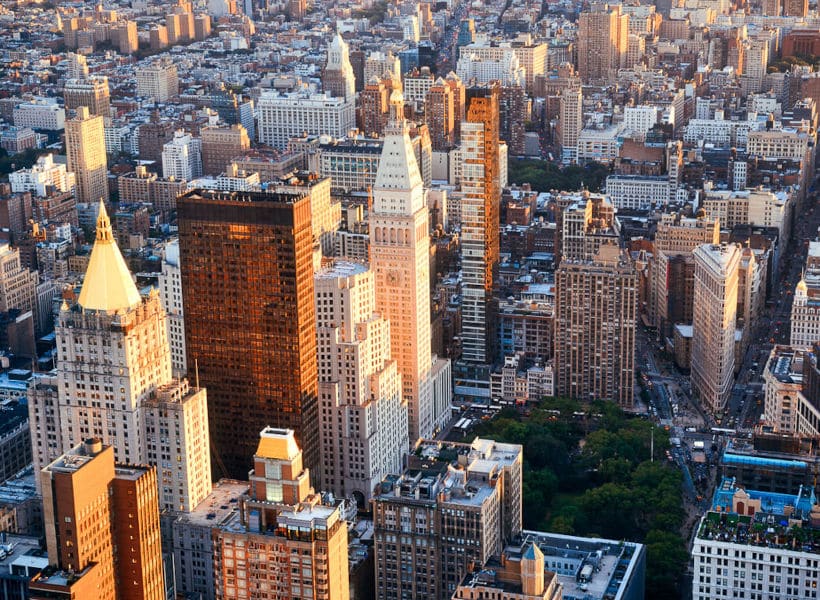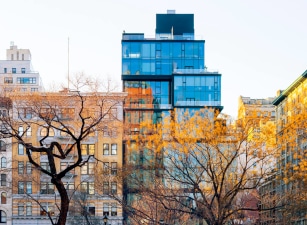 Midtown South
Midtown South Manhattan Office Space for Rent Guide Midtown South may be compact in size. But with roughly 70 million square feet of office space in some of Manhattan's trendiest neighborhoods, you have some of the best of New York City office space at your fingertips, no matter your needs. Midtown South consists of the…
Learn more about Midtown South
Schedule a Tour
Please select a convenient date for your tour, and one of our colleagues will contact you soon!