875 Washington Street Office Space for Lease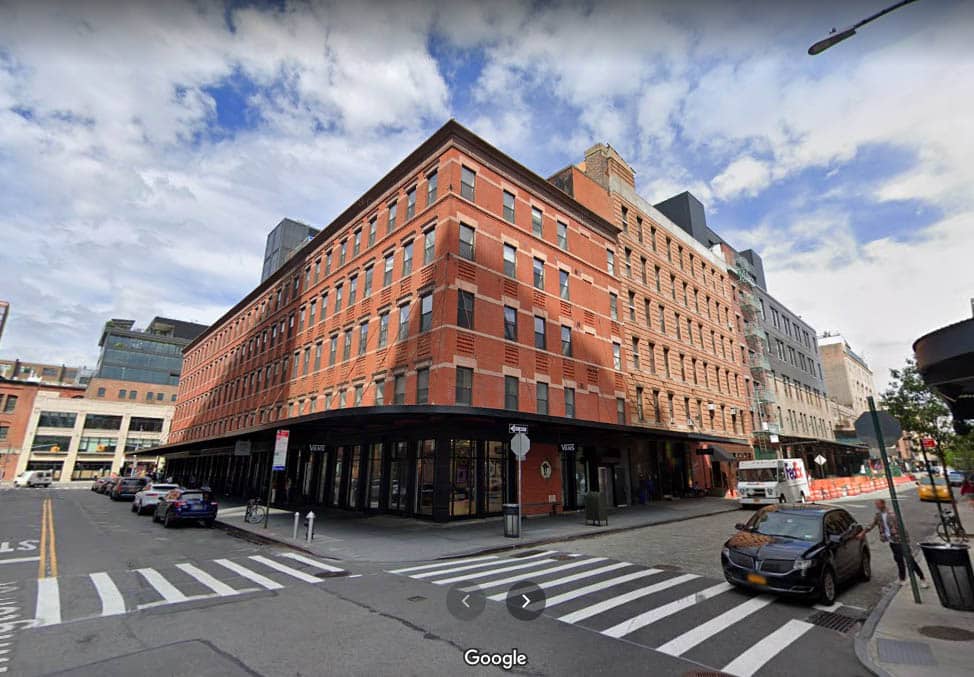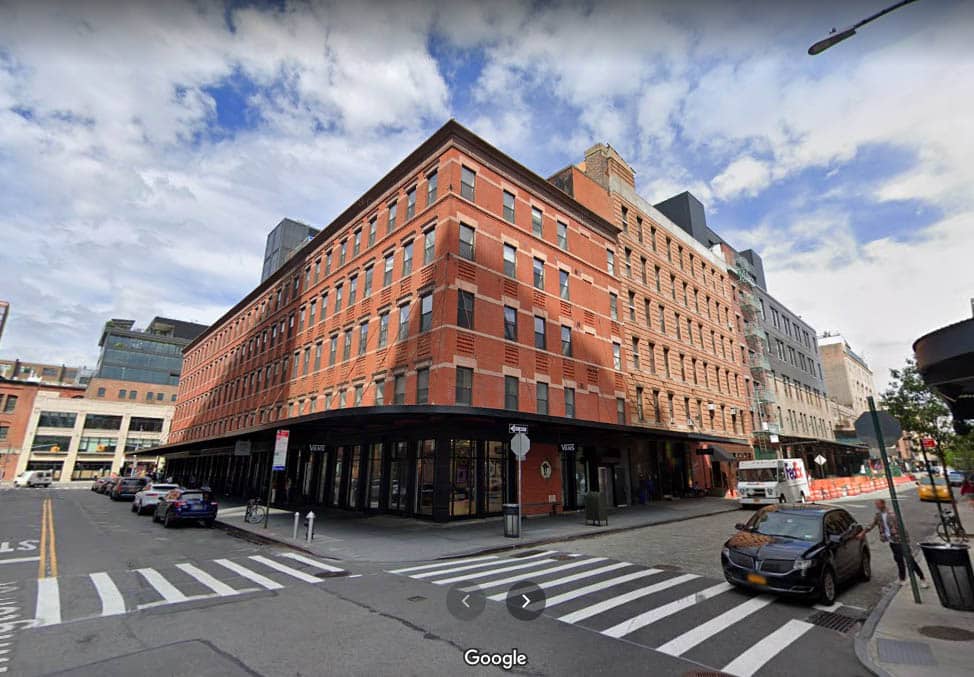 | | | | |
| --- | --- | --- | --- |
| Address | 875 Washington Street | Class | B |
| Cross Streets | Washington Street & 9th Avenue | Size | 71,000 |
| Year built | 1900 | Architect | James W. Cole |
Description
The unassuming, low-rise office building at 875 Washington Street in Midtown South was originally built in 1900. The original owner of the site was John Jacob Astor. The property was transferred to his grandson, William Astor, in 1878 after the partition of the Astor Estate. In 1887, builder John Jordan tapped architect James W. Cole to build a Queen Anne-style warehouse building on the two-lot property. The five-story building housed various produce and provisions merchants until it was sold to Starwood Urban Retail in 2000 and converted to office and retail space.
The property at 875 Washington Street maintains its original charm, sitting at the heart of the Gansevoort Market Historic District. The building is home to high-profile office and retail clients and is ideal for creative commercial tenants.
71 KSF of Class B Meatpacking District Office Space
The boutique building at 875 Washington Street offers 71,000 square feet of Class B Meatpacking District office space across its five stories. RFR Realty purchased the fully-restored building in 2019 for $129.5 million. 875 Washington includes close to 20,000 square feet of retail space and was renovated in 2001 and 2016. It offers creative, modern office space and quality retail frontage in the heart of the Meatpacking District. Amenities include secure access, high ceilings, abundant natural light, and proximity to public transport.
Getting to and from 875 Washington Street
875 Washington Street lies conveniently in the heart of the buzzing Meatpacking District. The former warehouse is just a few steps from the Whitney Museum and The High Line. It offers over 200 feet of retail exposure along the entire block-front of Washington Street, between West 14th and West 13th Streets. Those working in the building have easy access to public transportation, as the 14th Street-8th Avenue subway station is just a short walk away.
Who is renting office space at 875 Washington Street?
The boutique office building at 875 Washington Street is home to high-profile office and retail tenants, including shared office space provider Soho Works, Thor Equities, and VANS.
How much is the rent price for office space at 875 Washington Street?
Office asking rents at 875 Washington Street hover between $60 and $70 per square foot, depending on the terms and size of the lease. The asking rents are roughly on par with the average rent commanded by Class B office space in Midtown South.
Image via Google Street View
Available Spaces
Interested in office space at 875 Washington Street Office Space for Lease? Contact us today
Listing Location & Nearby Public Transportation
Nearby Transportation
Subway
8th Avenue - 5 minutes Walk14th Street (123ABCDEFMQ) - 6 minutes Walk
Bus
Hudson Street & West 12th Street - 7 minutes WalkHudson Street & West 13th Street - 2 minutes WalkWest 14th Street & 8th Avenue - 6 minutes Walk8th Avenue & Bleecker Street - 8 minutes Walk
Important information
This listing is presented for illustrative purposes only, it may no longer be available, and is provided merely as an exemplary representation of the types of spaces in a given neighborhood for a given price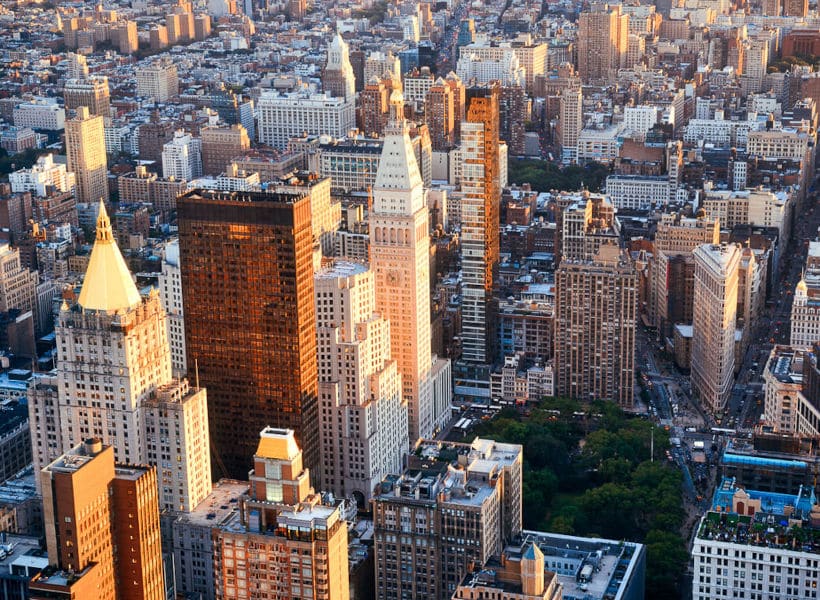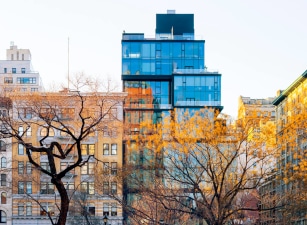 Midtown South
Midtown South Manhattan Office Space for Rent Guide Midtown South may be compact in size. But with roughly 70 million square feet of office space in some of Manhattan's trendiest neighborhoods, you have some of the best of New York City office space at your fingertips, no matter your needs. Midtown South consists of the…
Learn more about Midtown South
Schedule a Tour
Please select a convenient date for your tour, and one of our colleagues will contact you soon!