860 Washington Street Office Space for Lease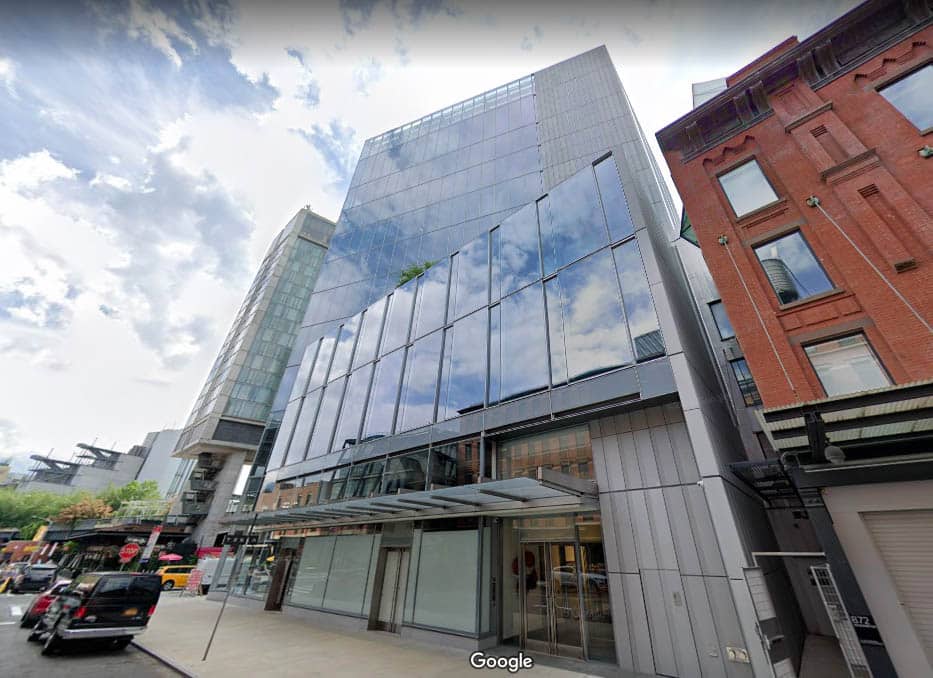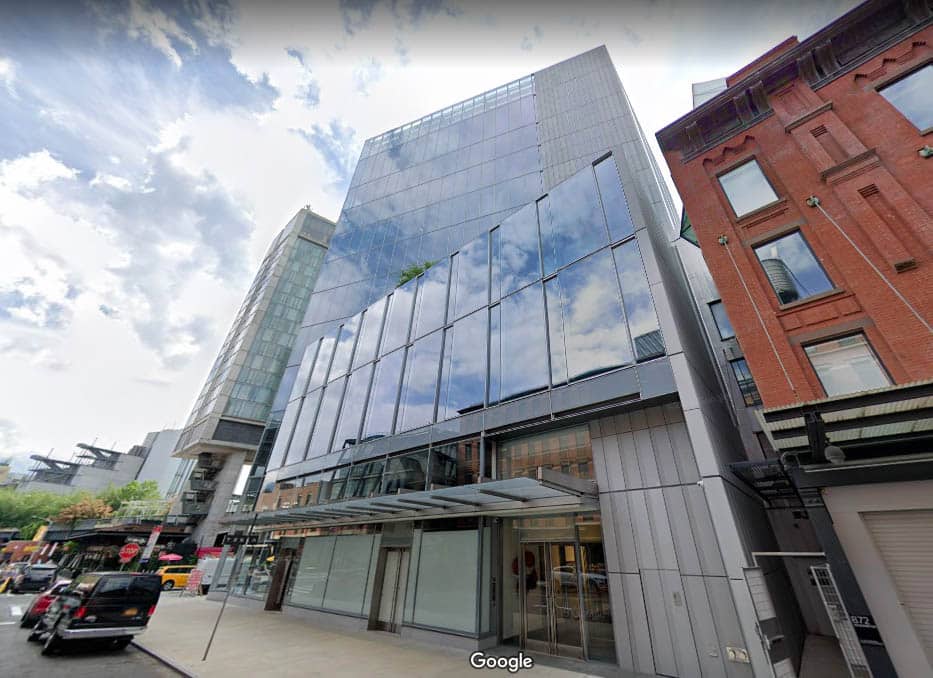 | | | | |
| --- | --- | --- | --- |
| Address | 860 Washington Street | Class | A |
| Cross Streets | West 13th Street, Washington Street | Size | 113,848 SF |
| Year built | 2015 | Architect | James Carpenter Design Associates |
Description
The glass-clad office building rising at 860 Washington Street in Midtown South was completed in 2015, with a design by James Carpenter Design Associates. It was developed by Property Group partners and Romanoff Equities, adjacent to the High Line in the heart of the Meatpacking District. The state-of-the-art building is home to several high-profile office and retail tenants and offers top-notch amenities in an excellent location.
114 KSF of Class A Meatpacking District Office Space
The Midtown South building at 860 Washington Street provides 113,848 square feet of Class A Meatpacking District office space. The LEED Silver-certified property is owned and managed by Property Group Partners, and includes roughly 20,000 square feet of prime retail space.
Amenities at the 10-story building include floor-to-ceiling windows, column-free space, concierge desk, 24/7 access, video security and intercom system, and three high-speed elevators. Those working within the structure also enjoy a private 1,580-square-foot terrace on the fourth floor, providing dramatic views of the city and its iconic landmarks, including One World Trade Center and the Empire State Building.
Getting to and from 860 Washington Street
The office building at 860 Washington Street benefits from an excellent location in the heart of the Meatpacking District, right next to the buzzing High Line and close to the Diane von Furstenberg flagship and The Diller. Those working in the building have access to a plethora of shopping and dining options nearby, while public transportation is available via the 8th Avenue-14th Street subway station.
Who is renting office space at 860 Washington Street?
The state-of-the-art building at 860 Washington Street is a highly appealing destination for office tenants and retailers alike, given its Class A amenities and unrivaled location. Notable tenants calling the building home include Tesla Motors, Delos, and Alibaba Group.
How much is the rent price for office space at 860 Washington Street?
Office asking rents in Midtown South average close to $90 per square foot, and they can go even higher for Class A assets. Class A, energy-efficient buildings like the one at 860 Washington Street tend to command higher rents than other properties in the area, but they offer state-of-the-art amenities and thoroughly modern building systems.
Image via Google Street View
Available Spaces
Interested in office space at 860 Washington Street Office Space for Lease? Contact us today
Listing Location & Nearby Public Transportation
Nearby Transportation
Subway
8th Avenue - 7 minutes Walk14th Street (123ABCDEFMQ) - 8 minutes Walk
Bus
Hudson Street & West 12th Street - 7 minutes WalkHudson Street & West 13th Street - 4 minutes WalkWest 14th Street & 8th Avenue - 7 minutes Walk
Important information
This listing is presented for illustrative purposes only, it may no longer be available, and is provided merely as an exemplary representation of the types of spaces in a given neighborhood for a given price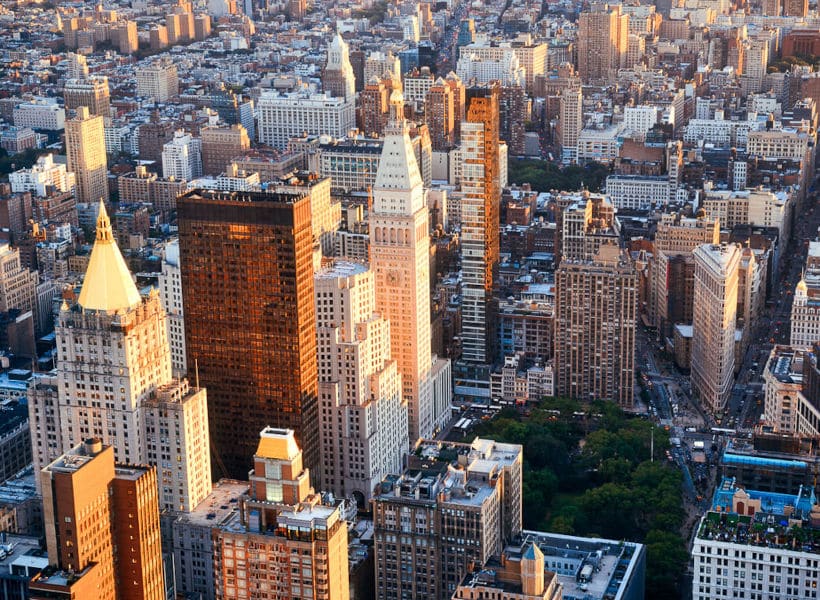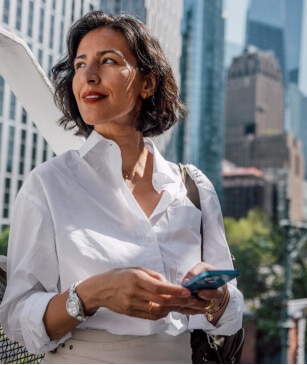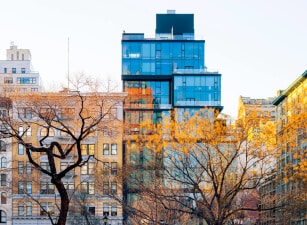 Midtown South
Midtown South Manhattan Office Space for Rent Guide Midtown South may be compact in size. But with roughly 70 million square feet of office space in some of Manhattan's trendiest neighborhoods, you have some of the best of New York City office space at your fingertips, no matter your needs. Midtown South consists of the…
Learn more about Midtown South
Schedule a Tour
Please select a convenient date for your tour, and one of our colleagues will contact you soon!