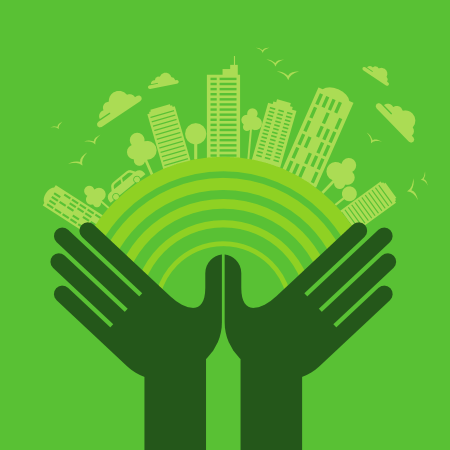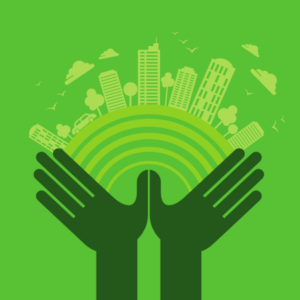 Whether yours is a short- or long-term lease, the benefits of reducing energy use in your NYC office space are significant. If you haven't yet signed or renewed a lease, it is important to arm yourself with information. Contact a professional real estate rental broker in New York City for energy-saving advice before you sign a commercial lease. Here are just a few helpful cost-saving tips for NYC office space tenants to save money on their utility bills.
Find Newly Constructed or Retrofitted LEED Office Space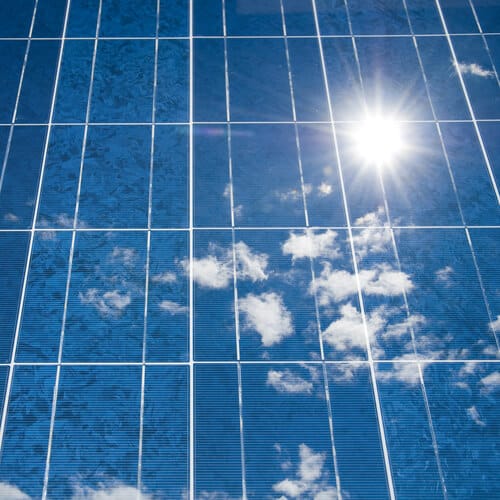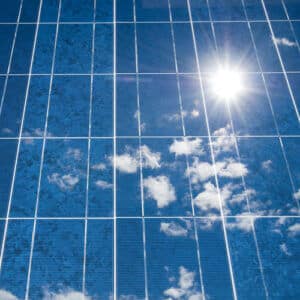 It's no secret that the majority of NYC office space building stock is old. A vast number of buildings in Manhattan were built before "green" even became a buzzword for sustainability. Given that, it's also no wonder that after salaries and real estate taxes, a business's biggest cost is its utility bill.
Still, an increasing number of older NYC commercial office spaces are being retrofitted by landlords seeking to save money in the long run through green building techniques and certifications. LEED is the national green building certification standard for both retrofits and new developments.
Several LEED-certified commercial office buildings already exist in New York, such as the Bank of America Tower, the Hearst Tower and 11 Penn Plaza. Some real estate developers are even constructing zero-energy buildings. Knowing where to look for LEED commercial office space, retrofitted office space, and landlords who are in the process of retrofitting older office buildings is a time-consuming task. Contact a licensed real estate broker to start your property search for green space.
Save More with Real Estate Incentive Programs
Con Edison, New York City's gas and electric utility company, offers residential and NYC office space tenants incentive programs to save money through energy reduction building investments. The list below outlines several of these programs. Contact a licensed real estate broker for more information on integrating these programs into your commercial lease:
Con Edison Commercial and Industrial Energy Efficiency Program: Aimed directly at metered tenants, this program can cut costs for tenants who install a variety of equipment and/or systems into their office space, including relatively simple energy-saving solutions such as energy- efficient lighting.
Con Edison Central Air-Conditioning Program: In this program, Con Edison provides a free thermostat device that allows tenants to control the temperature of the building remotely by using an Web -based system.
Con Edison Demand Response System: This service provided by Con Ed monitors energy usage to save costs during high-use months.
Con Edison Small Business Direct Installation Program: Great for small tenants seeking expert analysis of their energy use, this energy survey program is free to customers.
Energy Cost Savings Program: The ESCP is ideal for commercial tenants moving from outside of Manhattan who are relocating to a new space above 96th Street. This program saves participants up to 40 percent on regulated heat and energy use. Take advantage of this program soon considering the up-and-coming commercial real estate market of Harlem.
For further information on finding green space and understanding tenant incentive programs, contact Metro Manhattan Office Space today at 212-444-2241.