330 West 42nd Street, Deco Tower Office Space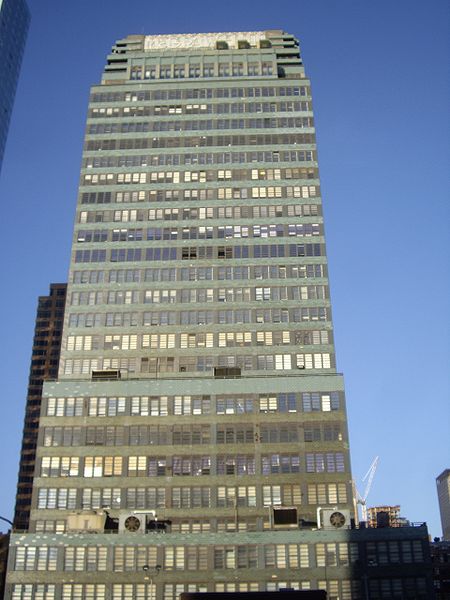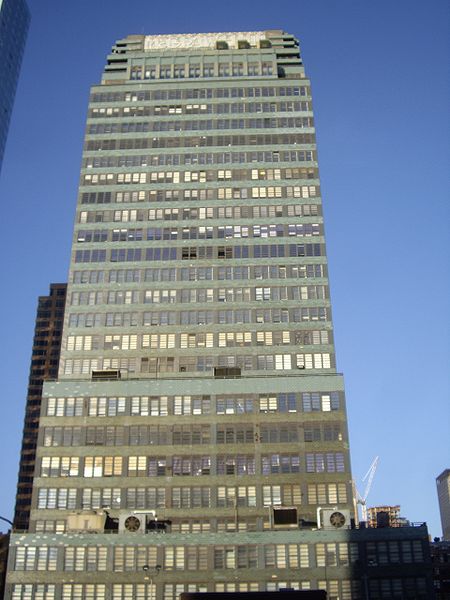 | | | | |
| --- | --- | --- | --- |
| Address | 330 West 42nd Street | Class | A |
| Cross Streets | 41st & 42nd Streets | Size | 552,775 SF |
| Year built | 1931 | Architect | Raymond Hood, Godley & Fouilhoux |
Description
The office tower located at 330 West 42nd Street in Midtown Manhattan was completed in 1931, with a design by Raymond Hood. The building used to serve as the headquarters of McGraw-Hill, which is why it was known as the McGraw-Hill Building. Nowadays, the asset is owned by Deco Towers and managed by Newmark Knight Frank, and houses various high-profile office and retail tenants across its 34 stories.
553 KSF of Class A Penn Station Office Space
The Deco Tower, as it is known today, offers 552,775 square feet of Class A Penn Station office space. The property, owned by Deco Towers and managed by NKF, includes 30,000 square feet of retail, and underwent more than $30 million worth of renovations since 2012.
In 2018, it was reported that Deco Tower owners would undertake a conversion of floors 16 through 34, from office space to Art Deco-style luxury rentals. The adaptive reuse effort began in January 2020, and in October, one of the building's major tenants, Service Employees International Union, will vacate 520,000 square feet of office space.
Getting to and from 330 West 42nd Street
The Deco Tower, or McGraw-Hill Building, however you'd like to call it, benefits from an excellent location in Midtown Manhattan, close to a plethora of shopping and dining destinations. The building sits above part of the Port Authority Bus Terminal, it is located near the entrance to Lincoln Tunnel, and connects tenants to the subway lines at Penn Station, including the A, C, and E trains.
Who is renting office space in 330 West 42nd Street?
The office building at 330 West 42nd Street is home to various high-profile office and retail tenants, in diverse industries. Notable tenants operating office space in the building include Deco Towers Associates, PKSB Architects, 1199SEIU United Healthcare Workers East, and Key Systems, among others.
How much is the rent price for office space at 330 West 42nd Street?
Office asking rents at 330 West 42nd Street tend to hover slightly below the average of $89 per square foot commanded in Midtown Manhattan. Owners of the Deco Tower will reportedly not sign any new office leases at the tower, given the repositioning of 18 of its office floors to luxury rentals.
Available Spaces
Interested in office space at 330 West 42nd Street, Deco Tower Office Space? Contact us today
Listing Location & Nearby Public Transportation
Nearby Transportation
Subway
42nd Street–Times Square - 8 minutes Walk42nd Street–Port Authority Bus Terminal - 4 minutes Walk50th Street (1ABCDE) - 9 minutes Walk
Bus
West 42nd Street/7th Avenue - 7 minutes WalkPort Authority Pick Up - 3 minutes WalkPort Authority Drop Off - 3 minutes Walk
Important information
This listing is presented for illustrative purposes only, it may no longer be available, and is provided merely as an exemplary representation of the types of spaces in a given neighborhood for a given price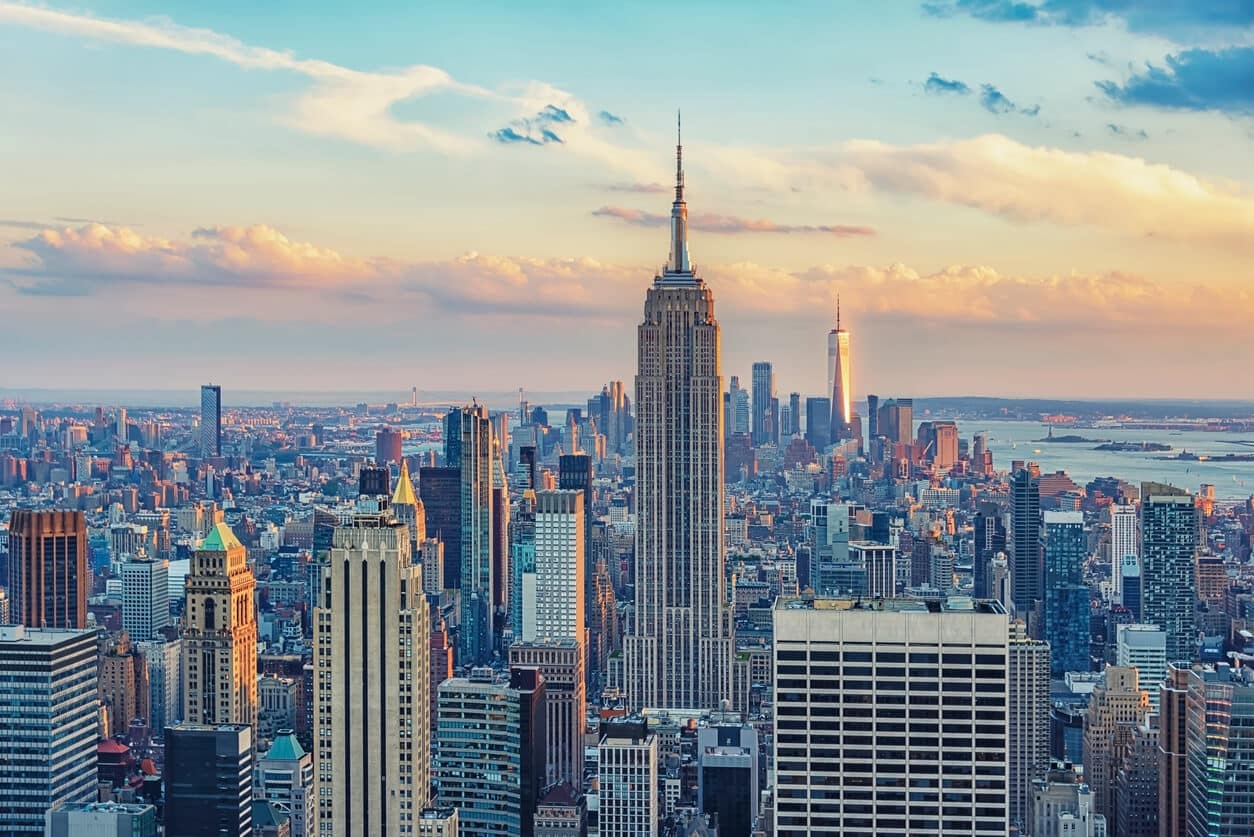 Midtown Manhattan
Midtown Manhattan Neighborhoods Midtown is Manhattan's central hub and its largest and most prominent office market. With roughly 242 million square feet of Midtown office space, there are various options to choose from. Moreover, you have several submarkets to consider in this expansive, diverse area. However, leasing or subletting office space in Midtown Manhattan is not a…
Learn more about Midtown Manhattan
Schedule a Tour
Please select a convenient date for your tour, and one of our colleagues will contact you soon!