14 Penn Plaza Office Space for Lease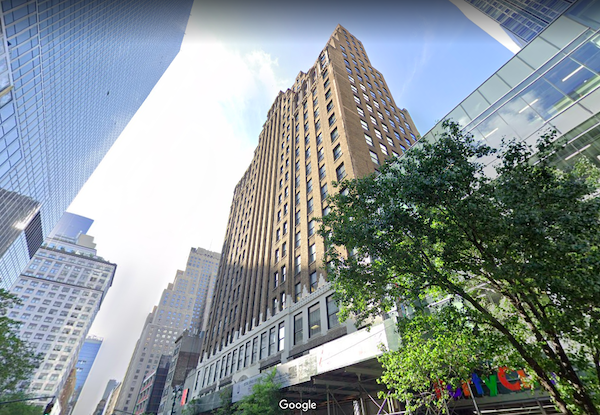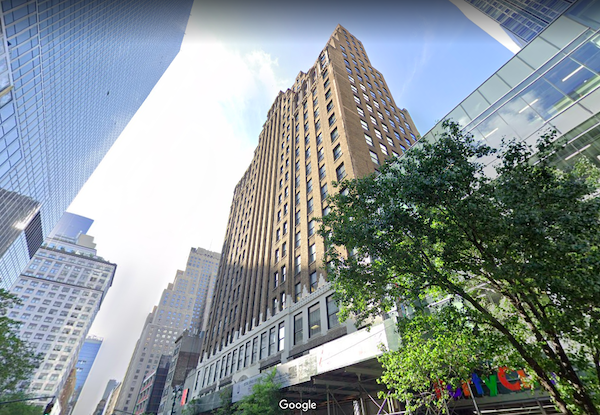 | | | | |
| --- | --- | --- | --- |
| Address | 225 West 34th Street | Class | A |
| Cross Streets | West 34th & West 35th Streets | Size | 551,000 SF |
| Year built | 1924 | Architect | Schwartz & Gross |
Description
The Art Deco office building rising at 225 West 34th Street was built in 1924 and is also known as 14 Penn Plaza. It boasts a design by Schwartz & Gross and is part of the Pennsylvania Plaza mixed-use complex in Midtown Manhattan. The building was renovated in 2014, and it offers high-quality office space in one of Midtown's most desirable submarkets. 
551 KSF of Class A Penn Station Office Space
14 Penn Plaza offers 551,000 square feet of Class A Penn Station office space and retail space across 22 stories. The property is owned and managed by Circle Realty Group, and underwent renovations in 2014. The upgrades included a renovated, 24/7 attended lobby, high-speed elevators, a new security system, and a thoroughly modernized infrastructure. 
Amenities at 225 West 34th Street include eight passenger elevators and four freight elevators, emergency lighting and power systems, sprinkler systems, abundant natural light and exceptional views of Manhattan. Floor sizes range from 25,000 to 30,000 square feet, making 14 Penn Plaza ideal for small and mid-sized office tenants. 
Getting to and from 14 Penn Plaza
14 Penn Plaza is conveniently located right across from Penn Station, connecting tenants to the 1, 2, 3, A, B, C, D, E, F, N, Q, R, V, and W trains, as well as PATH lines. Those working within the building also have easy access to numerous hotels, retailers, and restaurants in the area. 
Who is renting office space at 14 Penn Plaza?
14 Penn Plaza is home to various high-profile office tenants, as well as retail tenants. Notable tenants occupying space in the building include EwingCole, AmidaCare, Square Foot Realty, Abacus Group, Friedman Management Corp., Virgo Business Centers, Paychex, Mueser Rutledge, and Foot Locker Inc./Flight 23 Jordan. 
How much is the rent price for office space at 14 Penn Plaza?
Office asking rents at 14 Penn Plaza start somewhere around $55 per square foot, but can go above $65 per square foot, depending on the terms and the size of the lease. Midtown Manhattan's Penn Station submarket is one of the most desirable for office tenants, given the excellent transportation options. Consequently, Class A office space in the area often rents at a premium. 
Building image via Google Street View
Available Spaces
Interested in office space at 14 Penn Plaza Office Space for Lease? Contact us today
Listing Location & Nearby Public Transportation
Nearby Transportation
Subway
34th Street–Penn Station - 2 minutes Walk42nd Street–Times Square - 7 minutes Walk28th Street (16NR) - 8 minutes Walk33rd Street (6) - 7 minutes Walk34th Street–Herald Square - 7 minutes Walk42nd Street–Port Authority Bus Terminal - 8 minutes Walk
Bus
West 32nd Street & Avenue of the Americas - 8 minutes WalkWest 37th Street/Broadway - 6 minutes WalkWest 34th Street/Broadway - 7 minutes WalkFlixBus NYC 300 W 31st St. - 6 minutes Walk
Important information
This listing is presented for illustrative purposes only, it may no longer be available, and is provided merely as an exemplary representation of the types of spaces in a given neighborhood for a given price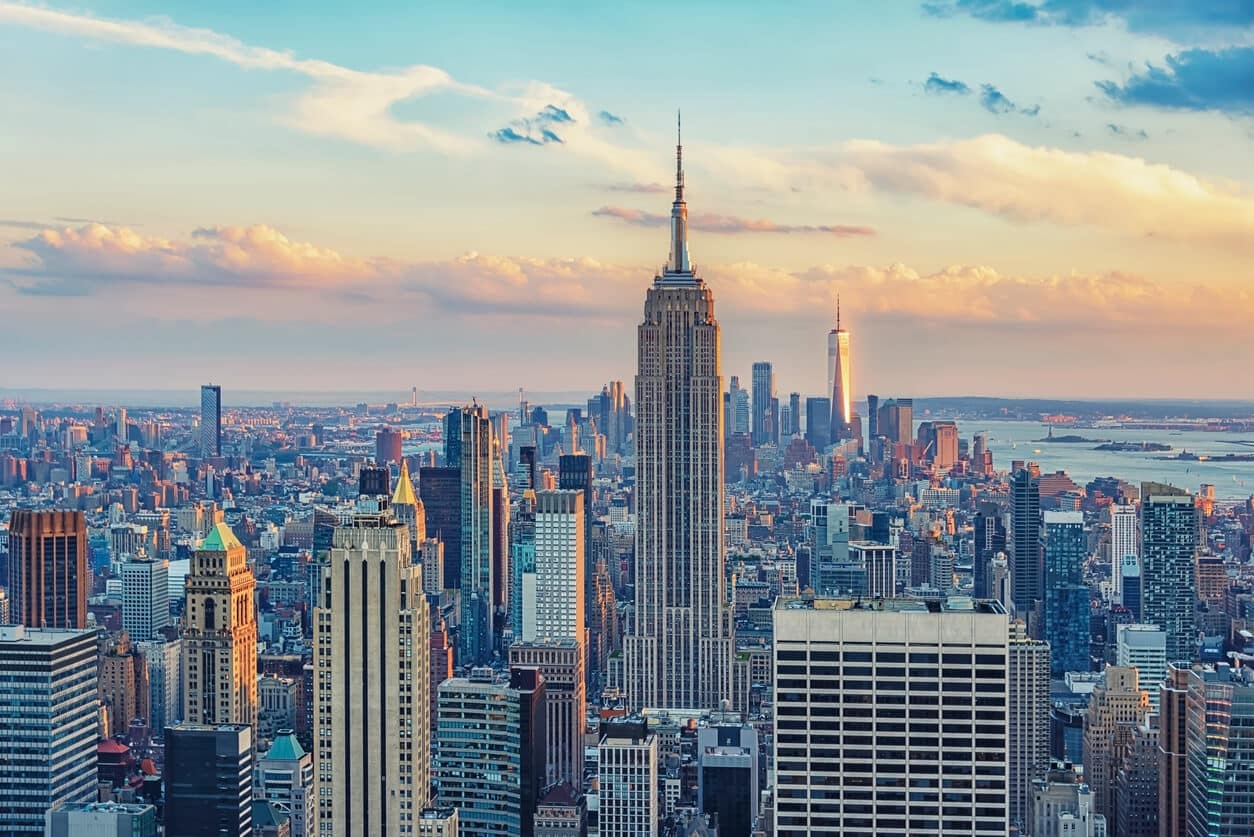 Midtown Manhattan
Midtown Manhattan Neighborhoods Midtown is Manhattan's central hub and its largest and most prominent office market. With roughly 242 million square feet of Midtown office space, there are various options to choose from. Moreover, you have several submarkets to consider in this expansive, diverse area. However, leasing or subletting office space in Midtown Manhattan is not a…
Learn more about Midtown Manhattan
Schedule a Tour
Please select a convenient date for your tour, and one of our colleagues will contact you soon!