41-45 West 34th Street Office Space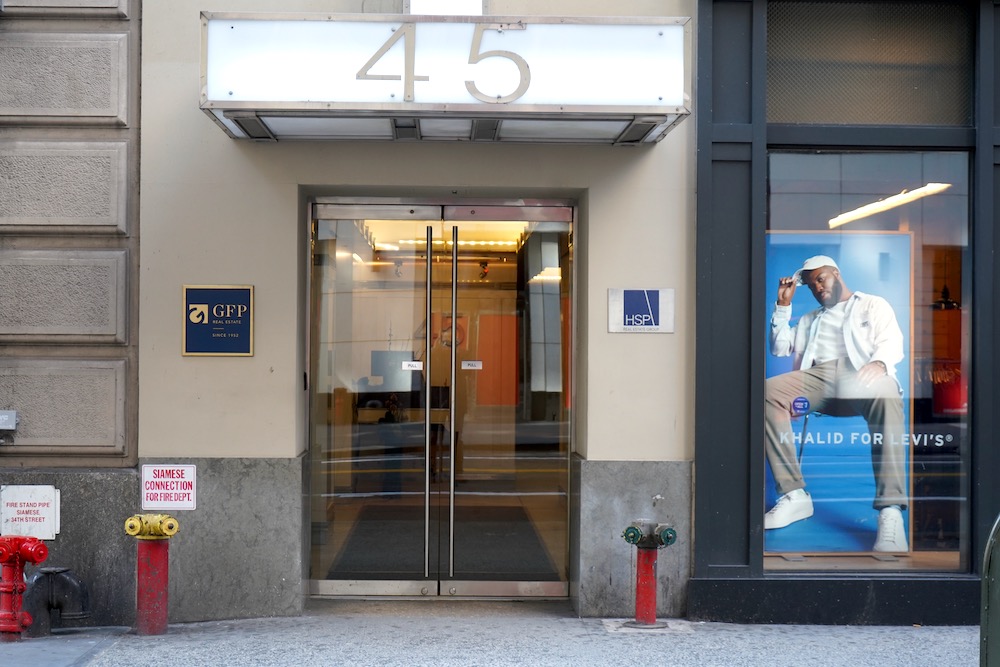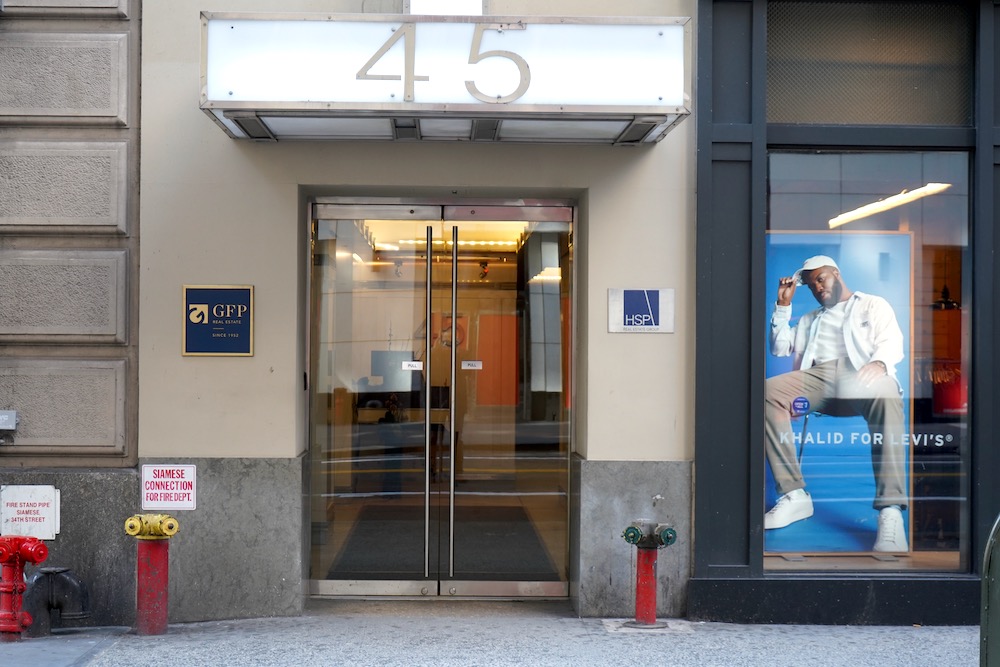 Address
41-45 West 34th Street
Class
A
Size
114,000 SF
Year built
1907
Architect
Howells & Stokes
Description
The neoclassical office building rising at 41-45 West 34th Street in Midtown South was completed in 1907, boasting a design by architects at Howells & Stokes. Formerly known as The Monolith Building, 41-45 West 34th Street was renovated over the years, and today, it houses various high-profile office and retail tenants. 
114 KSF of Class B Herald Square Office Space
The Monolith Building at 41-45 West 34th Street incorporates 114,000 square feet of Class B Herald Square office space. The 12-story building is owned by the HSP Real Estate Group and was completely renovated in 2015. Amenities at 41-45 West 34th Street include four passenger elevators, an attended lobby, on-site security, open ceilings, polished concrete floors, and upgraded, high-end finishes. 
Getting to and from 41-45 West 34th Street
The office building at 41-45 West 34th Street benefits from a unique location in the heart of Herald Square, close to iconic landmarks like the Empire State Building or Penn Station. Those working within the building have easy access to various public transportation options, such as Grand Central, the Port Authority Bus Terminal, Penn Station, and PATH.
Who is renting office space at 41-45 West 34th Street?
41-45 West 34th Street is home to various high-profile office and retail tenants, drawn by the excellent location and the upgraded amenities. Notable tenants calling the building home include Western Air Incorporated, The Manhattan Institute, Flyoseas, Levi's, and Steve Madden.
How much is the rent price for office space at 41-45 West 34th Street?
Office asking rents in the Midtown South submarket often surpass $80 per square foot; however, Class B assets like 41-45 West 34th Street tend to command more affordable rents. Rents at the Herald Square property start somewhere in the mid-$50s per square foot, making the building an appealing destination for small and midsized office tenants. 
Available Spaces
Interested in office space at 41-45 West 34th Street Office Space? Contact us today
Listing Location & Nearby Public Transportation
Nearby Transportation
Subway
42nd Street–Bryant Park - 8 minutes Walk34th Street–Penn Station - 6 minutes Walk33rd Street (6) - 3 minutes Walk34th Street–Herald Square - 3 minutes Walk42nd Street–Times Square - 8 minutes Walk28th Street (16NR) - 7 minutes Walk
Bus
West 32nd Street & Avenue of the Americas - 3 minutes WalkWest 31st Street/6th Avenue - 5 minutes WalkWest 37th Street/Broadway - 4 minutes WalkWest 34th Street/Broadway - 1 minute Walk5th Avenue & West 33rd Street - 5 minutes WalkMadison Avenue & East 33rd Street - 7 minutes Walk
Important information
This listing is presented for illustrative purposes only, it may no longer be available, and is provided merely as an exemplary representation of the types of spaces in a given neighborhood for a given price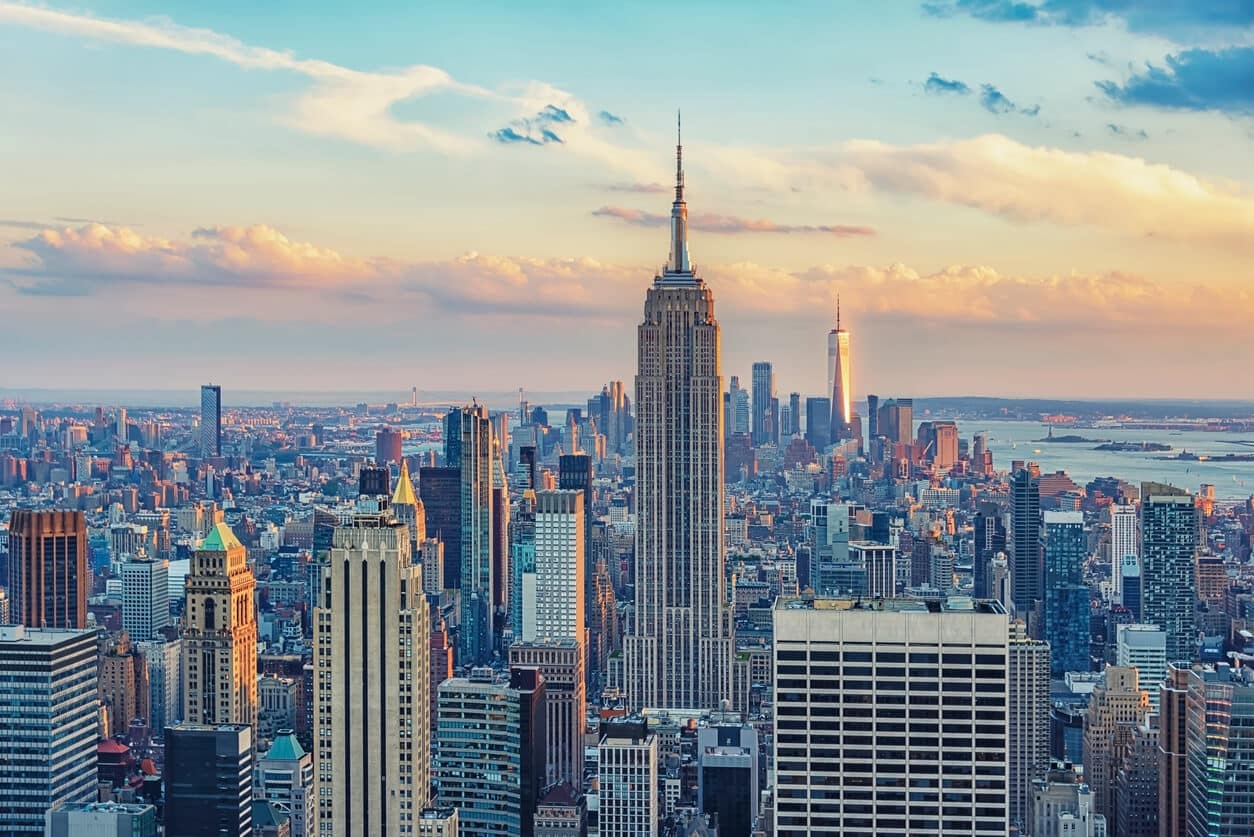 Midtown Manhattan
Midtown Manhattan Neighborhoods Midtown is Manhattan's central hub and its largest and most prominent office market. With roughly 242 million square feet of Midtown office space, there are various options to choose from. Moreover, you have several submarkets to consider in this expansive, diverse area. However, leasing or subletting office space in Midtown Manhattan is not a…
Learn more about Midtown Manhattan
Schedule a Tour
Please select a convenient date for your tour, and one of our colleagues will contact you soon!