101 Greenwich Street Office Space for Lease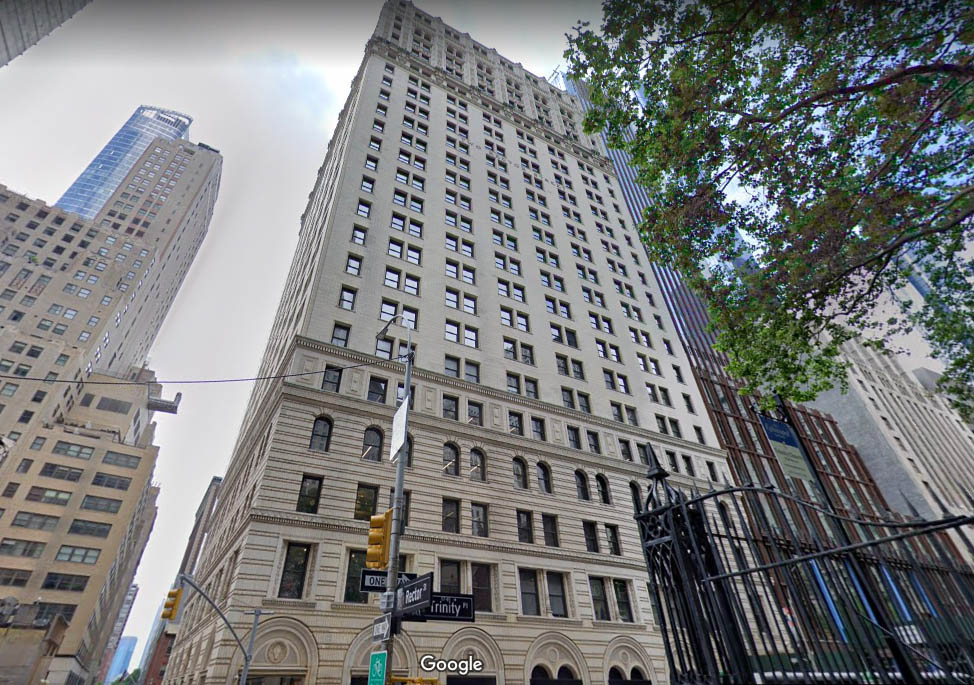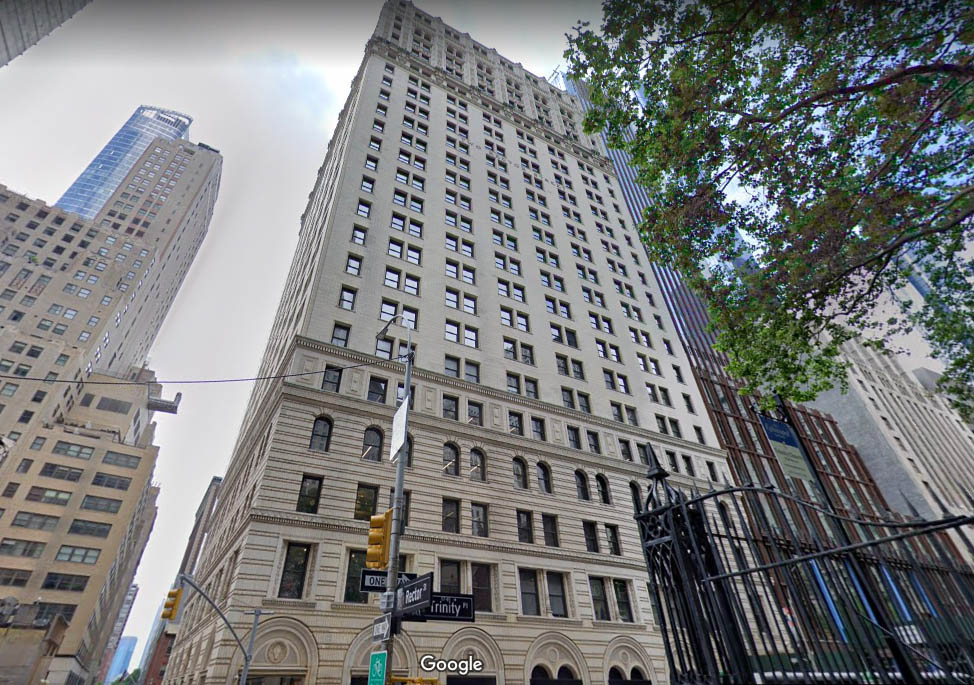 | | | | |
| --- | --- | --- | --- |
| Address | 101 Greenwich Street | Class | A |
| Cross Streets | Greenwich Street, Trinity Place | Size | 476,000 SF |
| Year built | 1927 | Architect | Clinton & Russell |
Description
The United States Express Company's former home, 101 Greenwich, is now a modern, amenity-rich office destination fit for TAMI tenants. The building was completed in 1927 and was formerly known as Wall Street Plaza West, the Electric Bond & Share Company Building, and Two Rector Street. It was completely renovated in 2019. The Beaux-Arts property was designed by renowned architects Clinton & Russell and redesigned by Montroy DeMarco Architecture LLP (MDA).
476 KSF of Class A World Trade Center Office Space
101 Greenwich offers 476,000 square feet of Class A World Trade Center office space across 26 floors. Owned by Cove Property Group and Bentall Kennedy, the property includes 10,000 square feet of retail and underwent a $75 million makeover in 2019. Following the extensive renovation effort spearheaded by MDA, the building was upgraded from Class B to Class A office space and awarded LEED Silver certification for its energy-efficient features.
Amenities at the Downtown Manhattan building include a renovated lobby and new elevators, bathrooms, common areas, and building systems. Those working in the building have access to tenant lounges, conferencing services, a bike-friendly storage room, and more. Floor sizes range from 3,000 to 19,000 square feet, and the landlord is also offering pre-built options. Tenants have access to 101 Greenwich via 24/7 security turnstiles and guards.
Getting to and from 101 Greenwich Street
101 Greenwich Street benefits from an excellent location in the heart of Lower Manhattan between Rector and Greenwich streets. Tenants at the Class A building are just minutes away from Fulton Center, PATH Trains, downtown Brooklyn, and just a 10-minute subway ride to Grand Central Station. What's more, the location offers easy access to a plethora of shopping, dining, and leisure destinations, including Eataly, Trinity Place, Le District, and Oculus.
Who is renting office space at 101 Greenwich Street?
Cove Property Group's redevelopment was meant to turn 101 Greenwich into a destination for TAMI (technology, advertising, media, and information) companies, as well as tenants in financial services and hospitality. Notable tenants currently occupying office space in the building include Convene, JStor, Delta Partners, Intrade, and Oculus.
How much is the rent price for office space at 101 Greenwich Street?
Office asking rents in Lower Manhattan can hover from $50 to $80 per square foot for Class A spaces. The World Trade Center submarket offers quality office space in one of the most prestigious business submarkets in New York City, close to governmental institutions, large financial complexes, retail destinations, and public transportation. 101 Greenwich is an excellent choice for TAMI companies and startups looking for a well-connected location and top-notch amenities.
Image via Google Street View
Available Spaces
Interested in office space at 101 Greenwich Street Office Space for Lease? Contact us today
Listing Location & Nearby Public Transportation
Nearby Transportation
Subway
Wall Street (23456J) - 2 minutes WalkBowling Green (456) - 5 minutes WalkFulton Street (236ACGJMZ) - 8 minutes WalkRector Street (1NR) - 1 minute WalkWTC Cortlandt - 8 minutes WalkWorld Trade Center (E) - 8 minutes WalkCortlandt Street (1NR) - 3 minutes WalkWhitehall Street–South Ferry - 7 minutes WalkBroad Street (JMZ) - 4 minutes Walk
Bus
Trinity Place/Thames Street - 1 minute WalkTrinity Place/Rector Street - 1 minute WalkTrinity Place/Exchange Alley - 1 minute WalkChurch Street/Cortland Street - 6 minutes WalkChurch Street/Liberty Street - 4 minutes WalkBroadway/Vesey Street - 8 minutes Walk
Important information
This listing is presented for illustrative purposes only, it may no longer be available, and is provided merely as an exemplary representation of the types of spaces in a given neighborhood for a given price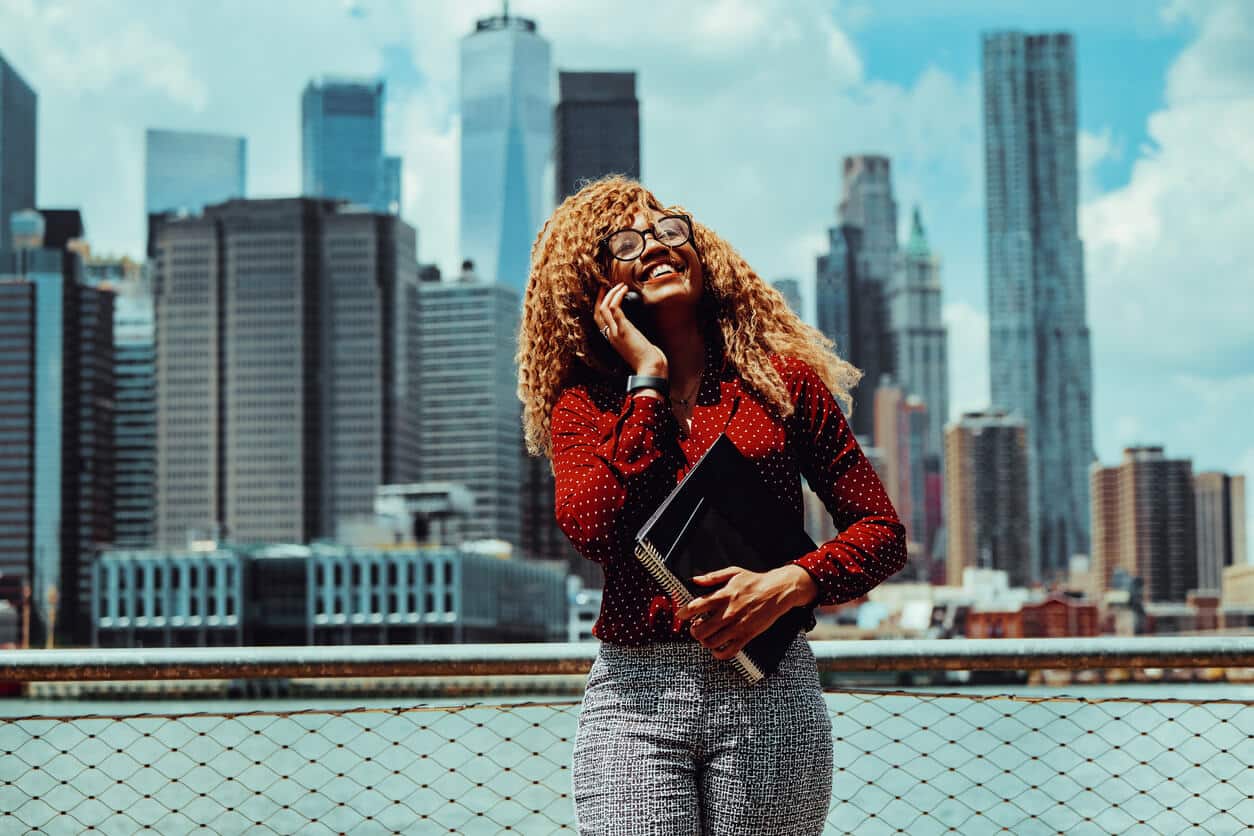 Downtown Manhattan
Downtown Manhattan Neighborhoods Downtown Manhattan has a vibrant and attractive office market. With roughly 90 million square feet of office space, you could find Downtown office space in a modern Class A skyscraper, budget B and C building, or a building with loft-like office space. There are also medical-friendly buildings such as 65 Broadway. Furthermore, many companies with staff living in…
Learn more about Downtown Manhattan
Schedule a Tour
Please select a convenient date for your tour, and one of our colleagues will contact you soon!