100 Church Street Office Space for Lease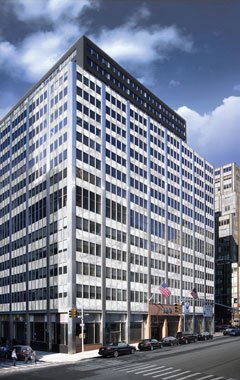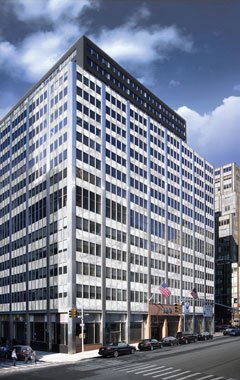 | | | | |
| --- | --- | --- | --- |
| Address | 100 Church Street | Class | A |
| Cross Streets | Barclay Street & Park Place | Size | 1,104,840 SF |
| Year built | 1958 | Architect | Emery Roth & Sons |
Description
The office building at 100 Church was designed by Emery Roth & Sons and completed in 1958. Located within the World Trade Center submarket of Lower Manhattan, it was one of the first mid-century modern designs by Emery Roth & Sons, and the first post-war downtown project to fill an entire block with new construction. 100 Church Street is currently owned and managed by SL Green, and underwent extensive renovations in 2010. Nowadays, the building houses various tenants in industries like media, law, real estate and healthcare.
1.1 MSF of Class A World Financial Center Office Space
The 20-story building at 100 Church Street offers more than 1.1 million square feet of Class A World Trade Center office space. The property incorporates 13,000 square feet of retail space, and was completely renovated in 2010-2012. The redevelopment undertaken by SL Green included updates to the lobby, the replacement of all windows, and full infrastructure upgrades. 100 Church Street also earned Energy Star rating and LEED Gold certification for its energy efficient features, and is a BOMA 360 award winner.
Office floor sizes at 100 Church Street range from 43,000 to 64,000 square feet. Amenities include 19 passenger elevators and 1 freight elevator, 24/7 tenant access, terraces on the 14th and 21st floors, as well as newly renovated windows, elevators and cooling towers.
Getting to and from 100 Church Street
The office building at 100 Church Street benefits from an excellent location just steps away from the new World Trade Center and Fulton Street transit hubs. The building offers immediate access to 14 subway lines, PATH trains, and the Staten Island Ferry. Those working in the building have easy access to the A, C, E, 1, 2, 3, 4, 5, 6, J, M, R, and Z subway lines. Additionally, the building is positioned at the border between FiDi and Tribeca, in proximity to a plethora of luxury retail, dining and cultural destinations.
Who is renting office space at 100 Church Street?
Benefitting from an excellent location near WTC, 100 Church Street is an appealing option for office-using tenants looking for quality, green office space. The building is home to various tenants operating in industries like media, real estate, law, technology and healthcare. Notable tenants on its roster include Hunt Mortgage Group, the New York City Law Department, Tavistock Group, Interactive Data, and LiveIntent. Retail tenants include Aroma Cafe and Pret A Manger, among others.
How much is the rent price for office space at 100 Church Street?
Office asking rents at 100 Church Street tend to be on par with the neighborhood average, which hovers around $75 per square foot. Prices are on the rise in the area, however, as this submarket becomes more and more appealing to office-using tenants in media and technology. Average office asking rents have reached $89 per square foot in Midtown, signaling a continued appetite for quality office space in this part of NYC.
Available Spaces
Interested in office space at 100 Church Street Office Space for Lease? Contact us today
Listing Location & Nearby Public Transportation
Nearby Transportation
Subway
Fulton Street (236ACGJMZ) - 2 minutes WalkWTC Cortlandt - 6 minutes WalkPark Place (23) - 4 minutes WalkWall Street (23456J) - 8 minutes WalkChambers Street (123ACEJMZ) - 9 minutes WalkWorld Trade Center (E) - 3 minutes WalkBrooklyn Bridge–City Hall - 4 minutes WalkCortlandt Street (1NR) - 7 minutes WalkCity Hall (NR) - 5 minutes Walk
Bus
Church Street/Cortland Street - 5 minutes WalkChurch Street/Liberty Street - 6 minutes WalkBroadway/Vesey Street - 2 minutes WalkBroadway/Park Place - 2 minutes WalkBroadway/Barclay Street - 1 minute WalkBroadway/Warren Street - 4 minutes WalkBroadway/Murray Street - 2 minutes WalkBroadway/Reade Street - 7 minutes WalkBroadway/Chambers Street - 5 minutes WalkBroadway/Thomas Street - 8 minutes Walk
Important information
This listing is presented for illustrative purposes only, it may no longer be available, and is provided merely as an exemplary representation of the types of spaces in a given neighborhood for a given price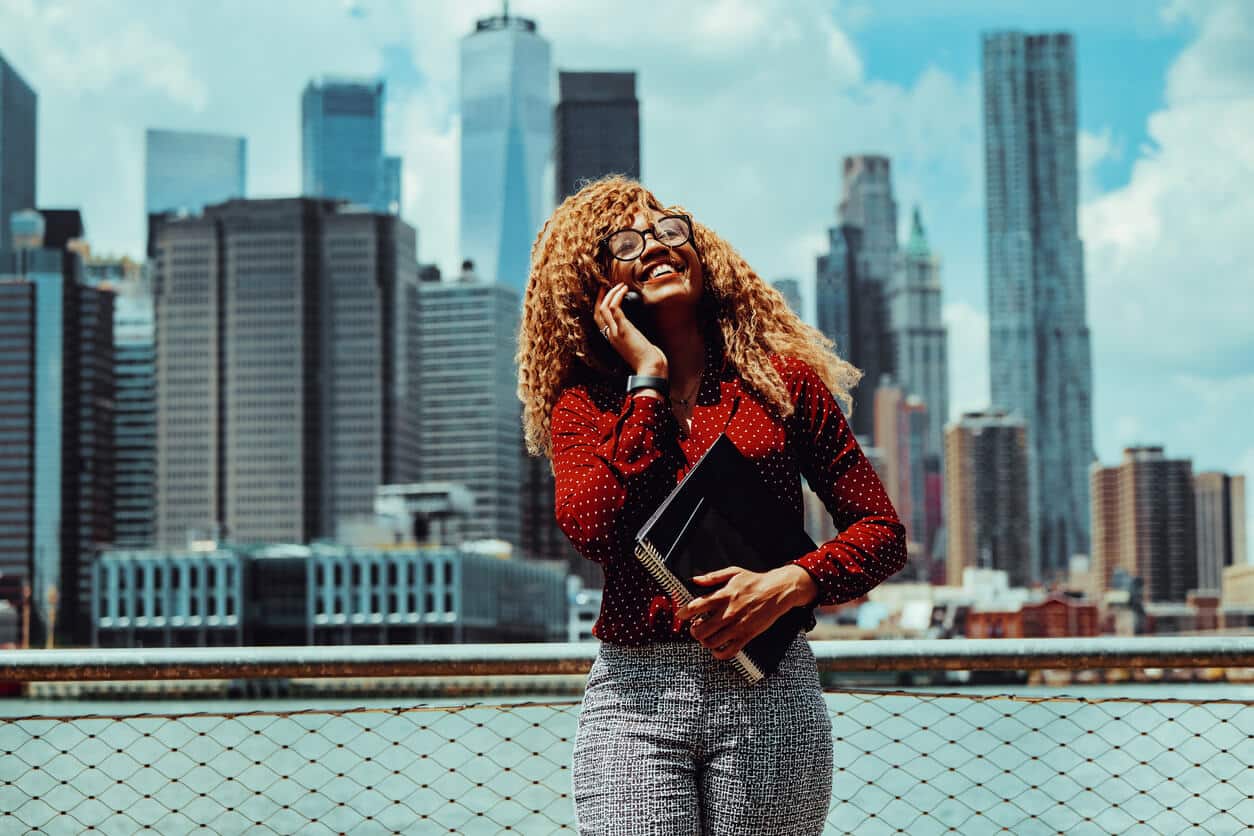 Downtown Manhattan
Downtown Manhattan Neighborhoods Downtown Manhattan has a vibrant and attractive office market. With roughly 90 million square feet of office space, you could find Downtown office space in a modern Class A skyscraper, budget B and C building, or a building with loft-like office space. There are also medical-friendly buildings such as 65 Broadway. Furthermore, many companies with staff living in…
Learn more about Downtown Manhattan
Schedule a Tour
Please select a convenient date for your tour, and one of our colleagues will contact you soon!