3 World Trade Center Office Space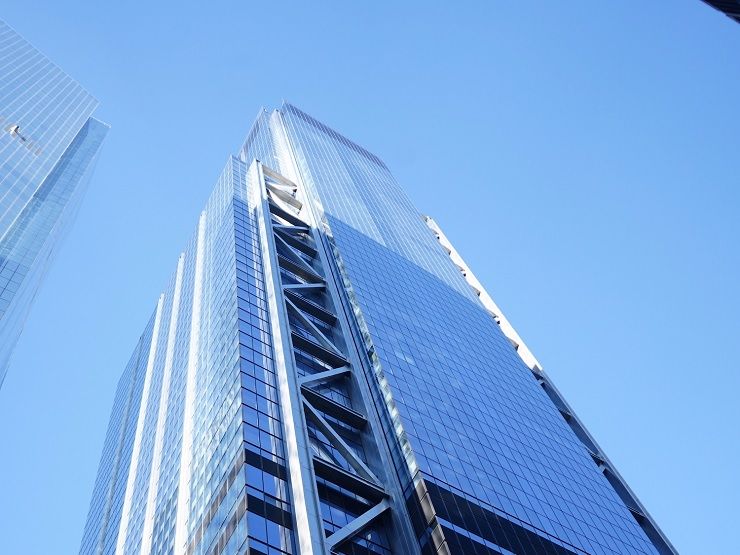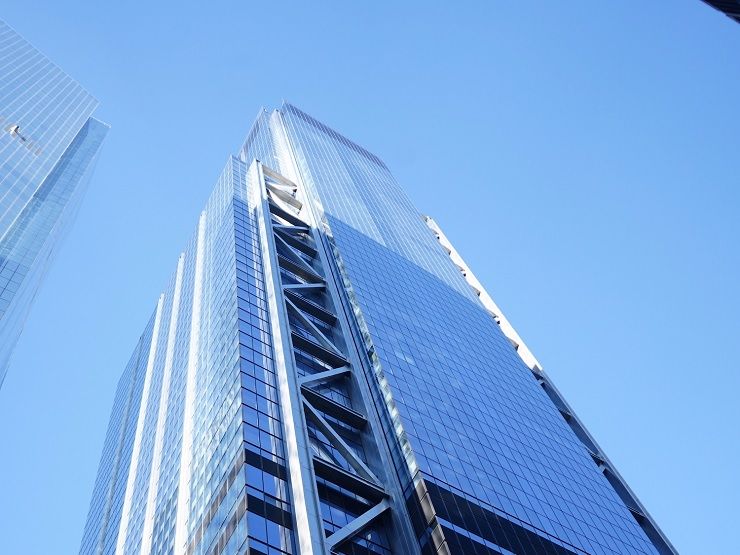 Address
175 Greenwich Street
Class
A
Size
2,800,000 SF
Year built
2018
Architect
Rogers Stirk Harbour + Partners
Description
The glass-clad office tower rising today at 175 Greenwich Street, also known as 3 World Trade Center, was completed in 2018 as part of the redevelopment of the WTC site. It boasts a striking design envisioned by architects at Rogers Stirk Harbour + Partners. 
3 World Trade Center originally consisted of the 22-story Marriott World Trade Center, which was heavily damaged in the 9/11 attacks. The hotel was ultimately demolished to make way for the construction of the National September 11 Memorial and Museum.
Construction on the new 3 World Trade Center building began in 2010, but was delayed due to disputes between developer Silverstein Properties and the land owner, the Port Authority of New York and New Jersey. After Silverstein snagged GroupM as anchor tenant, construction resumed and the tower opened in June 2018. 
2.8 MSF of Class A Lower Manhattan Office Space
The 3 World Trade Center tower features a total of 2.8 million square feet of Class A Lower Manhattan office space across 80 stories. The building shares roughly 350,000 square feet of underground retail space with the World Trade Center Transportation Hub, and is subject to a net ground lease held by the Port Authority until 2100. 
3 WTC incorporates roughly 1.6 million square feet of usable office space, with floor plates ranging in size from 30,000 to nearly 70,000 square feet. Amenities at the Silverstein-owned building include a column-free structure that allows for customizable layouts, floor-to-ceiling windows, a 5,000-square-foot terrace on the 17th floor, and direct in-building access to 12 subway lines and retail via the building lobby. 
Getting to and from 3 World Trade Center
The office tower dubbed 3 World Trade Center is conveniently located in the heart of Lower Manhattan, close to a plethora of dining and retail destinations. Those working in the building have direct access to the new WTC Transportation Hub, which serves 12 New York City Subway lines. 
Who is renting office space at 3 World Trade Center?
Construction on 3 World Trade Center really took off once Silverstein secured an anchor tenant for the building, namely GroupM, the world's largest advertising media company, by billings. GroupM leased out close to 700,000 square feet of office space within the building. Other major tenants soon followed, including Uber, Hana, Hudson River Trading, Diageo, and McKinsey & Company.
How much is the rent price for office space at 3 WTC?
Office asking rents at 3 World Trade Center hover around the $78 per square foot mark, or higher, depending on the terms of the lease. Still, the World Trade Center submarket of Lower Manhattan is significantly more affordable than Midtown markets like the Plaza District or Hudson Yards, where office rents often surpass $100 per square foot.
Available Spaces
Interested in office space at 3 World Trade Center Office Space? Contact us today
Listing Location & Nearby Public Transportation
Nearby Transportation
Subway
Wall Street (23456J) - 6 minutes WalkFulton Street (236ACGJMZ) - 4 minutes WalkRector Street (1NR) - 7 minutes WalkWTC Cortlandt - 2 minutes WalkPark Place (23) - 5 minutes WalkChambers Street (123ACEJMZ) - 8 minutes WalkWorld Trade Center (E) - 3 minutes WalkCortlandt Street (1NR) - 3 minutes WalkBroad Street (JMZ) - 8 minutes WalkCity Hall (NR) - 7 minutes Walk
Bus
Trinity Place/Thames Street - 5 minutes WalkTrinity Place/Rector Street - 6 minutes WalkTrinity Place/Exchange Alley - 7 minutes WalkChurch Street/Cortland Street - 1 minute WalkChurch Street/Liberty Street - 2 minutes WalkBroadway/Vesey Street - 4 minutes WalkBroadway/Park Place - 7 minutes WalkBroadway/Barclay Street - 6 minutes WalkBroadway/Murray Street - 7 minutes Walk
Important information
This listing is presented for illustrative purposes only, it may no longer be available, and is provided merely as an exemplary representation of the types of spaces in a given neighborhood for a given price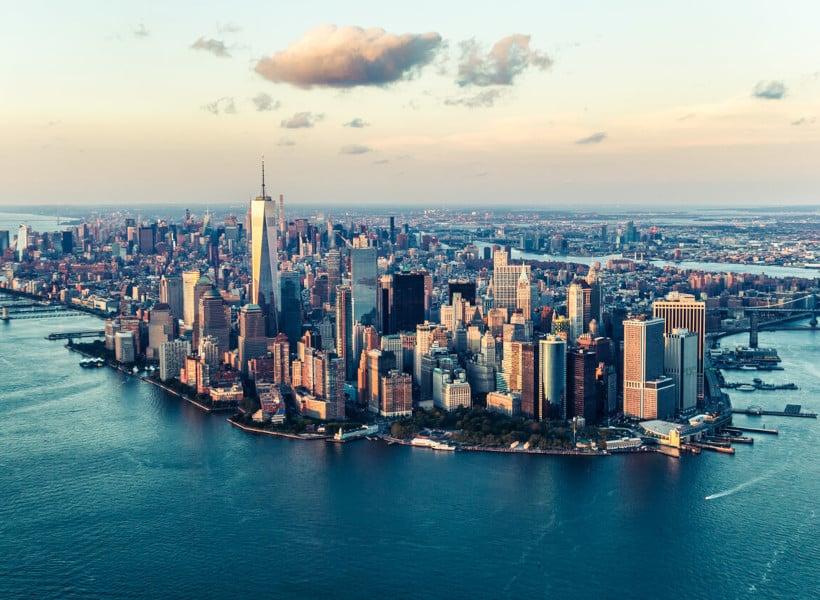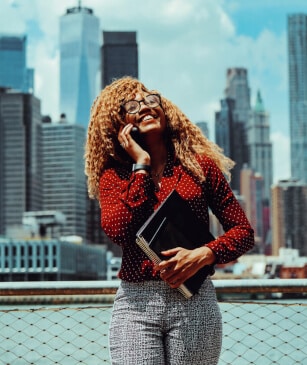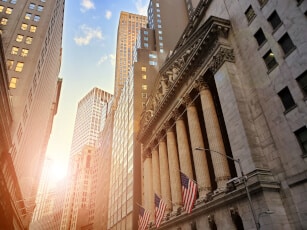 Downtown Manhattan
Downtown Manhattan Neighborhoods Downtown Manhattan has a vibrant and attractive office market. With roughly 90 million square feet of office space, you could find Downtown office space in a modern Class A skyscraper, budget B and C building, or a building with loft-like office space. There are also medical-friendly buildings such as 65 Broadway. Furthermore, many companies with staff living in…
Learn more about Downtown Manhattan
Schedule a Tour
Please select a convenient date for your tour, and one of our colleagues will contact you soon!