1790 Broadway / 5 Columbus Circle Office Space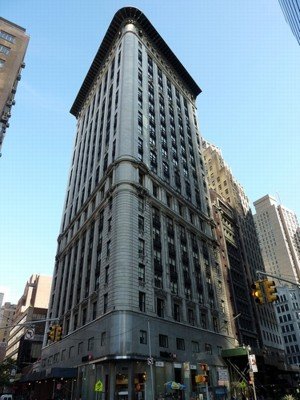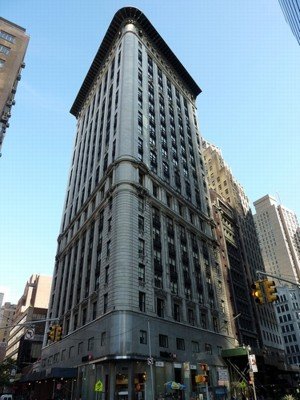 | | | | |
| --- | --- | --- | --- |
| Address | 1790 Broadway | Class | A |
| Cross Streets | 58th & 59th Streets | Size | 220,000 SF |
| Year built | 1912 | Architect | Carrere & Hastings |
Description
The office building located at 1790 Broadway in the Columbus Circle area of Midtown Manhattan was completed back in 1912. Architects Carrere & Hastings, who designed the New York Public Library, were commissioned by the U.S. Rubber Company to design their headquarters at the corner of 58th Street and Broadway. The building that resulted had a striking design that still makes it stand out among the limestone buildings in the city. 
The building was renovated in 1990, in an effort that brought its amenities to modern standards. Redubbed 5 Columbus Circle, 1790 Broadway is currently home to various office tenants in industries like media, universities, finance and law. 
220 KSF of Class A Times Square Office Space
The landmark building at 5 Columbus Circle incorporates 220,000 square feet of Class A Columbus Circle office space, including roughly 7,000 square feet of retail. The 21-story building is owned by Ionian Management and managed by Goodhope Management Corp. It was completely renovated in 1990 by Richard Rice Architects, and now features amenities like high ceilings, concrete floors, oversized windows, 6 passenger and 2 freight elevators, on-site ownership, 24/7 security, and concierge service. The average floor size is 11,000 square feet, and tenants have great views of the busy Columbus Circle and Central Park. 
Getting to and from 5 Columbus Circle
The office building at 1790 Broadway is conveniently located in the heart of New York City's best retail and dining corridors, close to a plethora of shops and upscale restaurants. The property's location near the heavily trafficked Columbus Circle offers tenants easy access to various major subway lines, including the A, C, E, 1, 2, 3, N and R trains.
Who is renting office space at 5 Columbus Circle?
5 Columbus Circle is home to various office-using tenants in diversified industries, from law and finance to education and art. Notable tenants on the building's roster include Rhodium Group, Columbia University, Fordham University, The Keller Legal Group, Columbia Artists Management Incorporation, and retailer Nordstrom. 
How much is the rent price for office space at 5 Columbus Circle?
Office asking rents at 5 Columbus Circle tend to be roughly on par with the average commanded in Midtown Manhattan, which hovers around $88 per square foot in 2019. The Columbus Circle submarket is highly sought after, given its proximity to Central Park and public transportation options. Consequently, office space rental rates are also on the rise here, with Class A offerings going for $78 per square foot and Class B properties priced in the low $60s per square foot.
Available Spaces
Interested in office space at 1790 Broadway / 5 Columbus Circle Office Space? Contact us today
Listing Location & Nearby Public Transportation
Nearby Transportation
Subway
47th–50th Streets–Rockefeller Center - 3 minutes Walk50th Street (1ABCDE) - 7 minutes Walk53rd Street–5th Avenue - 7 minutes Walk49th Street (NR) - 5 minutes Walk7th Avenue (BDEFMQ) - 8 minutes Walk57th Street - 9 minutes Walk
Bus
West 50th Street/7th Avenue - 5 minutes Walk7th Avenue/West 50th Street - 5 minutes WalkWest 49th Street/7th Avenue - 5 minutes WalkEast 50th Street/5th Avenue - 6 minutes WalkWest 50th Street/Avenue of the Americas - 1 minute WalkWest 49th Street/Avenue of the Americas - 1 minute WalkEast 49th Street/5th Avenue - 5 minutes WalkEast 49th Street/Madison Avenue - 8 minutes Walk7th Avenue/West 55th Street - 9 minutes Walk7th Avenue/West 54th Street - 8 minutes Walk7th Avenue/West 53rd Street - 7 minutes WalkMadison Avenue & East 48th Street - 8 minutes Walk
Important information
This listing is presented for illustrative purposes only, it may no longer be available, and is provided merely as an exemplary representation of the types of spaces in a given neighborhood for a given price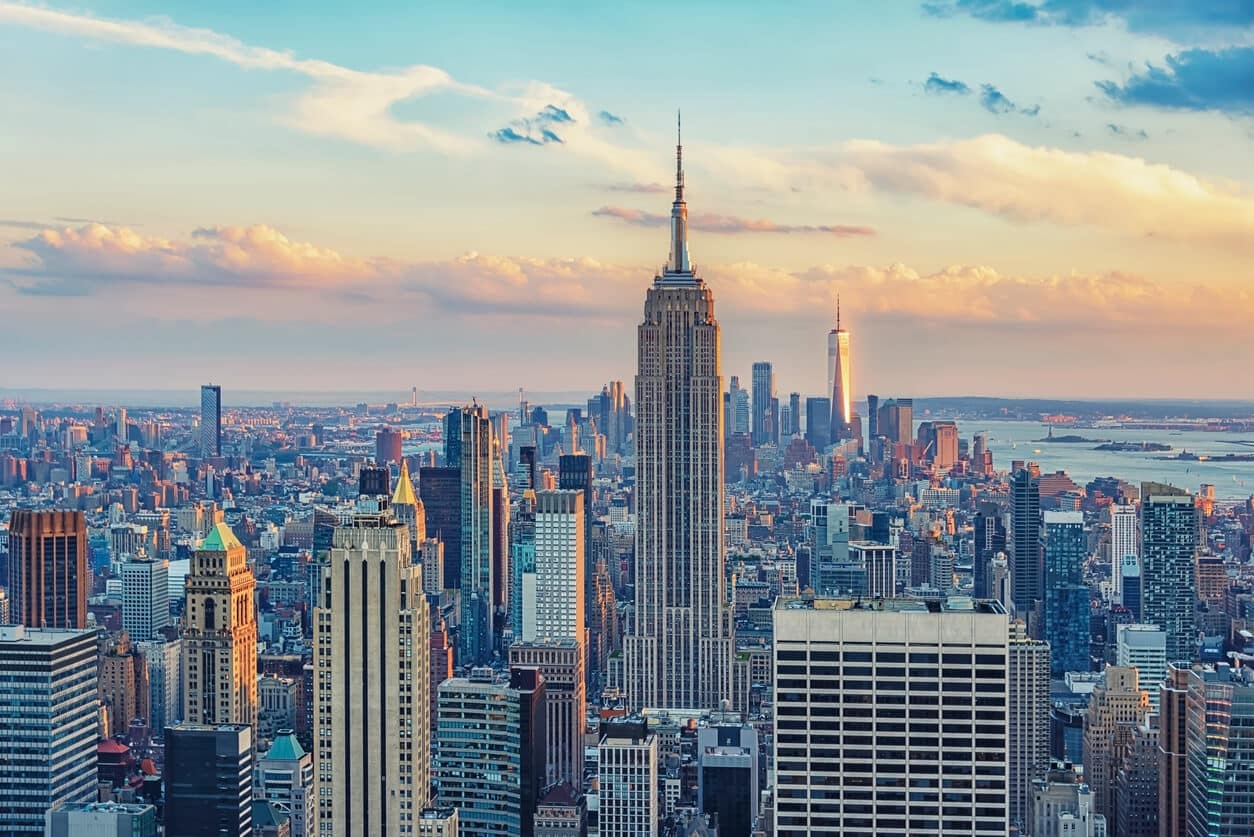 Midtown Manhattan
Midtown Manhattan Neighborhoods Midtown is Manhattan's central hub and its largest and most prominent office market. With roughly 242 million square feet of Midtown office space, there are various options to choose from. Moreover, you have several submarkets to consider in this expansive, diverse area. However, leasing or subletting office space in Midtown Manhattan is not a…
Learn more about Midtown Manhattan
Schedule a Tour
Please select a convenient date for your tour, and one of our colleagues will contact you soon!