34-36 West 44th Street, The Bar Building Office Space
| | | | |
| --- | --- | --- | --- |
| Address | 34-36 West 44th Street | Class | B |
| Cross Streets | Fifth & Sixth Avenues | Size | 190,000 SF |
| Year built | 1922 | Architect | Severance & Van Alen |
Description
The office mid-rise located at 34-36 West 44th Street is also known as The Bar Building. It was completed in 1922 and designed by Severance & Van Alen. The building, located in an area once known as 'Club Row,' was home to the New York City Bar Association. It was named a New York City Landmark in 1966 and added to the National Register of Historic Places in 1980. Currently, The Bar Building offers high-quality office space and houses various high-profile tenants in diverse industries.
190 KSF of Class B Times Square Office Space
The Bar Building at 34-36 West 44th Street incorporates 190,000 square feet of Class B Times Square office space across 30 privately owned office condominiums. The 14-story property is owned by The Bar Building Condominium Association and includes 12,000 square feet of retail space. Floorplates average 9,000 square feet in size, and amenities include upgraded elevators, a 24/7 attended, ornate lobby, high ceilings allowing abundant southern light, and large windows.
Getting to and from 34-36 West 44th Street
The Bar Building is located just two blocks from Grand Central Terminal, Bryant Park, and the New York Public Library. Neighbors include the NY Yacht Club, the Yale, Penn, Princeton, and Harvard clubs, and several hotels like the Sofitel, Mansfield, and Club Quarters. Those working in the building have easy access to all parts of the city via the subway and bus lines at Grand Central Station, while numerous upscale restaurants and shops are within walking distance.
Who is renting office space at 34-36 West 44th Street?
34-36 West 44th Street is home to high-profile tenants in industries like financial services, insurance, transportation, media and entertainment, and healthcare. Notable tenants include Allstate, KGK Group, Primeview, the New York Musical Festival, and the American Society of Plastic Surgeons.
How much is the rent price for office space at 34-36 West 44th Street?
Average asking rents at The Bar Building start at $50 per square foot, significantly more affordable than the average rent commanded in Midtown Manhattan. Tenants enjoy modern amenities, upgraded building infrastructure, access to world-class restaurants, shops, and hotels, and easy access to public transportation. The property at 34-36 West 44th Street is ideal for small and mid-sized businesses looking to rent modern office space in a transit-oriented location that appeals to young talent.
Image via Google Street View
Available Spaces
Interested in office space at 34-36 West 44th Street, The Bar Building Office Space? Contact us today
Listing Location & Nearby Public Transportation
Nearby Transportation
Subway
42nd Street–Bryant Park - 6 minutes WalkTimes Square - 6 minutes Walk42nd Street–Times Square - 7 minutes Walk47th–50th Streets–Rockefeller Center - 5 minutes Walk5th Avenue (7N) - 4 minutes WalkGrand Central - 7 minutes Walk
Bus
West 42nd Street/7th Avenue - 8 minutes WalkWest 42nd Street/Broadway - 6 minutes WalkWest 49th Street/Avenue of the Americas - 8 minutes WalkEast 49th Street/5th Avenue - 7 minutes WalkMadison Avenue & East 48th Street - 8 minutes Walk5th Avenue & West 44th Street - 3 minutes Walk5th Avenue & West 42nd Street - 4 minutes WalkMadison Avenue & East 40th Street - 8 minutes Walk
Important information
This listing is presented for illustrative purposes only, it may no longer be available, and is provided merely as an exemplary representation of the types of spaces in a given neighborhood for a given price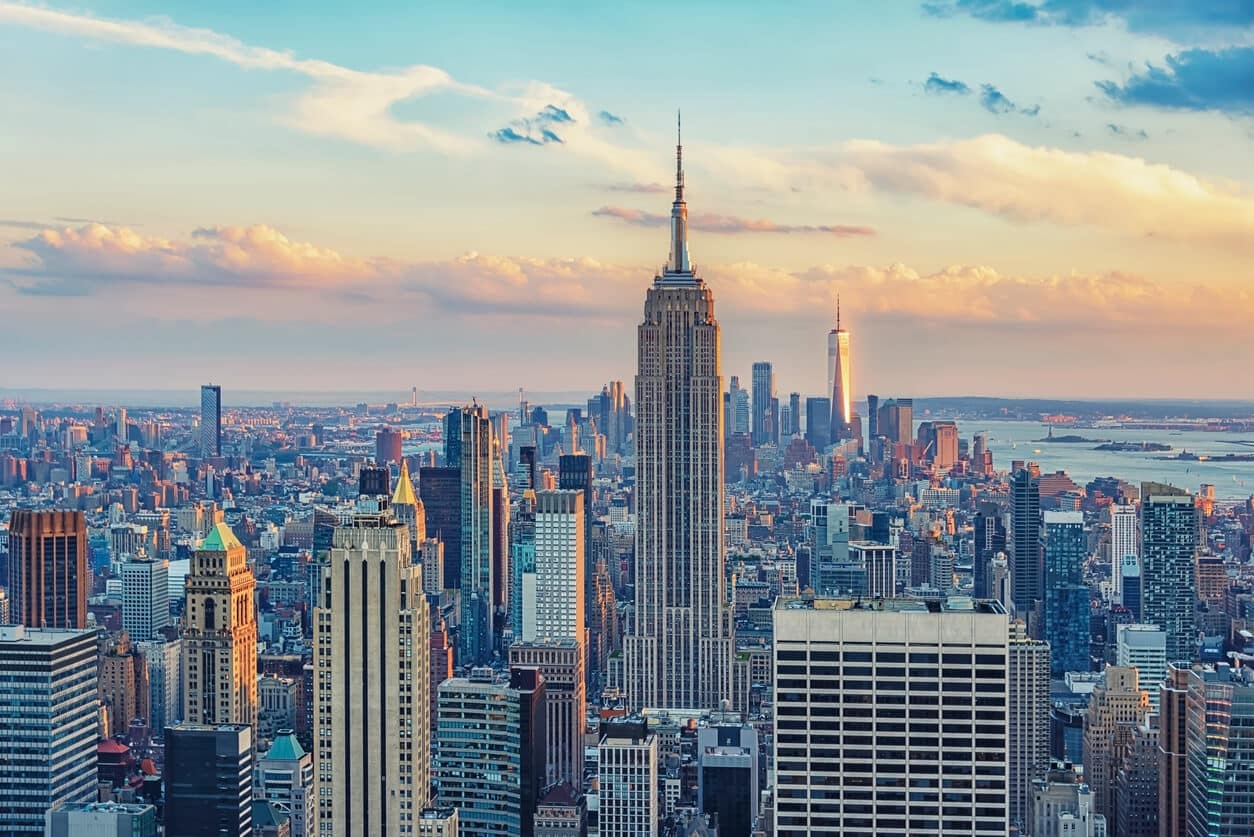 Midtown Manhattan
Midtown Manhattan Neighborhoods Midtown is Manhattan's central hub and its largest and most prominent office market. With roughly 242 million square feet of Midtown office space, there are various options to choose from. Moreover, you have several submarkets to consider in this expansive, diverse area. However, leasing or subletting office space in Midtown Manhattan is not a…
Learn more about Midtown Manhattan
Schedule a Tour
Please select a convenient date for your tour, and one of our colleagues will contact you soon!