1675 Broadway Office Space for Lease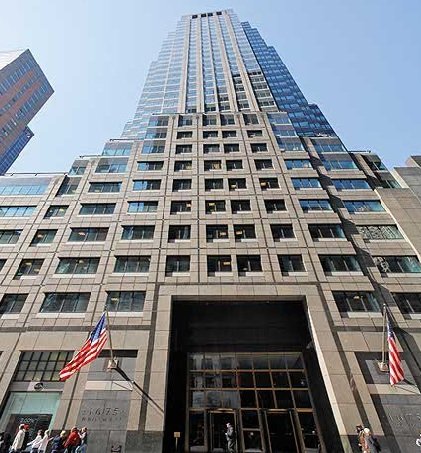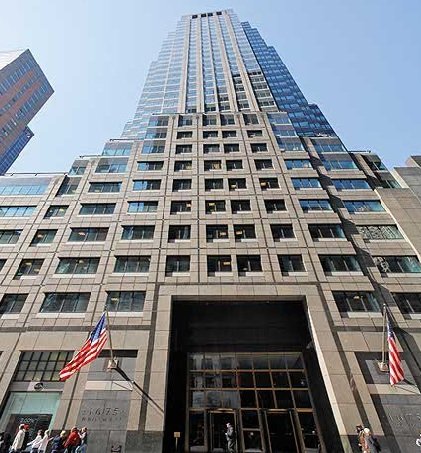 | | | | |
| --- | --- | --- | --- |
| Address | 1675 Broadway | Class | A |
| Cross Streets | 52nd & 53rd Streets | Size | 780,000 SF |
| Year built | 1987 | Architect | FXFowle Architects (formerly Fox & Fowle) |
Description
The office building located at 1675 Broadway in Midtown Manhattan was completed in 1987 with a design by FXFowle Architects, or Fox & Fowle, as the firm was known at the time. The tower boasts an Art Deco design and a granite curtain wall facade. Office tenants operating business in the tower enjoy views of Times Square, Central Park, and the Midtown Manhattan skyline, as well as various modern amenities.
780 KSF of Class A Times Square Office Space
The tower at 1675 Broadway features a total of 780,000 square feet of Class A Times Square office space across 35 stories. Owned and managed by Rudin Management, the building offers numerous features suitable for modern office tenants, including 24/7 access, 60 indoor parking spaces, street-level retail, a messenger center, bike parking, and private terraces on select floors. Floor plates range from 19,000 to 28,000 square feet of office space, allowing for more than 10 corner offices per floor.
Getting to and from 1675 Broadway
The Times Square office building is conveniently located in the bustling Times Square area of Manhattan, in immediate proximity to a plethora of dining and retail destinations. Those working within 1675 Broadway have easy access to many major subway lines, including the 1, B, C, D, E, F, N, Q, R, and W trains.
Who is renting office space at 1675 Broadway?
1675 Broadway, with its flexible floor plates, is an appealing destination for businesses of all sizes. Notable tenants operating office space in the building include Bankrate, Publicis North America, Davis & Gilbert, and Roberts & Holland.
How much is the rent price for office space at 1675 Broadway?
Office asking rents at 1675 Broadway tend to come at a premium, hovering around $80 per square foot or more. Class A office space in Times Square is getting more and more expensive, as the excellent location and connectivity to other parts of the city are highly appealing to corporations and smaller businesses alike. The Midtown Manhattan submarket commands an average of $89 per square foot, with some spaces going for more than $100 per square foot.
Available Spaces
Interested in office space at 1675 Broadway Office Space for Lease? Contact us today
Listing Location & Nearby Public Transportation
Nearby Transportation
Subway
50th Street (1ABCDE) - 6 minutes Walk59th Street–Columbus Circle - 7 minutes Walk49th Street (NR) - 8 minutes Walk5th Avenue–59th Street - 8 minutes Walk57th Street–7th Avenue - 2 minutes Walk7th Avenue (BDEFMQ) - 4 minutes Walk57th Street - 5 minutes Walk
Bus
West 50th Street/7th Avenue - 8 minutes Walk7th Avenue/West 50th Street - 8 minutes Walk7th Avenue/West 55th Street - 2 minutes Walk7th Avenue/West 54th Street - 2 minutes Walk7th Avenue/West 53rd Street - 4 minutes Walk7th Avenue/West 58th Street - 3 minutes WalkWest 57th Street & 7th Avenue - 2 minutes Walk7th Avenue/West 57th Street - 1 minute Walk7th Avenue/West 56th Street - 1 minute WalkCentral Park South & Avenue of the Americas - 6 minutes WalkCentral Park South & 6th Avenue - 6 minutes Walk
Important information
This listing is presented for illustrative purposes only, it may no longer be available, and is provided merely as an exemplary representation of the types of spaces in a given neighborhood for a given price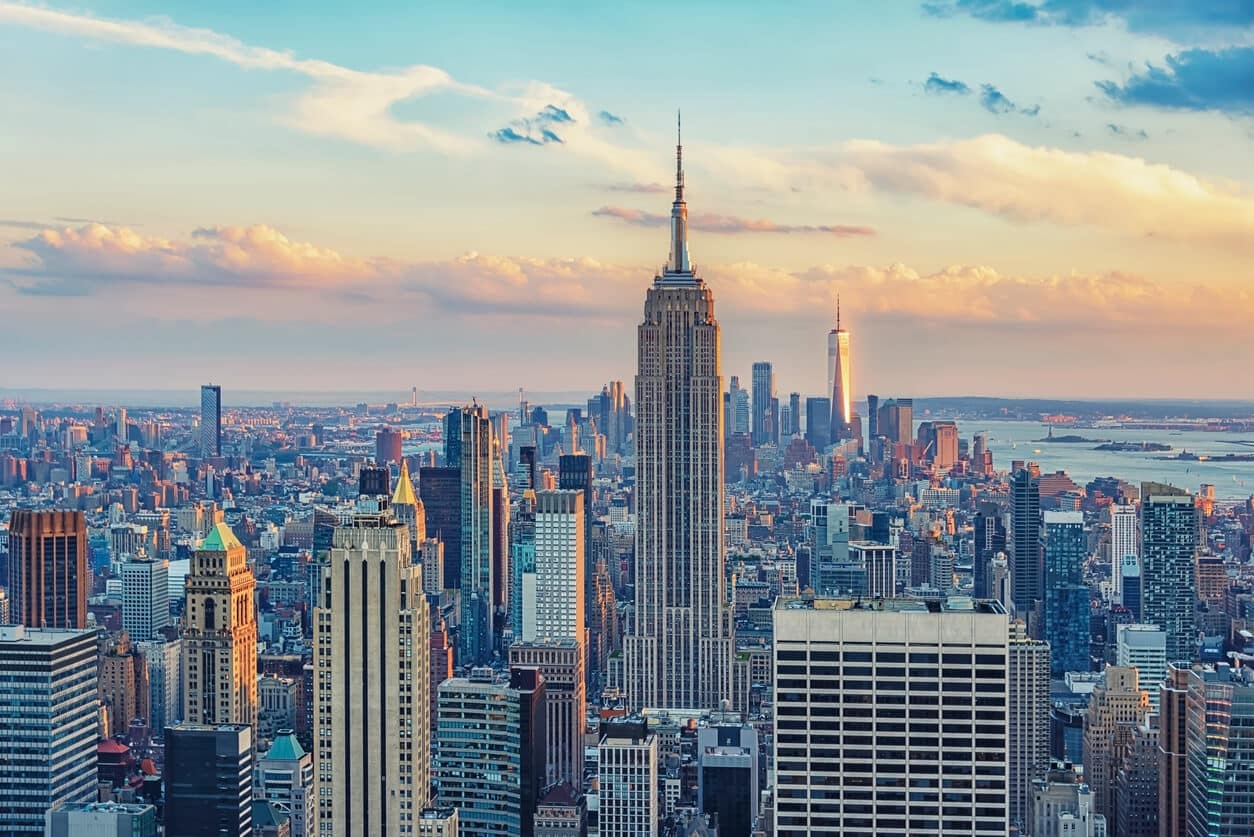 Midtown Manhattan
Midtown Manhattan Neighborhoods Midtown is Manhattan's central hub and its largest and most prominent office market. With roughly 242 million square feet of Midtown office space, there are various options to choose from. Moreover, you have several submarkets to consider in this expansive, diverse area. However, leasing or subletting office space in Midtown Manhattan is not a…
Learn more about Midtown Manhattan
Schedule a Tour
Please select a convenient date for your tour, and one of our colleagues will contact you soon!