80 Pine Street Office Space for Lease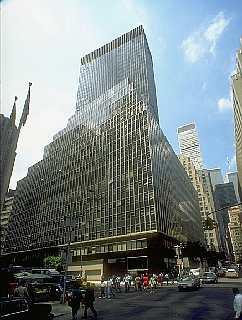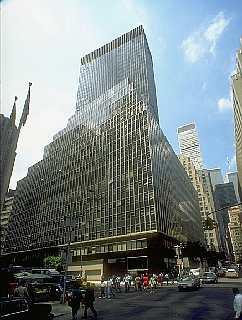 | | | | |
| --- | --- | --- | --- |
| Address | 80 Pine Street | Class | B |
| Cross Streets | Pine & Liberty Streets | Size | 1,100,000 SF |
| Year built | 1961 | Architect | Emery Roth & Sons |
Description
The office building dubbed 80 Pine Street in Lower Manhattan was completed in 1961, with a setback design by Emery Roth & Sons. The tower rises 40 stories at 110 Maiden Lane in the prestigious Financial District, and is home to various high-profile office and retail tenants. Some leases signed at 80 Pine Street might also quality for benefits, through the Alliance for Downtown New York's Commercial Revitalization Tax Incentive Program.
1 Million Square Feet of Class B FiDi Office Space
The office building at 80 Pine Street offers a little over 1 million square feet of Class B Financial District office space, as well as retail space. The 40-story building is owned and managed by Rudin Management, and offers multiple modern amenities to tenants. The property incorporates a 178-car parking garage, 24/7 tenant access, bike storage, private terraces on select floors, a newsstand, a messenger center, and 360-degree views across the East River bridges, Brooklyn, Governors Island, and New York Harbor. The building occupies a full block, with floor plates ranging in size from 15,000 to 60,000 square feet.
Getting to and from 80 Pine Street
The Fidi office building is convenient to the South Street Seaport and its many shopping and dining options. Nearby transportation options include the J, Z, 2 and 3 trains, as well as the water taxi, heliport, and NYC and Staten Island ferries.
Who is renting office space at 80 Pine Street?
80 Pine Street is home to various high-profile office tenants in diversified industries, like media, sports, finance and architecture. Notable tenants on the building's roster include Snøhetta, AIG, Cahill, The Port Authority of New York and New Jersey, the National Urban League, Pure Barre, Chop't, and Starbucks.
How much is the rent price for office space at 80 Pine Street?
Office asking rents at 80 Pine Street are roughly on par with the average commanded in Lower Manhattan, which hovers slightly above $60 per square foot. The excellent location of the building at 110 Maiden Lane, coupled with its prestigious tenant roster and its modern amenities, make it an appealing destination for companies of all sizes.
Available Spaces
Interested in office space at 80 Pine Street Office Space for Lease? Contact us today
Listing Location & Nearby Public Transportation
Nearby Transportation
Subway
Wall Street (23456J) - 8 minutes WalkFulton Street (236ACGJMZ) - 7 minutes WalkBroad Street (JMZ) - 7 minutes Walk
Bus
Water Street & Wall Street - 2 minutes WalkPearl St & Fulton St - 5 minutes Walk
Important information
This listing is presented for illustrative purposes only, it may no longer be available, and is provided merely as an exemplary representation of the types of spaces in a given neighborhood for a given price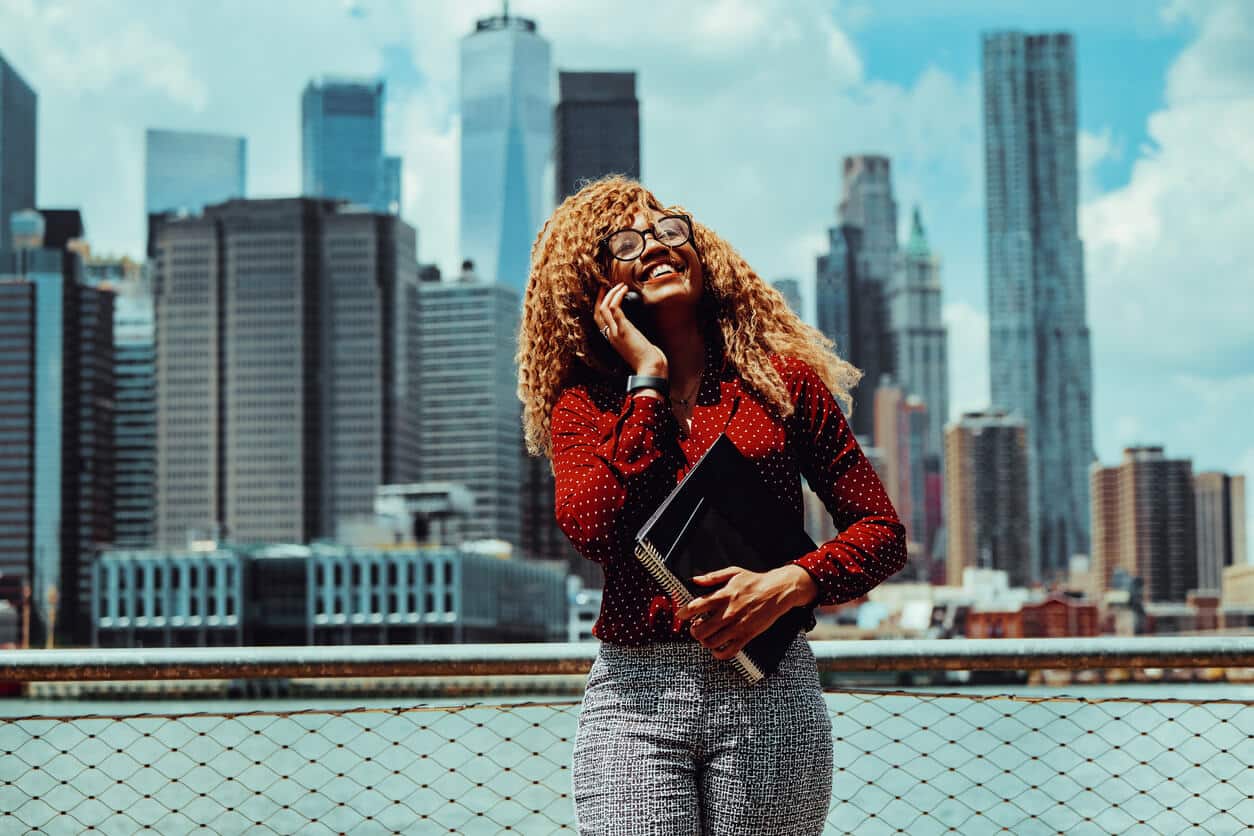 Downtown Manhattan
Downtown Manhattan Neighborhoods Downtown Manhattan has a vibrant and attractive office market. With roughly 90 million square feet of office space, you could find Downtown office space in a modern Class A skyscraper, budget B and C building, or a building with loft-like office space. There are also medical-friendly buildings such as 65 Broadway. Furthermore, many companies with staff living in…
Learn more about Downtown Manhattan
Schedule a Tour
Please select a convenient date for your tour, and one of our colleagues will contact you soon!