150 Broadway, Westinghouse Building Office Space for Lease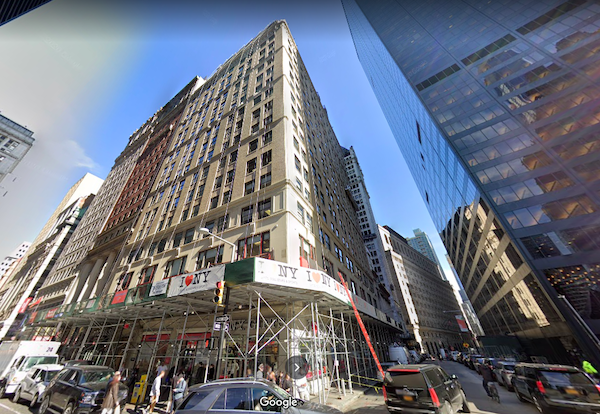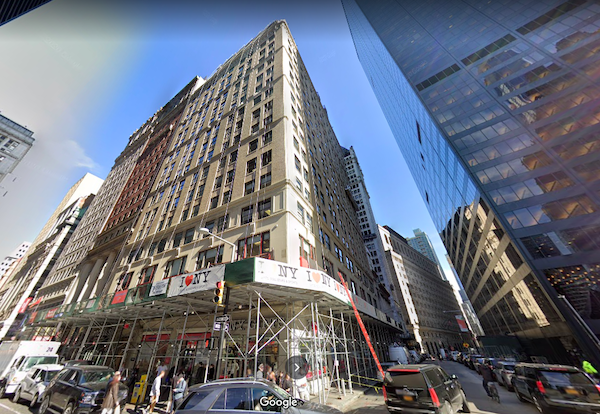 | | | | |
| --- | --- | --- | --- |
| Address | 150 Broadway | Class | B |
| Cross Streets | Broadway & Liberty Street | Size | 276,000 SF |
| Year built | 1924 | Architect | Starrett & Van Vleck |
Description
The Renaissance Revival building rising at 150 Broadway in Lower Manhattan was completed in 1924, with a design by Starrett & Van Vleck. Current owner JEMB Realty purchased the building in 1983 and completely renovated it in 1986. Today, 150 Broadway – also known as the Westinghouse Building – houses various tenants in industries like design and architecture, fashion and media, and local institutions. The building is an excellent fit for small and mid-sized businesses in creative industries.
276 KSF of Class B FiDi Office Space
The Westinghouse Building offers 276,000 square feet of Class B Financial District office space across its 23 stories. The building was initially constructed in 1924 and fully renovated in 1986, after being purchased by JEMB Realty, which continues to own and manage the property today.
Floorplates range from 8,500 to nearly 14,000 square feet. Amenities include 12' exposed ceilings, exposed steel columns, polished concrete floors, upscale finishes, modern open kitchens, and a high ratio of windows per rentable square foot. The building at 150 Broadway also incorporates 19,000 square feet of retail space located underground and on the mezzanine level. Pre-built options are available, and the flexible floor plates can be divided to accommodate multiple tenants.
Getting to and from 150 Broadway
The Westinghouse Building is conveniently located in the heart of Lower Manhattan, within the prestigious Financial District. The building lies at the corner of Broadway and Liberty Street, overlooking Zuccotti Park and just a short walk from the World Trade Center complex and the Fulton Street Transportation Hub. Those working in the building have easy access to various public transportation options, including the 1, 2, 3, 4, 5, 6, A, C, E, J, R, W, and Z lines.
Who is renting office space at 150 Broadway?
150 Broadway is home to various small and mid-sized office tenants, including Downtown Alliance, Daniel Libeskind Architecture, Zola Inc., Broadway Realty, LMHQ, Bank of America, and Muse Management. The building also houses JEMB Realty's office headquarters.
How much is the rent price for office space at 150 Broadway?
Office asking rents at 150 Broadway start around $50 per square foot but can go higher depending on the lease terms. The Class B property is significantly more affordable than Class A assets in the Financial District and more affordable than office space in Midtown Manhattan. By comparison, in some parts of Midtown, asking rents can go as high as $100 per square foot.
Image via Google Street View
Available Spaces
Interested in office space at 150 Broadway, Westinghouse Building Office Space for Lease? Contact us today
Listing Location & Nearby Public Transportation
Nearby Transportation
Subway
Wall Street (23456J) - 3 minutes WalkFulton Street (236ACGJMZ) - 4 minutes WalkRector Street (1NR) - 6 minutes WalkWTC Cortlandt - 6 minutes WalkPark Place (23) - 8 minutes WalkWorld Trade Center (E) - 5 minutes WalkChambers Street (123ACEJMZ) - 8 minutes WalkCortlandt Street (1NR) - 2 minutes WalkBroad Street (JMZ) - 4 minutes WalkCity Hall (NR) - 7 minutes Walk
Bus
Trinity Place/Thames Street - 4 minutes WalkTrinity Place/Rector Street - 4 minutes WalkTrinity Place/Exchange Alley - 6 minutes WalkChurch Street/Cortland Street - 3 minutes WalkChurch Street/Liberty Street - 2 minutes WalkBroadway/Vesey Street - 4 minutes WalkBroadway/Park Place - 7 minutes WalkBroadway/Barclay Street - 6 minutes WalkBroadway/Murray Street - 8 minutes Walk
Important information
This listing is presented for illustrative purposes only, it may no longer be available, and is provided merely as an exemplary representation of the types of spaces in a given neighborhood for a given price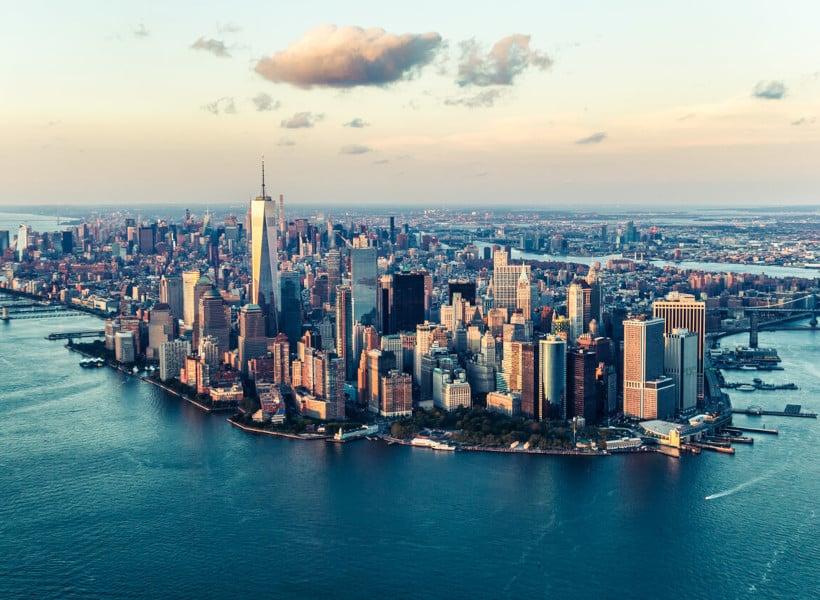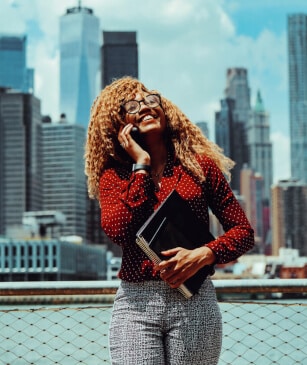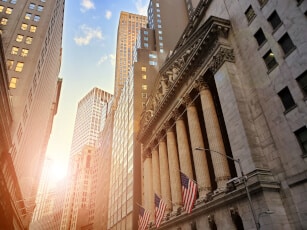 Downtown Manhattan
Downtown Manhattan Neighborhoods Downtown Manhattan has a vibrant and attractive office market. With roughly 90 million square feet of office space, you could find Downtown office space in a modern Class A skyscraper, budget B and C building, or a building with loft-like office space. There are also medical-friendly buildings such as 65 Broadway. Furthermore, many companies with staff living in…
Learn more about Downtown Manhattan
Schedule a Tour
Please select a convenient date for your tour, and one of our colleagues will contact you soon!